A thought may have crossed your mind on why you have not seen any picture from a friend on your Instagram feed in the past few days. That is the moment you start raising questions on whether someone blocked you on Instagram. Do you want learn how to know if someone blocked you on Instagram?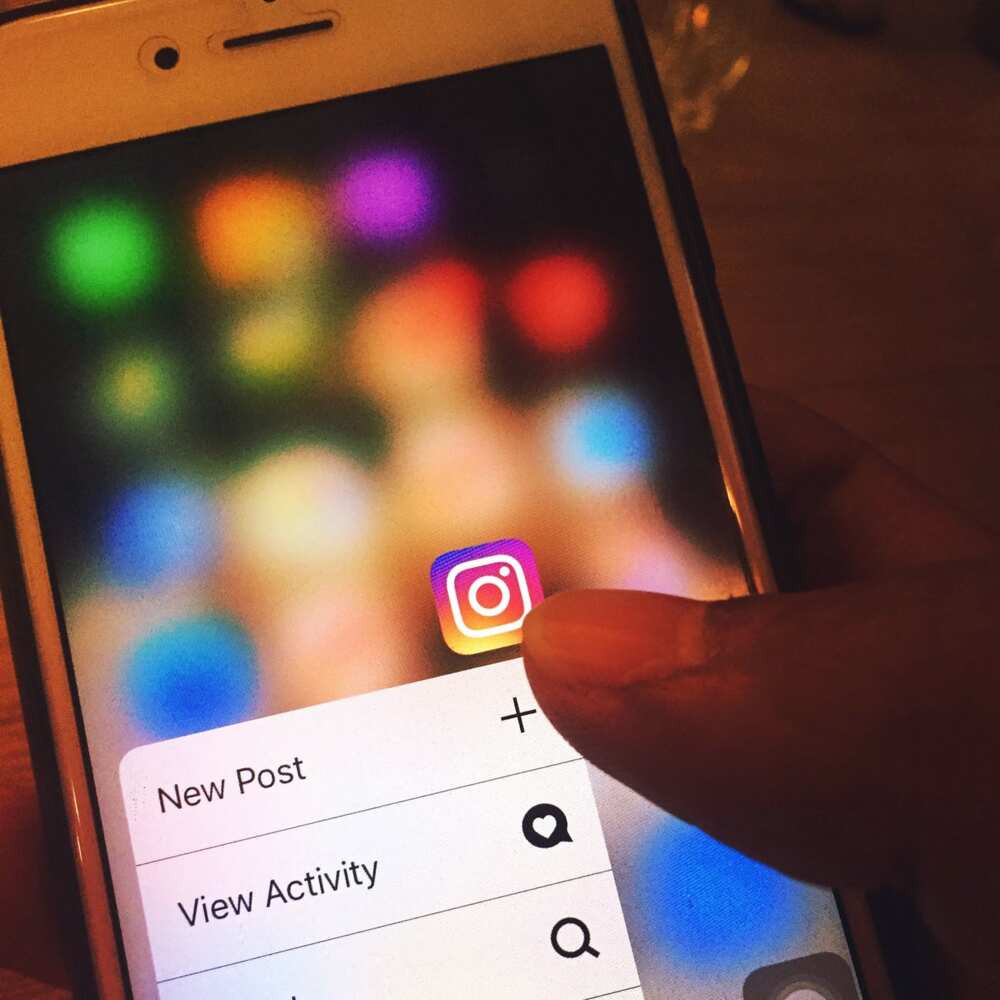 There are several reasons why someone may decide to do this. Generally, it could be sad, although few may find it relieving, it is not the end of the world. Accept the outcome and move on with your life.
How to know if someone blocked you on Instagram
It is impossible to get a notification when a friend blocks you on Instagram. All you need to do is use these simple methods to know whether someone has blocked you.
Using the search bar to know if you are blocked
The simplest and quickest way is by searching the name or Instagram handle of the suspect on the search bar in the app.
If the person's account does not show up, then it is true you are on the receiving end. However, this happens only if the person is on a private account.
For a public account, if you search for the name and find their details, but a message from their profiles says 'No Posts Yet,' then it is true that you are blocked.
Tagged photos
You can also use the account of the person's best friend by looking at a picture that tags both of them.
If they have tagged the person, all you need to do is click on their tag and check if you can see the person's pictures.
If the words 'No Posts yet' appears, know that you are out of their following circle.
Alternative methods to find out if you are blocked on Instagram
If the first methods fail to help you, calm down. We have other ways to help clear your doubts.
Creating a new account
Alternatively, creating a new account would also help to search for the person's profile. If you can access the person's pictures through this, but you cannot access it through your other account, then your case is solved. You can also use a friend's account to access the person's profile instead of creating a new one.
You now know how to know if someone blocked you on Instagram. Next time you get into that situation, you will know how to ascertain this.
READ ALSO: Stella Damasus shares throwback photo of herself at age 10 on social media