R Kelly net worth has dwindled as a result of sexual allegations which have made his relationship with Sony Music grow stale. At the peak of his career, the "I Believe I Can Fly" singer won three Grammy Awards. The talented singer has collaborated with Jay Z, Lady Gaga, Cassidy among others.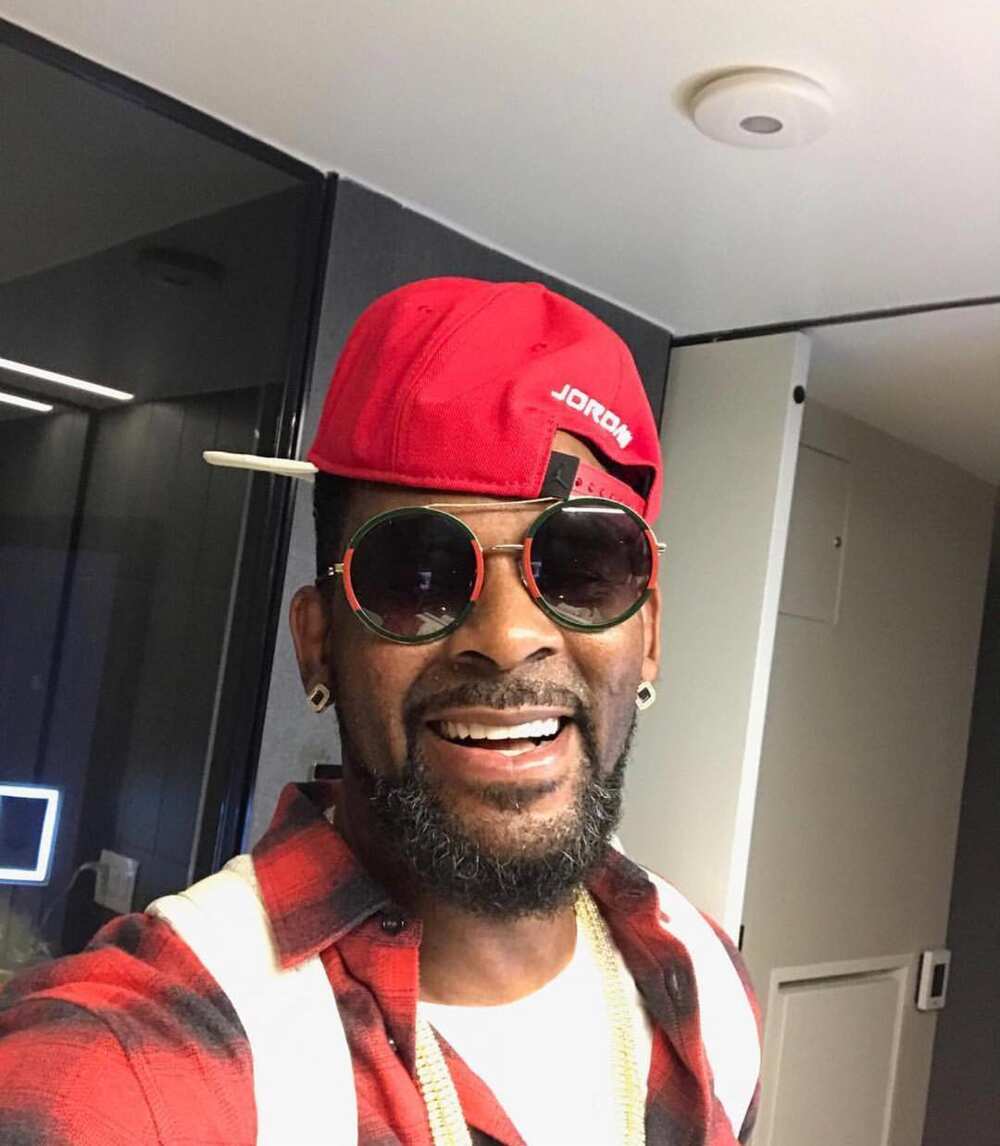 The singer rose to stardom in the late 1990s. Music has contributed significantly to R Kelly net worth. Unfortunately for this talented celebrity, behind his fame are numerous explosive scandals which have dented his music career as well as his net worth. Before delving into R Kelly net worth 2019, here are some fun facts about Robert's age, height, family. Keep reading to learn R Kelly bio first!
READ ALSO: Courteney Cox net worth, age, height, husband, plastic surgery
Profile summary
Date of birth: 8 January 1967
How old is R Kelly: R Kelly's age as of April 2019 is 52
Birth name: Robert Sylvester Kelly
Nicknames: Prince of Pillowtalk, The Pied Piper Kells
Place of birth: Chicago, Illinois, USA
Zodiac sign: Capricorn
R Kelly height: 6 feet 1 inch (1.86 meters)
Parents: Joanne
Children: Joann Kelly, Jay, Robert Jr.
Siblings: Carey, Bruce, Theresa
Ethnicity: African American
Girlfriends: Azriel Clary, Jocelyn Savage
Ex-wifes: Aaliyah (August 1994-February 1995), Andrea Danyell (1996-2009)
Ex-girlfriend: Kitti Jones
Education: Kenwood Academy High School
Religion: Christian
Profession: Professional singer, producer as well as songwriter, professional basketball player as an outstanding shooting guard (1997-1999)
Social media: 6.7 million followers on the Facebook page, 1.3million followers on Instagram and less than 1.08 million followers on Twitter.
Trivia: was mentored by his high school music teacher, Lena McLin, to become a great musician; has a phobia for flying on planes; was sexually abused at a younger age
Net worth
Robert has sold over 60 million copies of his records and 15 million singles. He is the most celebrated R&B singer between 1985 and 2010 according to Billboard. Some of the albums released by the 52-year-old musician have been certified six times platinum.
R. Kelly net worth at the peak of his career was approximately $150 million, but down the line, he is currently estimated to be worth $1 million.
READ ALSO: Cameron Diaz net worth, age, height, sister, husband, pregnancy rumors
Houses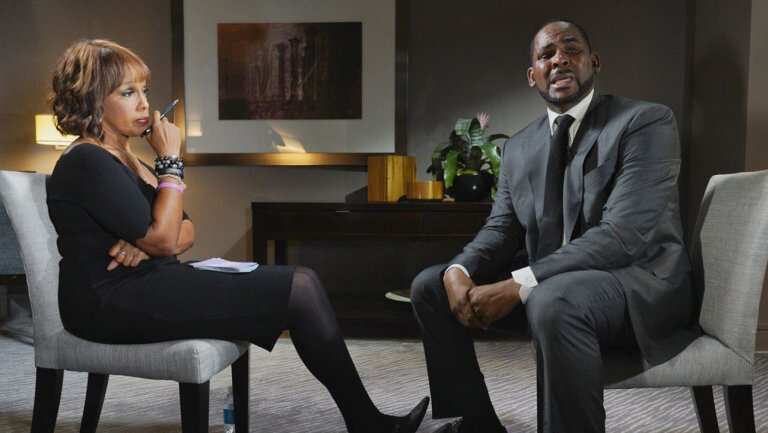 In the past, the songwriter was evicted from two homes in Atlanta, one big and the other small. He failed to pay fees and back rent of US$30,000. The mansion situated at Old Homestead Trail was a primary home of the singer. The singer spent US$11,542.45 every month on the rent of the estate. The other small home was also rented at US$3,000 per month which was not far from the other mansion. Following burglaries in both houses orchestrated by his close friend Alphonso, the superstar stopped paying rent altogether. Alphonso got US$6,000 for selling the stolen property.
Also, in 2010, the songwriter stopped servicing the mortgage for his mega-mansion in Illinois. This lead to the foreclosure of the residence since the singer had arrears worth US$3 million.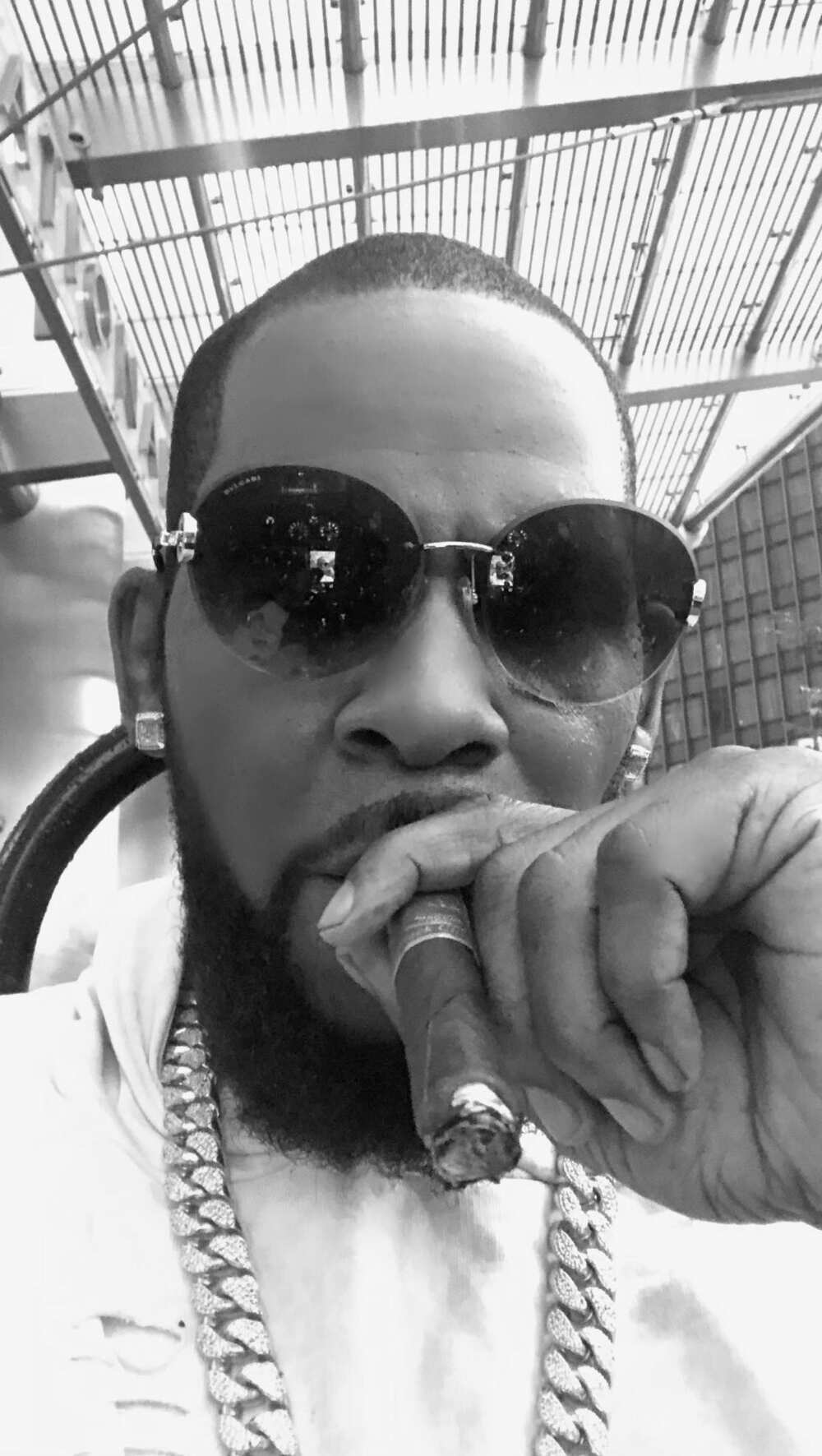 Financial woes and lawsuits
Several women have sued the king of R&B in the 1990s and early 2000s for sexual misconduct, child pornography among other violations. The allegations have forced Robert to pay huge settlement money out of court to get the cases dropped.
Robert released a 19-minute song on Spotify in July 2018 claiming he is super broke and he needs that one tour to jump-start his expensive lifestyle.
Spotify and other online streaming services have opted out of playing any music by Robert on public playlists.
The musician has rented out his recording studio in Chicago since 2017. The studio received a facelift illegally and was put up for sale at US$4 million.
On 14th January 2019, Kelly was barred from producing any music and releasing any material by his record label RCA/Sony Music. Sony Music has stopped working with the talented musician.
The musician at some point owed the IRS US$20 million. He had to take a loan from his label to settle the unpaid bills.
The musician was arrested in February 2019 after the airing of the docu-series, Surviving R. Kelly. New charges have been filed against the musician, and the bail was set at US$1 million. Robert was super broke at that time that a lady by the name Valencia Love helped to pay US$100,000 a few days later.
While still trying to pay his bail money from prison, the ex-wife of the 52-year-old musician, Andrea, sued him US$160,000 for failure to pay child support. Moreover, the divorce from Andrea contributed significantly to the star parting with lots of millions for child support.
Causes and charities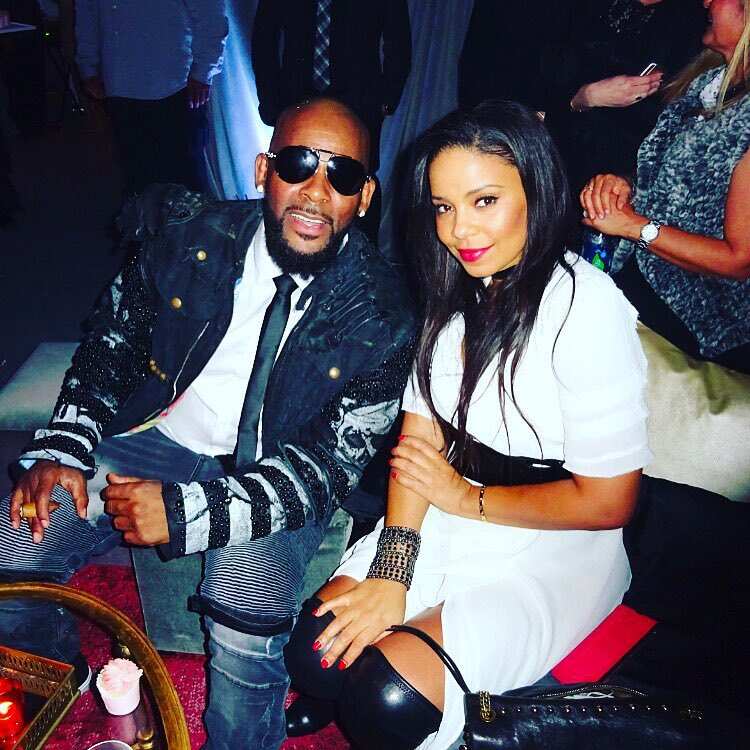 In 2016 while on tour, Robert donated US$5000 to fund the funeral service for two young children who died from fire injuries. Other charity works and causes the star has supported include:
Texas Military Foundation - donated US$50,000
Special Olympics
Clara's House
Virginia Tech Charity
Jesse White Tumblers
Creative Arts
Children
At-risk or disadvantaged youth
Economic/Business Support
Disaster Relief
R Kelly net worth has declined over the years, and he is now down to the final million.
READ ALSO: How much is Vanna White worth? Host's salary, age, partner, children