Tom Ackerley is not a public person. What made him truly famous? Perhaps his marriage with Margo Robbie? Are you ready to know more?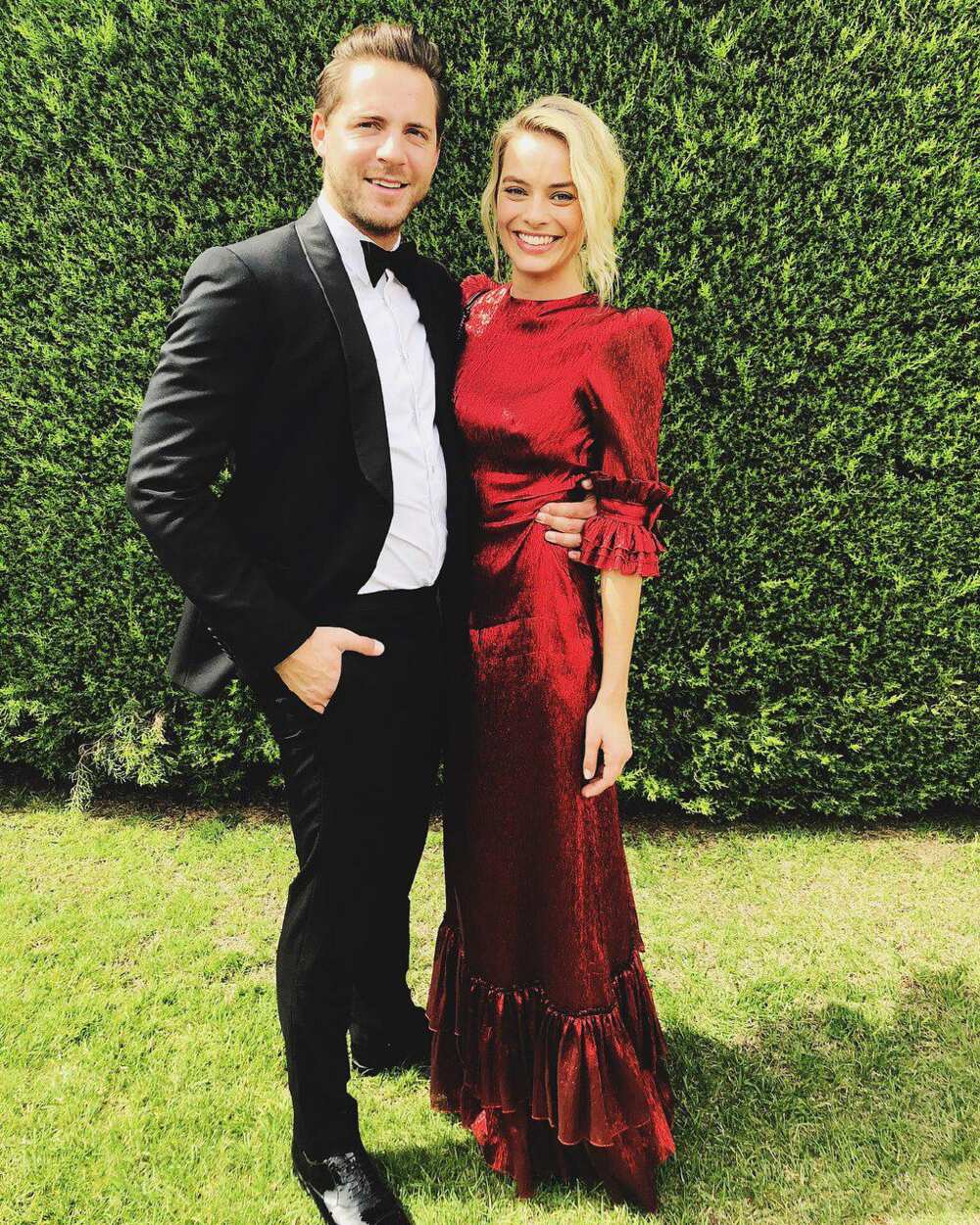 This couple has long concealed their relationship, and only recently the truth became known. It is time to know more about the famous actress' better half.
Tom Ackerley profile summary
Full name: Tom Ackerley
Date of birth: January 1st, 1990
Age: 29 years old
Birthplace: Surrey, England
Marital status: Margot Robbie (from 2016)
Nationality: British
Height: 189 centimetres (6'3'' feet)
Profession: Director, film producer
Social networks: Instagram, Twitter
Who is Tom Ackerley?
There are only some facts known about Margot Robbie husband. Tom Ackerley was born on January 1st, 1990 in Surrey, England. His zodiac sign is Capricorn. There is no detailed information about his childhood, family, and education, but there are some facts about his education and career. For example, it is only known that he was educated at Godalming College, near his home. His love for cinema art appeared early in his life.
READ ALSO: Harrison Ford net worth, age, height, wife and children
In 2011, he became known in the narrow circles of the entertainment industry. The novice director made his debut in 2014, releasing the film Rush. Critics described this work as a biographical sports action movie. Then there were the following projects: The Brothers Grimsby, Everly, The Last Days on Mars, and The Two Faces of January.
Being a non-public person, the man does not like to disclose information about his personal life to the public.
Margot Robbie husband facts
Since there is little information about this man, the most important facts available are:
Tom Ackerley and Margot Robbie
According to The Daily Telegraph, their private wedding was held in Australia at the famous Gold Coast in Byron Bay, where Robbie grew up, on December 18th, 2016. The ceremony was attended only by the closest to the couple, including the mother to Margot, Sarie Kessler, her brothers Lachlan and Cameron, sister Anya, as well as the groom's brother, James.
Margot Robbie and Tom Ackerley met in June 2014 on the set of the film Suite Francaise, in which the actress performed one of the leading roles, and her hubby was an assistant director. Since then, they have had a strong relationship.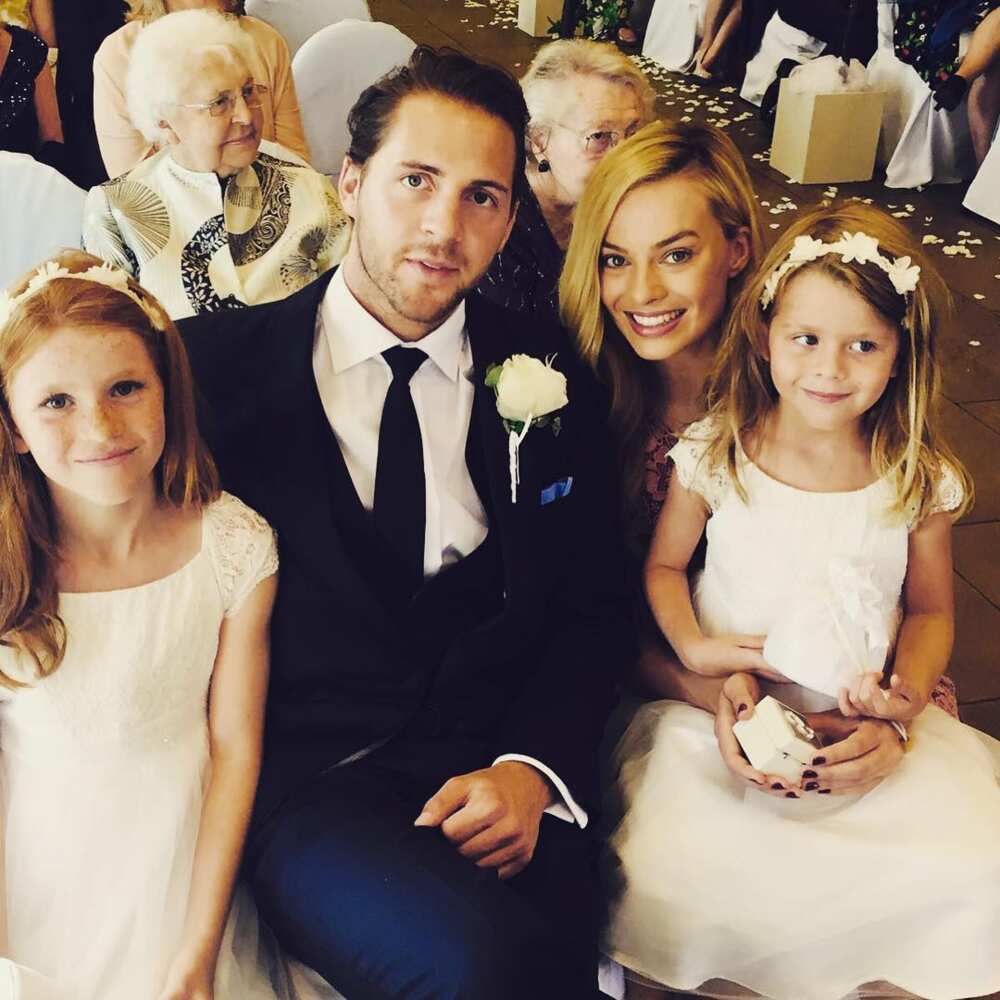 Tom Ackerley is a famous person who develops his directing skills and is full of new ideas and plans. We hope to see his interesting projects soon.