Top 10 trending Kwabena Kwabena songs
Kwabena Kwabena songs offer an example of just how great African artists can be. The well established and accomplished artist continues to break ground with his music. He is not only celebrated locally but has also made a name for himself in foreign fronts with his music being accepted and played beyond Ghanaian borders.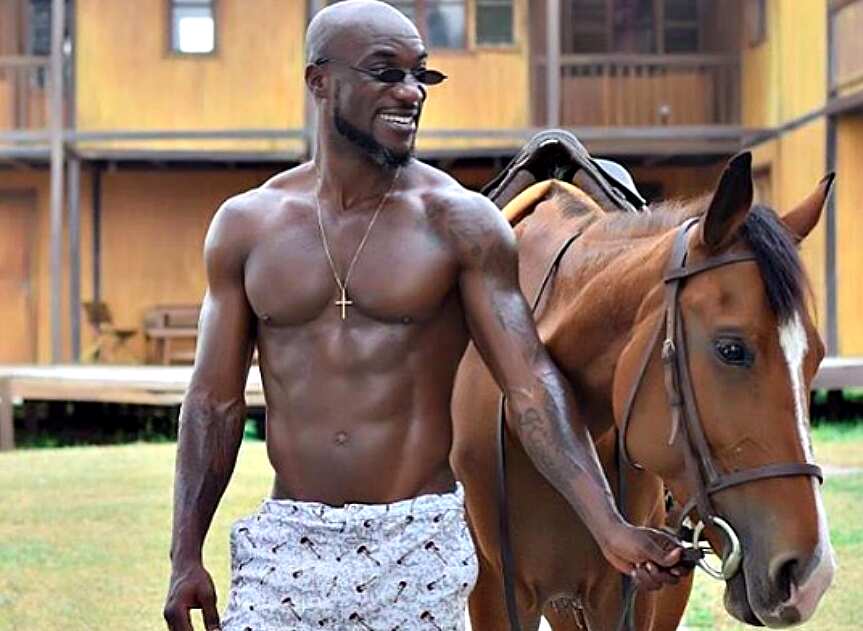 Kwabena Kwabena songs have a ring to them, that is impossible to ignore them. Apart from his unique voice and style, he seems to have a unique way of entertaining fans, which keeps them glued to his performances. Regardless of where he performs, he almost always takes the crowd by storm. To experience this, you have to check out some of his most popular and trending hits. You can even download Kwabena Kwabena songs once you identify the one you love the most. This way, you can keep replaying it all the time you want.
Kwabena Kwabena songs list
As an established artist, he has released a number of hits that will catch your fancy. Whether he is singing on his own, or collaborating with other artists, Kwabena will always dazzle his fans. Some of the best 10 of his tunes are listed below.
1. End-time
In this one, he collaborates with Sarkodie who featured him in the song, End Time, back in 2018. This tune encourages believers to keep fighting and stay on the straight and narrow path no matter how difficult this can get. The song emphasises that it does not profit anyone to gain all the money and riches, and enjoy them here on earth only to end up in hellfire. The sombre mood of the tune will get anyone that cares to listen thinking about living a better life.
2. Adansie
As usual, Kwabena will sing about something that gets deep into your heart, especially when he focuses on the gospel genre. The lyrics and vocal agility of Kwabena as represented in this tune are unmatched. He proves that he is indeed worth more than people care to accept.
3. Siwagedem
If you love to dance then this song will get to you. He is also loved for his hi-life style, and this is a perfect example of why this is so. You will find yourself on the floor dancing your heart out in response to the rather addictive beats and tune. The dance video makes the tune even more fierce and a great reminder of a great 2016 for the artist when he released the hit after a long break and silence.
4. Tuamudaa
The hit is from 2016 but is still as fresh in 2019 as it was then. The song is a love tune that shows how caring and romantic Ghanaian men can get. It is one song to be proud of.
5. Kyere wo do
This is a deep love song that will get you thinking about your lover. The singer urges listeners to always think about how to express their love no matter what the circumstances are. Love should be shown through action even in the most difficult situations. The soothing voice of the artist will convince you to put into action his lyrics.
READ ALSO: Latest Burna Boy songs 2018-2019
6. Adult Music
Kwabena collaborates with the brilliant Samini in a hit tune that took the internet by storm. The 2015 song will send you right into a romantic mood. If you and your lover want something special, then this is the tune that will give the vibes and fire for it. It is the kind of tune that evokes even the deepest and hardest of emotions.
7. Tokro
Going by what fans are saying on the YouTube comment section, this song is underrated. The dope tune continues to show that 'Mr. Romantic' can never go wrong with his style and voice. Those that understand two will be taken to an even deeper level.
8. Bye Bye
Another great tune from way back. This emotional hit dates as far back as 2013 and will give you goosebumps just remembering that you said goodbye to your lover. When situations force the two of you to be apart, you have to find ways to keep your love alive and growing each day. As a lover that is not selfish, you have to let your lover go so that he or she can chase their own dreams as you do the same. True love will still stand through it all though.
9. Royal Lady
This one is from 2013 and continues to rock fans even today. This man is clearly one that can be romantic all through. This jam is a praise one to a lady that he calls his royal lady. You can feel through the lyrics and vocals that the lady in question is truly adored.
10. 17
This jam is from 2017 and one that has been well received. The song narrates a story about love and how a woman makes him feel like he is 17 years. The epic video captures the story rather magically with their love ending up in a beautiful wedding. Many fans feel that Ofori Amponsah's true calling lies in his narrations through music rather than preaching. This hot jam in which he features Kwabena is likely to trend even in future years.
If you love the artist, then most, if not all of Kwabena Kwabena songs will excite you. The artist tends to sing from his heart, something that only musical geniuses can master. You can easily connect with his message and lyrics without struggling. In fact, he should be getting more support for his hot tunes.
READ ALSO:
Latest Lil Kesh songs 2018-2019
Latest Timaya songs 2018-2019
Top 15 Timi Dakolo songs of all time
Source: Legit.ng