How much is Jake Paul worth in 2019?
In the modern world, new opportunities and ways of earning money appear every day, and with the development of the internet, an increasing number of people rush into the world of media and become world-famous persons. One of them is the young, but already very famous YouTube blogger Jake Paul. The success of his career is based on very ambiguous video production that resulted in millions of dollars in income. How much is Jake Paul worth today?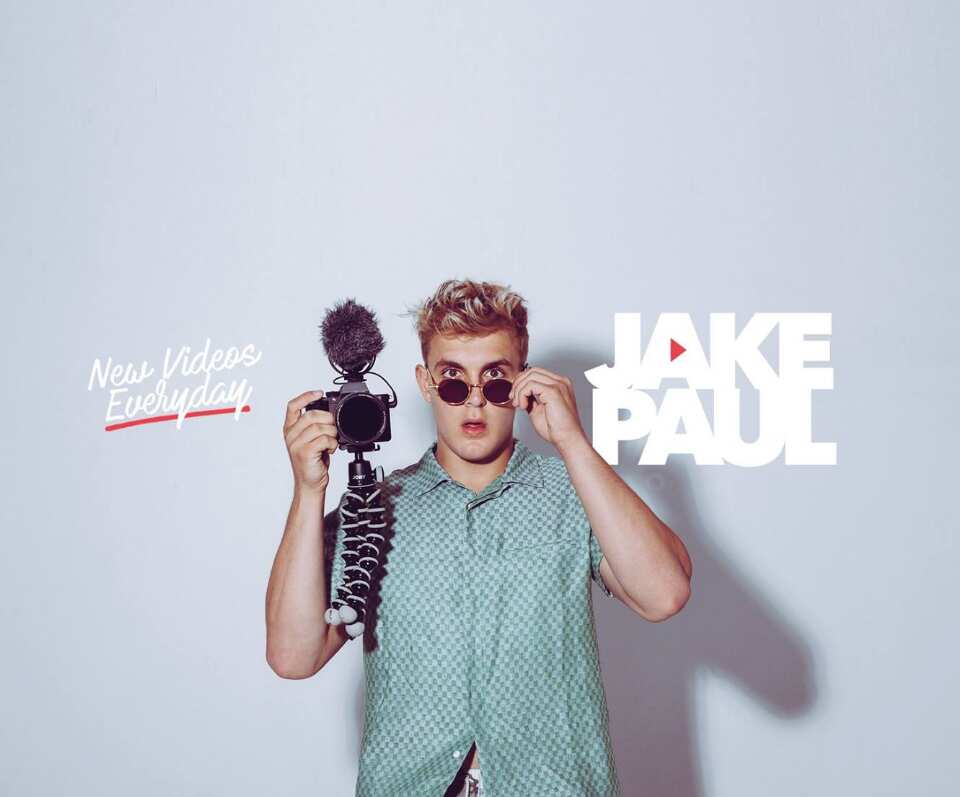 He was born in Cleveland, Ohio on January 17, 1997. His elder brother Logan was the first to try his hand at YouTube, and later Jake followed him and began publishing videos on the popular Vine service in 2013. Over time, this video service was closed, but by this time Paul already had his army of fans (5.3 million subscribers) and more than 2 billion views of his videos.
Quick facts about Jake Paul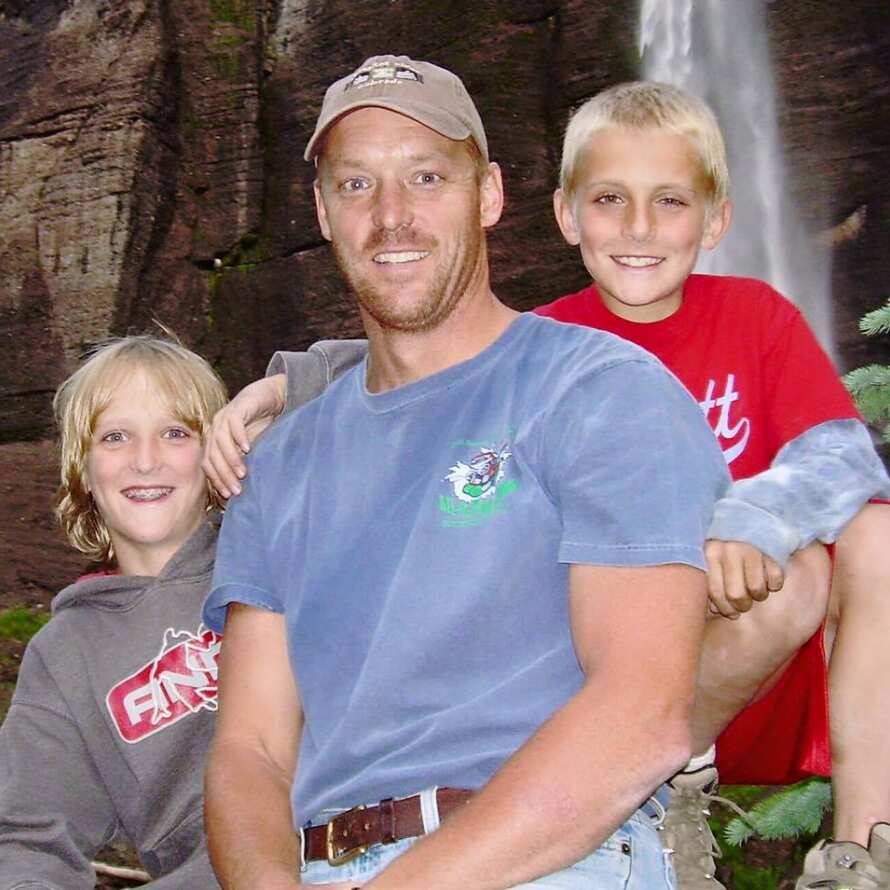 Birth name: Jake Joseph Paul
Age: 22 years old
Sun sign: Capricorn
Birthplace: Cleveland, Ohio, United States
Nationality: American
Education: Westlake High School in Cleveland
Occupation: YouTuber and social media star
Family: father – Greg Paul, mother – Pam Stepnick
Siblings: Logan (older brother), Roman
Build: athletic
Height: 5 ft 11 in or 180.5 cm
Weight: 80 kg or 176.5 pounds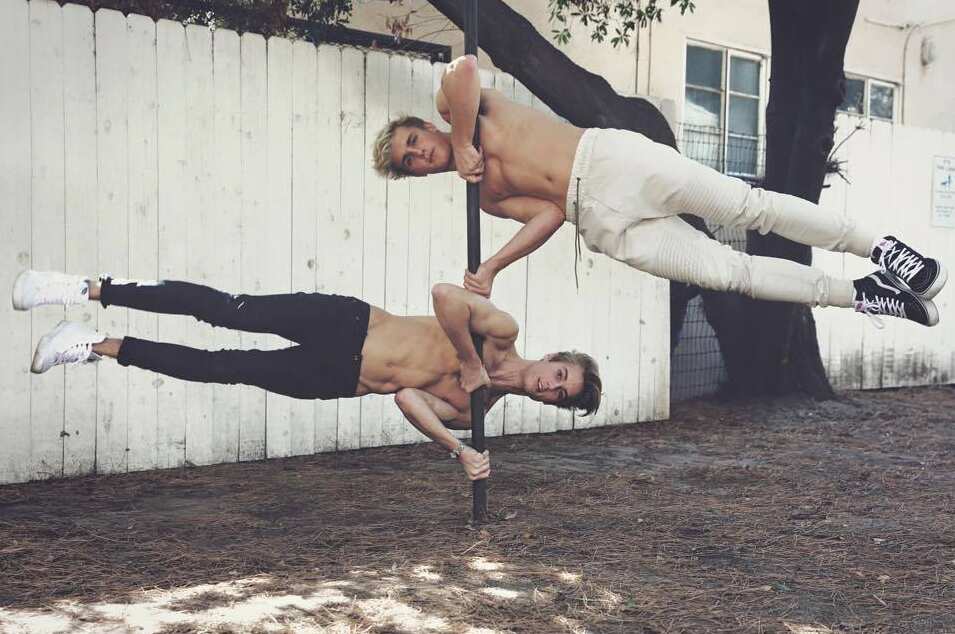 The author of the YouTube channel with 8.5 million subscribers has problems with neighbours who intend to file a collective suit against him for disturbing public order.
How much is Jake Paul worth?
After a series of ups and downs, Jake became a very successful representative of the modern media industry and now the net worth of Jake Paul about $19 million.
Neighbours vs Jake Paul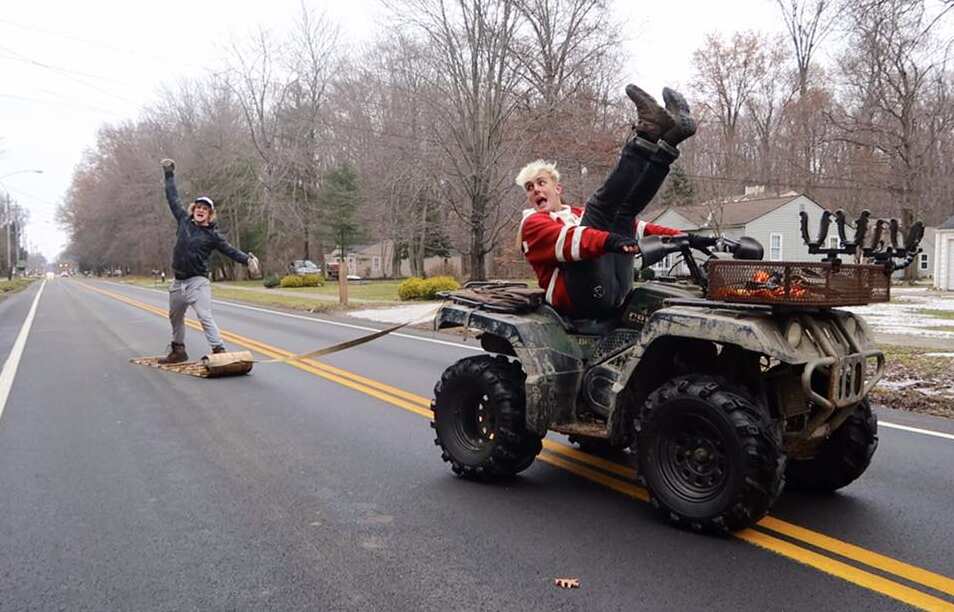 On July 18, KTLA 5 published a story about the house of the famous blogger in Los Angeles and how neighbours get along with him. The story showed that the star lives with a group of friends, with whom he regularly holds parties. Dozens of fans gather around his house who want to take a photo or get an autograph.
In the video, he stated that the neighbours "really hate" him. When asked by a reporter about why he "suits the circus," the blogger remarked: "But in reality, people love the circus, right?"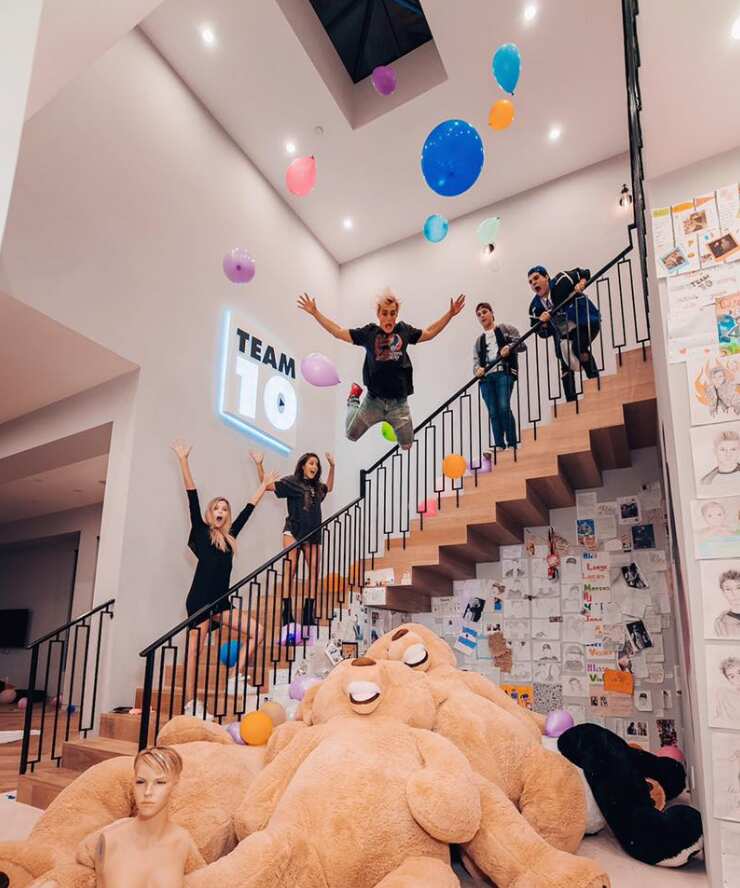 Several people told that they were unhappy with their neighbourhood with the famous blogger. They complained about the noisy parties, large crowds of people and unsafe experiments with fire, all which are arranged by the star. His neighbours filed a complaint with the city council and a class action lawsuit, since, according to them, the blogger did not respond to numerous complaints.
Fired from Disney Channel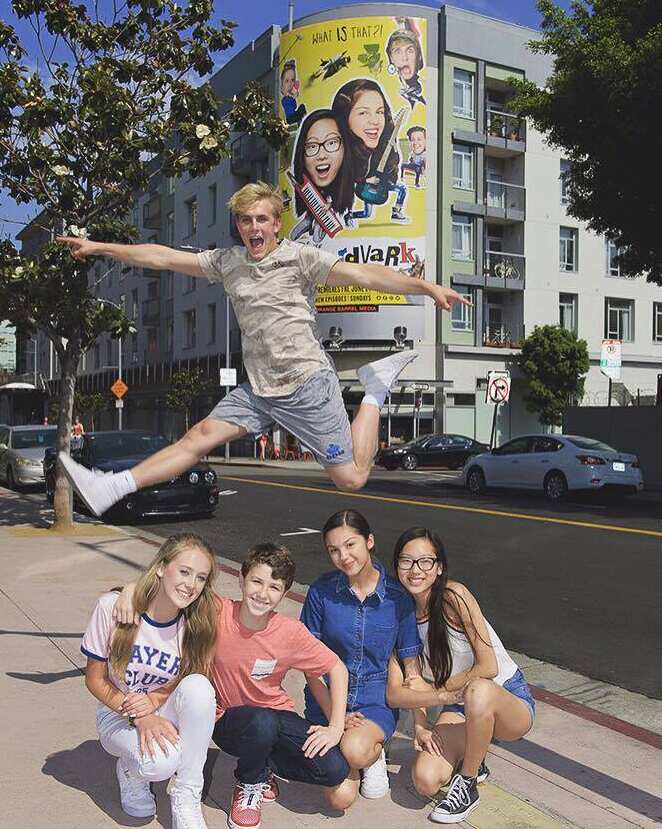 On July 23, the Disney Channel announced Paul's dismissal from the Bizaardvark show in the middle of season two.
The channel published a brief message thanking him for his services that lasted for 18 months and noted that the decision was mutual.
He published an appeal to fans, in which he commented on the"crazy news." According to the blogger, he decided to "move on", making content for a more mature audience.
READ ALSO: Marcus Lemonis net worth, house, age, wife, family
In addition to the production of videos, he is producing bloggers in his agency Team 10. He allows some them to live in his own home and create content together.
Top staged videos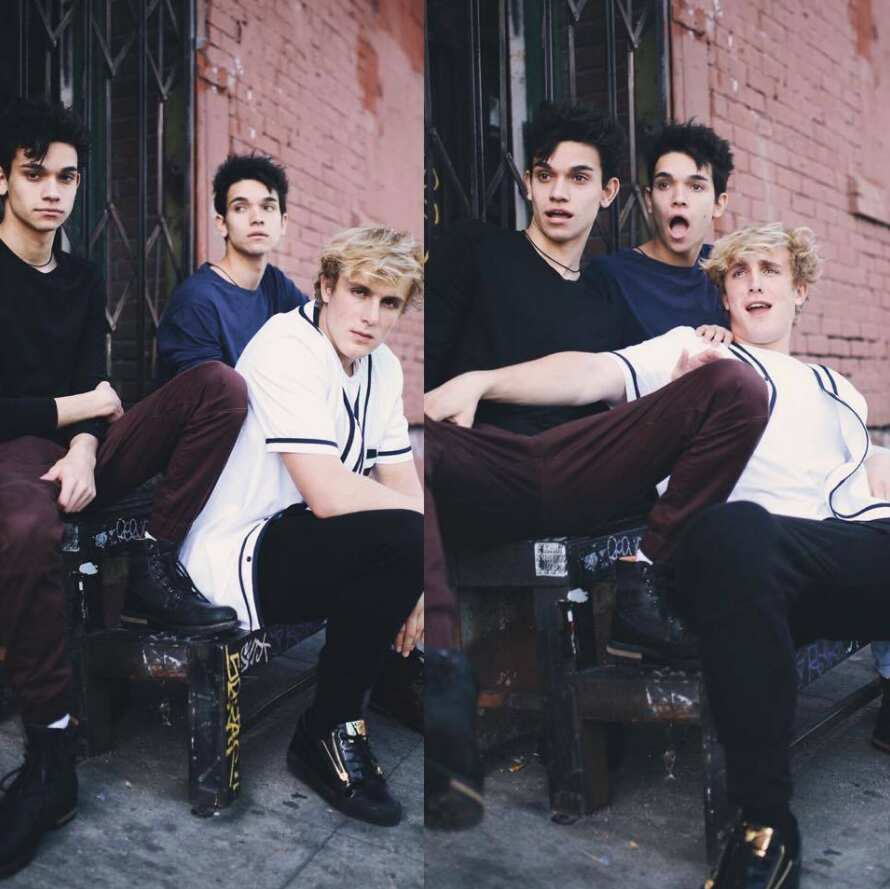 The 20-year-old blogger turned his YouTube channel into an analogue of a reality show, the main stars of which are him, his brother and girlfriend. The most popular videos of the young man, besides music videos, are about how he allegedly married his girlfriend, was arrested and presented his brother with an expensive car.
In January 2017, the star published a video from the white house office where he was invited along with other favourite bloggers. As a result, the author hid in the bathroom, where he stayed until 3 am, then quietly left the building without being guarded. After, it was reported that the Secret Service visited the house of the star and warned him about the possible consequences of such an act.
In 2017, he decided to create a new business project called Team 10. This is a creative marketing agency which is designed to develop teen entertainment shows. He raised funds in the amount of 1 million dollars, and also attracted outside investors, among which were:
Vayner Capital investment company
Danhua Capital venture capital firm
Adam Zeplain
Horizons alpha - an angel investor
Sound Ventures & A-Grade Investments - venture capital firms
READ ALSO: What is Leonardo DiCaprio net worth in 2019?
As one of the first projects, the team created music and video series called "It's Everyday Bro." Despite significant success (94th place in the top 100 Billboard Hot), the project also had a negative result, namely, the third place among all videos scored the most number of dislikes on YouTube.
How rich is Jake Paul?
In 2017, he and his team rented a large house in Beverly Grove. There is also information that in 2017 he also bought some estate for 6.9 million dollars in Calabasas, CA.
The actor and his brother Logan started as comedians. Now they work alone. Jake publishes musical sketches and comedic videos for his 18 million subscribers, and many of them are still interested in how much is Jake Paul worth today.
READ ALSO: Aaron Rodgers net worth, car, house, girlfriend, is he married
Source: Legit.ng