Leonard DiCaprio is an American movie actor, film producer, philanthropist, and environmental conservative. He is known as a malty-award winner and nominee in the film industry. Leonardo DiCaprio net worth results from his diverse roles in popular movies such as the award-winning James Cameron Titanic (1997). He also acted as Romeo Montague in Romeo and Juliet (1996). Some of his famous roles included acting as a villain in Django Unchained (2012) and as Jordan Belfort in Wolf of Wall Street (2013) and Inception.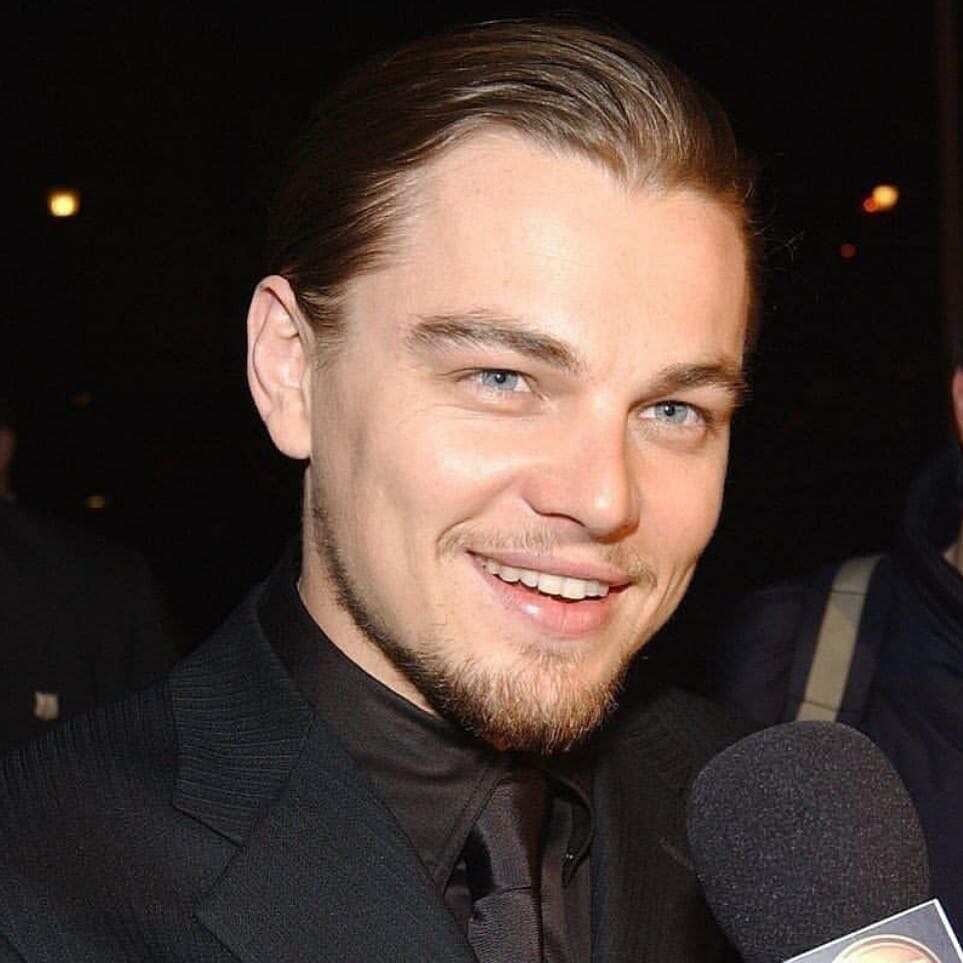 Leonardo DiCaprio journey in the film industry leaves a beautiful trail of passion, hard work, and success. He managed to start from the insignificant roles in low budget movies and managed to climb all the way to lead roles in Hollywood blockbuster movies. Apart from his hunk looks, his professionalism has earned him tremendous respect and admiration from his international fan base. From a TV series personnel, supporting act, and finally a multiple award winner, this article honours Leonardo DiCaprio journey in the film industry, his early life, and successes. Read along and learn about Leonardo DiCaprio net worth in 2019.
READ ALSO: Stephen Curry net worth, endorsements, siblings, wife, height and weight
Leonardo DiCaprio Profile summary
Full name: Leonardo Wilhelm DiCaprio
Age: 44 Years
Date of birth: 11th November 1974
Horoscope: Scorpion
Birthplace: Los Angeles, California
Profession: Actor and film producer
Notable works: Filmography
Nationality: American
Net worth: $245 Million
Official website: leonardodicaprio.com and leonardodicaprio.org
What is Leonardo DiCaprio worth?
At 44 years of age, the net worth of Leonardo DiCaprio is estimated to be at $245 million. The only explanation for Leonardo owning such an impressive net worth at such a "young age" is his acting career. The actor has an impressive list of different roles and films that have contributed significantly to his high net worth.
A good example, he acted in the film Inception (2010) that grossed $825 million worldwide. The movie "Inception" let the actor receive his highest salary in his film career amounting to $50 million for a single movie. In 2013, he starred in "The Wolf of Wall Street" which was among his successful Hollywood movies. As a producer, he produced his horror movie called "Delirium" in 2018 and is expected to star in 2019's "Once Upon a Time in Hollywood."
Leonardo DiCaprio net worth 2019
Currently, Leonardo lives in Los Angeles where he owns his luxurious home. In addition to that, DiCaprio is the owner of a lavish apartment that is located in Battery Park City, New York. A simple, question, "How much does an island cost?" This can only be best answered by the actor who managed to flex his bank account and buy an island in 2005 for $1.75 million. The island is located in the country Belize that is found on the eastern coast of Central America. According to Leo, he plans on coming up with a world class eco-friendly spa.
How the actor managed to earn all his riches? Was his acting career successful from the very beginning? Keep reading, and you will learn the answer to these questions and even more.
Early life
The American actor was born as "Leonardo Wilhelm DiCaprio" as his official name. His date of birth happens to fall on 11th November 1974 while his birth city is Los Angeles. Talk about the fruit not falling far away from its tree, Wilhelm's mother is a renowned actress, legal secretary, and film producer (11th Hour 2007) while his father is a comic artist and producer. Wilhelm's mother is known as Irmelin Indenbirken while his father is called George DiCaprio.
Do you know the reason behind Wilhelm name "Leonardo" was inspired by the Italian polymath "Leonardo di Ser Piero da Vinci? According to his mother Irmelin, DiCaprio first kicked while Irmelin was starring at a Leonardo da Vinci painting.
At the tender age of one year, Wilhelm parents decided to divorce. As a young boy in Los Angeles, the future star went to Seeds Elementary School that is currently known as UCLA Lab School.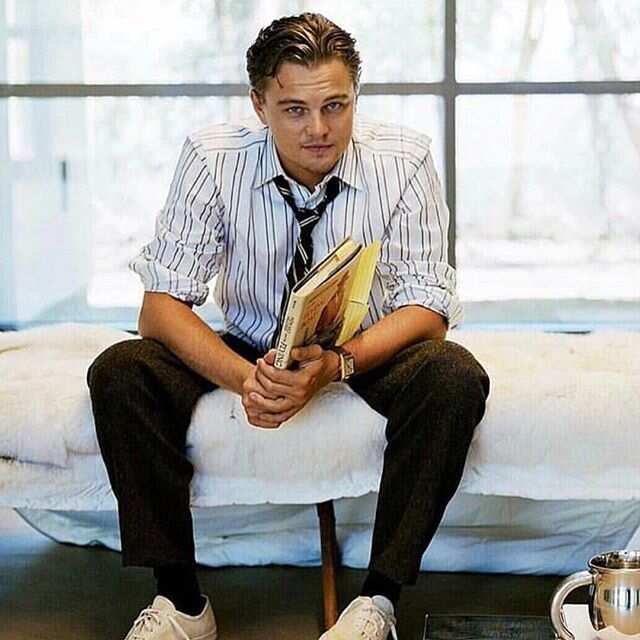 Leonardo later proceeded and joined the Los Angeles Center for Enriched Studies, and John Marshall High School. During his third year, he dropped out from high school only to later earn his diploma through seating for a General Equivalency Test (GED). As a mixed ethnic actor, Leonardo is fluent in spiking both German and Italian.
Leonardo debut in TV and commercial career 1979-1990
As a stubborn boy, Leonardo's disruptive behaviour had him kicked out of the kid's TV series "Romper Room" in 1979. Since Adam Farrar (older step brother) was involved in TV commercials, Leo had numerous opportunities in TV commercial roles. He managed to land his first commercial role in "Matchbox toy cars" at only 14 years of age. Other commercials included Bubble Yum, Apple Jacks, among others. Leonardo's first TV series appearance was 'The New Lassie." Leo made a successful debut in TV programs as a member of "Parenthood" and soap opera "Santa Barbara." This led to his first TV award nominations for being "Best Young Actor" through Young Artist Award.
Film career (1991-1996)
He made a great debut by being part of the cast of the horror movie "Critters 3" in March 1991. Wilhelm then became a subsequent cast of the TV show "Growing Pains" where he was nominated as Best Young Actor/Co-starring. 1992 saw Leo numerous appearances' in "Poison Ivy" series and main act in "This Boy's Life." He also featured in 1993's "What's Eating Gilbert Grape" that was produced at US$11 million. This became a great success earning him the "National Board of Review Award" and nominee of "Golden Globe Award." DiCaprio role in 1995's "The Quick and the Dead" earned a revenue return of $18.5 million in the United States. He played the role of a homosexual in "Total Eclipse" that returned revenue of $0.34 million among other movies.
READ ALSO: Master P net worth, height, brothers, girlfriend, wife, children
1996 marked the year Romeo and Juliet debut where Leo acted as Romeo in the Baz Luhrmann's film. The film was based on William Shakespeare's romantic play. "Romeo and Juliet" produced the highest box office revenue return of $147,000,000. In 1997, Wilhelm acted as Jack Dawson in the film "Titanic" that was based on the real "RMS Titanic." The film is currently one of the highest grossed movies at $1.84 billion. This was until 2010 when it became 2nd to Avatar. The movie "Titanic" earned DiCaprio international acknowledgement as a movie superstar. His documentary books became part of The New York Times Best Seller list. He also earned his 2nd Golden Globe nomination.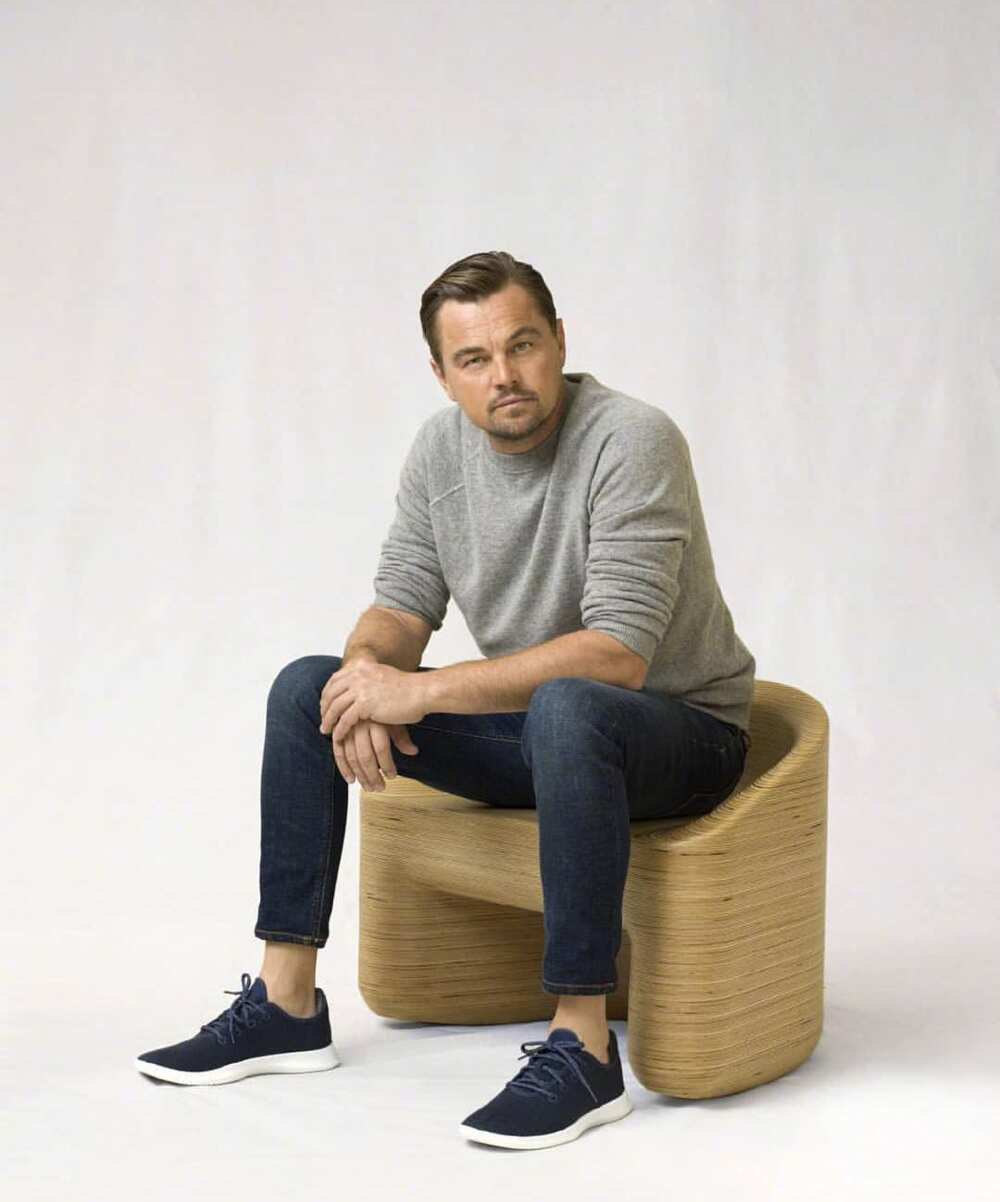 His success later transformed to movies such as The Man in the Iron Mask (earned US$180 million globally), The Beach (2000) that made revenue of US$144,000,000 globally, Gangs of New York (2002) at a budget of $103 million, Catch Me If You Can (US$351.1 million global revenue), The Assassination of Richard Nixon (2004), Blood Diamond (2005), The Departed (2005), Garden of Eden (2007), Bodies of Lies (2008), produced Greensburg in 2008, and Shutter Island (2010) (grossed $294 million). These films are some of the greatest contributors to Leonardo DiCaprio worth.
Leo DiCaprio net worth in 2014 enabled him to purchase the 1940's American singer and actress "Dinah Shores" home. The home contains some of the classic and unique interior and exterior designs in the history of America. This is courtesy of Donald Wexler, a renowned "Mid Century Modern" architect. DiCaprio Dinah Shore house is located in Palm Springs California.
Political arena
Leonardo Di Caprio net worth has made him famous in the American political arena. As a Democrat, Leonardo supported, campaigned, and donated a good sum of money to John Kerry campaign "Presidential Bid." Furthermore, Wilhelm has actively been involved in the United States former president Barrack Obama elections.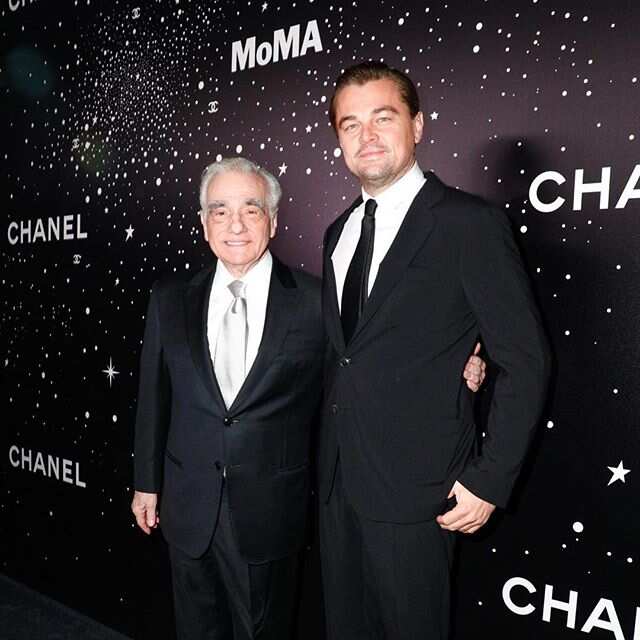 According to the Federal Election Commission in 2008 elections, Leonardo made a cash donation amounting to $2,300 towards Barrack Obama campaigns. This was the highest value for the contribution set by FEC. Furthermore, DiCaprio also contributed a total of $5,000 to former president Barrack Obama's 2012 USA campaigns. He also campaigned for 2016 election where he endorsed the Republican candidate Hillary Clinton.
Environmental activist
Following Leonardo DiCaprio net worth from famous movies like Titanic, he was able to come up with a "Leonardo DiCaprio Foundation" in 1997 at only 24 years of age. The main aim was to enhance environmental awareness through three major topics. These include Global Warming, Biodiversity Conservation, and Renewable Energy. Such environmental ventures earned him numerous awards that range from Martin Litton Environment Award (2001) and Environmental Leadership Award by Global Green USA in 2003.
Philanthropy
In an effort of giving back to society, Leonardo and his loving mom donated a total of $35,000 to his former school "Los Angeles Public Library." This donation was to fund the "Leonardo DiCaprio Computer Center" that is located in Los Feliz. This was to rebuild the library that was destroyed due to a massive earthquake in 1994's "Northridge earthquake."
In the movie "Blood Diamond," Leonardo DiCaprio involved a total of 24 orphans as part of the cast. The 24 kids were part of Austria's "SOS Children Village" that is located in Maputo, Mozambique. Leo donated $1,000,000 to fund the relief efforts during the 2010 Haiti Earthquake. He was also part of the 2016 Children of Armenia Fund contributors and also donated $65,000 in 2017's Hurricane Harvey.
Leonardo DiCaprio net worth has greatly been linked to his success in the film and TV industry. His active acting role in many movies has enabled DiCaprio to become one of the highest paid Hollywood actors. The "Titanic" and "Romeo and Juliet" actor has several nominations, awards, political, and philanthropic activities that make him one of the greatest actors. His presence in the acting scene is still felt as we wait upon his upcoming films.
READ ALSO: Daymond John net worth, ex wife, girlfriend, daughters