Marcus Lemonis net worth, house, age, wife, family
As the chairman of Camping World and Good Sam Enterprises, Marcus Lemonis is one of the most successful American business entrepreneur and politician. He is popularly known for his TV personality as the "Star" of the reality CNBC documentary show "The Profit." He is currently the Chief Executive Officer of international firms like Good Sam Enterprises, Gander Outdoors, and Camping World, among others. Marcus Lemonis net worth directly relates to his philanthropist acts in America. Read on to learn more about this incredible man.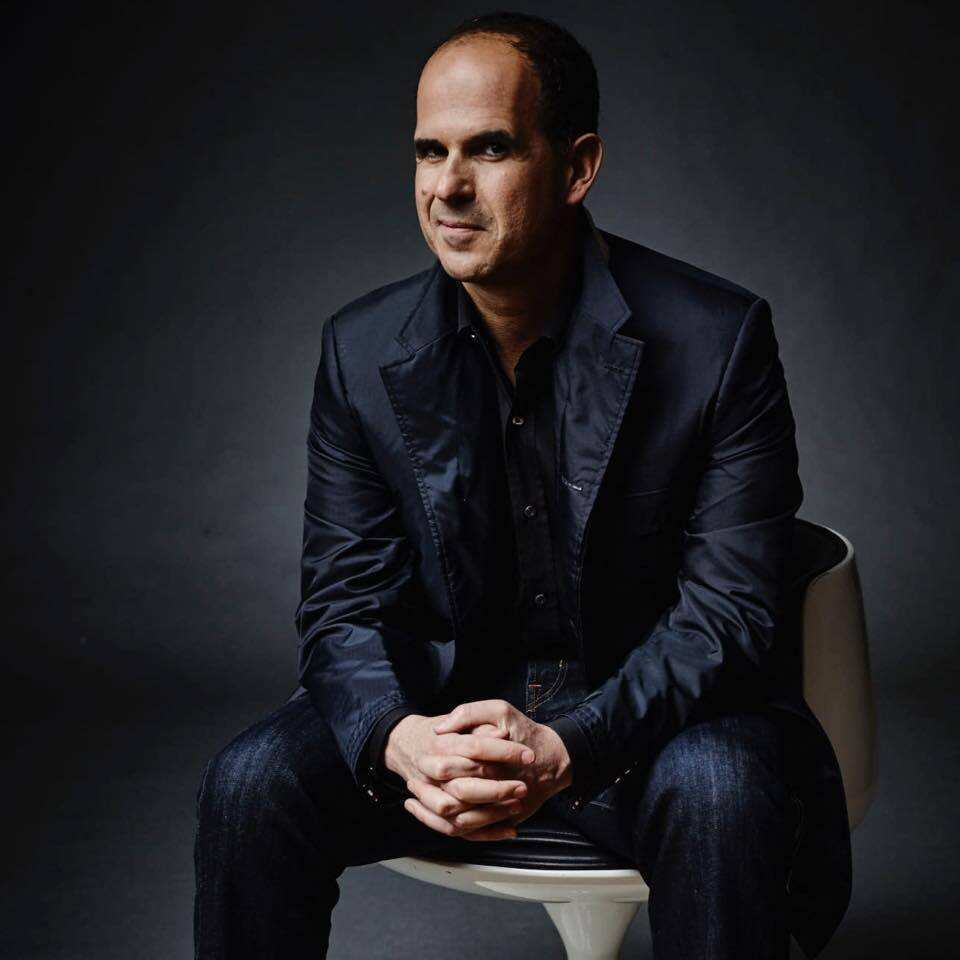 When you combine politics, business operation, television features, and add some philanthropic acts, you will end up finding this wonderful guy. His success in American business investments has made him a big name in America's automotive industry. They say men cannot multi-task; he must be the odd one out. His all-around nature has made him a successful businessman in America. This article takes a look at Marcus Lemonis worth, biography, family, and assets.
READ ALSO: Jerry Seinfeld net worth, age, wife, children
Profile summary
Full name: Marcus Anthony Lemonis
Age: 45 Years
Date of birth: 16th November 1973
Horoscope: Scorpio
Marital status: Married
Birthplace: Beirut, Lebanon
Profession: Chairman & CEO of Camping World and Good Sam Enterprises
Nationality: Lebanese
Spouse: Roberta "Bobbi" Raffel (2018)
Net worth: $900 million
Marcus Lemonis net worth
As the chairman and Chief Executive Officer of Camping World and Good Sam Enterprises, his company is estimated to have a market value of $2.2 billion. Therefore, how much is Marcus Lemonis worth? Marcus Lemonis net worth in 2019 is believed to be $900 million. He has one of the largest interests of the Camping World revenue returns. His investment strategies have enabled him to earn the greatest shares in most of his businesses. Apart from automotive investments, he is known for his investments in various small scale businesses.
In 2012, he kicked in his investment of $200,000 to save the collapsing Rose's Bakery and Wheat. As a result, he became the largest shareholder. He went on to add an investment of $150,000 for the next one and a half years. Later on, he enabled a new branch of the bakery to be established in Highland Park, Illinois. He invested in businesses like Little Miss Baker, Mr. Green Tea, Dapper Classics, Amazing Grapes, among others (over 20 publicly known). He also invested in 1-800-Car-Cash and AutoMatch USA to mention a few. These among other private investments have made him one of the richest businessmen in America.
How old is Marcus Lemonis?
Marcus was born as Anthony Lemonis. His date of birth happened to be on a Friday, 16th November 1973. This means that Marcus Lemonis age is 45 years. The American businessman comes from a Lebanese lineage courtesy of his parent's family tree. Her mother Nadia originates from the city of Banyisa in Syria. Furthermore, his father Abdallel originates from Lebanon.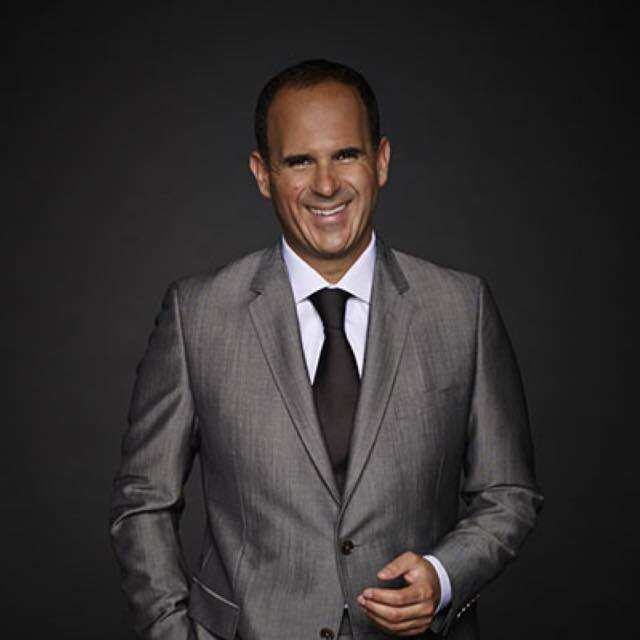 This guy was one lucky child. He was born in the heart of the Lebanese Civil War. Did you know that Marcus was raised in a Lebanon children orphanage? The sad truth is that at only four days after his birth, he was abandoned at the mercy of an orphanage. Luckily, his fate was not for him to be raised in a children's home.
Marcus Lemonis family
When he was just seven months old, a "heaven sent" couple took it upon themselves to adopt the infant. 29th July 1974 is the lucky day that he was taken to join his foster family. His new parents were namely Leo and Sophia Lemonis as his foster mother. He was raised by his adoptive Greek father and Lebanese mother in the city of Miami, Florida.
Marcus has had a successful business career. As he grew up to be a young lad, his grandfather had a significant influence and passion for cars. His grandfather was a successful automotive businessman in America. Of all the Chevrolet dealership that existed in America, his grandfather possessed two of the largest firms.
Furthermore, Lido Anthony Iacocca (Lee), the brainchild behind Ford Mustang and Pinto automobile, was a close friend to his family. Lee ended up being a personal mentor of Marcus. Lee was generous enough and supportive to loan him a massive sum of money (millions) to start his business.
Marcus Lemonis early education
He chose to undertake a "Political Science" course in his enrolled university. He was a student at Marquette University in Milwaukee that is located in Wisconsin. He also perused his minors in criminology at the same campus (1995). As a young man, he was actively involved in political debates. These brew his passion for politics ever since campus life. He tried his luck in the "Florida House of Representatives" political seat, but unfortunately, he did not succeed.
Is Marcus Lemonis married?
Is Marcus Lemonis single? Finally, 17th February 2018 is the date that saw the man tie the knot with his charming wife. Bobbi Raffel is the lucky woman to become Marcus Lemonis wife. The beautiful couple sealed their relationship with a classic and luxurious wedding. The wedding took place in one of Marcus Lemonis house located in Los Angeles. Initially, the marriage was to take place at their San Ysidro home (Marcus Lemonis house) in Montecito, California. It was however rescheduled following a fire and mudslide disaster.
Hotel Bel-Air was the couple's second choice for their wedding. The guest in attendance was limited to Marcus Lemonis family and close friends. Marcus was the first to ask Bobbi Raffel for her hand in marriage. The two love birds have been dating since they met in 2016's COTERIE trade exhibition. Both of them were out and about making purchases for their firms. According to Yahoo entertainment, he recalls how Bobbi approached him to buy her business.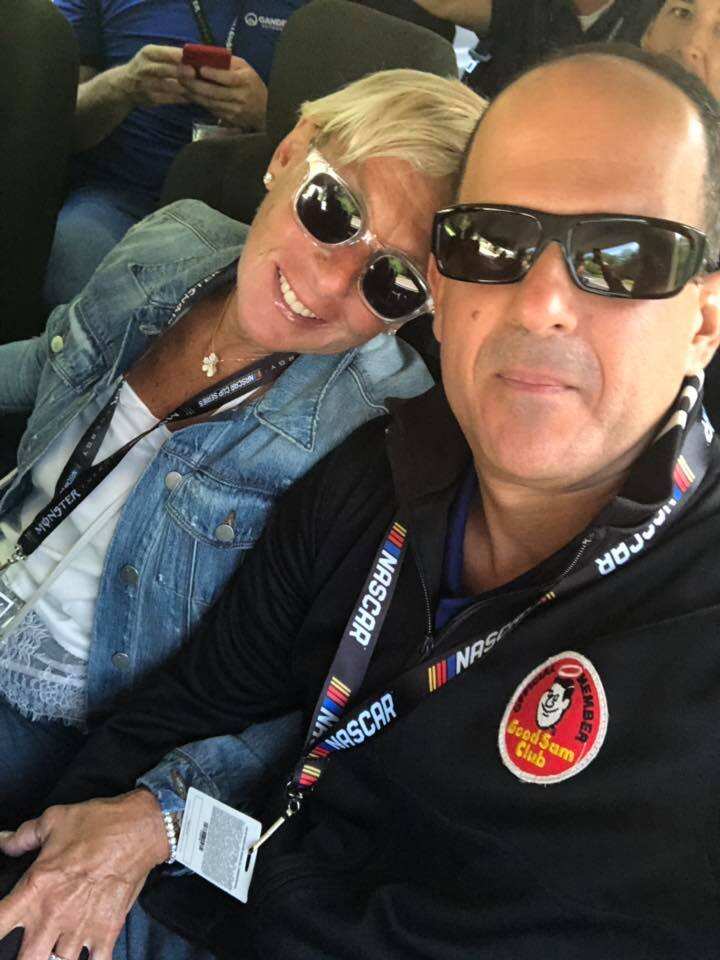 In 2017, Marcus Lemonis went ahead to propose first. The best thing about the proposal, it was on 25th December, Christmas. He creatively used a "secret Santa gift" to amaze Bobbi Raffel. Marcus Lemonis wife age is still unknown. Both have been private concerning the matter. The available information is that he is 44 years old and that her wife Bobbi Raffel is much older than him. When you take a look at the pictures of the couple, you will see for yourself.
READ ALSO: How much is Ellen worth? The comedian's bio, age, height, house, daughter rumors
According to an Instagram post that was posted by Bobbi Raffel, most probably Marcus Lemonis is not the first husband of Bobbi. In the post, Bobbi congratulates his son for turning 40 years old. On the other hand, Marcus, his husband, is just 44 years. This means that Bobbi is quite older than Marcus. However, you know what they say; when love is in the air, age is nothing but just a number.
Political career
Back in 1996, Lemonis decided to run for a seat in the Florida House of Representatives. He was still a 23-year-old young lad straight out of campus. He vied for the position as a Democrat. One of his greatest supporters was the daily newspaper known as "The Miami Herald." The paper tried its best to endorse Marcus by referring to him as one of the youngest and ideological people who deserved the seat. When the votes were tallied, Lemonis lost to Republican Bruno Barreiro by 42.44% and 57.56% respectively. How did Marcus Lemonis make his money?
Automotive career
As mentioned earlier, Lemonis gives credit to his grandfather for his success in the automotive industry. The automotive business is one of the initial and long-term major contributors to his career. His grandfather possessed two of the most successful Chevrolet firms in South Florida and the entire United States. His grandfather's name was Anthony Abraham Chevrolet.
Furthermore, he got huge support from Lee Iacocca concerning coming up with a Recreational Vehicle (RV) business. This included Lee loaning Lemonis with millions to help him start the business
The RV business was a success as Lemonis became the Chief Executive Officer of "Holiday Recreational Vehicle Superstore Incorporation" (2001-2003). He later started a firm known as "FreedomRoads" that invested in RV dealerships. 2006 is the year FreedomRoads merged with Camping World. He still maintained his CEO position.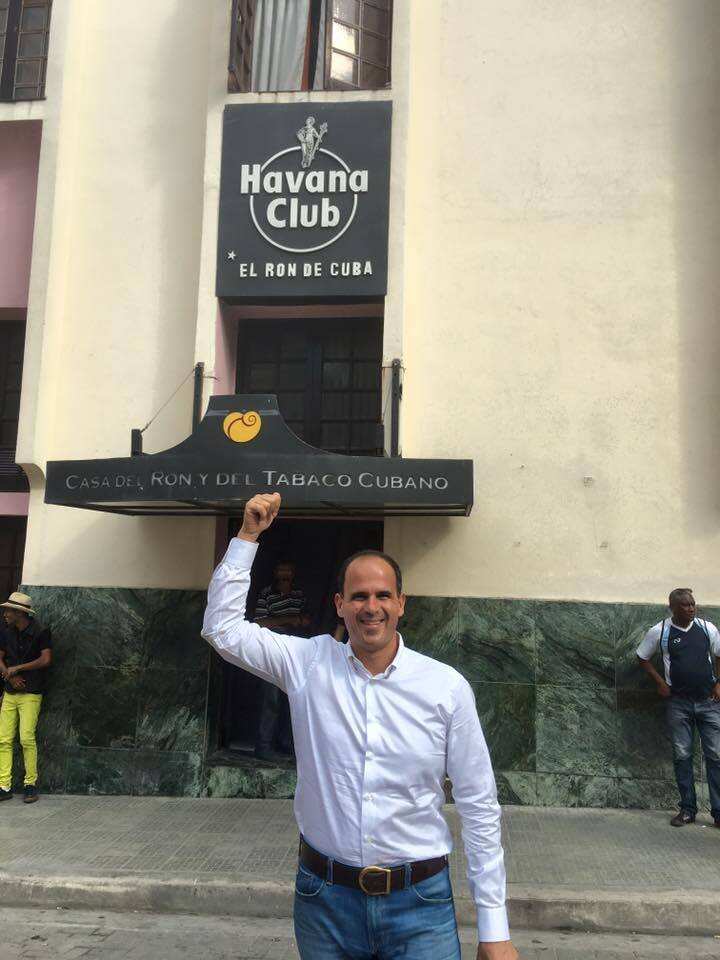 As a television personality, Lemonis was one of the greatest entrepreneurs to be covered as the "Star" and host CNBC's "Celebrity Apprentice." His experience in the US business and marketing earned him a great reputation on the show. In 2011 and 2012, he used his Camping World RVs and Good Sam's Roadside Assistance firms in giving the contestant different marketing challenges in the "Celebrity Apprentice show."
Did you know that Marcus Lemonis had an exclusive coverage in "Secret Millionaire show?" With an impressive net worth of $900 million, he is known as one of the greatest philanthropists to have ever graced the USA. A good example is his charity support for Joffrey Ballet, Ravinia Festival, Zacharias Sexual Abuse Centre, and Jude Children's Research Hospital among others. Currently, Marcus Lemonis and her wife Bobbi live in Marcus Lemonis house that is located in Lake Forest, Illinois.
The above documentation that includes top CEO positions, numerous automotive investments and merges, investment in reviving different small to medium scale business, and among others; is a clear definition of how much is Marcus Lemonis net worth.
READ ALSO: Kevin O Leary net worth, house, age, height, wife
Source: Legit