Emma Stone net worth, house, tattoo, parents, brother, relationship
Over the last decade, Emma Stone has upgraded from everyone's favourite comedian to become one of the biggest Hollywood stars. It is to no surprise that Emma Stone net worth has risen significantly since her first appearance on TV screens. How much has she earned so far? You will be amazed when you hear the amount and what her highest project has been.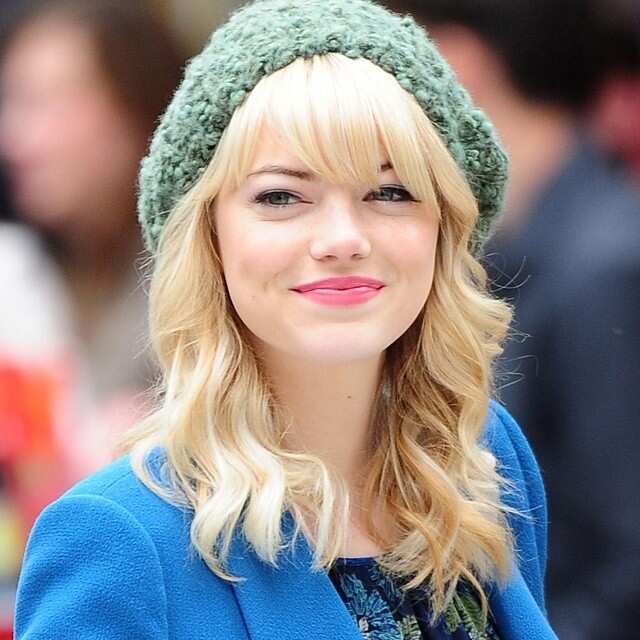 Emma is a recipient of various accolades including BAFTA Award, Oscar and Golden Globe Award. This 30-year-old lady was also at one time, the highest paid actress in the world in 2017. Emma Stone began acting when she was a child, and a member of the Valley Youth Theatre based in Phoenix, Arizona. Emma Stone net worth and career journey show that everyone has a starting point, and her dedication has rewarded her over the years.
Emma Stone profile summary
Date of birth: 6 November 1988
Age: 30 years
Birthplace and hometown: Scottsdale, Arizona, U.S.A.
Nationality: American
Horoscope: Scorpio
Religion: Lutheranism (a branch of protestant Christianity)
Food habit: Non-vegetarian
Educational qualifications: High school dropout
Marital status: Single
READ ALSO: Model Tabria Majors bio: age, height, weight, measurements and hot photos
Who is Emma Stone's mother?
Emma, officially known as Emily Jean, was born on November 6th 1988 in Scottsdale, Arizona. Emma Stone parents are Jeffrey Charles, the CEO of a general contracting company, and Emma Stone mom is Krista Jean Stone, a homemaker. Emily attended Sequoya Elementary School and later joined Cocopah Middle School.
Career journey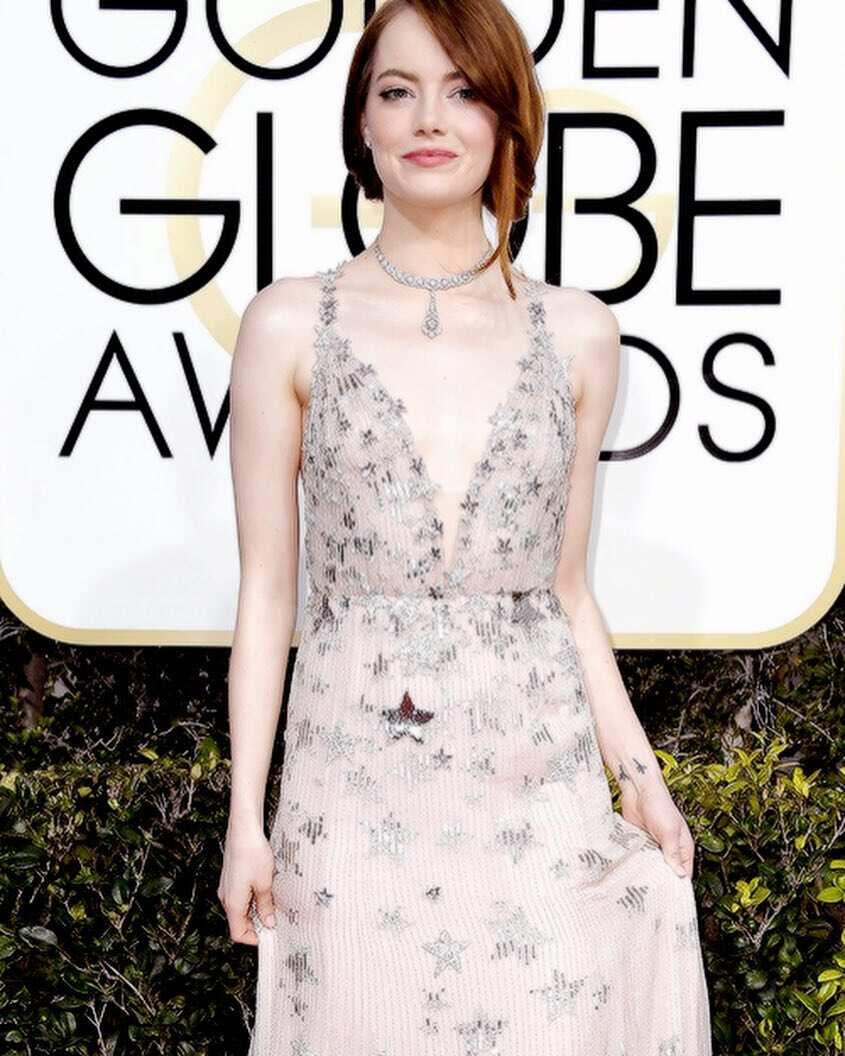 Stone began her career in mid-2000 when she started doing smaller roles before landing on her first major role on Superbad, a comedy movie. Her next roles were similarly comedies: Zombieland, The House Bunny and Ghosts of Girlfriends Past. However, none of those movies recorded massive box earnings.
In 2010, she starred on a comedy Easy A which marked her first nomination in Golden Globe. Emma gained popularity in 2012 when she did a role in The Amazing Spiderman based on Marvel Comics Spiderman. The film was a huge success.
In 2013, she appeared on Gangster Squad, an American crime-thriller, Movie 43 and finally The Croods. Since then she has done several roles on various movies that have raised her popularity day-by-day. Here are some of the best highlights of Stone's career:
Zombieland (Movie, 2009)
Easy A (Movie, 2010)
Aloha (Movie, 2015)
La La Land (Movie, 2016)
The Favourite (Movie, 2018)
READ ALSO: Ahmed Musa's house, cars and net worth
Emma Stone net worth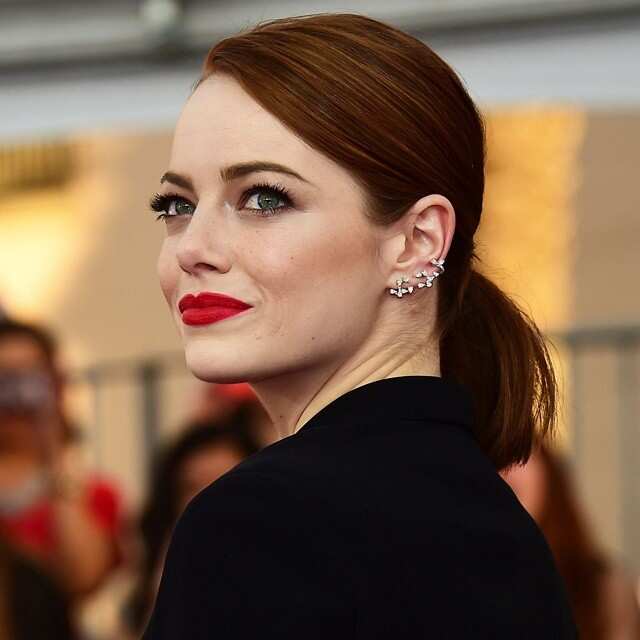 According to Forbes Emma was the best-paid actress of the year 2017 with $26 million. Her fortune rose from $18 million in 2015 to $28 million in 2018 according to Celebritynetworth.
Endorsements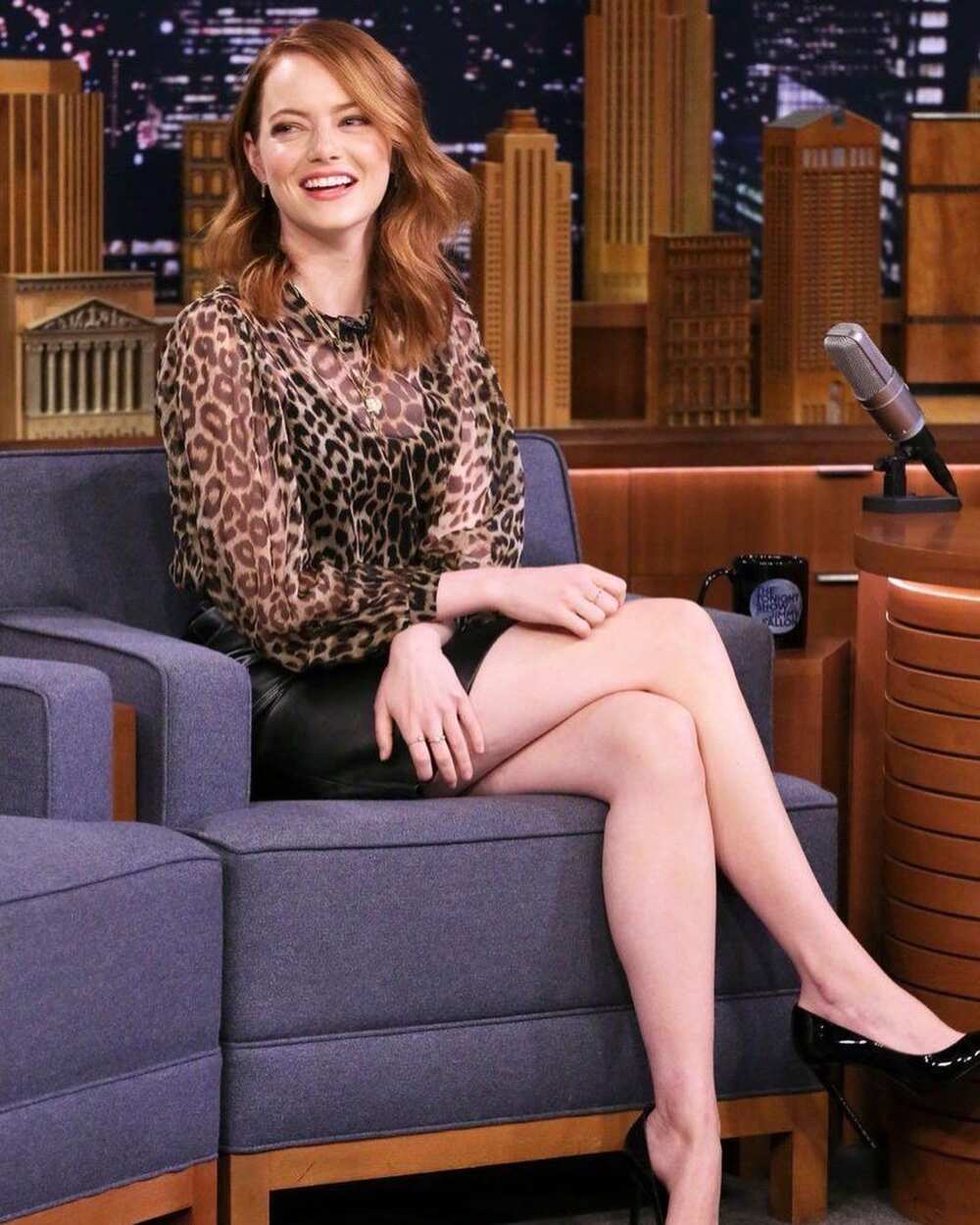 She did various endorsements, among them are the following:
Louis Vuitton and Revlon
Outside of the acting world, Emma Stone has other lucrative interests. She is much involved in beauty and luxury products. She endorses the likes of Louis Vuitton and Revlon with contracts that bring her a few more millions a year.
Magazine covers
Of course, she also graced the covers of numerous magazines from all over the world, but that is another part of the story.
Emma Stone houses
The gorgeous Stone does not like too much media attention; hence there is not a lot of information out there about her private life. However, we managed to gather a few of her apartments which include:
Beverly Hills home
In November 2012, Stone purchased a big mansion valued at $2.5 million. Dudley Moore once owned this Villa. This home is situated in the legendary Beverly Hills neighbouring Los Angeles in California. It features a carpet area of 3800 square feet with sufficient space for four bedrooms, modern style kitchen, breakfast room which is adjacent to the fireplace, laundry room, large living room and four bathrooms. The garage is large enough to accommodate three big cars simultaneously.
The outdoor portion is well decorated with a well-maintained lawn. A large swimming pool will ensure you enjoy your time at home. There are also relaxation avenues in the form of an indoor spa as well as state of the art movie theatre system. Inside the master bedroom is a Jacuzzi. The home neighbours other famous Hollywood actresses such as Drew Barrymore, Harrison Ford, and Jennifer Aniston while Mel Gibson and pop legend Bob Dylan own residences in the immediate neighbourhood of Stone's new home.
Drive collection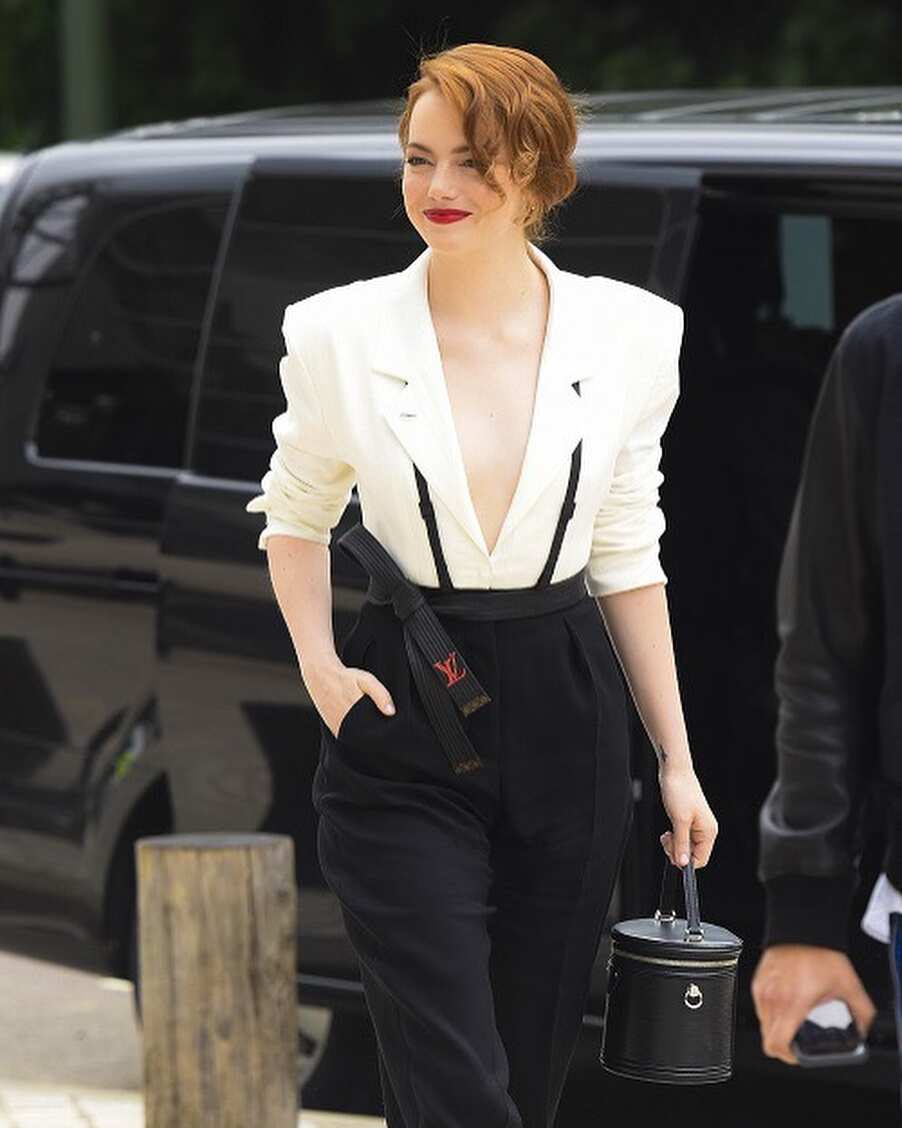 This amazing acting star has a number of drives. They include:
Mini Cooper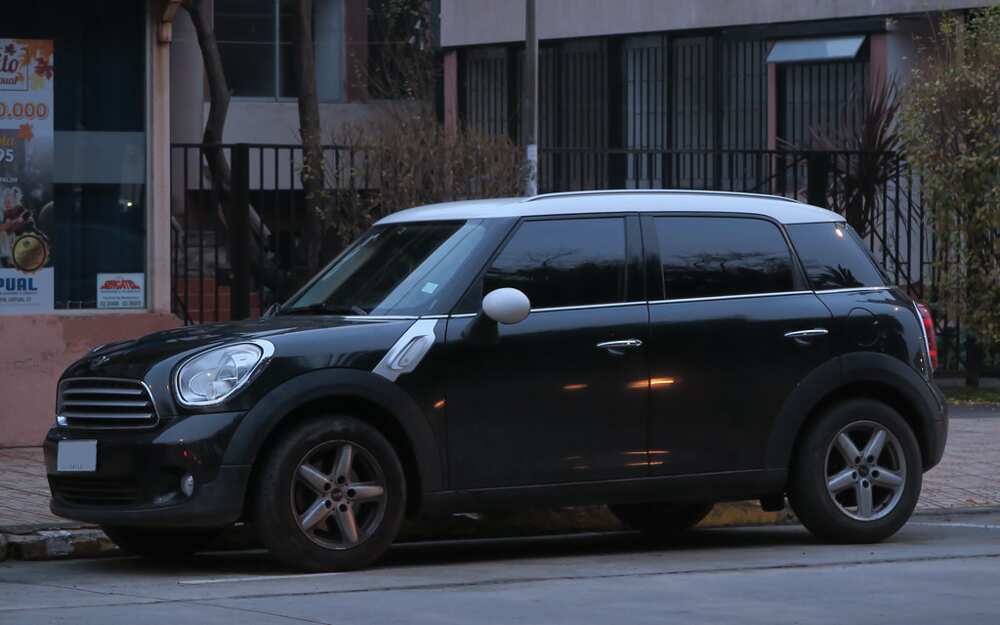 This gorgeous actress owns a Mini Cooper. It is a 2-door hatchback that can seat a maximum of four passengers. This car boasts of smooth handling, dynamic acceleration and excellent fuel economy. Inside features of the car include stereo controls and climate control features. In spite of the little glitches, this model is an endearing and provides a lot of comfort when driving.
Audi S6
Stone also added a collection of cars with her Audi S6. Though sporadically sold, the performance of this car is excellent due to its light nature and aluminium frame chassis. This car features a 5.2L, V10 engine which produces 450hp. Its engine boasts similar specifications as Lamborghini Gallardo. On the inside, the interior is well lavished with zonewise climate controls, 12-speaker system, wood and leather trims and a multimedia interface. On the exterior, this car is sporty and dignified too.
Social support cause
Emma is also involved in charitable work. She supports the Stand Up To Cancer. The organisation is non-profit making and is dedicated to raising money in support of cancer research. The NGO promotes collaboration of scientists instead of competing among themselves. This cause helps in bringing together the top and brightest scientists to combat the cancer epidemic. This organisation has also received support from other celebrities such as Jessica Alba and Alicia Keys.
Emma Stone relationships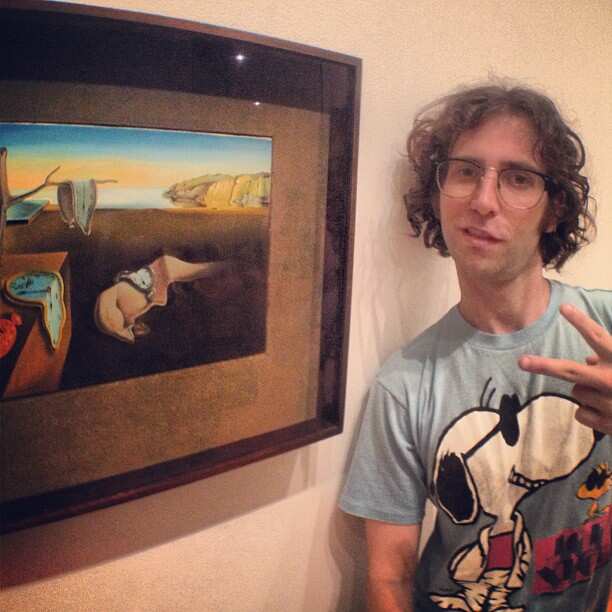 Many have been asking "Who is Emma Stone dating?" The actress has tried to keep her major relationships on a low profile. For the first time, she was reportedly dating Dave McCary, an SNL writer and director in 2017.
The story of Emma Stone boyfriend would initially start on December 2016, when Dave and Emily met on a Saturday Night Live set, where Emma was hosting the show and Dave directing a sketch in which the 30-year-old man starred in. It was until June 2017 when a recorded clip of Emma Stone and boyfriend leaving the Brigsby Bear premier surfaced. On January 2019, both cosied together at the Fox's Golden Globes after party which was held at the Beverly Hilton Hotel, though they opted to miss the carpet together. They were later joined by Joe Alywn and Taylor Swift for a romantic evening. Emma Stone husband might be Dave should things move in that direction they seem to.
READ ALSO: Jake Paul net worth, house, age, height, girlfriend, wife
Emily's previous relationships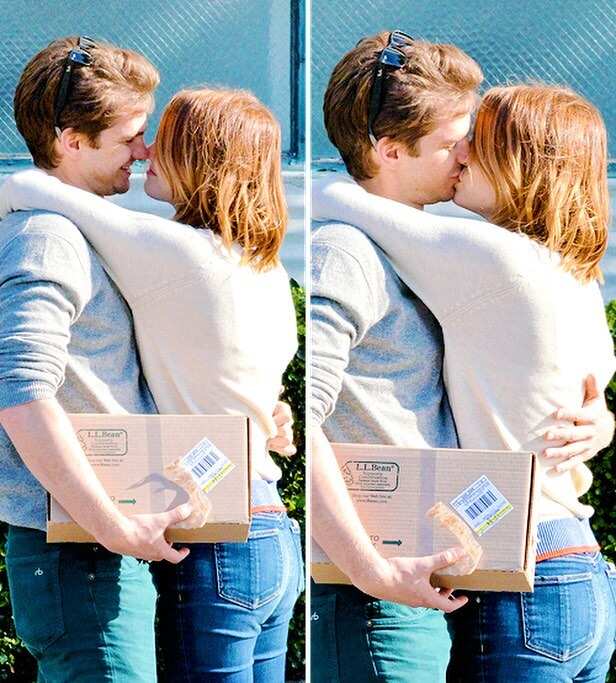 Before the current relationship with Dave, Emily dated Andrew Garfield for four years. The pair had grown close when filming The Amazing Spider-man. Though while at the beginning of the film production, she was dating Kieran Culkin, it was until March 2012, when Andrew and Emily were spotted kissing and holding hands in NY (New York), before walking on the red carpet together which marked their public confirmation. Nevertheless, their sweet relationship ended amicably in 2015, but the pair retained their friendship and supports each other in various events.
Emma Stone brother
Ever since 2017 when the La La Land star Emily swept the award shows circuits, there has been speculation of a guy who has become Emily's favourite red carpet date, little did people know that it is her younger brother. Emma Stone's brother is Spencer Stone. Emma has appeared with the younger brother to award shows in a couple of times. Spencer has done stunts on various movies including Sharknado, V/H/S/2 and Divergent. He is said to have made some fantastic stunt works for True Blood, GI, Joe: Retaliation and several other movies.
Emma Stone height and weight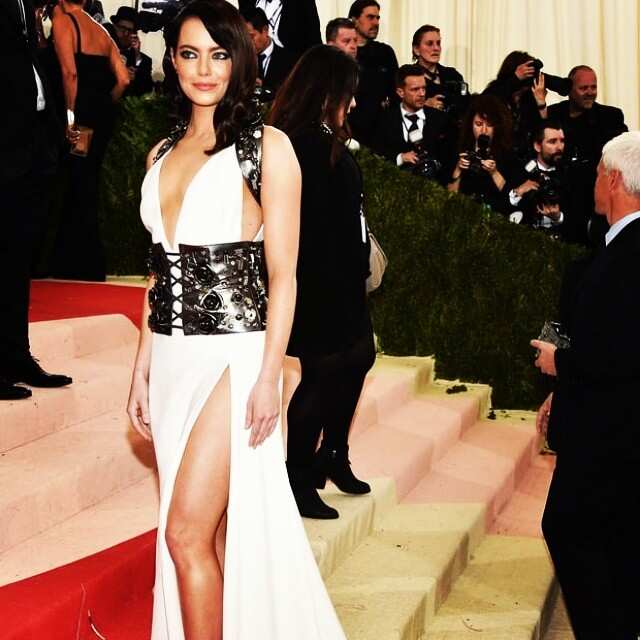 So, how tall is Emma Stone? This beautiful model is 1.68m tall (which is 5' 6" inches). She weighs 52 kilograms. Her figure measurements are 34-24-33. Emily is blonde with hazel green eyes.
Emma Stone tattoo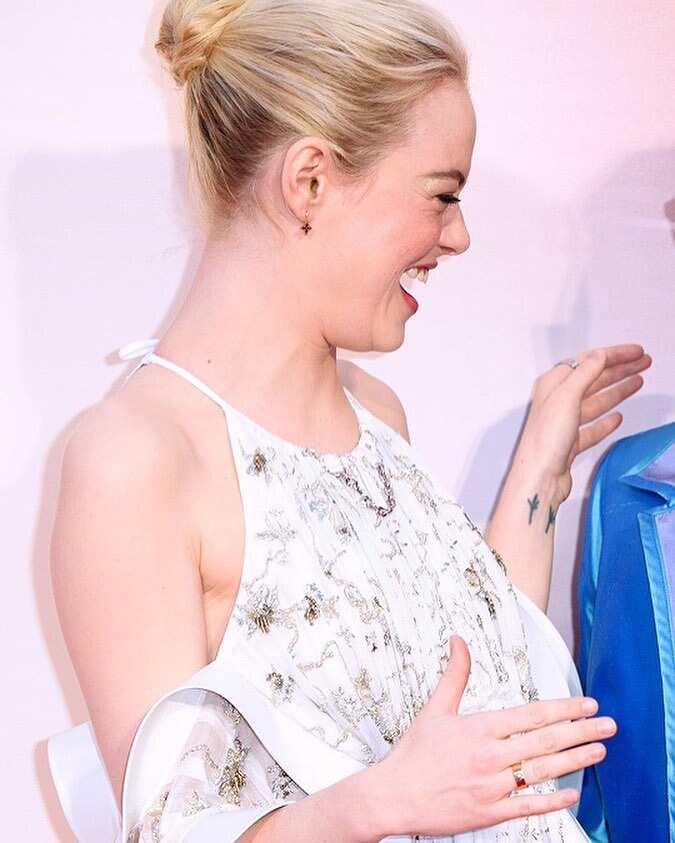 From a glance, you may wonder why Emily Stone has two bird feet tattooed on her arm. The story behind the tattoos is endearing and sweet. She got her tattoo to match that of her mother after her successful battle with cancer. It was an excellent way to celebrate cancer-free mom. In addition, Emmas mother's favourite song is "Blackbird" by Paul McCartney. She says she found a deep meaning in the song, which she now holds very dear. So Emma reached to Beatle bassist and requested him to sketch the feet for the tattoo design. He accepted and shortly after, Emma and her mom were tattooed to forever celebrate defeating cancer disease.
Before her life-changing moment in 2007 when she did Superbad, Stone had dropped out of high school and was struggling to land on acting gigs in LA. Several years later, she has become a Hollywood star also one of the highest-earning. Emma Stone net worth is a perfect example that big dreamers never give up even when faced with obstacles, dedication and commitment will pay at the right time.
READ ALSO: Cardi B net worth and assets 2018-2019
Source: Legit.ng