LEGIT.NG Weekly Price Check: 5 goods that will fetch you cool cash this Easter
- As Christians all over the world celebrate Easter, which signifies the death and resurrection of Jesus Christ; business-minded fellows can also make cool cash this period
- The celebration is characterized with special church services, Easter processions, music, flower and the ringing of church bells
- Legit.ng has now come up with Easter business ideas which traders can venture into that require little start-up capital, good marketing skills and creativity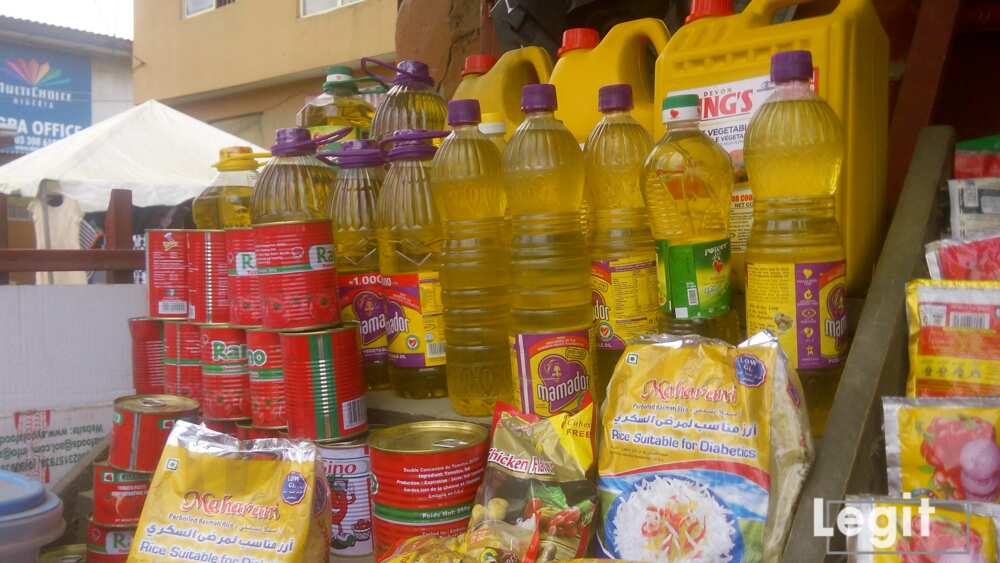 It's that time of the year when people celebrate the resurrection of the son of God- our Lord Jesus Christ. Easter reflects on the death and resurrection of Christ as well as the victory over sin and the promise of new life for believers. It defines the Christian faith and represents the ultimate message of hope.
Many Christians around the world celebrate Easter with special church services, Easter processions, music, flower and the ringing of church bells. They see this event as the greatest feast of the church year.
As religious faithful around the world celebrate Easter, shoppers are ready to have a good time this holiday.
While reflecting on the relevance on this event, Legit.ng came up with 5 best business ideas that can give you cool cash this Easter and why you should give it a try;
EGG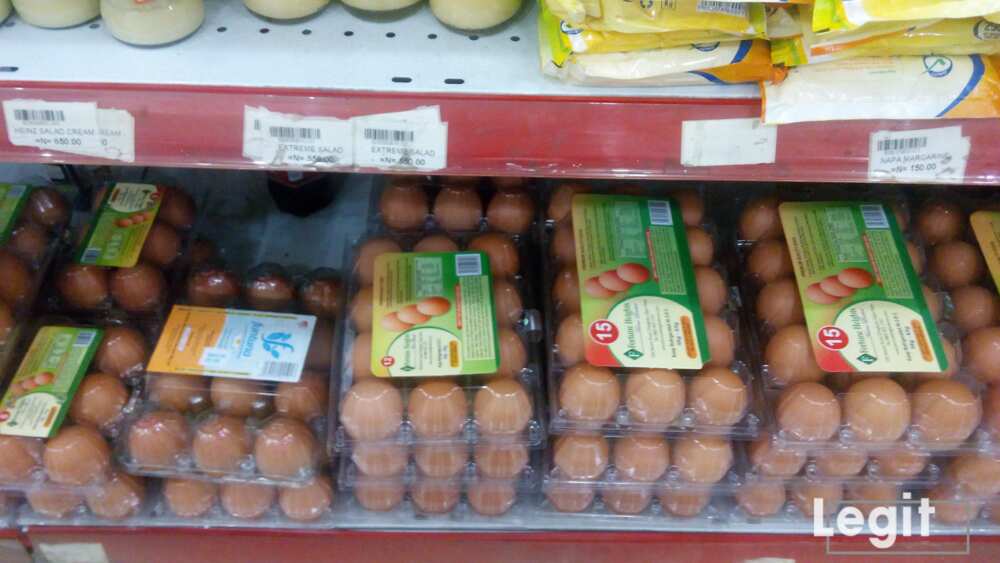 Eggs are very affordable in various markets across the state. It is one important and symbolic item this festive period.
According to many, Easter eggs represents Jesus emergence from the tomb and resurrection that symbolizes new life.
The chicks hatching out of the egg symbolizes new life or re-birth. For some, eating meat this day, means eating the body of Christ and so they rather go for eggs in the market.
In light of the above assertion, eggs are in high demand this period and the prices are influenced by the size.
GREETING CARDS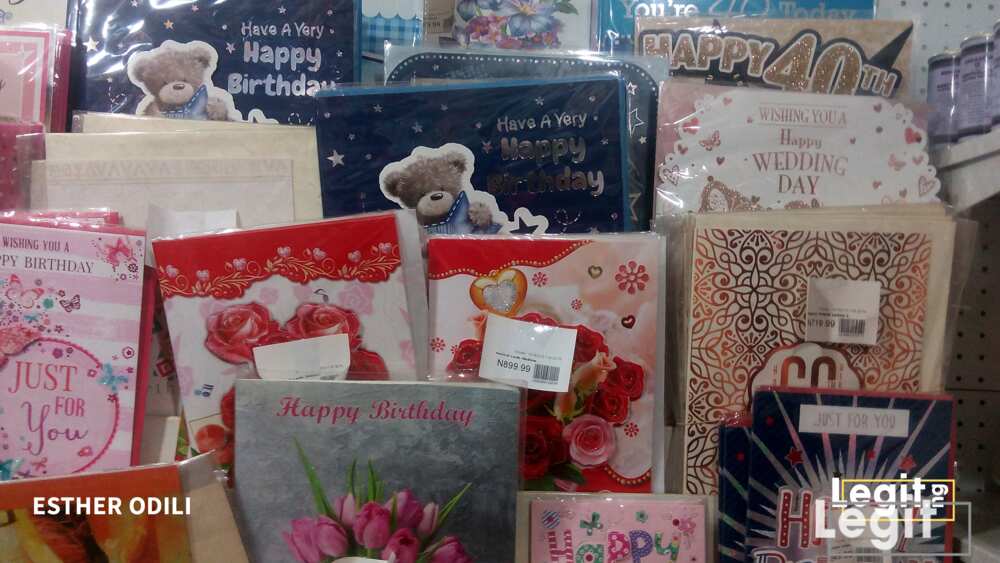 During festive seasons, people buy and exchange greeting cards with their friends, relations and even customers so Easter won't be an exception; this thereby makes the demands for cards high.
You can make money before Easter by selling Easter greeting cards. You can design it by yourself or go to popular market, buy in wholesale quantities and then resell at affordable prices. But it is important to note that the quality of the design and paper used would determine the cost price of the cards.
FOOD ITEMS/CHICKEN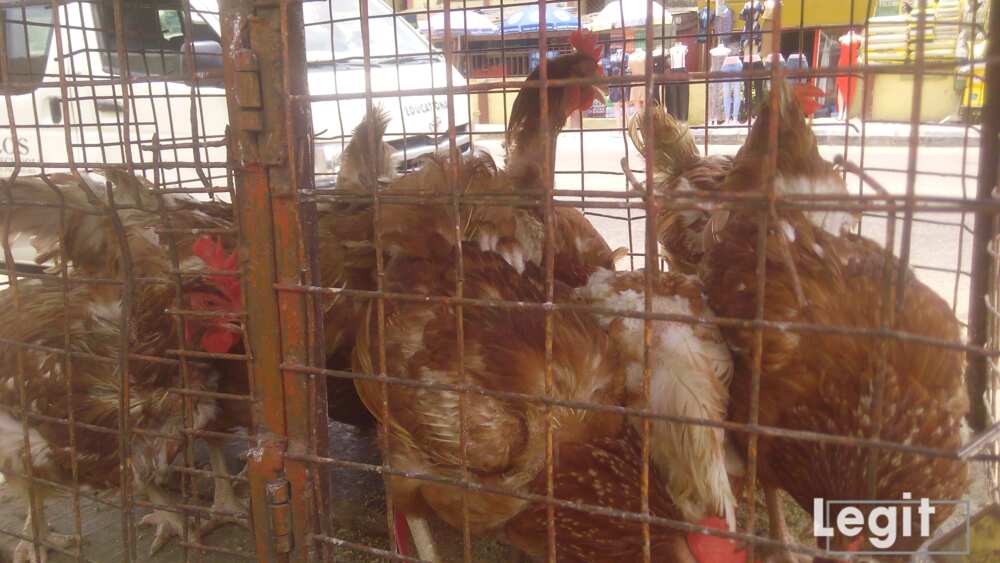 After observing lent, for most religious faithful's, the net stage is to celebrate reason for the season and that is; the resurrection of Jesus Christ; in so doing, they go to the market, depending on their preferred dish to purchase food items like rice, yam, beans, tomatoes, pepper, onion to mention but a few and food condiments.
Some go the extra mile in shopping for foodstuff items to make delicious meal and celebrate with friends, colleagues, families and loved ones.
This is one reason why you should consider selling food items, foodstuff items and chicken this Easter. You can sell frozen chicken or go for the live chicken as preferred by most buyers.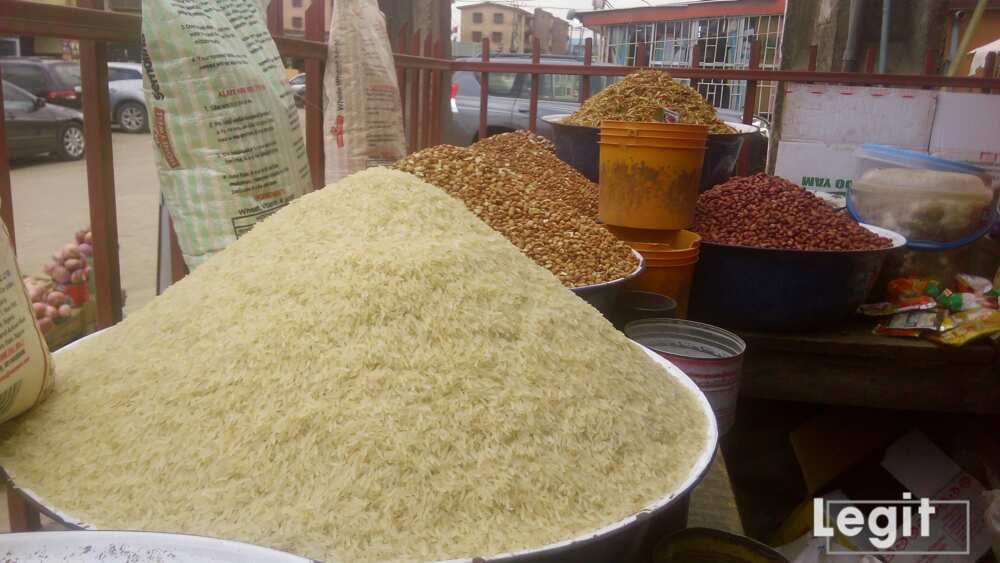 SELL CLOTHES/SHOES/BAGS AND ACCESSORIES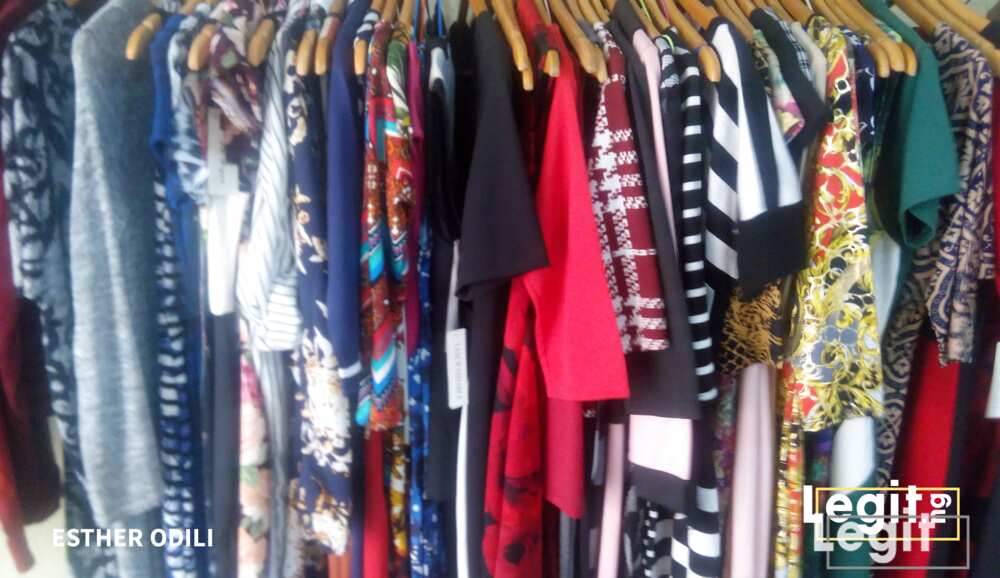 Easter Sunday is one of the most festive events among Christians worldwide. On this particular day, most people want to look good in their various worship centres and they are willing to spend money in achieving this aim; some go beyond their budget while others like to keep it simple and classy.
As a business minded fellow, selling clothes, bags shoes or even jewelries is not a bad idea. Because, as most Christians shop for new clothes others would go for already made ones depending on their budget. Some don't just shop for clothes as they would purchase shoes, bags and accessories that match their outfit due to their fashion prowess.
You can purchase these items at major markets in the states, at wholesale prices and resell at a relatively low rate depending on the brand and quality of the items. With a budget of N50,000 upwards, you are good to go.
SELL DECOR ITEMS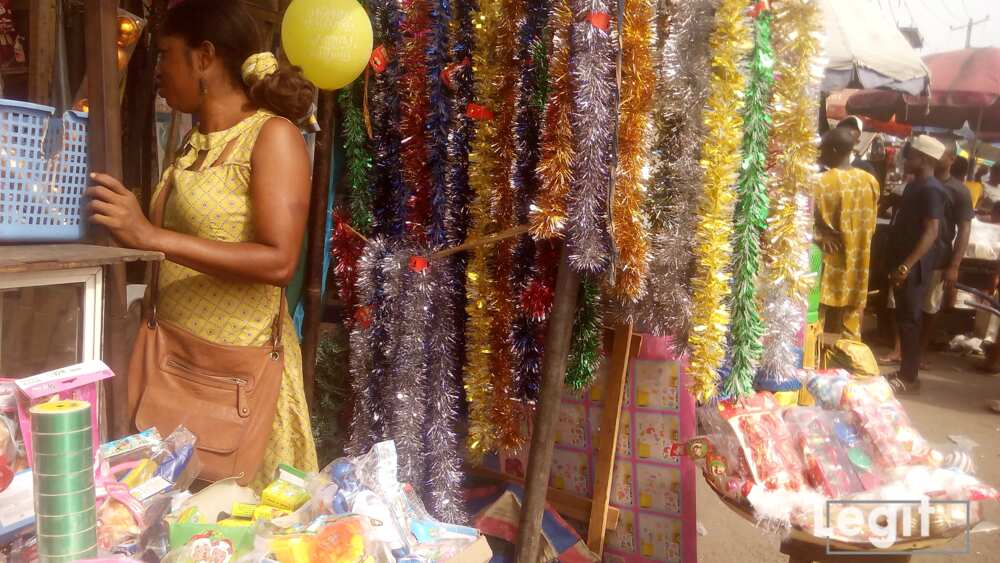 You can sell decorative items to those who would want to redecorate their homes, offices or events centres this Easter, as they do during Christmas.
Easter eggs and the Easter bunny are both fertility symbols. Other symbolic parallels include the pagan joy in the rising sun of spring, which coincides with Christian's joy in the rising of the son of God and the lighting of candles in churches, which corresponds to the pagan bonfires.
The symbol of the cross and images of Jesus Christ, through paintings or statutes are remembered on Easter day.
You can make money by selling Easter decoration items or organize Easter events for kids to communicate the true message of the celebration.
Easter celebration date changes every year. It is one of the most important Christian celebrations and it commemorates the resurrection of the son of God, Jesus Christ from the tomb.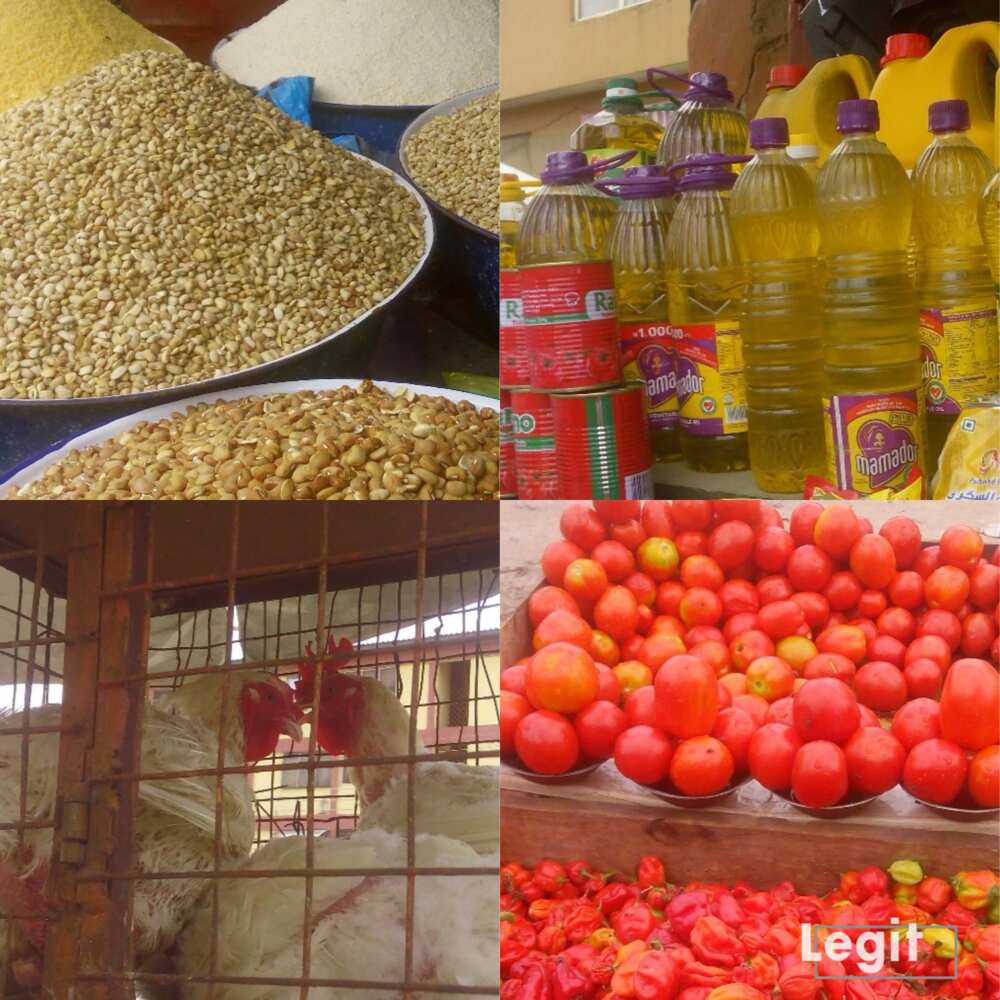 Meanwhile, there are many other business ideas you can try to make money this Easter but whichever one you choose, you need to take time to think about its feasibility; depending on your cash in hand, the time frame, the location and your target customers. Do not get into a business you won't be able to cope with its challenges, it will be past Easter seasons already by the time you complete it.
The interesting thing about these business ideas is that they are realistic and one can go a step further with (any) even after the celebration.
Interview: Meet hardworking mother and wife who works as a glass-technician in Abuja via Legit TV
Source: Legit.ng