How to clean a mechanical keyboard: the best way
Do you know to clean a mechanical keyboard and avoid extra expenses on service? Most of us spend plenty of time in front of the monitor. However, over time, we all notice that some of the kes stop working correctly because of dust and junk. We will provide you with guidance on how to clean mechanical keyboard and save your money!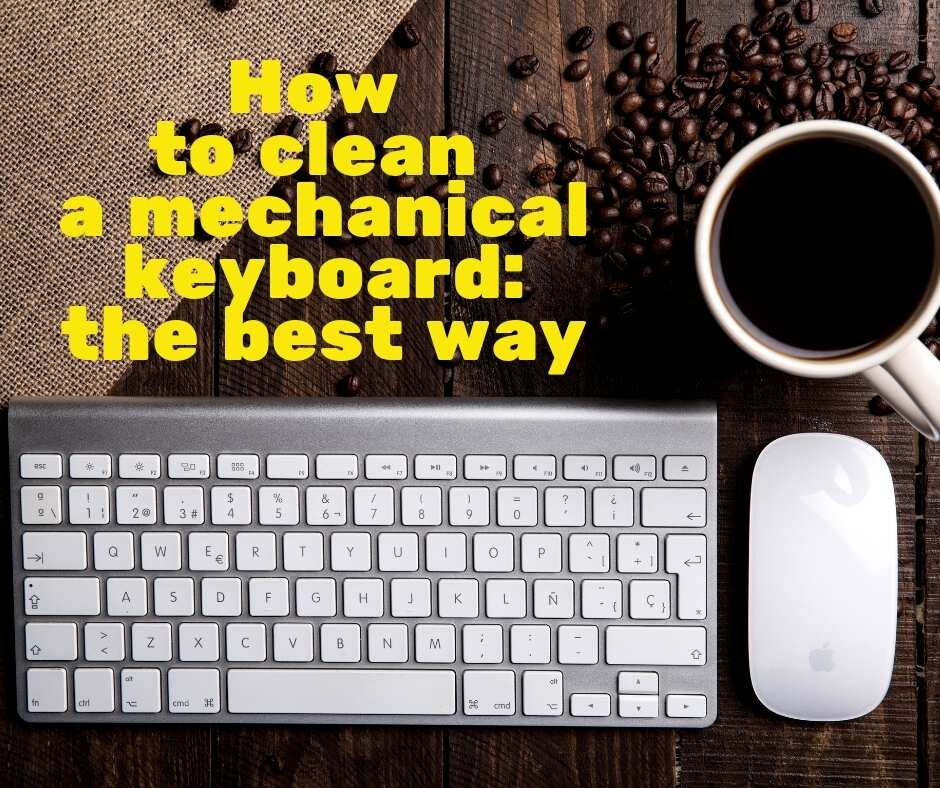 Many of us spend plenty of hours by the computer and face particular problems related to its work from time to time. The problem is that many people also like to watch movies and have some snacks or drinks by the monitor. Moreover, quite often, they burst with laughter and throw snacks all over their computer desks.
As a result, small crumbs penetrate to the keypad, make it sticky, and hinder productive work. Is it possible to clean mechanical keyboard without spending money on its technical service?
How to clean a mechanical keyboard quickly and easily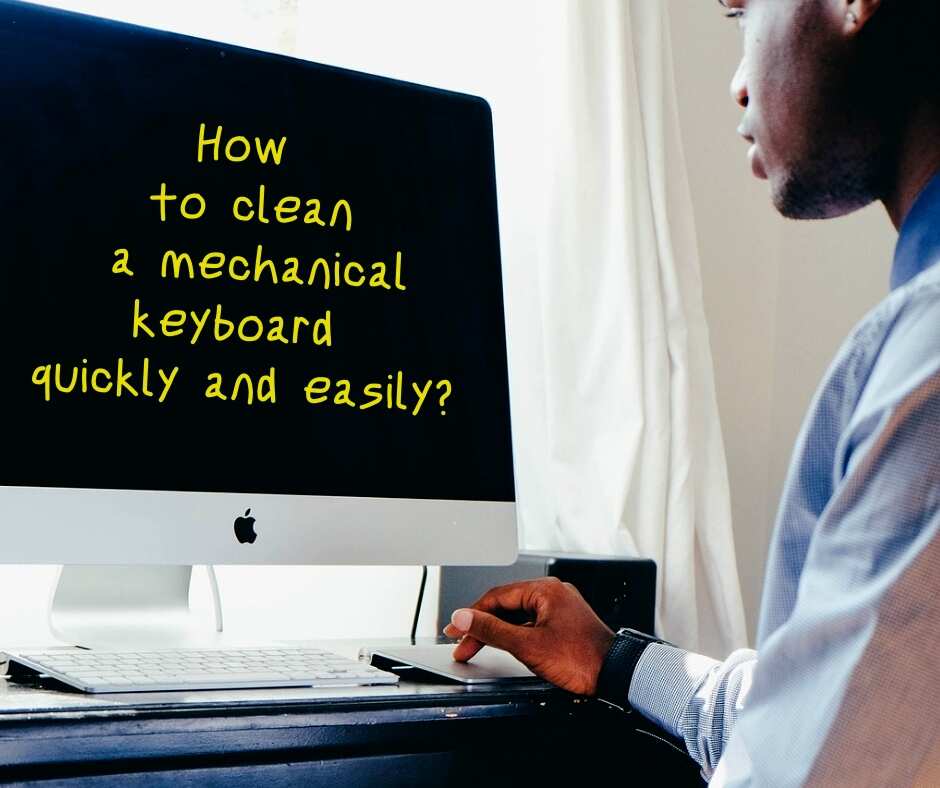 To clean mechanical keyboard from crumbs, dust, and all sorts of spills is a necessary task if you want to enjoy proper work of your computer. You should do it regularly and carefully.
Upon the type, one distinguishes three categories of keypad cleaning:
Preventive
Deferred
Advanced
Which one will you regard as the best way to clean a mechanical keyboard? It all depends on the current state of your equipment. Thus, it is up to you to choose which one to try.
READ ALSO: What are the 4 types of maintenance in computer
What is the best way to clean mechanical keyboard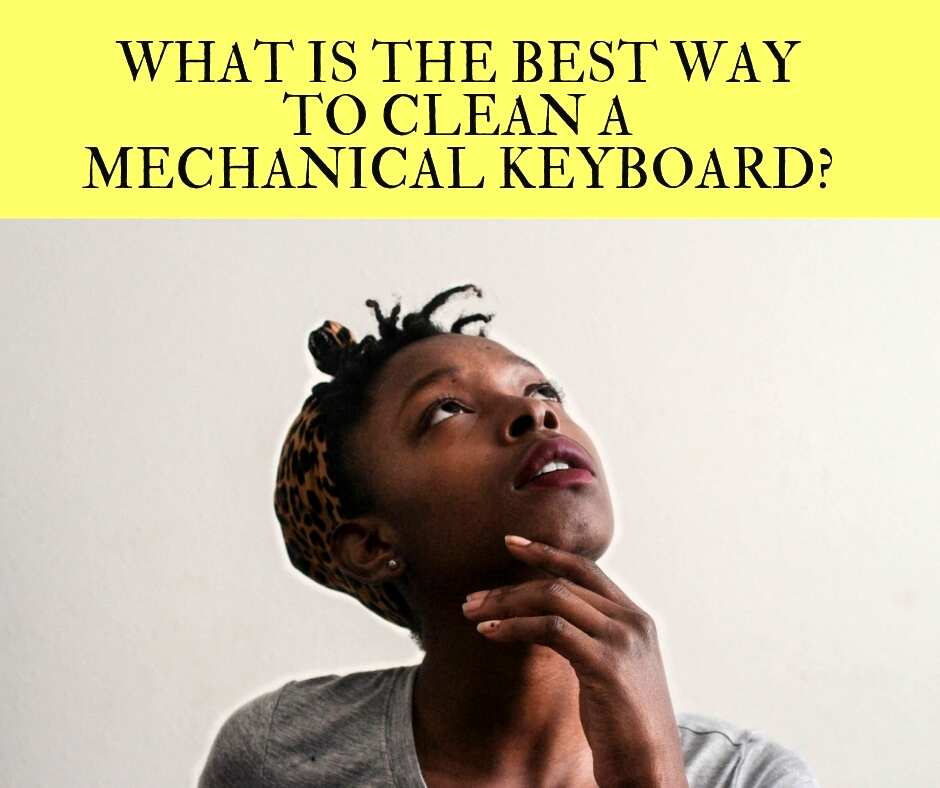 If you have recently bought a new console, it is evident that your device does not need deep cleaning. However, if you have never applied any cleaning to your console, you should look through our guide to define the means of cure for it.
1. Preventive cleaning
The procedure for cleaning a mechanical keyboard is quite simple. You will need a vacuum cleaner, a slightly damp microfiber tissue, a piece of dry fabric, and patience:
First of all, unplug the keypad from your computer.
After that, switch on a vacuum cleaner and start cleaning the keypad to get rid of the dust and crumbs.
Next, take a slightly damp napkin and wipe the keypad down.
Finally, take a dry piece of fabric and repeat the action.
Pay attention that using such a product as canned air is strictly forbidden when the situation has a relation to cleaning keyboards.
2. Deferred cleaning
In spite of regular maintenance, a keyboard could keep on attracting and accumulating dust. How to clean your mechanical keyboard in such a case?
All you need to do is to prepare the necessary tools and follow these ten simple steps:
First, disconnect the console from your computer.
Then, remove the keycaps with a special tool called keycap puller. However, you might find it hard to take some big keycaps off (like "Enter," "Space," "Shift," etc.). In this case, you can also use a slightly damp microfiber tissue to wipe them off.
If you still question: "How to clean keycaps?" you should know that the procedure is easy and requires no special skills. Take a bowl and pour some warm water in it. Then add some dishwashing liquid and put the keycaps into the mixture. Let them soak for a few hours. Rinse the keycaps thoroughly and put them on a dry tissue to dry out.
The next step you should make is to clean the keyboard gently with a cotton bud. In this way, you will remove the dust and all unwanted particles that got stuck to it over time.
Switch on the vacuum cleaner and hoover the clavier carefully. If there is still some small debris, try to turn the console upside down.
Pay attention that while cleaning the keypad you have to avoid using damp tissues as the moisture can damage the switches of your device and lead to their corrosion.
Place the keyboard upside down until the keycaps get completely dry.
After that, you have to place the keycaps in their proper places.
Wipe the console again with a slightly dry microfiber tissue.
Repeat the action with a dry cloth. Note that it is prohibited to use paper towels as they can damage the surface of the keypad.
What if the keypad is a purchased one and you wish to remove all the signs of the previous owner?
READ ALSO: What are the 3 different types of monitors for computers?
3. Advanced cleaning
Buying used items or a particular exchange is a widespread phenomenon nowadays. However, when you receive the desired product, you may find out that it is not clean enough to start using right the next minute. Is it possible to clean a mechanical keyboard without extra help?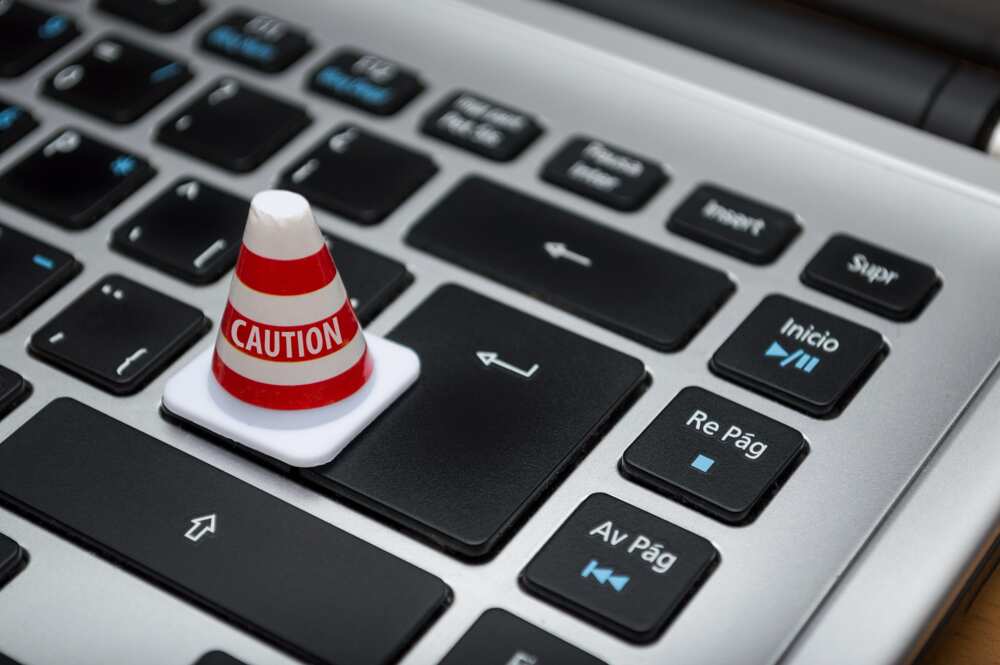 Follow our guidelines, and you will succeed:
Start from disconnecting a keyboard from your computer and take the keycaps off (as in the deferred cleaning).
It would be great if you have an ultrasonic cleaner at home. It makes keycaps cleaning quick and efficient. However, if you do not have such an appliance, you can repeat the procedure of the cleaning keycaps in warm water where you should add some dishwashing liquid.
Place the keycaps on a dry tissue and leave until the moisture evaporates.
Take a turn-screw and open the keypad corps.
Pay attention to the screws, their size (sometimes they can be different), and place so that you can settle them on a proper position.
To make the procedure more convenient, you can take pictures step-by-step to avoid any mistakes. In case if you need to disconnect some cables, do not hesitate to do it carefully.
After you separate all the details, you have to clean the parts of the keyboard body. You can also vacuum them where it is possible.
Take a slightly damp microfiber tissue and wipe the dust off. Repeat the action with a dry cloth. In case if the plastic parts of the corps get too dirty again, you can soak them in warm water with adding dishwashing soap.
Make sure that all the details you washed in the liquid are dry now and get ready to collect the appliance.
One more step you cannot miss is cleaning mechanical keyboard plate with switches. The procedure is quite simple: you can use cotton buds to pull the dust away. However, be careful when you work with the damp tissue. Make sure that the moisture has no contact to the switches. Otherwise, it will lead to corrosion.
When all the elements are clean and dry, it is time to collect the keyboard.
Make sure that you place the keycaps on the corresponding places.
Done! Work and enjoy it.
Have you already decided how to clean a mechanical keyboard? We provided a straightforward explanation of how to do the cleaning procedure at home and avoid spoiling both time and money. In case if the keyboard gets dirty, you will always know what guidelines to use to reach the desired effect. Moreover, now you can help your relatives and friends to improve the work of their keyboards!
READ ALSO: Full meaning of USB port in computer
Source: Legit.ng