Cameron Diaz net worth, age, height, sister, husband, pregnancy rumors
Talk of talent and popularity in Hollywood, talk of Cameron Diaz. This actress has acted in so many films that it can be hard to track them all. However, one thing is clear; her talent has made an impact in Hollywood. Cameron Diaz net worth is as a result of hard work and talent, which has also made her become an icon in the entertainment industry.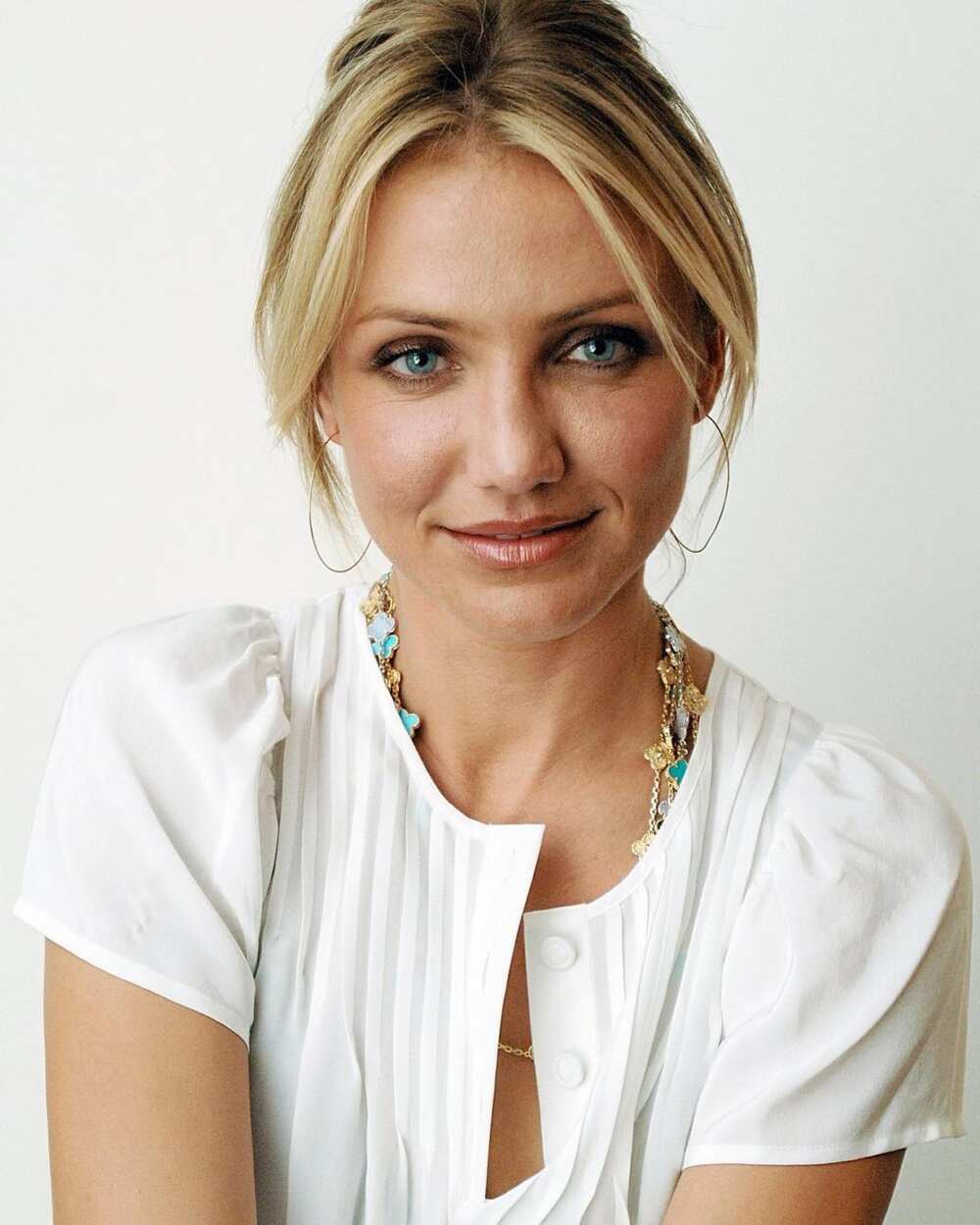 This beautiful actress is the daughter of Billie Joann and Emilio Luis Diaz. Her father was a former staff at Union Oil Company of California while the mother worked as an import-export manager. They grew in the Long Beach city of California. Emilio Luis died on 15th April 2008 due to severe pneumonia.
Cameron Diaz net worth is a result of a career journey as an actress. It is this journey that has made her a Hollywood star.
Cameron Diaz profile summary
Full name: Cameron Michelle Diaz
Birth place: San Diego, California, USA.
Date of birth: 30-08-1972
Nationality: United States
Ethnicity: Scots-Irish, Spanish Cuban, German, English, Dutch and Native-American
Occupation: Model/Actress
Height: 5 feet 9 inches
Weight: 54 kgs
Marital status: Married
Education: High school
Hobbies: Surfing, Snowboarding, Sky Diving
Zodiac sign: Virgo
Cameron Diaz started her career when she was only 16 when she stepped in as a model with Elite Management. Just months into the modelling business, Cameron was already travelling around the world for modelling gigs. She was globetrotting from Morocco to Paris and Japan. She got an opportunity to represent luxury giants such as Calvin Klein, Levi's and Coca-Cola, one of the largest beverage makers. By the age of seventeen, she was selected to grace the teen magazine covers of the July 1990 issue. By this time, Cameron had earned enough to grant her independence. Since then, she has gained a lot of success in the modelling and acting career. She is living a simple but energetic life.
READ ALSO: Kevin James net worth, age, height, real name, death rumors
Hollywood journey
Michelle while working with Elite Management looked for new grounds in Hollywood. Surprisingly, without prior acting experience, she auditioned and secured herself a lead role on The Mask movie released in 1994. The film would mark the beginning of her Hollywood journey, being the highest grossing movie of the year with a return of $351.6 million against its budget of $23 million.
She has been nominated on the Golden Globe Award and later received other nominations such as Academy Award which she received for the film Gangs of New York. Cameron has also become popular due to her voice actor. She did a voice in Shrek 2 and on the Prince of Fiona in Shrek Franchise.
Cameron Diaz age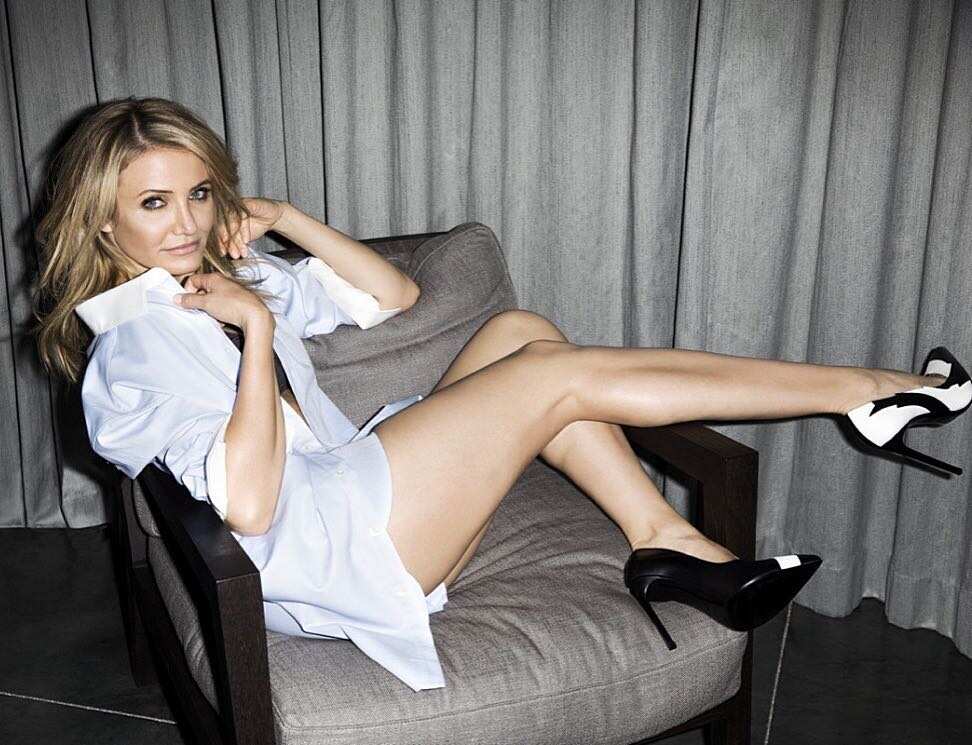 Michelle Diaz was born on August 30th 1972 to Emilio Diaz and Billie Early. She is of American nationality. Cameron Diaz ethnicity is a combination of Scottish, Spanish, German, Asturian, English, Irish ethnicity. Her birth sign is Virgo. So how old is Cameron Diaz? She is 46 years old as of 2019.
Cameron Diaz twin sister
Does Cameron Diaz have a twin sister? Michelle has an older sister called Chimene Diaz. Most people often confuse her as Cameron Diaz twin sister. Though Cameron Diaz sister is older and may not be as famous as Michelle, they share a very close bond.
Cameron Diaz husband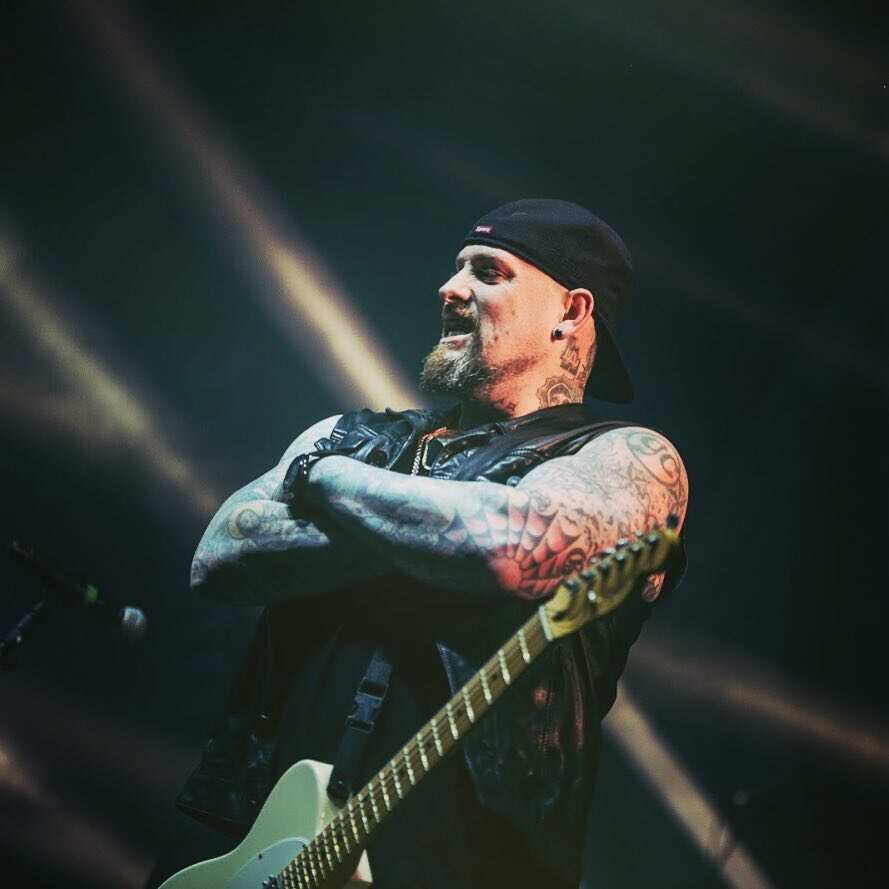 Michelle has been in several relationships, which have proven short-lived. However, in her forties, she found the perfect match, Benji Madden. He is an American songwriter, guitarist, producer and a vocalist. He is also a back vocalist and lead guitarist for the Good Charlotte band. Most had seen the A-list Hollywood princess lost hope in marriage, and when her prince charming finally came, it was just the best news.
Cameron Diaz married her husband in January 2015, a few weeks after their engagement. Diaz on several interviews described their marriage as the best moments of her life as her husband completes her. As to the question, is Cameron Diaz pregnant? The couple has no kids, but there have been pregnancy rumours. Cameron Diaz kids gender, however, would not be disclosed as the excited couple prepares for the big day.
According to Closeronline, Cameron Diaz children was an option the couple had considered before, with the option of adoption.
READ ALSO: Post Malone net worth, age, height, house, cars
Cameron Diaz height and weight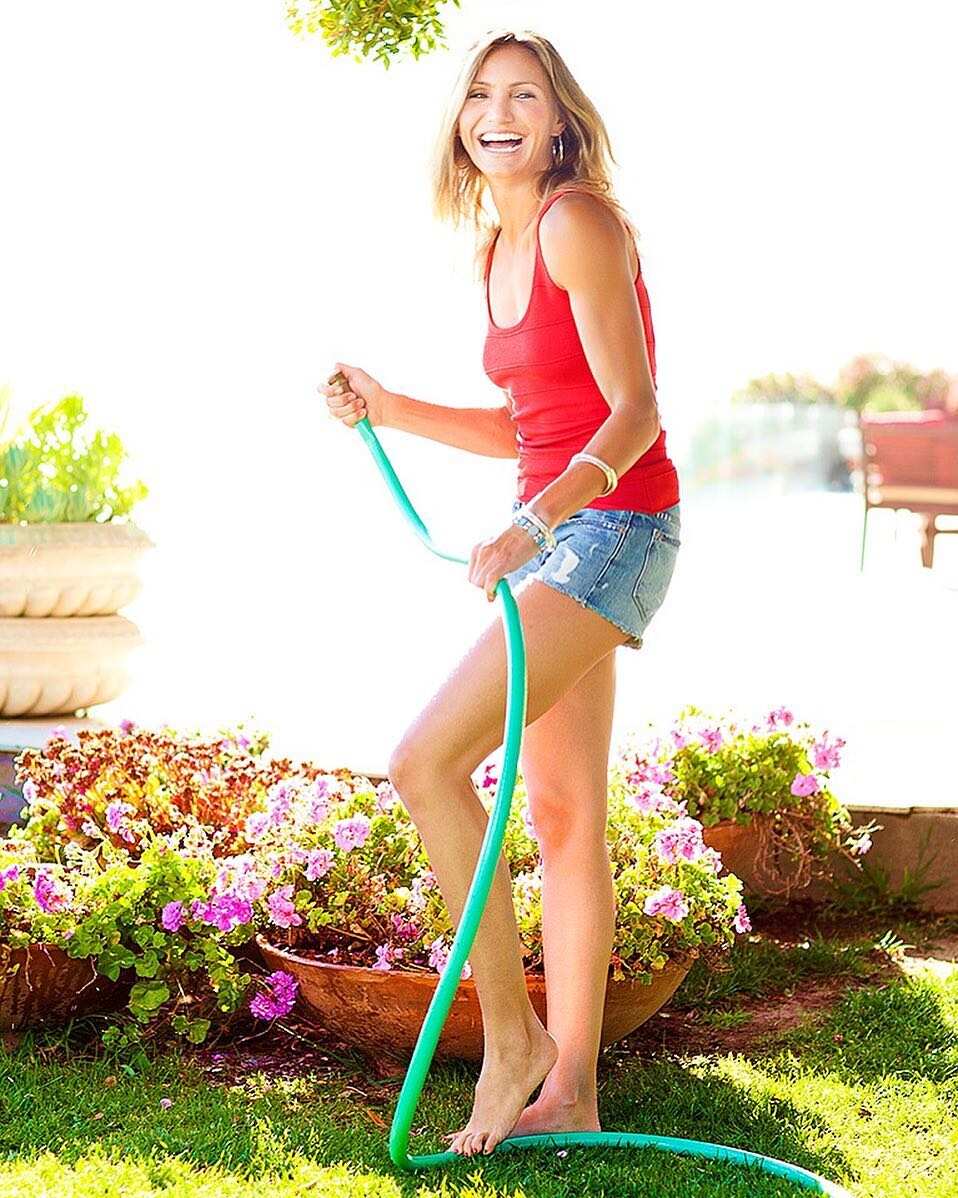 Talk of her body measurements, how tall is Cameron Diaz? She has a height of 5 feet 9 inches. She also weighs 58kgs. Her hair colour is blonde, and she has blue eyes.
Cameron Diaz net worth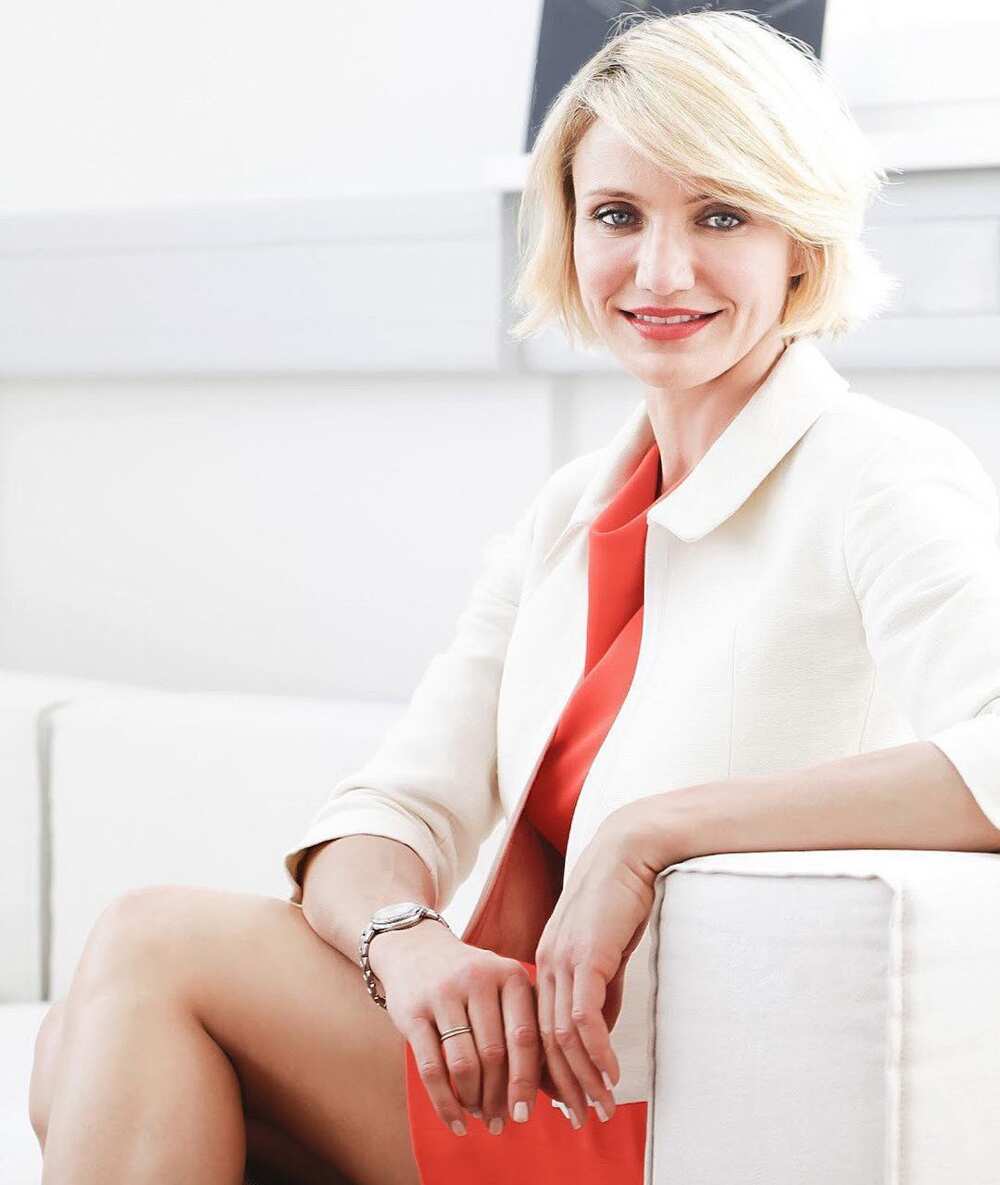 Michelle is one of the most reputed and well-paid actresses in Hollywood. In 2007, Forbes ranked her at number 15 in 20 richest women in the entertainment arena. In 2019, net worth is estimated to be $140 million. She has worked herself up with her excellent acting and magical voice skills. Michelle is the among the highest paid domestic box office actress with over $3 billion in domestic gross and more than $7 billion gross worldwide. As compared with the previous years, she earned $34 in 2012, and 2013 saw her earn $9 million from Chelsea's Walker Tower; then you will agree that she is wealthy. She appeared in several movies which also contributed significantly to her net worth. These movies include:
Charlie's Angels — $12 million
Vanilla Sky (2001)— $10 million
Gangs of New York (2002) — $17.5 million
The Sweetest Thing (2002) — $15 million
Full Throttle — $20 million
Author of the Longevity Book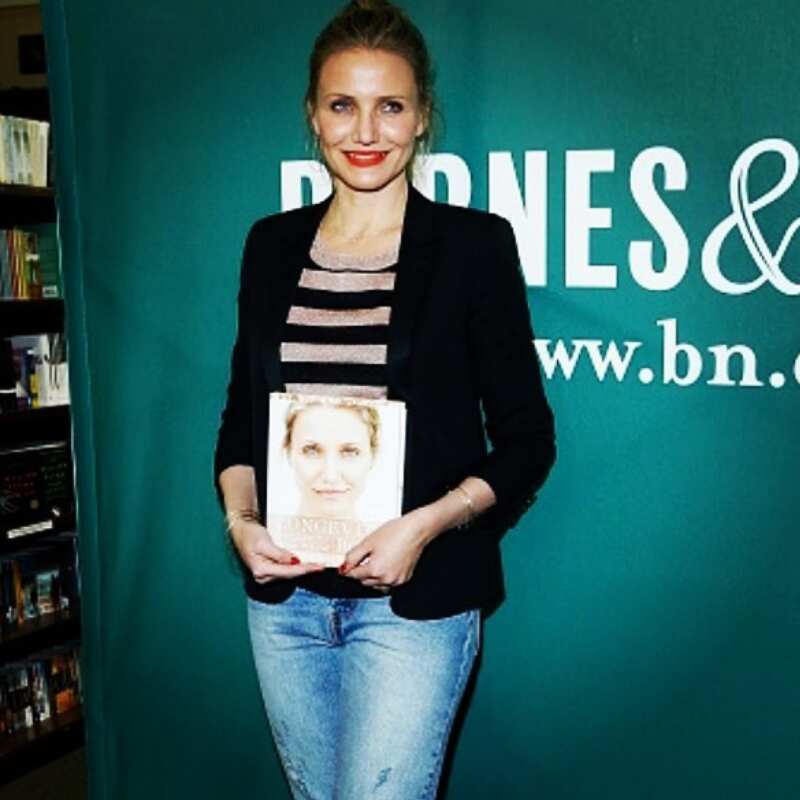 Michelle has also authored the body book meant to educate the young women on how their bodies function. This book empowers women to make better and informed decisions regarding their health. It encourages them to look beyond the latest health trends and understand more of their bodies at a cellular level. When writing the book, she interviewed nutritionists, doctors, scientists and other experts and has shared her learning and what she wished she knew when she was younger. You can get a copy of this book on Amazon.
Houses owned by Michelle
Among her luxurious homes includes:
Beverly Hills home
The actress purchases her Beverly Hills house valued at $10 million. This amazing house is located at the heart of Beverly Hills in California. It features 5000 square feet, with an open living, complete with two seating areas. It also has a dining room, six bathrooms and three guest rooms. Outside the house is a tennis court which she indulges in some workouts and a swimming pool with nothing less than fun. The hot tub is the type which soothes your frazzled nerves.
Manhattan apartment
According to Architecturaldigest Diaz listed her Manhattan apartment selling for $4.25 million. The house features two bedroom and two-bath rooms. It is said that she had bought the property for $2.95 million back in 2008, then did some renovation.
Hawaii house
According to Popsugar, Cameron and Justin Timberlake allegedly bought a home in Hawaii in the Lanikai Beach, valued at $25 million. It is said that the couple had purchased the house together.
Rides owned by the actress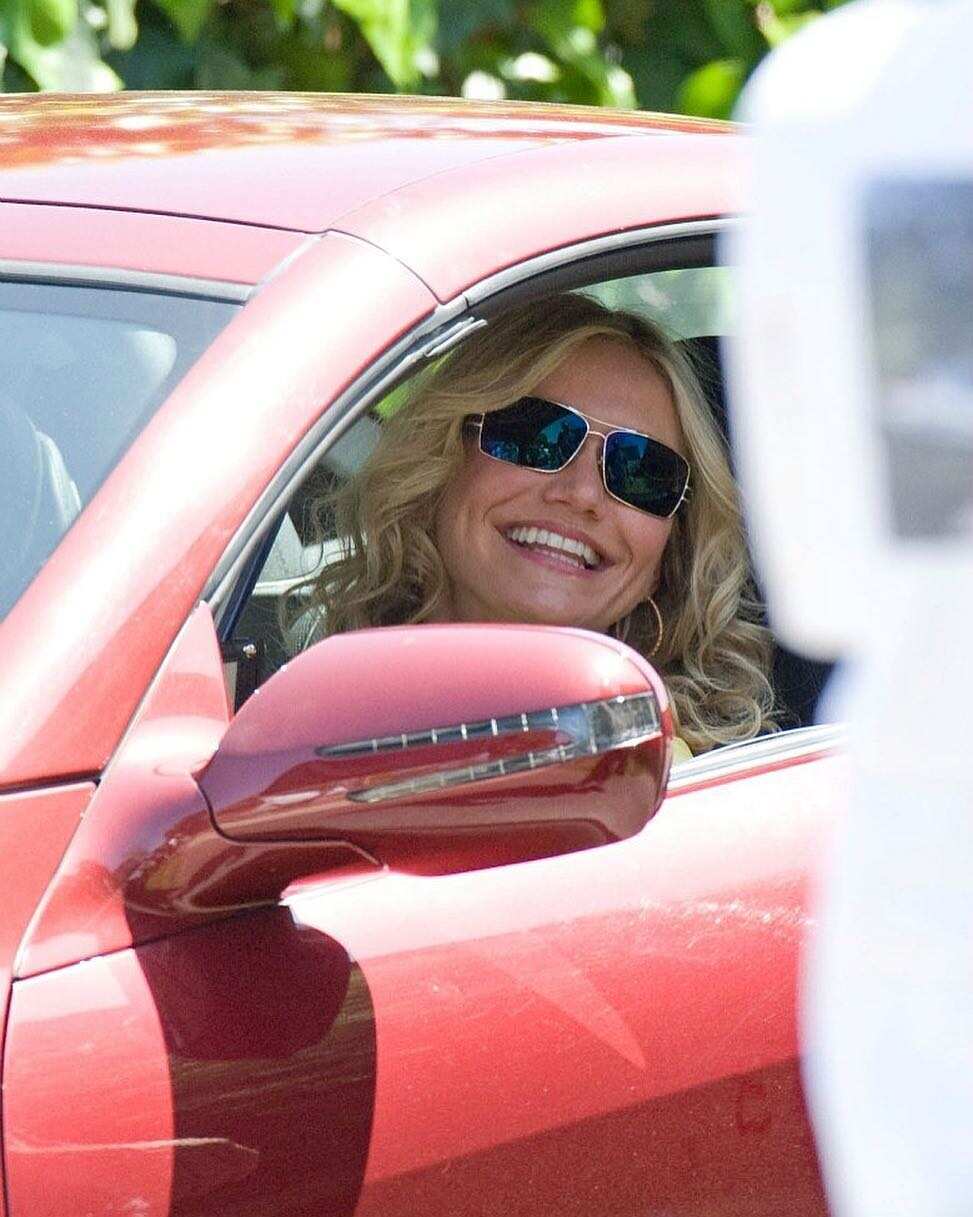 Among the luxurious rides she loves include:
Toyota Prius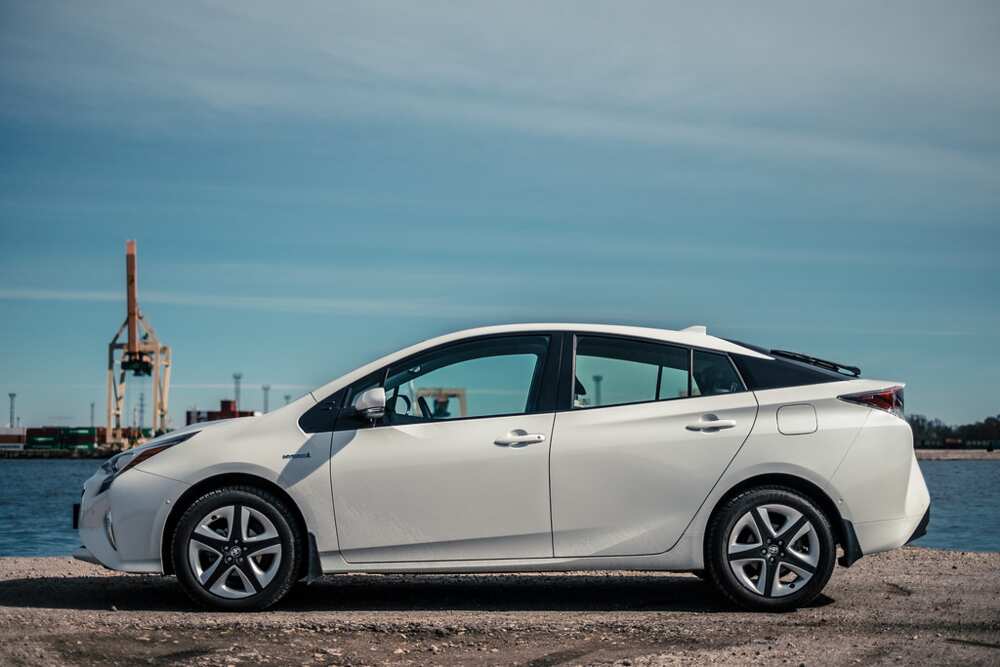 She became one of the Toyota Prius owners who also added to the many Hollywood celebrities who have shown their love for the deteriorating environment. This stylish vehicle boasts of style and its dainty which matches perfectly with the attitude. The powerful engine gives a great ride without polluting the environment. Cameron likes to move with the green vehicle as it ensures she pushes the peddle with confidence.
Tesla Model S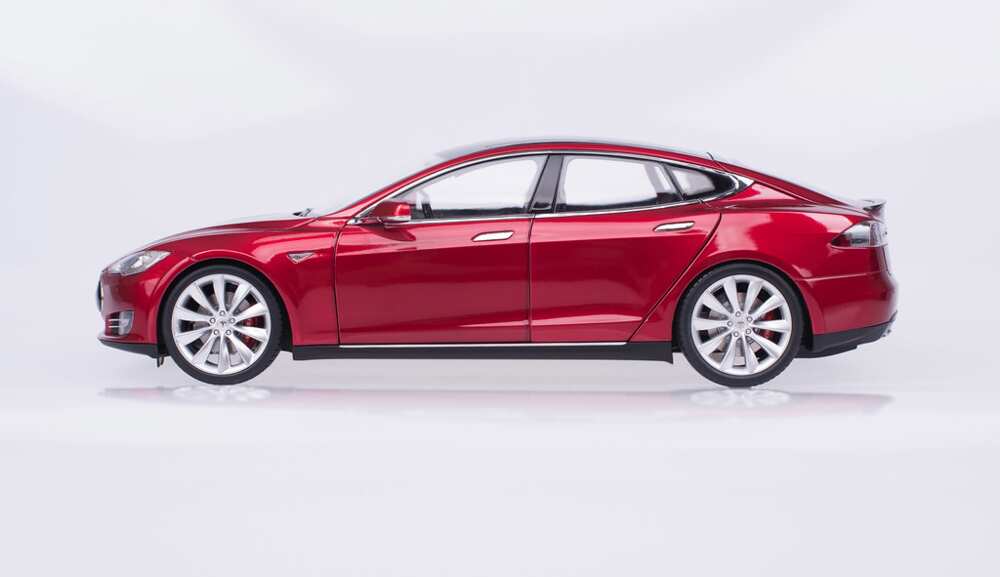 The continued concern of the degraded environment made Michelle buy the black coloured Tesla. She is the latest celeb to purchase the zero-emission Model S after other celeb stars such as Jeniffer Garner and Ben Affleck. She mostly uses the car when going for the gym. Tesla Model S is powered with an electric motor giving 416hp. It also boasts if a panoramic sunroof. The car is spacious, and the designers seem to be generous with the high-end dash and leather upholstery.
Maserati Quattroporte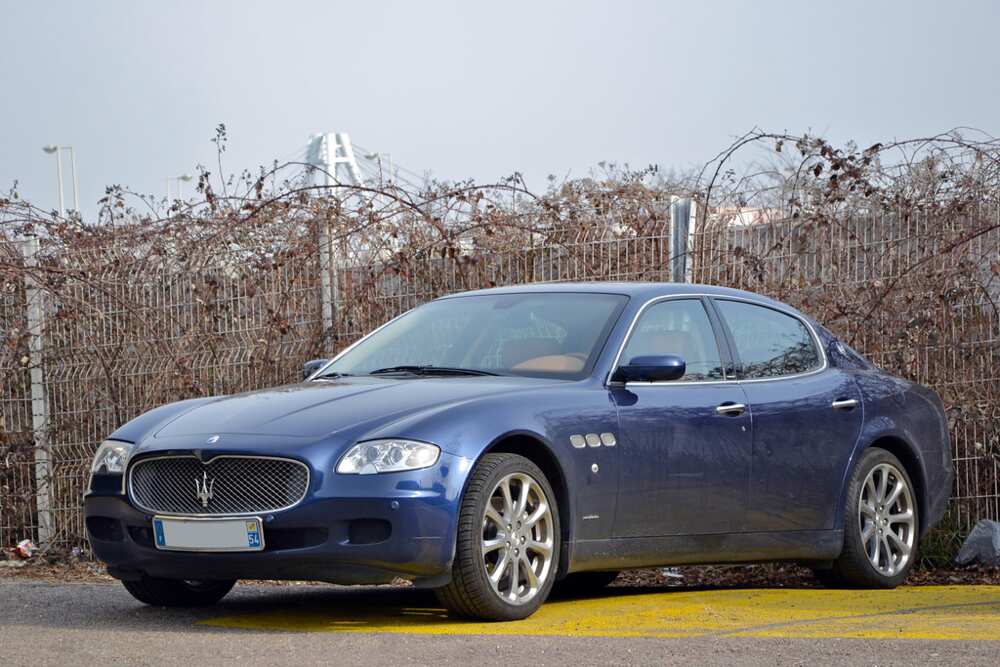 This car is for those who love long drives, and Cameron is among them. The Italians manufacture the full-sized luxury sports sedan by the name Maserati. This car comes in a variety of trim levels and leather colours. It also features a very stylish look with a variety of high-end electronic gadgets with the likes of digital music storage, touch screen navigation interface and a surround system.
READ ALSO: Daddy Yankee net worth, age, height, real name, death rumors
Social support
The famous actress also supports the Begin Today for Tomorrow organisation, which supports various causes. Diaz via the organisation has supported various foundations such as Children's Dental Health Clinic, David Lynch Foundation and AIDS Project Los Angeles. She also appears to have an interest in environmental issues. She has given constant support to Americares, a disaster and relief NGO. Other past grantees include:
Eco Health Alliance
Forever Wild Exotic Animal Sanctuary
Indian Tenure Foundation
Messengers of Light
Nature Conservancy
Diaz has a very heavy social media presence. This has helped people to know more about her life, beyond the media scene. The actress's last role was in 2014 "Annie" remake. This Hollywood star has been nominated four times for the Golden Globe Award. She recently confirmed her exit from the acting scene, which has left her legion of fans scratching their collective heads. Nevertheless, Cameron Diaz net worth is stable enough to sustain her family for many years to come.
READ ALSO: 2 Chainz net worth, age, height, wife, real name
Source: Legit.ng