How to change Instagram name: a simple guide
Do you know how to change Instagram name? Social media is an excellent tool used by people for different purposes: blogging, communication, business promotion, advertisement, etc. However, what if one day you face a necessity to change your name on the social network? Our helpful tips will make the procedure easy and save your time!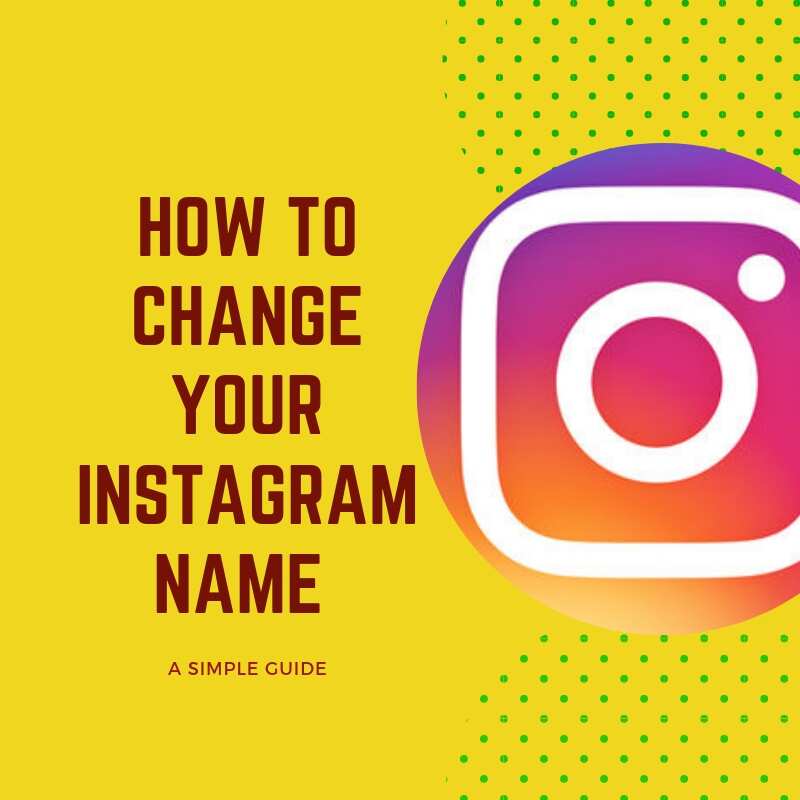 Social media profiles provide new opportunities and even help to find a job. How? Quite often, employers hire a group of specialists to check whether their employees (or people who apply for a particular vacancy) possess qualities described in their CVs.
Moreover, after a chain of similar monitoring, many people lose their jobs because their social image spoils the company's reputation. How to change Instagram name without paying much effort? Follow our step-by-step guide!
How to change Instagram name within a few clicks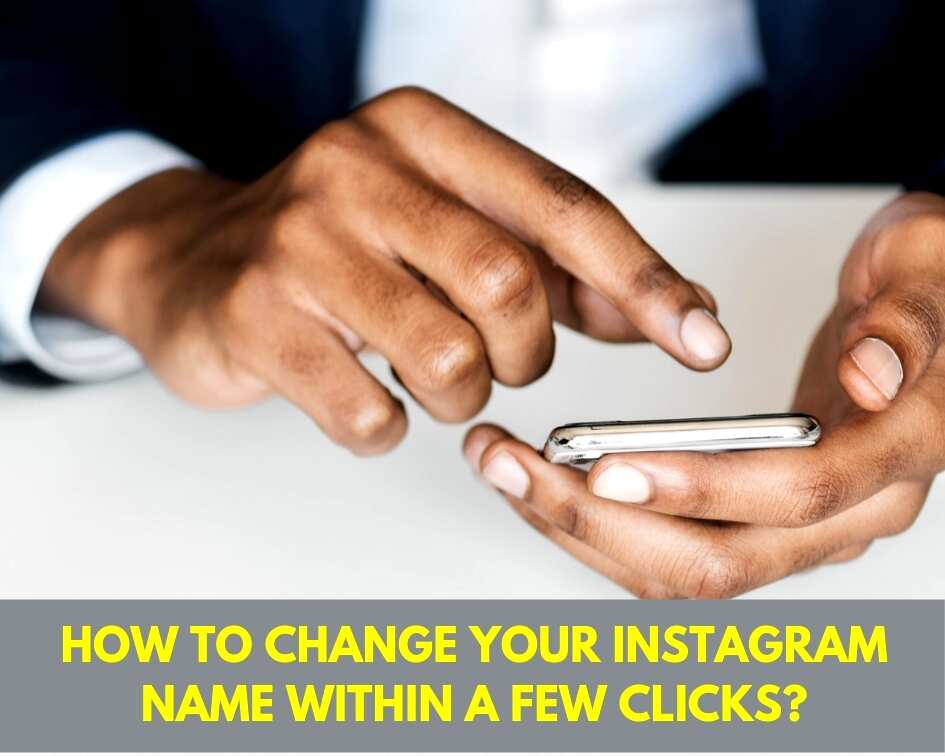 What is an Instagram name? It is a personalised username which illustrates your identity to other people.
It is a widespread situation that people choose a particular nickname due to some preferences. However, the world changes with time as well as our interests. The necessity of Instagram change username becomes urgent. Moreover, a new name is a particular key that allows people to say "Goodbye" to their past and "Hello" to more significant opportunities.
However, some of you may question: "How to change my Instagram name if I am not keen on technologies?"
READ ALSO: How to change Yahoo mail password
How to change my name on Instagram
Here are five useful tips on how to change Instagram name without additional help:
First of all, you have to run the application on your gadget (Android or iOS).
Next, you have to go to your Profile. You can find this icon in the bottom corner, on the right. It looks like a person with a head and shoulders.
After that, you need to click on the "Edit Profile" button at the top of the page.
Then, you have to find the bar signed "Username" and enter the name you like.
Here it is! A new name is already in action.
As you see, the procedure takes just a few seconds. Are there any issues related to such significant changes?
READ ALSO: How to change my Twitter handle
What are the reasons not to change your Instagram name?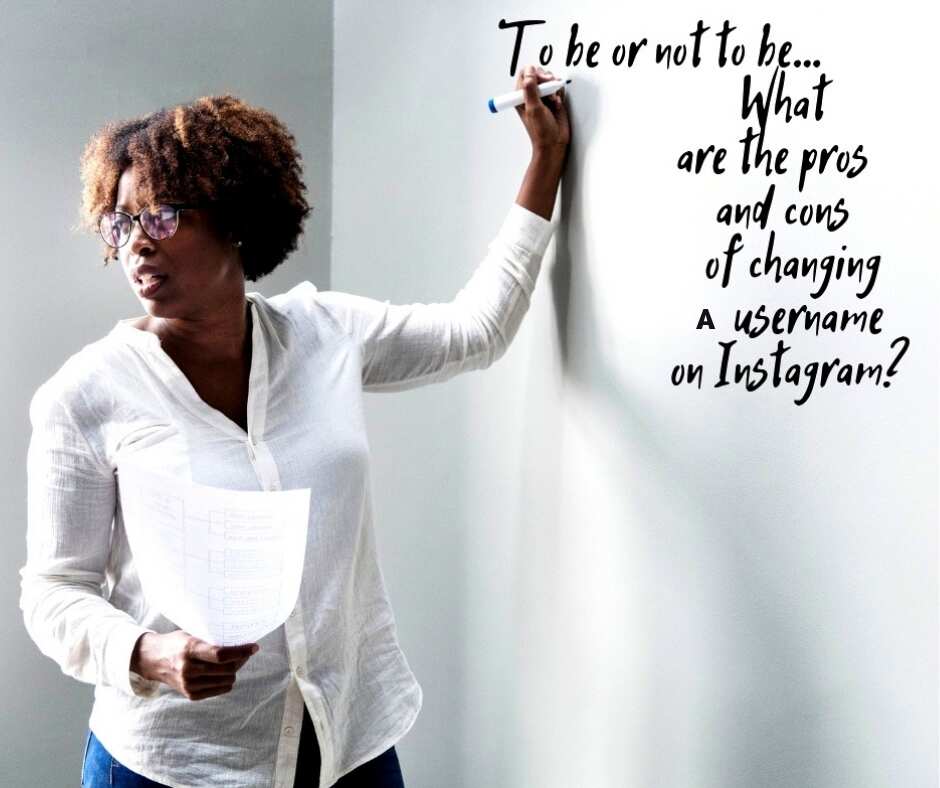 When you change your Instagram name, you can rest assured that the number of followers will remain the same. However, if your page has relation to social media marketing strategy or/and business, changing username on Instagram might lead to more severe effects. If people mentioned or tagged you in their posts (like "a favourite boutique"/brand), you should note that those public marks will no longer lead to your account.
One more reason to leave the currently used name in the networking service is recognition. Some of your followers might not understand why they follow your profile. If people regard your account as a well-known one, you can tell your followers about the changes applied to the username via posts on Twitter, Facebook, and other networking services.
The only thing, you should do is to place a change Instagram username update as a post on Instagram. In this way, you allow people to see that appropriate modifications took place.
Now you know how to change Instagram name and can help your friends upon the need. It is up to you to decide but before you have to sum up the pros and cons of such action. Otherwise, those changes can significantly influence your social activity and popularity.
READ ALSO: How to change page name on Facebook in few simple steps
Source: Legit.ng