Game of Thrones is a drama series which has millions of viewers all over the world who follow each season with enthusiasm. Vary is the role that Conleth Hill plays, and many people have come to know him from this series. Nonetheless, this is not the only TV series he has featured in. Conleth Hill has been on various films, radio stations and TV shows which will be discussed in this article.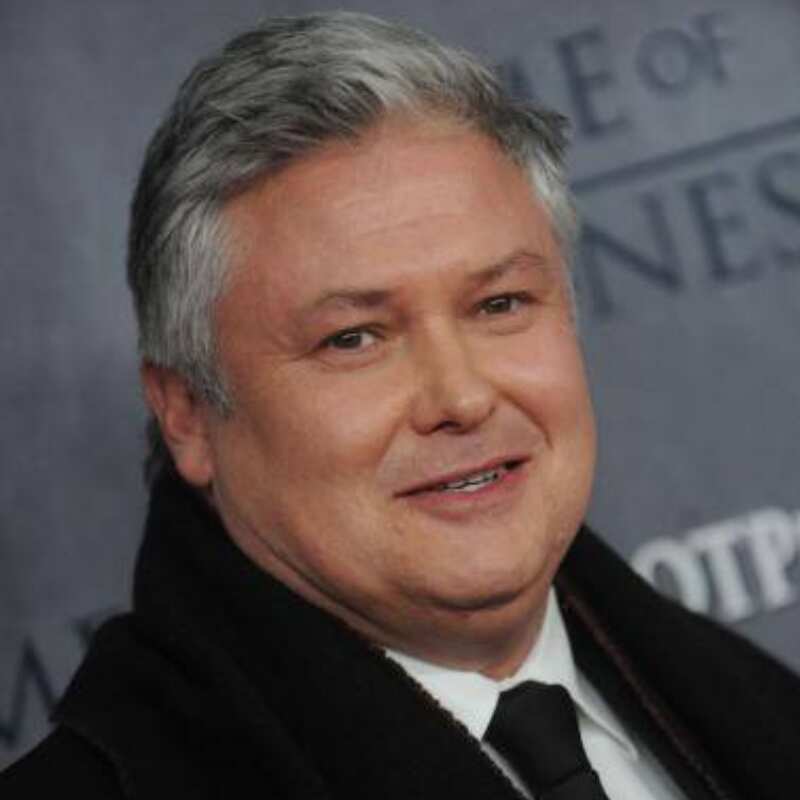 Is Conleth Hill gay? Is he married? Is he dating someone? These are some of the questions in many people's mind. The answers to these questions are in this article. Read on to know what this actor is up to regarding his career and personal life.
Castle Hill profile summary
Date of birth: 11.24.1964
Age: 54 years
Place of birth: Ballycastle, County Antrim, Northern Ireland
Nationality: Irish
Occupation: Actor
Relationship status: Single
Net worth: $2 million
READ ALSO: Jack Kesy bio: age, height, girlfriend, gay rumors, movies and TV shows
Conleth Hill bio
Conleth got the interest and desire to act when he was seven years old. There was a circus performance in his neighbourhood he loved it. He did not immediately start acting but got excited about how one could be more than one character depending on the situation or in this case a movie. Conleth performance in the "Stones in His Pockets" enabled him to get the Laurence Olivier Theatre Award in 2001 (2000 season) at the New Ambassadors and York's Theatre as the best actor. Due to his supporting character in "The Producers", he got his second Laurence Oliver Award for best performance.
Conleth Hill age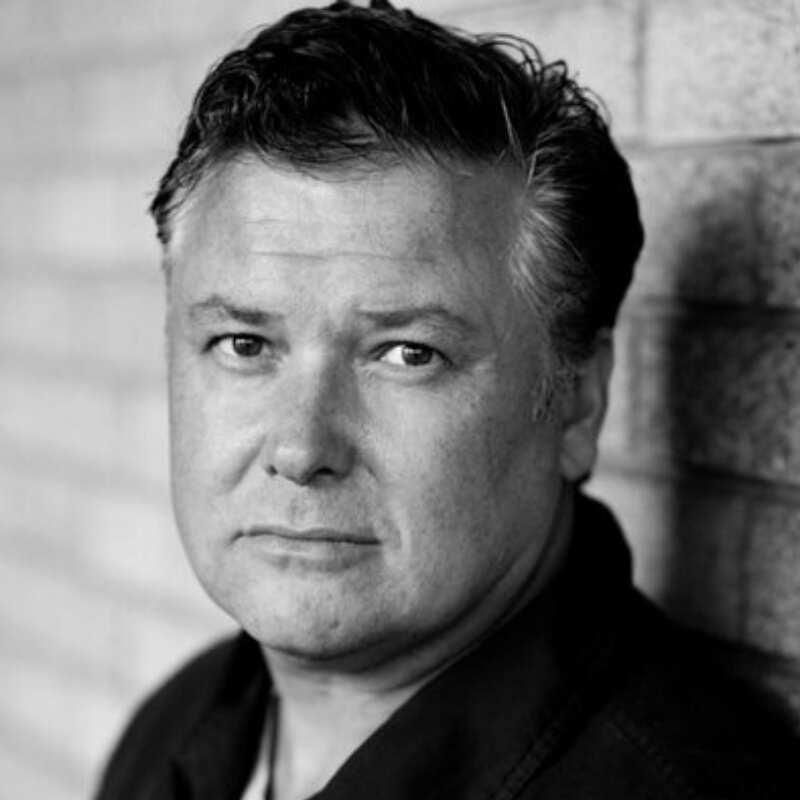 Hill was born on 24th November 1964 as Conleth Seamus Eoin Croiston Hill. The 54-year-old graduated in Guildhall School music and drama acting programme in 1988. This was part of his stepping stone to where he is now in the entertainment industry.
Conleth Hill movies and TV shows
From the year 1988, the rising star has climbed up the ladder with numerous shows identifying with him. The actor has also been in radio stations from 2000 to 2012 in BBC. Some of the stations include Tricycles, The Travels of Marco Polo, The Biggest Issues and The man who came for dinner. However, he first hit the limelight after his Canadian role "Stones in His Pockets" where he got the Dora Mavor award. Below are some other movies and TV series the actor has been part of.
TV series
The following are some of the incredible series the star has featured in:
Boon (Second Pupil)
The Bill (Michael White)
Meaningful Sex (Carl)
Crown Prosecutor (Neville Osborn)
Screen One (Neil)
Goodbye Mr. Chips (Max Staefel)
Suits (Edward Darby)
Foyles War (Sir Ian Woodhead)
Peter Kays Car Share (Elsie)
Blue Heaven (Roache),
The Life and Times of Vivienne Vyle (Jared)
Arthur George (Sergeant Upton)
Inside no 9 (Stevie)
Britain's Got the Pop Factor (Geraldine's mum)
Medics (Liam McGuiness)
READ ALSO: Megan Olivi bio: age, height, husband and hot photos
Movies
The actor was also engaged in movies such as:
Perrier's Bounty (Russ)
Salmon Fishing in Yemen (Bernard Sugden)
The Shore (Paddy)
Whole Lotta Sole (Barber)
Serena (Dr Chaney)
A Patch of Fog (Sandy Duffy)
Official Secrets (Roger Alton)
Whatever Works (Brockman)
Conleth also played in the West End Rival of Edward Albees "Who's Afraid of Virginia Wolf" directed by James MacDonald.
Conleth Hill Game of Thrones
Varys actor Conleth Hill has come to be loved and known by many. This is due to this role even though it was not the character he had eyed until he was asked to do it. The actor says that joining the cast and being part of the series till date is a lifetime opportunity that he would not compare to other roles that he had played before. Dragons, dungeons, swords were not what he was really for until now that it has become part of him.
Varys is the role that he plays in the Game of Thrones. Conleth Hill Varys is the spymaster of the seven kingdoms. He enjoys this part since unlike other characters is never much involved in the action, and so his filming takes lesser time than other roles. He summarises it as an excellent adventure to sit down and watch the other actors do their parts in mud and swords.
Conleth Hill net worth
As a filmmaker and an actor, Conleth is estimated to have a net worth of $2 million.
Conleth Hill relationship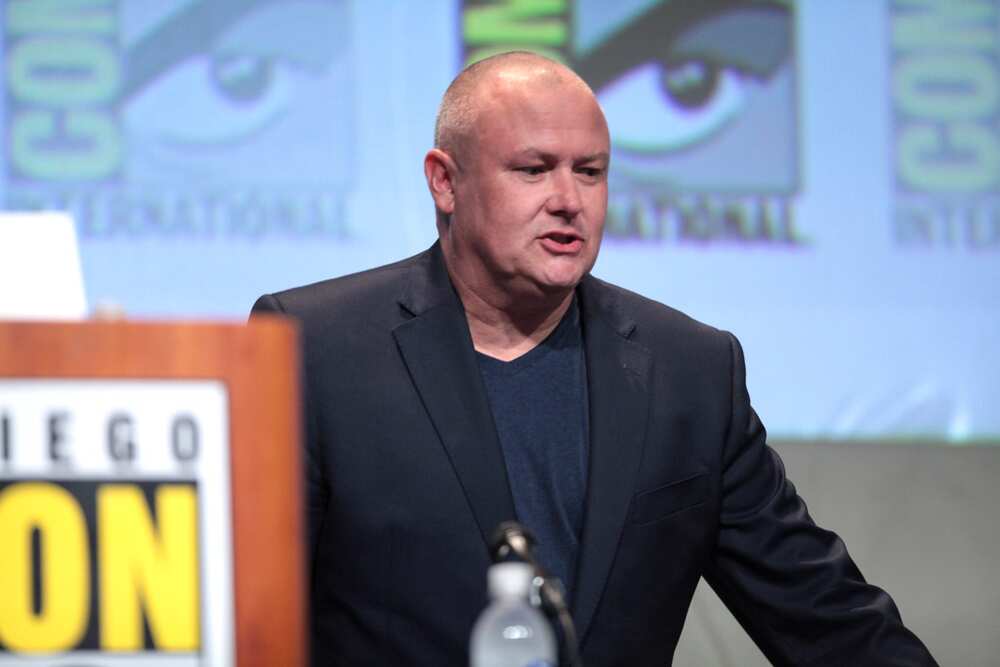 Many have been asking, is Conleth Hill married or dating? However, he has cleared the air saying that he is not married and that he is not romantically involved with anyone.
Is Conleth Hill gay?
Conleth gay stories are nonetheless still raising questions since he has not claimed to date any woman. The actor, however, says that it is his choice to be committed or not.
Conleth Hill hair
Conleth hair is puffy, one that most American men would want. However, now and then he has to shave it off due to the role of Vary that he plays in the Game of Thrones series.
READ ALSO: Aisha Hinds bio: height, partner, lesbian rumors
Conleth Hill height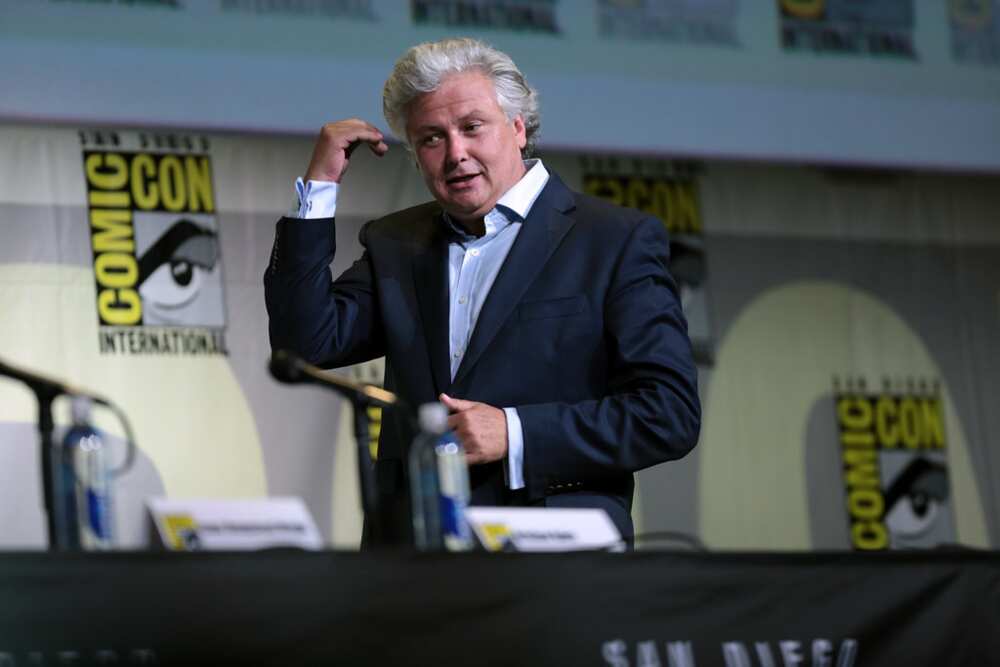 Mr. Hill is known to be 1.75 m tall. His height is a perfect match to his role as "Lord" in the Game of Thrones series.
Conleth Hill is currently one of the top actors who have won awards such as the Olivier Awards for best actor in 2001. He loves what he does, and in every character, he always wants to give his best. The Game of Thrones has made him a name in the entertainment industry despite being an actor for a long time. He has been however nominated twice for the Lawrence Oliver Award. The actor has also kept a low profile about his life on social media, and this has got people looking for information about him especially about his love life. Nonetheless, he still says it is his life, and he has the right to chose how he will live it.
READ ALSO: Demond Wilson biography: age, net worth, wife, children, death rumors