Top 10 best Becca songs of all time
Becca is a Ghanaian actress and singer. Becca songs are known all over and people love the message she delivers.Her interest in music was greatly motivated by the place she lived and how well she was raised. During the TV3's annual singing competition, Mentor, Becca contested in the second season, and this made her second among the finalists. She has four albums; Sugar in (2007), Time for Me (2011-2013), Move (2014) and Unveiling (2017). In 2007, she released her debut studio album 'Sugar'. Continue reading the article for Becca latest songs.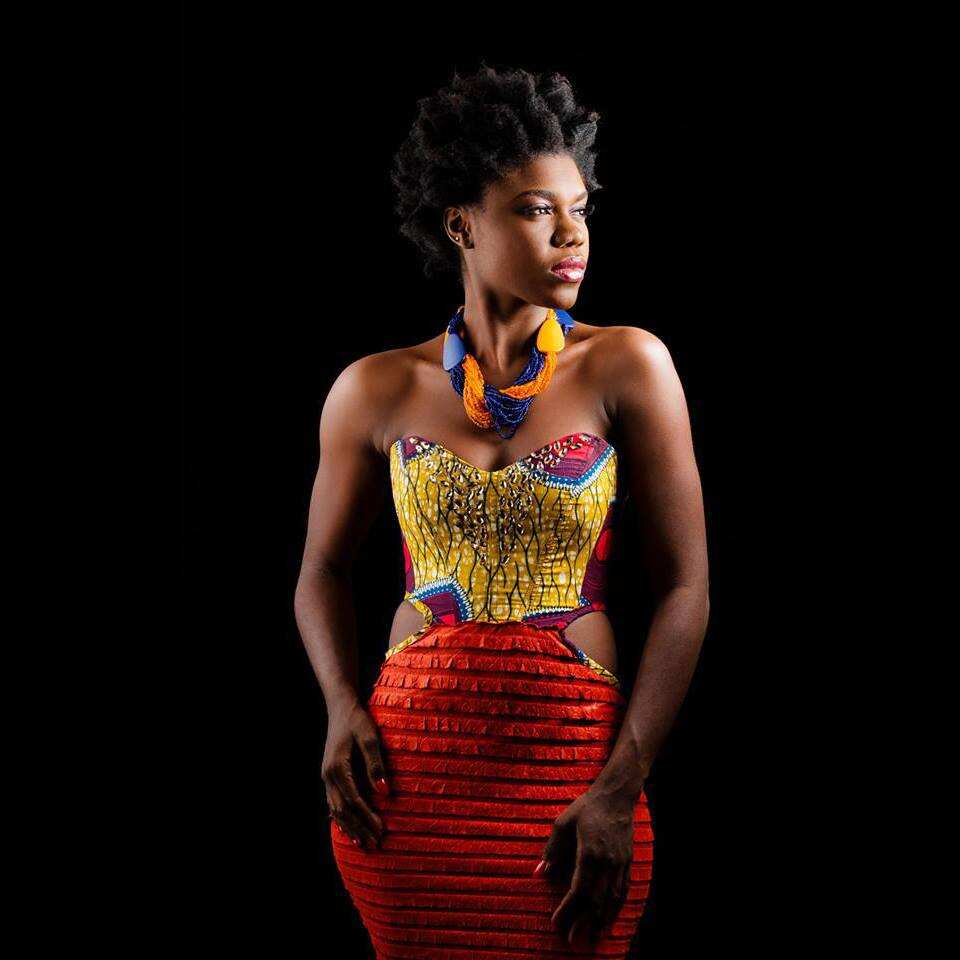 The album 'Sugar' was able to earn her five nominations. 'You Lied to Me' was her lead song, and it was able to earn her the aforementioned award for the record of the year.
Becca songs list
Becca has a good heart, her vocals are golden, and most of her songs are a hit.This article will help you know Becca top songs.
READ ALSO: List of all Adina songs so far
1. U Lied to Me feat. Kwabena Kwabena
This is one of her sad songs. A girl who believed in love and believed in her man finds him cheating, and her world is shattered as well as their dreams together.
2. Beshiwo feat. Bisa Kdei
She released this song in 2017. The music is very rich in high life jam and it is in her native language.
3. No Away feat. MI
It was released in 2013. The two have very good voices (MI &Becca), this even makes the song lovable. This song already seems like a timeless Ghana/ Nigeria collaboration. The video looks so expensive as it was shot in South Africa.
4. Forever
The track was released in 2013. She advocates for long term commitment among lovers.
5. Hw3 feat. Bisa Kdei
Bisa Kdei & Becca came together and did a very impressive collabo which came out very well.
6. Daa Ke Daa
Daa Ke Daa was her breakthrough track. Since the track was released, she has not turned back as she gets better every day. For anyone who may not understand the meaning of the song, listening to her melodious voice alone will keep you listening. The rhythm is also great.
7. African Woman
This song represents the African woman. She went all the way to Akosombo which has a village setting to shoot the video of this track. In this video, Becca has a puffy hairstyle which is African, and her positive energy is reflected..
READ ALSO: Top 10 trending Kuami Eugene songs of all time
8. Move feat. Uhuru
The track was released in 2017. By now it is clear that Becca does collaborations with big names. Uhuru is an artist from South Africa. Uhuru was also featured in Mafikizolo's smash Khona. With the direction she is taking with this song, we can conclude her desire is to make everyone move.
9. Badman Badgirl feat. 2 Face
It was released in 2014. This is another collaboration that Becca has with a Naija artist. 2baba is a known musician, and his songs are a hit. Both the musicians have their unique style of singing, and they blended so well.
10. Na Wash feat. Patoranking
'Na wash' is an African pop-song; the response structure and tracks call are supported by a romantic saxophone. Both Patoranking and Becca are top musicians who have collaborated to bring this song home. They have helped promote the African music scene. The key lyrics of the song are:-"This love no be by force if you no like make your divorce". The song implied how relationships are today and how people flaunt each other on social media looking all glamorous, but the truth is, there are so many broken promises.
Becca songs are well known and loved by many. She has grown, and her name is big in the music industry. She is very beautiful for anyone not to notice her in a room. She has had many chances to work with artists from other countries which has helped her grow more as an artist.
READ ALSO: Victor AD Ft. Davido – Tire You: video, lyrics, reactions
Source: Legit.ng