Paige O'Brien is an amazing woman. Most people who know her have to be either among her 340,000 followers on Instagram or people who know her husband. I am sure there is nobody from the 1990s who does not know her better half.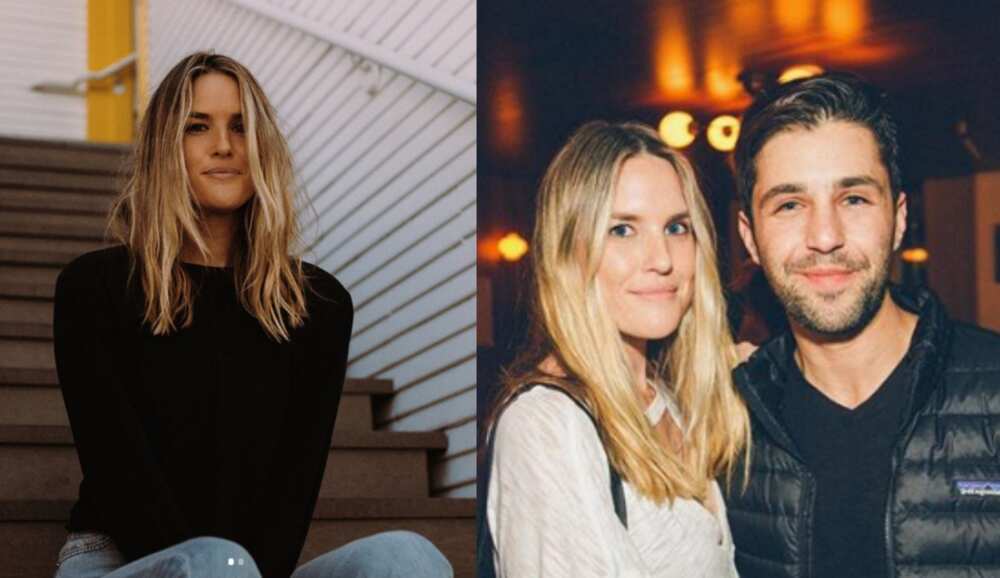 For a person who had a normal childhood, Paige is rising in fame and fortune every single day. So, who is Paige O'Brien? What is her net worth? What does she do for a living?
Top facts about Paige O'Brien family and background
She was born in the United States of America on the 7th of December the year 1990. For those always googling, 'Paige O'Brien age', She will be turning 29 years old in December 2019. She has three siblings: two sisters called Taylor and Blake and one brother named Kelly. Paige O'Brien dad, Ken O'Brien was a former NFL Quarterback. He played for the New York Jets and Philadelphia Eagles. When he retired, he became the assistant coach for the University of South California.
Paige Peck is a film editor. She has worked on films like Let Go (2013), Black Wolf (2013) and Tell Me a Story (2014). Apart from that, she has a massive fanbase on Instagram where she has 340,000 followers.
Is she married?
Josh Peck and Paige O'Brien became engaged in March 2016. No one knows the exact date they got engaged, but according to a photo she posted on the 6th of March 2016 showing off her engagement ring, it has to be that date or a date close to that one. The two had dated for some time. Josh Peck Paige O'Brien got engaged in Paris, just near the Eiffel Tower. I guess they do not call it the city of love for no reason.
Josh Peck is a little more famous than his better half from his days playing Josh in Drake and Josh. For this reason, you would expect their wedding which was in June of 2017 to be a little more packed. That was not to be. They exchanged their vows before a small crowd of family and close friends. Their wedding was held in Malibu, California.
Paige pregnant
News broke that the couple was expecting their first child. The world got a view of this on the 23th Of August 2018 when the two announced on their Instagram after her baby bum had started showing. They welcomed a bouncing baby boy who they decided to name Max on December 31st 2018.
What is her net worth?
Not much is known about her financial status. We assume she is living well as being Josh Peck's wife has to come with some perks. Josh Peck has a successful acting career so they should be sorted financially.
That is all we had for you about Paige O'Brien. Did you expect her to be Josh Peck's wife? Leave your views and comments about all this in the comments section below.
READ ALSO: