Jessica Sula: bio, age, parents, height, ethnicity, and hot pictures
Jessica Sula is a famous actress who has curved her name onscreen. Offscreen, the actress lives a quiet and private life. She started her acting career while in her teens and is known for taking part in a horror film directed by M. Night Shyamalan. Keep reading to learn juicy facts about this hot 24-year-old Briton!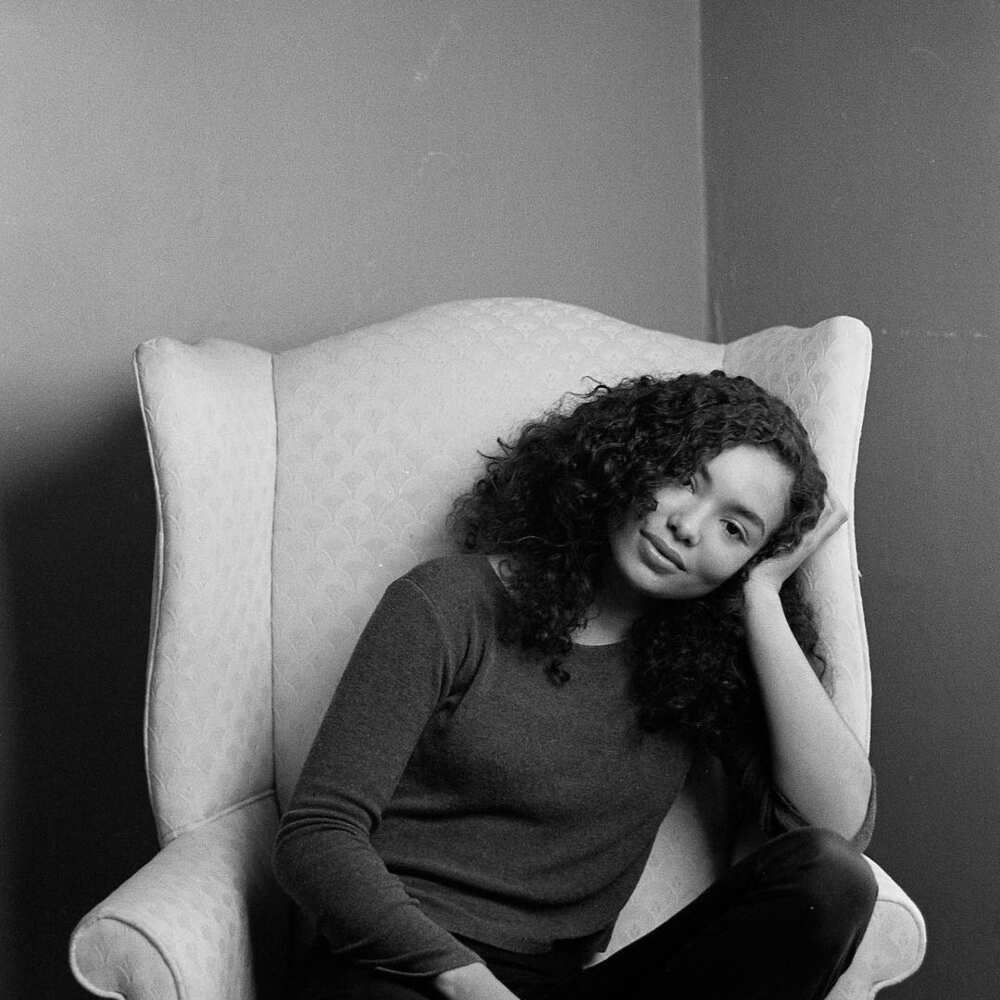 Jessica Sula is a multi-talented actress who almost went to jail because of being mistaken for shoplifting while shooting a scene. She has a big heart and wishes she could make the world a better place with humour. So who exactly is Jessica Sula? Do not worry, we got you covered on questions raised revolving Jessica such as:
What is Jessica Sula's age?
What is Jessica Sula height?
Which movies and TV shows has she played?
What is Jessica Sula ethnicity?
Continue reading to get juicy details from the life of this gorgeous multi-talented actress.
READ ALSO: Mozhan Marnò bio: age, height, measurements, partner and hot photos
Jessica Sula age, height, and talent
Sula was born on 3 May 1994 and will be celebrating her 25th birthday this year, 2019. Her zodiac sign is Taurus. The actress is 5 feet 5 inches tall. Other than acting, she plays the guitar and trains in karate. The 24-year-old lady is yet to reveal if she is dating a prince charming since she is reserved when it comes to her personal life. Though in 2015 she was spotted with a guy during her vacation. The media, as well as her fans, look forward to spotting Mr. Handsome alongside the Briton soon enough.
Jessica Sula parents
Steve Sula got married to Shurla Blades and together conceived world-renowned actress, Jessica Sula. The couple lived in Swansea, the United Kingdom and they got to raise their British actress daughter.
Jessica Sula ethnicity and education
This hot actress is a multi-racial. Her father is half Estonian and half German. On the other hand, her mother hails from Trinidad and is believed to have roots from Chinese and Afro-Hispanic. The 24-year-old actress is bilingual and speaks French and Spanish fluently. She is an alumnus of Gorseinon College, and besides studying the two languages she speaks fluently, she also took drama classes.
READ ALSO: Martin Lawrence net worth, age, height, wife, death rumors
Jessica Sula hot photos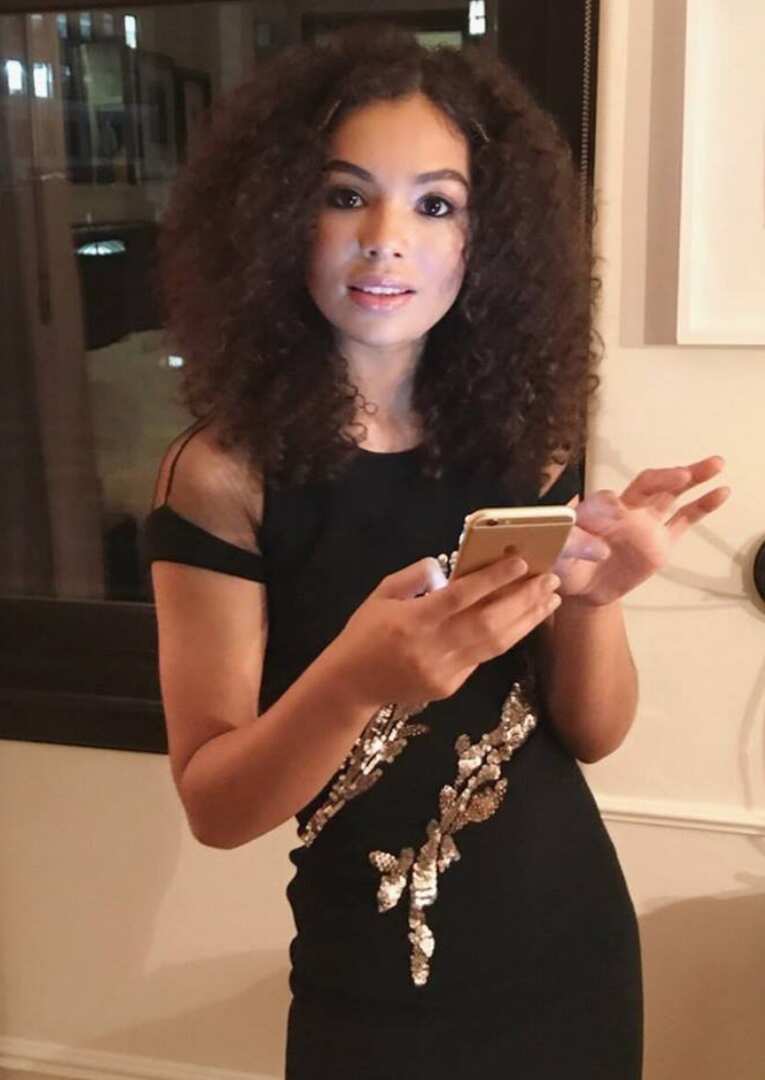 The actress attended the much coveted New York Fashion Week in 2017 and confessed she has a weakness for the event. The bilingual Briton also revealed to have a crush on anything by Zac Posen while at the event. She was able to see it all at the Fashion Week and ogle at her girl crush walk the runway. Here are hot photos of the talented the young lady during the Fashion Week and other events.
The Briton all glammed up in the photo below together with her colleagues.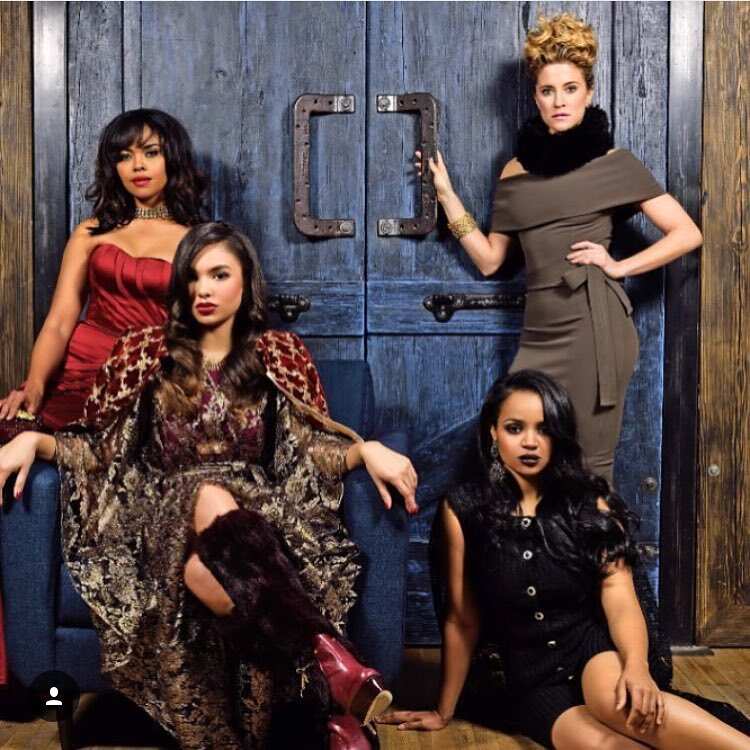 Look at this beauty at Premier of Freeform drama, Recovery Road.
The actress is attending VMA a looks gorgeous in a red dress.
Career and professional life
The British actor revealed while still trying to establish her acting career, she wanted to venture into comedy sketching and pictured herself being a writer at some point. Linda Green, a writer, and Charlotte Rampling and Marion Cotillard, French actresses, are some of the people the Briton looks up to and inspire her. With the dream of aspiring to be a writer, Sula ended up being a huge star in the film industry and got to play lead roles or cast with a small role.
So what movies and TV shows have cast the Briton?
Movies and TV shows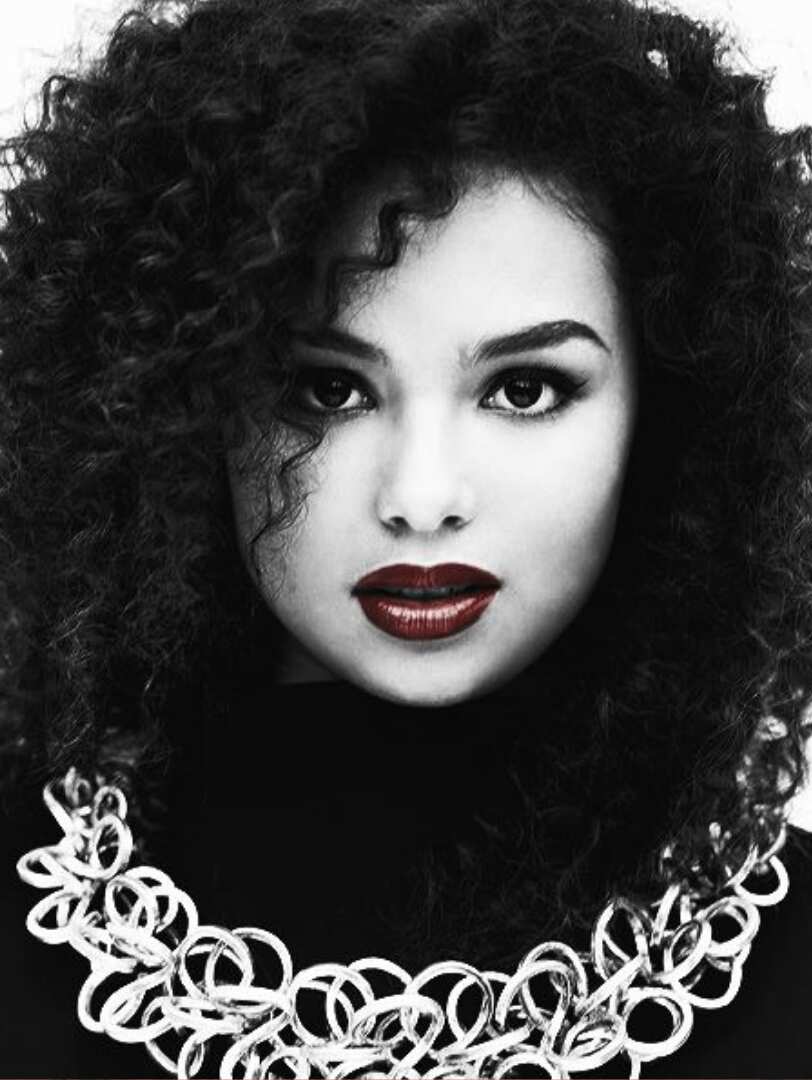 The 24-year-old lady debuted into the film industry in 2011 when she portrayed Grace Blood in season five and six of the drama series Skin. During the auditions for the role of Grace, she was freaking out that the chance would go to somebody else. Luckily for her, the odds were to her advantage, and she got to portray Grace which was her big break on-screen.
Here is the list of all the movies and TV shows the actress has starred in as well as the year they premiered in brackets and the character she played.
All The Little Things We Kill (2019) as Katy Walker
Scream season 3 (2019) as Liv
Big Fork (2018) as Emily
The Lost part II (2017) as Tina Harmon
Godless mini-series (2017) as Louise Hobbs
The Lovers part I (2017) as Erin
Split part IX (2016) as Marcia
Lucifer season 2 episode 1(2016) as Amy
Recovery Road (2016) as Maddie Graham
Eye Candy TV series one episode (2015)
Honeytrap (2014) as Layla
Love and Marriage TV series (2013) as Scarlett Quilter
Skins TV show season 5 and 6 (2011 and 2012) as Grace Violet
Net worth
The multi-talented actress is believed to be worth more than $1 million. It is unknown if she has purchased property or investments she has made so far.
Jessica Sula is not ready to slow down and wants to shine more in Hollywood. Also, she looks forward to venturing into sketch comedy so she can put smiles on her fans since she likes to make people laugh. Jessica is a promising actress, and hopefully, she gets to play a role that will land her an Oscar Award!
READ ALSO: Athlean X guy Jeff Cavaliere biography: age, height, weight, net worth, wife, family
Source: Legit.ng