Top 10 trending Diana Hamilton songs
Diana Hamilton songs are known as the best example of modern Ghanaian gospel music. These compositions fill souls with faith and positivity, and her tunes inspire to live and love! We are happy to share with you these beautiful records here! Just listen to these soul-awakening masterpieces!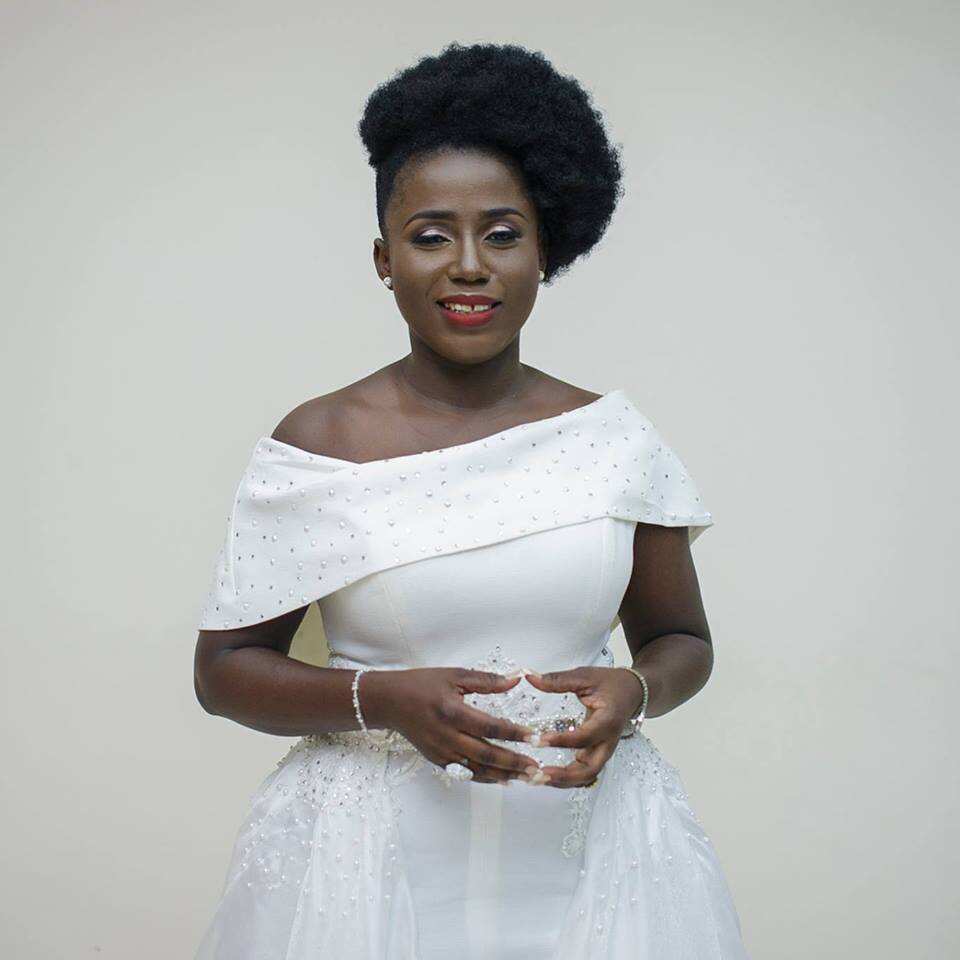 Diana Hamilton songs made her one of the most known gospel singers of Africa and brought her "Best Artiste Europe at the Africa Gospel Awards 2011." The musician released a big number of hit records, and this time we prepared for you her top 10 compositions.
The best Diana Hamilton songs of all time
Ghanaian gospel music sensation Diana Hamilton gained her popularity as an author of inspirational records for believers, just listen!
Eye Woa (It is you)
This record from 2011 is still one of the most popular musical pieces of Diana. This song became a real blast at the music scene of Ghana and whole Africa. The message of lyrics inspires us to keep our faith and feel the blessing of God's presence in our life. This record can be considered as the form of worship or even a modern form of pray.
Work In Progress
This is an alternative Christian music release from 2015. Here we can hear the sound produced by Kaywa, and also see beautiful video clip directed by Prince Dovlo. In this composition, we hear the message for those who feel depressed, dejected or belittled.
The lyrics inspire and remind us that we are still in process, and on the way to happy times. God is always with us, and his blessings will make our future bright – this is the main idea of this composition.
Yehowah Behwe
This song is from 2015, it was produced by Kofi Dua Anto (KODA), and the video clip was directed by Flashback Pictures. The name of the song can be translated as "Jehovah will take care of you" the record is among the brightest musical works of this musician. The lyrics tell us about good plans of God, support our hope and remind us about our duty.
Worship Medley
It is another magical composition that consists of the words of gratitude to God for his support and numerous blessings. This heart touching composition was released in 2011, and it still has a lot of fans. We welcome you to listen to it again and feel the power of lyrics and performance.
Papa Reigns
This single came out in 2011, and immediately became a new smashing hit among Ghanaian believers. In this composition, the singer asks God what she can do for Him.
READ ALSO: List of all Tasha Cobbs songs so far
Overwhelmed
It is another composition from 2015, and the album "Yehowah." In this record, we again can hear the honouring of God's immense presence in our life. Positive thoughts and the power of faith are the main ideas of the record, enjoy it!
Ensi Wo Yie
It is the main single from the album that has the same name (it was released in 2009). The music video was filmed at the Fountain Gate Tabernacle and directed by Sam Blankson. The song is about the fire and power given by God to help you during your journey through life.
I Am So Proud
This composition is from 2005, it has smooth jazz sound, and the lyrics are dedicated to the life of Bahamians in Paris. The singer tells us about her proud of these people and expresses her support for them. This record is not religious, as most of Diana Hamilton songs, but still, it aims to support and inspire all people of her nation.
Osoro Bekasa
This song from 2005, was accompanied by a beautiful music video directed by Paul S. Siawor. The lyrics remind us about the temporary nature of all our problems and the constant presence of the Almighty one by our side. Keep patience, and rely on God' hands – these are the main messages of the song.
MO NE YO (well done)
Here is one of the latest songs by Diana Hamilton, it was released in 2018. It is the record of confession to the Lord, gratitude to Him, and unconditional faith. The tune and colourful video clip express the celebratory mood.
The lyrics were written by Diana herself, and the composition produced by David Kyei (Kaywa). Have you already heard this musical piece? We welcome you to enjoy the song! Note that at the official web site of the singer, you can find the links for Diana Hamilton songs downloading. Here we also have some more information about this singer to share with you.
Diana Hamilton story
Diana Antwi Hamilton was born in the family of Christians; her parents were founders of the Church of Pentecost (Takoradi area). The future gospel star started her education in Morning Star School in Accra and continued in Ghana National College Cape Coast.
After completion of her education, Diana served as a nurse at social service. As for her passion for music, she liked to sing since childhood, and as a result, she started to sing as a backing vocalist with such singers as Francis Agyei and Reverend Jesse Dickson.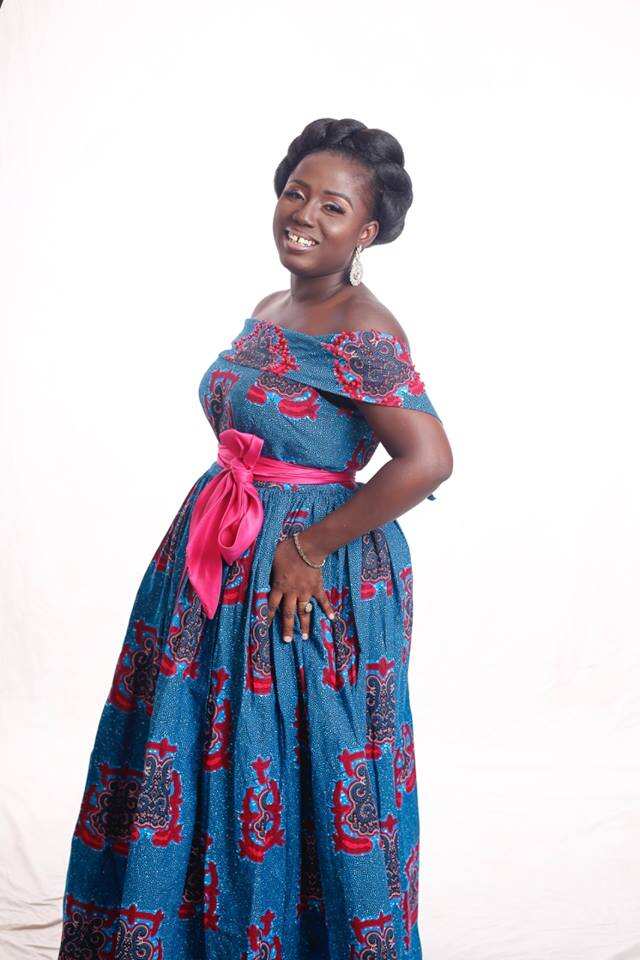 Her talent as a musician made her a host of the OHTV (SKY 199) "Africa Rising" program, music director of "Vibrations" band, and "Royal Priesthood."
Powerful and at the same time so sensitive voice in collaboration with unique lyrics made the storm at Ghanaian music scene after the release of her first album "Osoro bekasa." The next album "Ensi Wo Yie" became even more bright example of modern gospel music. The main single of the album was nominated at the Gospel Song of the Year 2010 at the Ghana Music Awards.
Diana Hamilton songs reflect true feelings of any believer. Her passion for music and clear faith inspires thousands of fans. She is very involved in charity and church activities, anyone can hear it in her amazing songs.
READ ALSO: Top trending Tasha Cobbs songs 2019
Source: Legit.ng