Who is Scott Mackinlay Hahn? For the past eight years, Winona Ryder has been in a strong relationship with Mr. Mackinlay Hahn. How did that handsome guy manage to impress the actress?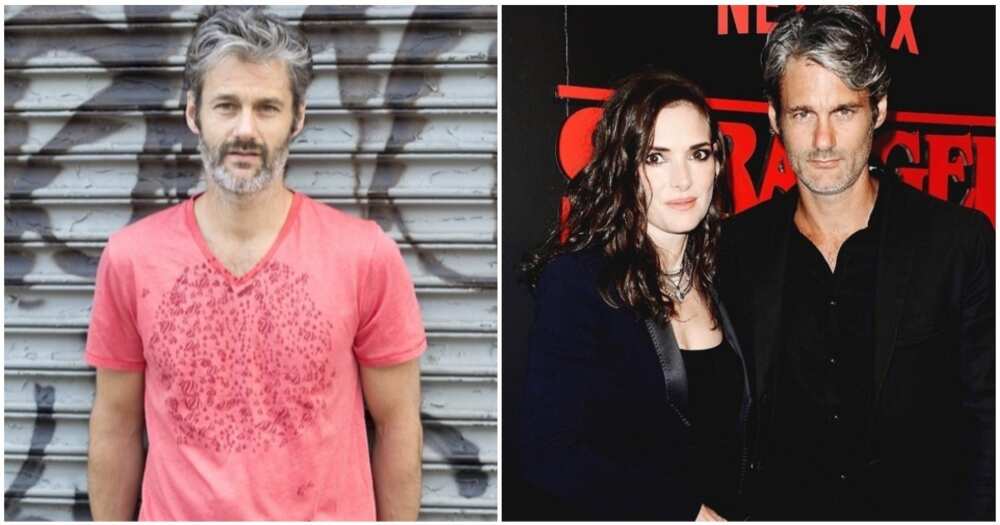 We should say at once: there is a bit of information about Scott Mackinlay Hahn. Of the very little data collected by us, the meaningful biography did not come out. But we are ready to give you some details about his age, profession, and net worth. Well, a couple of photos will also be added.
Scott Mackinlay Hahn bio
Starting with Scott Mackinlay Hahn age, we should note that Winona Ryder boyfriend is nine years younger than the actress. His year of birth is 1980, and the sun sign is Libra. Currently, the public does not know the exact date of Scott Mackinlay Hahn birthday. His place of birth is New York City. He was educated in the New York School of Design. Family data, as well as the details about his childhood and youth, is not yet available for the media.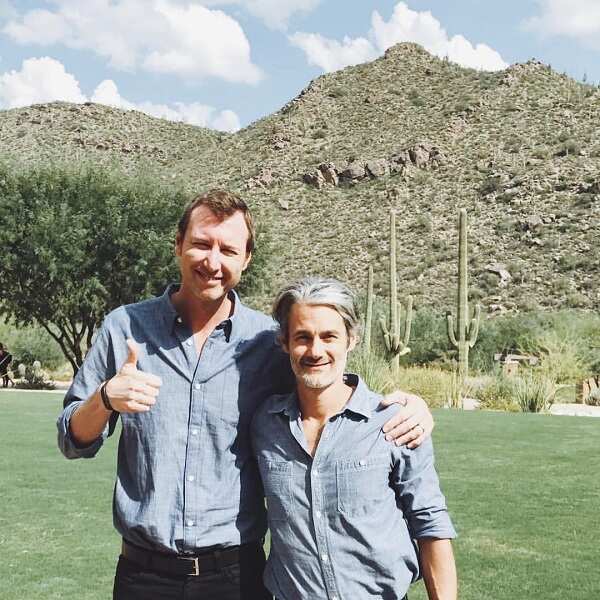 A little more information we have about his occupation. Winona Ryder partner is a well-known Hollywood designer and one of the founders of the following clothing brands:
READ ALSO: Jessica Tarlov bio: age, marriage, height and weight
In 2001, along with another designer Rogan Gregory, Winona Ryder's partner created Rogan brand engaged in denim wears creating. Later, in 2004, inspired by new fashion trends to design eco-friendly clothing made from natural materials with environment-friendly production, the talented fashion designers founded new eco-brand Loomstate. They started to create wears from organic cotton. The brand quickly gained popularity not only among Hollywood bohemians but also conquered the mass market. Currently, Loomstate is a widely known eco-brand of the clothing design. Besides, Scott founded another fashion brand Egan in cooperation with a world famous rock star Bono (U2) and his wife.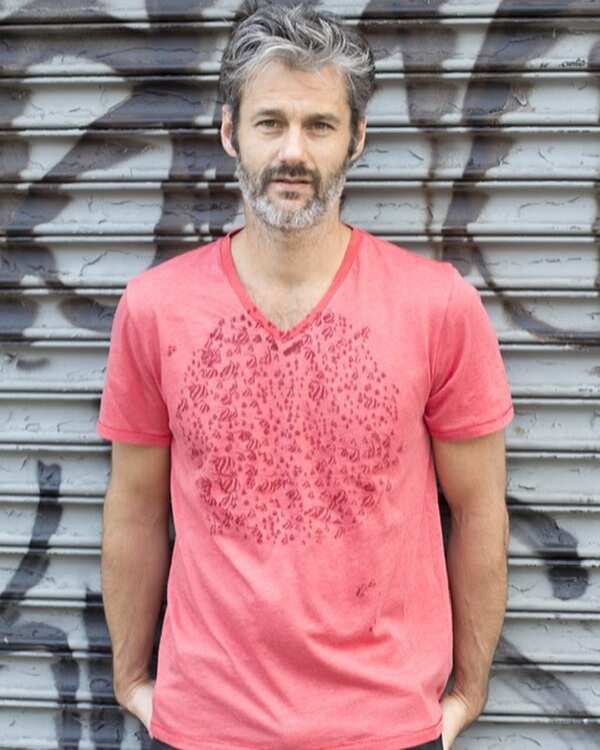 Moreover, Mr. Mackinlay Hahn runs the Sustainability Steering Committee for the Council of Fashion Designer of America, and he is a corporate executive of the Council for Textile Recycling.
Scott Mackinlay Hahn net worth
When it comes to celebrities, people are always interested in their money. Unfortunately, we do not know the exact amount of designer's wealth. Some sources name his net worth to be more than 10 million US dollars with the annual wage of over 1 million US dollars.
Scott is a co-owner of several successful clothing brands. Besides, his outfits and styles are in demand among Hollywood showbiz stars. Certainly, for all the years of his successful career, Winona Ryder boyfriend has earned a lot of money.
Winona Ryder and Scott Mackinlay Hahn
The designer and the famous Hollywood actress Winona Ryder started to date in 2011. For the past eight years, the couple goes together, but their wedding is still out of the question.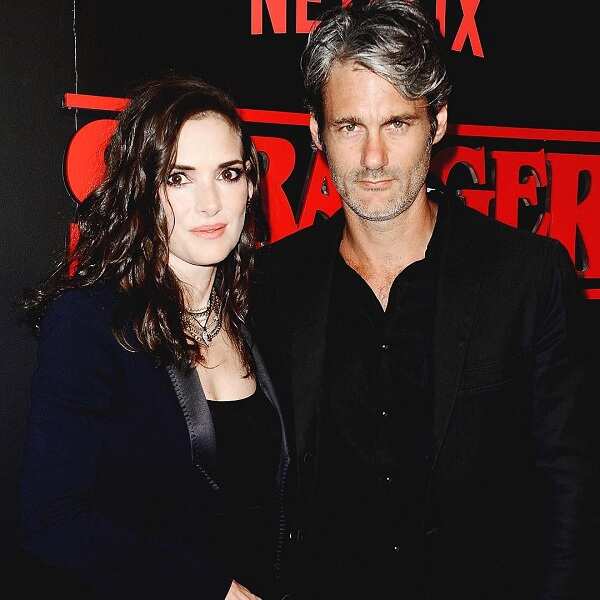 Winona and Scott are quite happy with the current situation. While Hollywood is continually shaking with scandals concerning the next high-profile divorce with property division, the couple Winona Ryder — Scott Mackinlay Hahn sets an example of happy and long-lasting relationships. Scott is the most dedicated Winona's fan and her most significant support. He often accompanies the actress at the premieres of movies with her participation and other social events.
Here are some more interesting facts about the designer. Winona Ryder boyfriend is very concerned about the environment and makes a lot of efforts to save it. He likes to explore forests and woods. Besides, Mr. Mackinlay Hahn is fond of surfing.
Scott Mackinlay Hahn is a talented designer, a successful businessman, and a bright personality, and maybe this is what interested Winona Ryder. Moreover, he knows how to build a relationship.
READ ALSO: Cyn Santana bio: age, nationality, brother, relationship with Joe Budden