Anyone that loves African music and appreciate African talent should know at least one or two Stonebwoy songs. Stonebwoy is one of the most talented artists in Ghana whose fame has gone beyond the country's borders. His songs are celebrated and listened to as far as East Africa.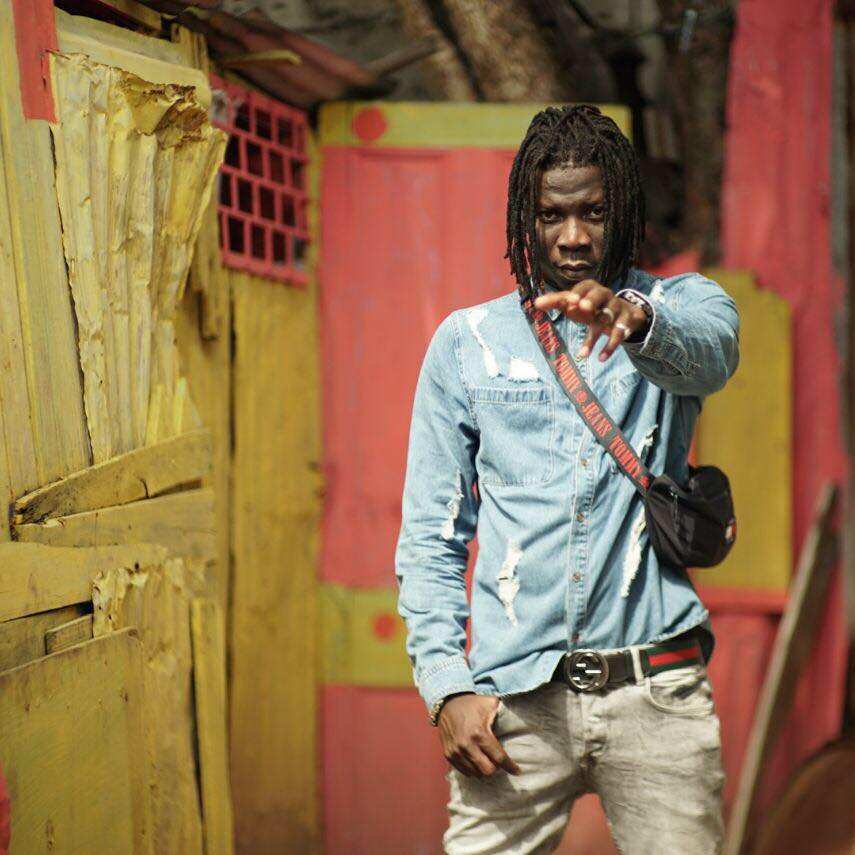 Whether you are listening to Stonebwoy old songs or are in touch with his recent releases, you can attest to the fact that the artist is super talented. If you want a hit to dance to, or a tune that will uplift your mod, check out the different songs performed by the artist.
10 of the best songs by Stonebwoy
The artist has been around for long. This means that he has released a number of excellent tunes that will entertain you. However, when creating a playlist, you want to have the best hits that you can always put on replay. Check out these ten, starting with Stonebwoy latest to his older songs.
1. Wame
Stonebwoy Wame is an excellent connect of Ghana and South Africa as in this Stonebwoy new song, he features Casper Nyovest making it an excellent hit. The number is already doing quite well considering that it is just but a few months old yet has garnered over 600 thousand views on YouTube. It was released in November of 2018 and counts as one of the most recent tunes by Ghana's finest. Dance to the tune of Stonebwoy latest songs with your friends at a party or a club. The banger is definitely going to be around for a while.
2. Tomorrow
Stonebwoy Tomorrow is a powerful tune talking about the reality of life and hustling. Having been released in April 2018, the hit has been well received with comments from fans showing that the message has been well received. This makes it one of the best Stonebwoy songs 2018 releases. The lyrics are inspiring as listeners are encouraged to keep working hard as no one knows tomorrow. Just because someone else is living a better life, keep working and running your own race as things may change in future.
3. Skanka
This powerful dance hall tune took the internet by storm when it was released in September 2018. Stonebwoy Skanka shows the stars prowess when it comes to doing great dance hall tunes. If you want a good introduction to his music without getting disappointed then listen to Skanka first.
Old songs by Stonebwoy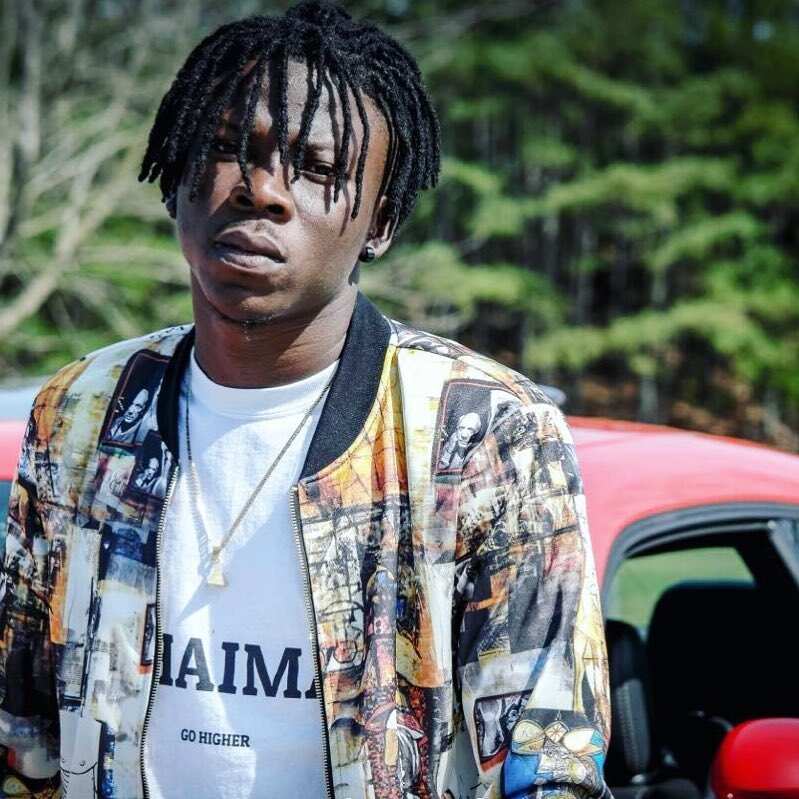 Apart from the recent releases, Stonebwoy has always been on top of his game ever since. His earlier songs prove this time and again. Check out a few of these to be inspired and entertained.
4. Go Higher
This is an excellent club banger form 2015 that will keep you on the floor. Apart from the fun and great dance beats, the message is quite clear. You do not have to give up in life just because people are bullying you. When God lifts you then you will keep soaring. This will work for anyone that feels undermined and maltreated. What matters is your journey's destination and where your God is taking you so keep going higher.
READ ALSO: Stonebwoy – Slay Queen (Fvck You Cover): video, lyrics, reactions
5. Run Go
This is a perfect tune for whenever you want to listen to a cool reggae tune that is not fast-paced and is fully packed with an encouraging message. This is a wake-up call to all people to take care of their motherland. Life is simple if only people could stop there selfishness and focus on making their world a better place. There may be no place to run to if people continue destroying their world for better preferences. This should be a message that all African's and their leaders hear to make the continent a better place.
6. Hero
This 2017 jam continues to prove that Stonebwoy is indeed a master at his game. Both song and video are on point if not fire. A clean video with decent clips which makes the song even more receptive. The message on its own is on point as it shows a proud individual that is satisfied with his accomplishment. It is also a challenge to listeners to live a good life such that they will be heroes even if their lives were to be cut short unexpectedly.
7. My Name
This powerful number carries a message that is so heavy for most people. The hook, don't say m name' is a reminder to all fake friends who were not there when you were struggling yet want to enjoy your success. This tune is a narration of Stonebwoy's journey to his current status and success. He talks about people who never showed up during his low moments but want to come to enjoy his glory. This is a common story for most people who never stick around during the hustling days. They only know your name when you have succeeded but not your story. The hit is a banger that will always be evergreen since the message's relevance will live on for so long.
8. Falling Again
This hit will continue trending because of how catchy it is. He features the London based artist Kojo Funds which is proof that Stonebwoy is an international standard star. The quality of the video also makes his work stand out. It is not surprising that the number was received well in Ghana and London.
9. Coming From Far
This great combination where Shatta is featured makes the song blow out even more. Apart from the fact that he brought it another great artist, the visuals and production of the tune make the hit stand out. If you are looking for choreography inspiration, then this is the video to watch.
10. One Thing
Stonebwoy brings in Damaris in another great hit that describes the beauty of a woman that drives him crazy. The girl's voice brings in a fresh feel to the tune which makes it somewhat addictive. You will find yourself hitting the replay button. Celebrate love with a riddim fashion.
The above 10 are just but examples of Stonebwoy songs that are worth your time. You will not regret if you download Stonebwoy songs and add them to your playlist.
READ ALSO: