Have you listened to any of King Promise songs? If not, then you do not know what you are missing out on. He is one of the few artists around that is super talented and one whose voice is hard to get out of your head once you hear a song he has done. You will find yourself replaying his tunes at least three times before you have enough.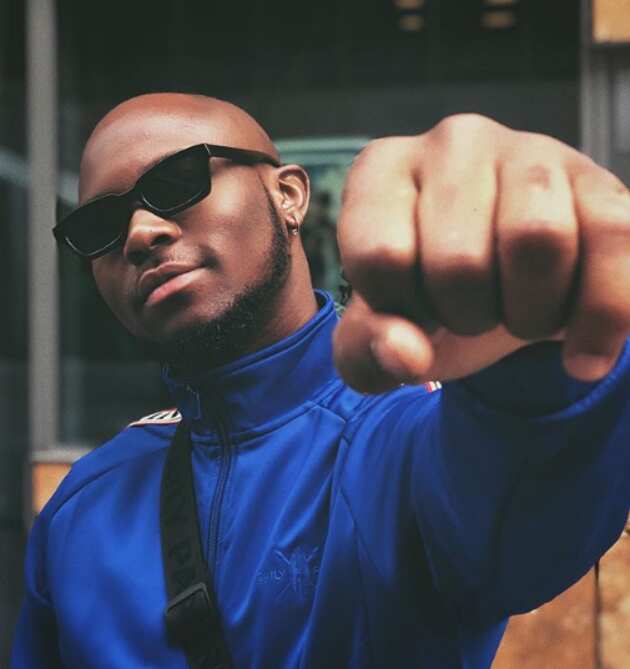 King Promise seems to do his best to deliver only high-quality music for his fans. All of his songs have a unique feel that seems to say that he paid extra attention to make it unique just for the listeners liking. You can only understand this fact after you have listened to a few of his great hits. You can be sure that you will be hooked too.
Top 10 King Promise songs
Whenever you download King Promise songs, one thing is for sure, and that is the fact that you will enjoy every single. His songs have this magical feel that will warm your heart, no matter the subject of the song. Check out the following ten for an experience you cannot trade for anything else.
1. Abena
Consider this as an excellent choice for one of King Promise songs download. Abena has some sweet, mellow and soothing beats that will have you shaking your head and body gently in response to the great tune. Listening to this tune will make you blush and will create the right mood for lovers that need an intimate space for just the two of them. It is one of the best releases from 2018 that has already garnered over 3.5 million views, yet it was released in August.
2. CCTV
Promise features Sarkodie and Mugeez in this cool tune from 2017 that has over 5.7 million views on YouTube. The message of God being your CCTV, which means that he sees you in everything that you do will bring you comfort. The simple video shows men that are grateful to God for his protection.
3. Selfish
Selfish is one of his 2017 hits released in December of the same year. Every girl will love to hear such sweet words from her man. A man that is selfish with you, in a positive way, is sensual and attractive. Signing this to her will ensure that she never leaves you for another. Over 2.6 million views on YouTube justify the popularity of the tune.
4. Oh Yeah
With over 2.4 million views, this hit from May 2017 will get you dancing and celebrating love. The message is one of praise to a lady in the life of a man that is smitten by her beauty and action.
5. Ayekoo
Easily classified as one of King Promise latest songs, this tune was released in December 2018. It is one where the artist was featured by Medikal. The tune is making rounds and has over 1.8 million views.
READ ALSO: Top 10 trending Ebony songs of all time
6. Tokyo
As one of King Promise latest tunes, you can be sure that this collaboration with Wizkid is fire and one that will get you out on your feet dancing. It is a song that promises the lady in a man's life of the different places she will be taken just because she is his.
7. Can't Let You Go
Having been featured by Sarkodie, this is one of King Promise new song that has attracted a lot of views and support from fans. It was released in August 2018 and already has over 7.2 million views.
8. Hey Sexy
You can choose to download King Promise hit that celebrates the beauty of an African woman. You can be sure that dedicating this song will earn you some positive points with your girlfriend.
9. Thank God
This jam from 2016 is one that appreciates the journey that the artist has gone through. He is keen to acknowledge his success to God, and everything that belongs to him only. It is good to be grateful at all times, something that this tune reminds listeners.
10. Dabebi
It is a powerful collaboration between several artists. It is one of the songs that can be counted as a hit in the entertainment industry. As usual, King Promise does not disappoint. The over 2.1 views are proof of this.
King Promise songs 2018 and those from previous years will help you appreciate real talent when you see it. King Promise is the artist that works with the people in mind. Choosing to listen to his songs, and even have a few of them as your favourites in a playlist will be worth your time.
READ ALSO: