Are you a Blacklist fan? If you are, you have probably been wondering who Mozhan Marnò is after she wowed everyone with her role as Samar Navabi. Most of you probably want to know more details about this damsel. For those who are fans of Blacklist, you are in the right place where you will know the movies and television series in which this talented beauty has acted as well as other top facts about her.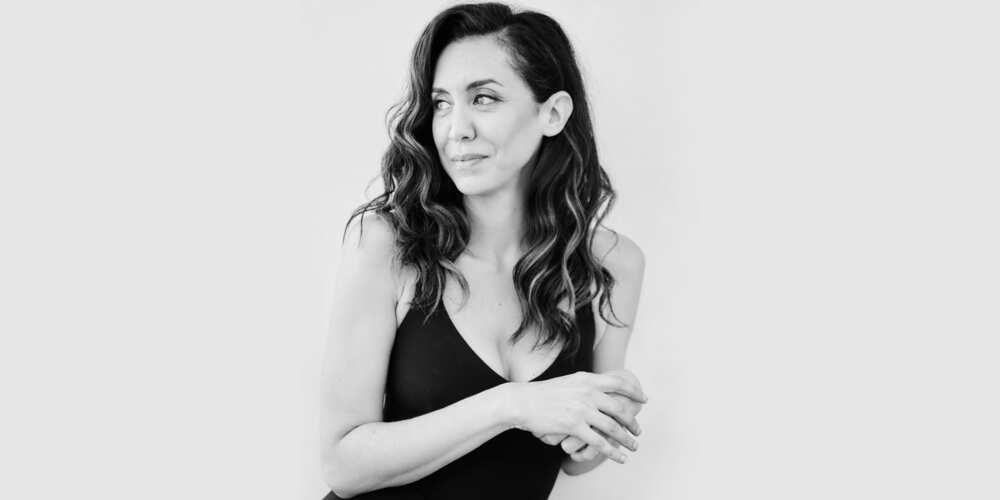 Mozhan is an American actor who began her career at a tender age as an actress before proceeding to be a writer and producer. Thanks to her undeniable talent and the increasing number of roles, she is taking the industry by storm. You will probably add all her movies and television series to your watch list after this article.
Who is Mozhan Marnò?
She is an American-based actress, a producer and a writer of Iranian decent since her parents are from Iran but later moved to California. She was born in Los Angeles. She is multilingual since she speaks English, French, German, Persian and some Italian. Her eyes colour is brown while her hair is black making her brunette.
READ ALSO: Johnny Cash first wife Vivian Liberto bio: ethnicity, net worth, cause of death
Mozhan Marnò age
She is thirty-eight years old and was born on 3rd May 1980 and is, therefore, a Taurus.
Mozhan Marnò height
Mozhan Marno is 5 feet 9.5, which is equivalent to 176.5 centimetres.
Mozhan Marnò measurements
Mozhan's breast size is 37 inches while her waist is 26 inches. Her hips are 37 inches, and her shoe size is 9.
Mozhan Marnò husband
Marnò has been able to keep her personal life out of the limelight. She is not married to anyone or linked to anyone romantically. Her sexual orientation has also remained a mystery to her fans.
What are Mozhan Marnò nominations?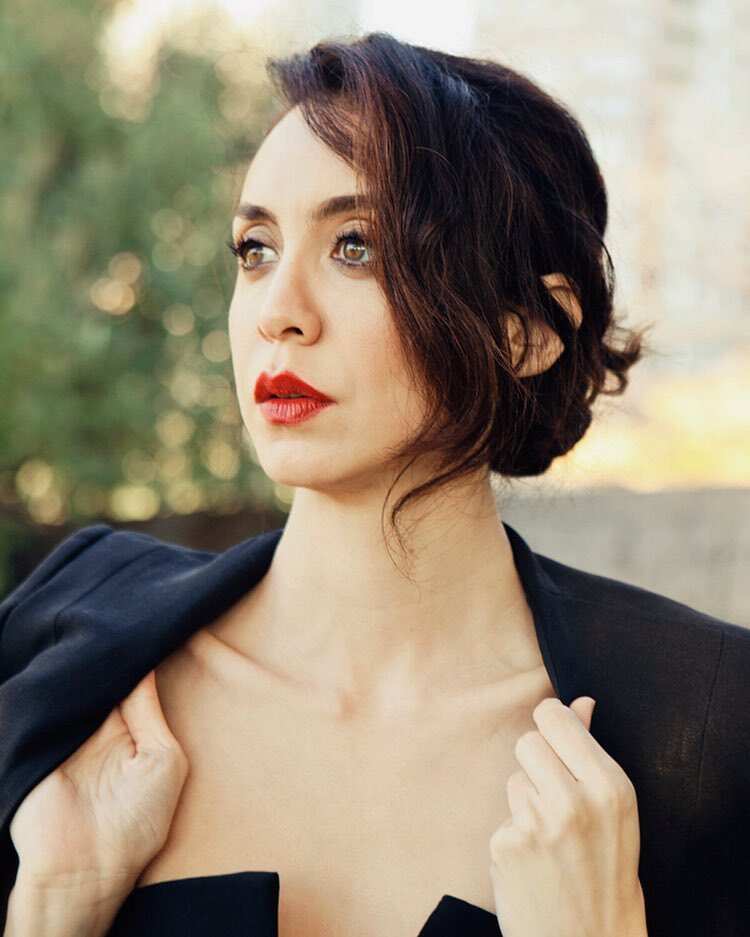 This actress has received several nominations as listed below:
Satellite awards in the year 2009 for the best-supporting-actress- Motion Picture the Stoning of Soraya M.
Screen Actors Guild Awards 2015 House of Cards
Audie award for Non-fiction R*pe and Justice in a College Town 2016
READ ALSO: Fox News Kristin Fisher bio: age, height, measurements, net worth, husband
Mozhan Marnò movies and television series
Marnò has explored her talent in both motion pictures and series.
Movies
From movies and TV series to voice-overs, this actress has done it all. Here are the films in which she has acted:
The Stoning of Soraya M. 2008)
Traitor (2008)
Charlie Wilson's War (2007)
A Girl Walks Alone at Night (2014)
Icreep (2018)
Television series
Here are the Marnò series that you should watch:
The Blacklist since 2013
House of Cards (2013-2018)
The Mentalist (2008-2015)
Hung (2010)
Bones (2009)
The Unit (2006)
Medium (2009)
K-Ville (2009)
Standoff (2006)
Shark (2007)
In Plain Sight (2012)
Ringer (2012)
Madam Secretary (2014)
Gimme Shelter (2010)
Stereolife (2009)
Apples (2010)
Other than featuring in movies and television series, she voiced the video games elder scrolls v: Skyrim as Ervine in the year 2011 and also in 1979 Revolution in 2016.
Mozhan Marnò die-hard fans have been lucky enough to have lived in the time when her prowess was discovered, and she graced our television screens with her talent. I am pretty sure that this article has left you thirsty for more of her work. I hope her upcoming projects will be even better than her prior projects.
READ ALSO: Josh Gates wife Hallie Gnatovich biography: age, baby, wedding pictures