What happened to Marina Joyce: save Marina Joyce conspiracy truth revealed
Marina Joyce, a sensational and lovable YouTuber, is a person that you cannot help but fall in love with. Her charming and adorable personality will always catch on anyone that is looking for positive vibes. It was, therefore, concerning when it seemed as though she was changing and asking for help. As such, numerous conspiracy theories about her sudden change brought the internet alive with concern for her.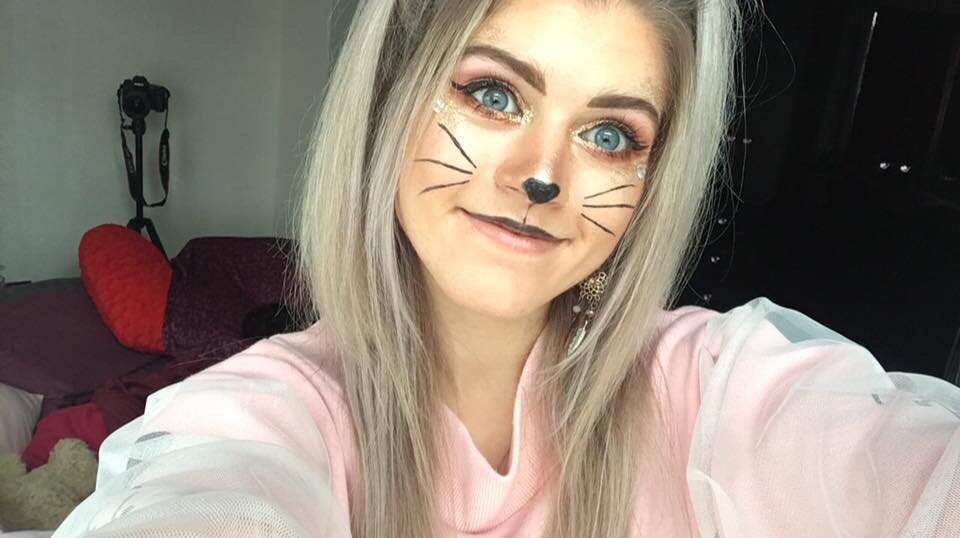 YouTube Marina Joyce is one of the few successful individuals that have made a career out of YouTube. The young lady does videos touching on different aspects of life, with a bias to fashion and beauty. She formed the iRaindropsx channel in 2010, but it was not until 2012 that she did her first video and has never looked back. The young lady stands out because she has a way of making things seem easier as she endears her fans and viewers always to find a way of making lemonade from the lemons that life throws their way. It was not surprising, therefore, that fans were concerned when something seemed off with her videos.
Who is Marina Joyce?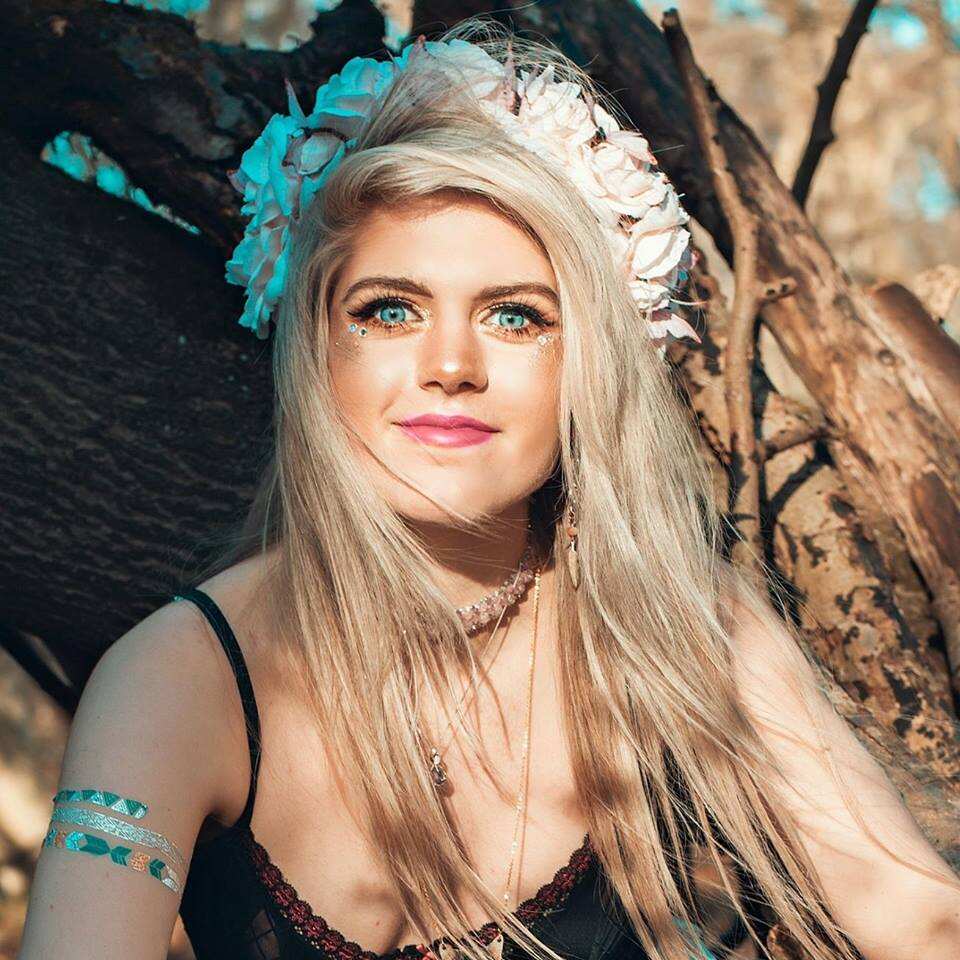 Marina is a young woman that was born in February 1997 in North London, England. This should prove to those asking about Marina Joyce age, that she is a young creative that has made a name for herself on the internet. The fact that she has over 2 million subscribers and a lot more viewers goes to show that she is a darling to many and that her creativity actually pays off.
Not much is known about her background, only that she has two siblings and a mother. Gauging from her great personality and ever encouraging demeanour, it is not surprising that fans went all out when they thought that she was in danger.
What happened to Marina Joyce?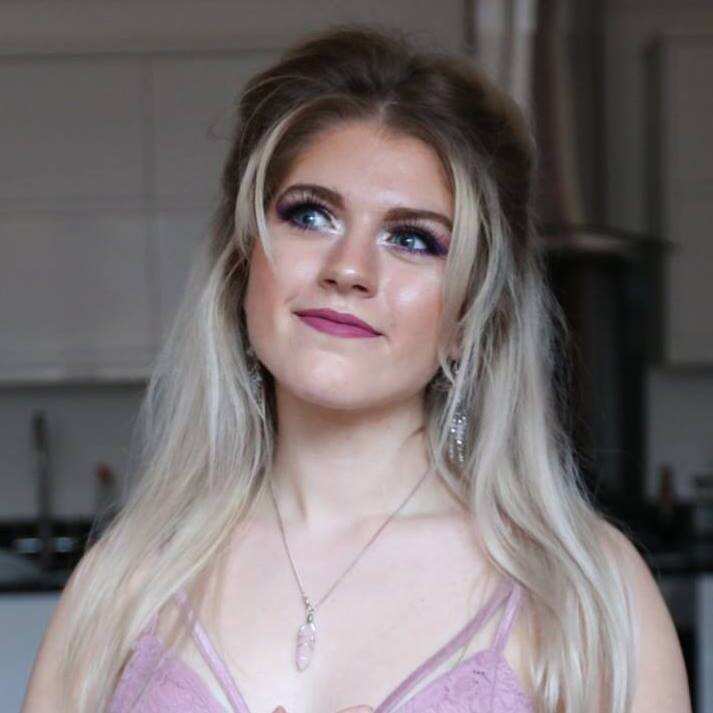 In 2016, fans became concerned after a series of changes in Joyce videos. She seemed to be troubled, and as such, the hashtag save Marina Joyce was started as an attempt to save her from a supposed kidnapping or medicine influence. Social media detectives go to work and a particular video on Twitter titled 'Date Outfit Ideas' was subject of the scrutiny. Fans said that the kidnapper must have been on the other end since she seemed to be worked up as she appeared to be under duress when shooting the video. The fans went ahead to notice Marina Joyce bruise. It seemed as though one of her hands was bruised.
READ ALSO: Who is Bria Myles: age, boyfriend, surgery and baby rumors
Marina Joyce conspiracy
The love that was shown to the YouTube blogger was overwhelming as she came out in a series of tweets appreciating the concern that her fans had on her. She cleared the air that she was perfectly safe and okay. Her explanation on the bruises on her hand was that she had fallen in the forest. She thus demystified all claims of her being kidnapped or overdosing on dr*ugs, as had been earlier claimed.
Many theories were surrounding the star's situation. Some thought it was a case of Marina Joyce schizophrenia while others were convinced that she was kidnapped. The theories stretched further on that she was a victim of domestic violence and drug abuse. Whether you believed in the Marina Joyce kidnapped story, or you followed a different theory, the truth was that she was off. Something was not right in the way she behaved and posted.
While it is not clear what was happening then, the police confirmed that she was perfectly alright and that nothing was happening to Marina Joyce. The concern during the period saw her YouTube channel grow.
READ ALSO:
Luke Macfarlane bio: height, brothers and sisters, movies, net worth, boyfriend
Thank you for marrying me - Timi Dakolo says as he celebrates 7th wedding anniversary with wife Busola
Fox News Gillian Turner bio: age, height, measurements, husband
Source: Legit.ng