There are some women whose beauty is totally breathtaking; their attractiveness makes it even hard to concentrate on anything else. One of such women is Wendy Fiore, and she is a celebrity well-known due to her hot photos. So who is she and what is so unusual in her appearance?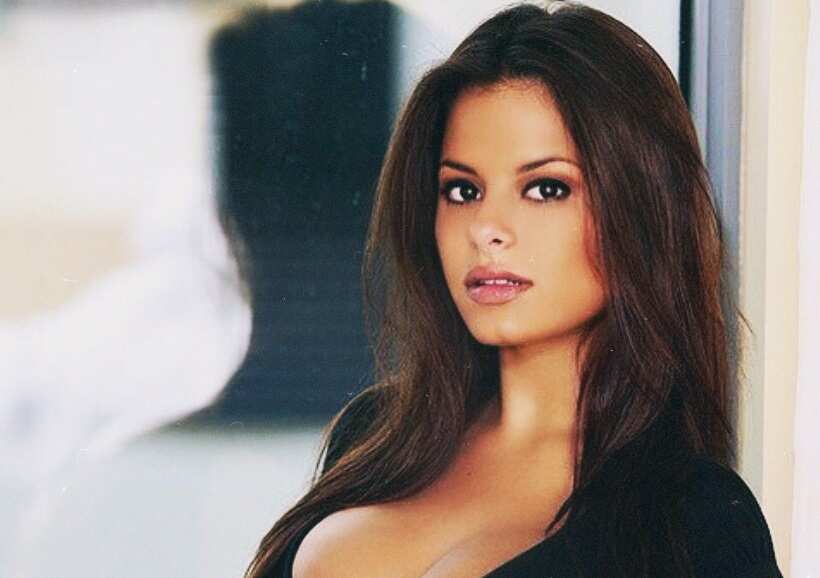 This lady is not shy to show almost all parts of her body to fans. However, appearance may be deceiving, and it is more important what kind of person she is. Go on reading to know more details about Wendy Fiore biography and life!
Who is Wendy Fiore?
This lady is a model who began her career on Facebook and Twitter nine years ago. The beauty created several web pages known as Wendy4, Chicago Wendy, Chicago Party Girl and Wendy Combattente for posting rather erotic and hot photos. Today she does the same thing, and rarely makes videos for YouTube.
Top facts from Wendy Fiore bio
Below one may find several interesting facts from Wendy Fiore biography that may surprise you:
"As someone who also suffers from Crohn's, I can totally relate and am often sick. #GetWellSoonSte. Many patients with Crohn's disease and ulcerative colitis may look healthy, but are actually living with debilitating pain, inflammation, and much more that isn't visible. It is critically important to raise awareness of these diseases by sharing stories like Ste's and participating in events like Crohn's & Colitis Awareness Week so that the public understands the magnitude of these diseases."
Being the person who has almost half a million followers on her Instagram account, it was a powerful effort to inform society about the existence of such people and doff her cap to them.
READ ALSO: Perdita Weeks: age, height, husband and hot photos
Wendy Fiore hot photos
One may only look at these photos and wonder if this young lady is single.
There are no confirmations or even minor cues if she is dating someone; there are also no confirmations of her marital status.
As one could have already guessed, the majority of posts on her Instagram (with about 500 thousand followers) has erotic thematic; and her Twitter (with 115 thousand readers) has restricted access.
If you are old enough and ready to see more of her beauty, just follow her Instagram and like pictures that you consider the best.
Wendy Fiore is a doubtlessly beautiful woman. Of course, all attention is concentrated around her beauty, but it seems that she has nothing against it. While she is happy to please fans with her appearance, fans are delighted to see her on their laptop monitors and phone screens.
READ ALSO: Ekaterina Lisina: height, feet, husband and hot photos