Zulay Henao is a brilliant actress that leaves many awed by how great she fits any role given to her. She is both a TV and film star. It is almost impossible to believe that she was once a soldier. As if that is not enough, Zulay also sparked interest as many wondered about her relationship with Terrence Howard, another notable actor.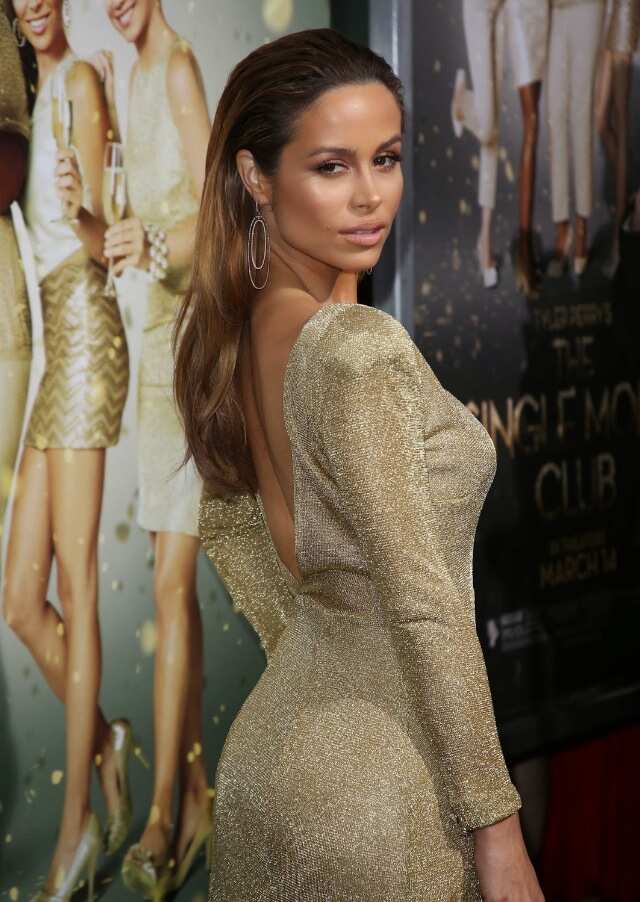 Whether you are asking about Zulay Henao age or are just interested in learning about her journey in the movie industry because you are a fan, then there is a lot to know. Find out who she is and what is interesting in both her career and personal life.
Zulay Henao bio
For those wondering how old is Zulay Henao, it may be interesting to know that she was born on May 29, 1979, which makes her almost 40 years old. She was born and raised in Medellín, Antioquia, Colombia up to until she was a teenager when her family emigrated to New Jersey, USA. She went on to complete her high school education and later joined the army, where she served for three years.
She then decided to change her career and joined the New York Conservatory for Dramatic Arts for a Diploma certification. Since her first act as an unknown character, which followed by her starring as a known character in the film Clearview where she acted as Gloria Rojas, the Columbian born actress has risen in her career. She had featured in some of the biggest movies and series on TV from 2007 when she launched big into the industry.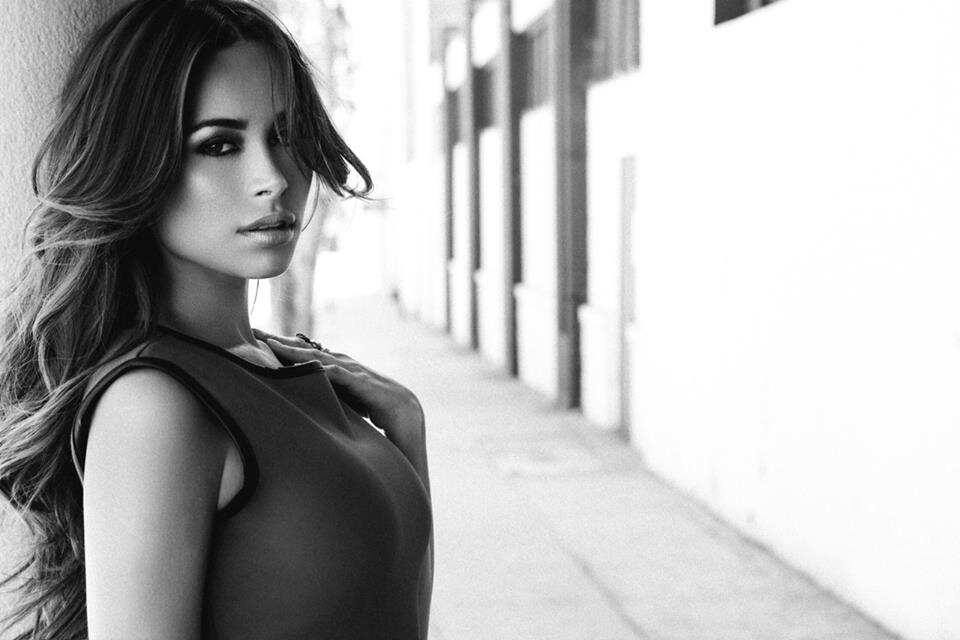 Examples of her well-known movies and those you would consider her most significant projects include:
Feel the Noise
Army Wives
Illegal Tender
Law & Order: Special Victims Unit
Saturday Morning
High Life drama
Grizzly Park
Racing for Time
The Heart Is a Hidden Camera
By 2008, fans wanted to see the actress do more and she did not disappoint when she featured in the movie Fighting with the likes of Channing Tatum. With this flexibility, her career rose even higher pushing the lady to perform in other films including S. Darko a 2009, 2011 Boy Wonder and Hostel Part III.
Her recent works include Meet The Blacks where she acted as Lorena in 2016, and 2017's Grow House where she starred as Madison. The actress continued to show up on TV series even in 2018 like in the Kevin can Date episode.
READ ALSO: Mina Kimes bio: age, height, ethnicity, husband
Zulay Henao husband
There was a buzz about Zulay Henao and Terrence Howard being a couple. In 2009, it was almost believable that the two were a couple since they were often seen together. In fact, at one time, Terrance publicly announced that he was engaged to Zulay. It thus came as a shocker later on when her agent refused such claims of engagement and in fact, said that the two were not even dating in the first place. None of the two came forth to agree to or offer a disclaimer to the agent's remarks. It can only be assumed that the two ended their relationship, if it ever existed, amicably and like adults.
Zulay Henao net worth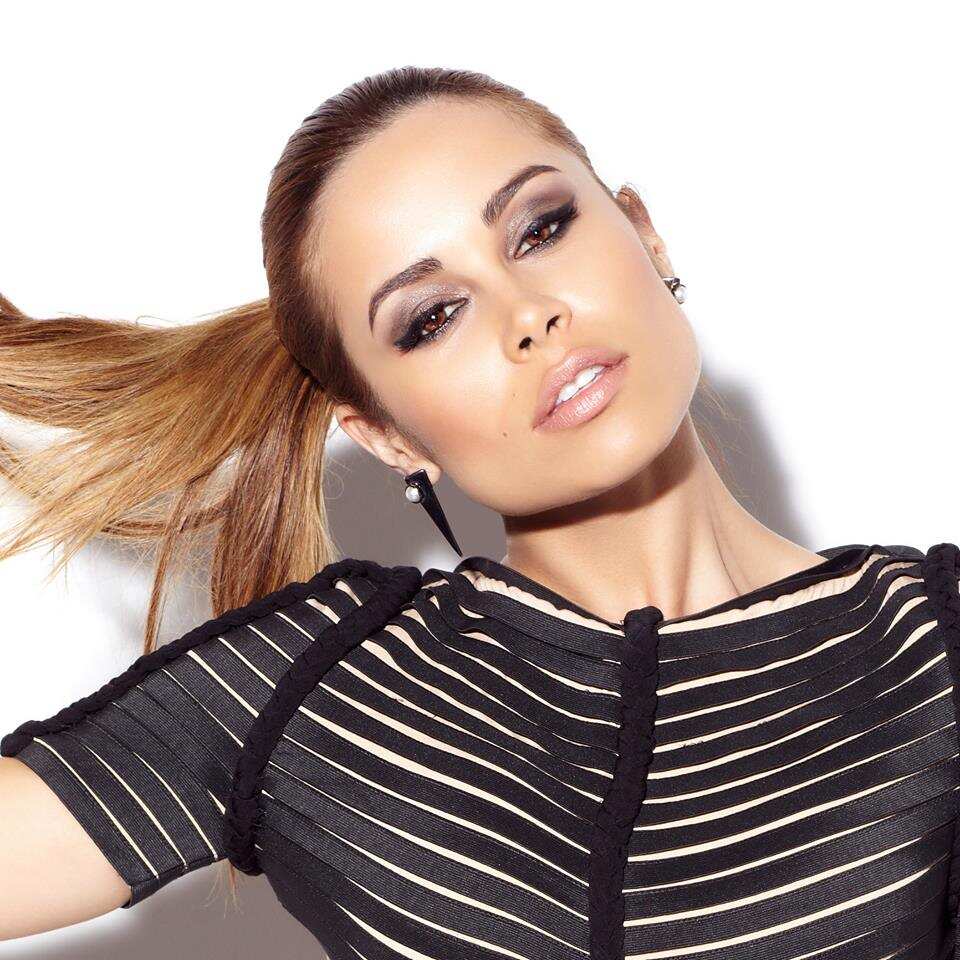 The charming Zulay has been in the acting industry for quite some time now. She is what many would consider a successful actress and probably one that should have made a good fortune from her career. According to celebritynetworth, she is worth 1 million dollars. It is a good fortune for a lady that focuses on making her career a success. Considering the number of successful movies she has starred in, Zulay can be ranked among some of the best actresses in the industry.
Zulay photos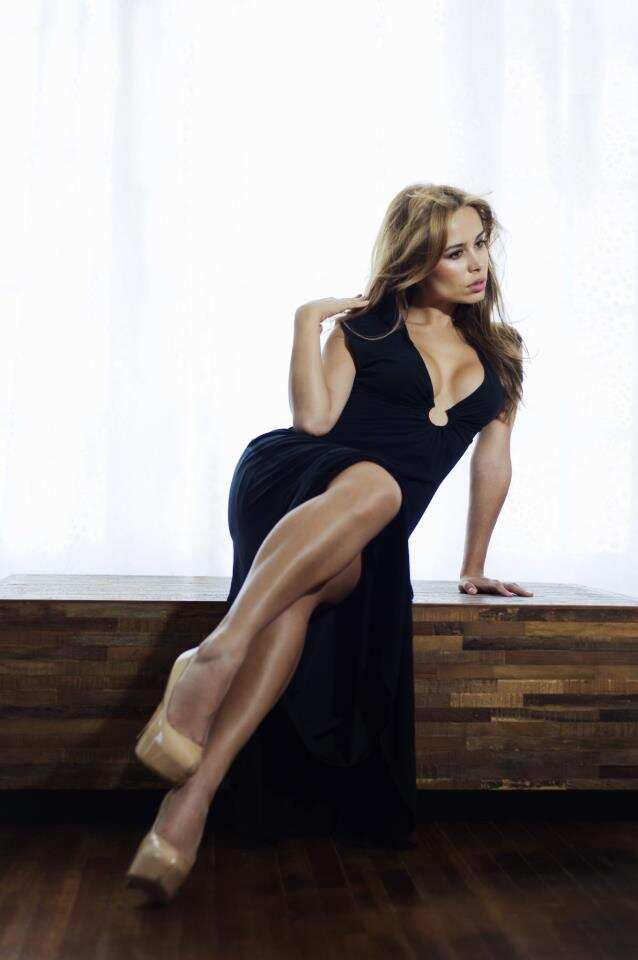 The actress is stunning. She has an incredible body with the following measurements: breast-36, waist-25 inches and hips-37 inches.
She also weighs 58 kg. The lady wears US dress size 8 and is 5 feet 5 inches. Her hair colour is brown which complements her dark-brown eyes.
Zulay Henao might not have been born in America, but she surely is a great actress. She is one of those actresses that has made a name for themselves in a highly competitive industry. While many may say the actress has been unlucky in love, there is no telling what really happens because the lady has a way of keeping her issues under wraps.
READ ALSO: