Do you dream of working for yourself? Want to try your hand at entrepreneurship? Are you looking for inspiration? Then this article is what you need! We have collected 15 excellent small business ideas in Nigeria that will help you find your niche in 2019. To use it as effectively as possible, study all the ideas first, and then try to find a unique niche by combining several ideas. It is possible that you will be able to find a new solution to an old problem and this will be your competitive advantage.
Starting a business from scratch is much easier than it seems, and you can get by with really minimal investment. The creation and organisation of such work do not require any specific skills since some tasks on the technical part can be delegated to specialists, and it is up to you to set up other processes related to management yourself. With our ideas, it will be easier to determine the direction.
Best ideas for small scale business in Nigeria
What do you think, how does a business start? Is it a loan to launch your startup? Is an official registration of your LLC? Maybe it is the selection of a team of qualified enthusiasts who will help you earn the first million?
READ ALSO: 25 best business ideas in Nigeria 2019
Of course, all these are necessary steps to start your business, but none of them can be called the very first. Business does come into being in banks, or the corridors of public institutions or offices for hours of work. It comes up in the mind of an entrepreneur at the moment when a business idea arises.
What about those who have not yet a design for business? Waiting for inspiration, postponing active actions for an indefinite period, is not the best solution in such a situation. So how to decide on an idea for a business? We welcome you to get acquainted with some business ideas that are truly capable of bringing money and success.
1. Online store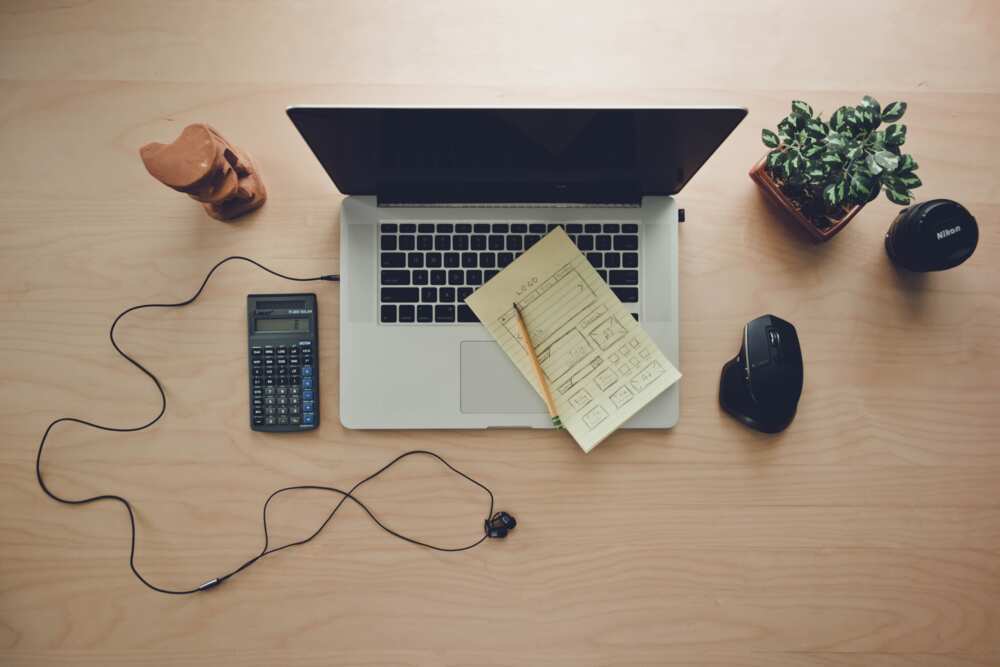 You do not need to be a big retail hypermarket to create an online store. It does not matter if you are selling directly to customers or using direct supplies. You just need to create an online store and have a good management system for online trading. You can sell your products or goods from suppliers of a specific niche. As a new business idea – if you know how to create something yourself – you can trade your own handicrafts and make a good profit on your hobby.
2. Children supervision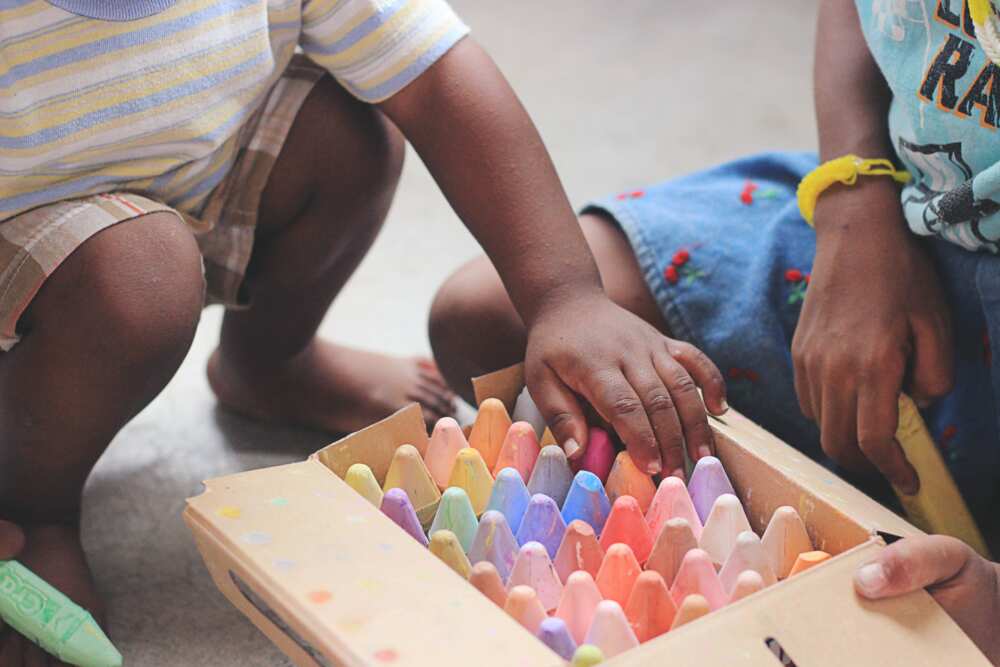 To start a business in taking care of children at home, you need to have some experience in working with kids and maintaining a safe home environment. For the most part, you will not need a special license to work as a babysitter at home (although certificates will be a big advantage) if the number of children does not exceed a certain amount. Nowadays more and more parents are forced to spend time working, so this can be an excellent idea for small scale business in Nigeria.
3. Disposal services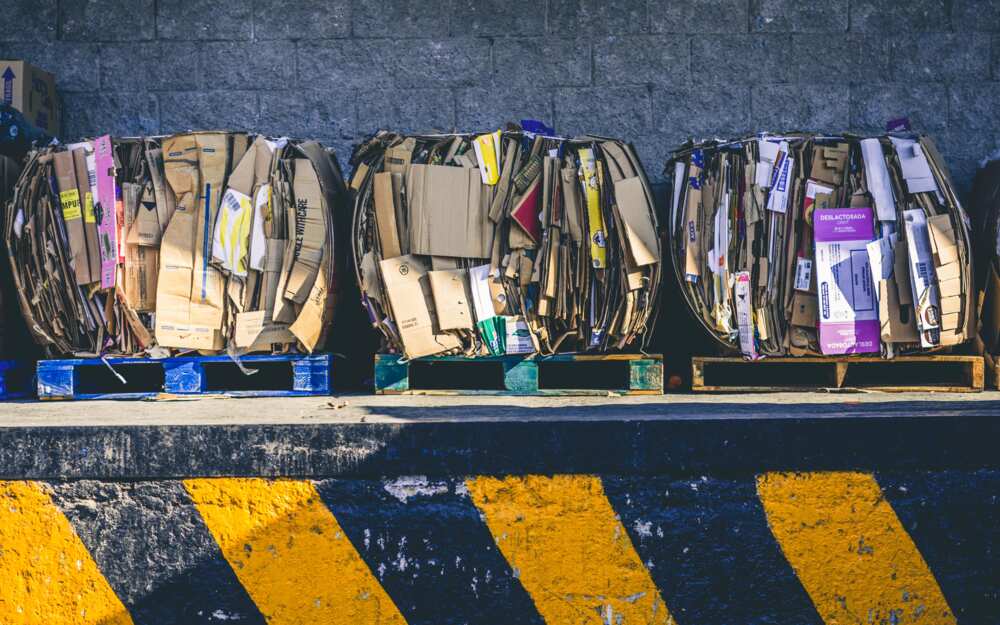 Many people do not know the way or just do not want to deal with the problem of recycling such large items as, for example, computers. Therefore, you can offer paid services for unloading and delivery of these things to the appropriate recycling centres – thus taking advantage of the useful new small scale business ideas.
Steel, copper and computer components are more expensive than others. A good advertising campaign in your area and a car is all you need to start buying or merely picking up scrap, old computers, electronics, cartridges and other materials to be recycled. You will be able to earn and do a world of good.
4. Pet care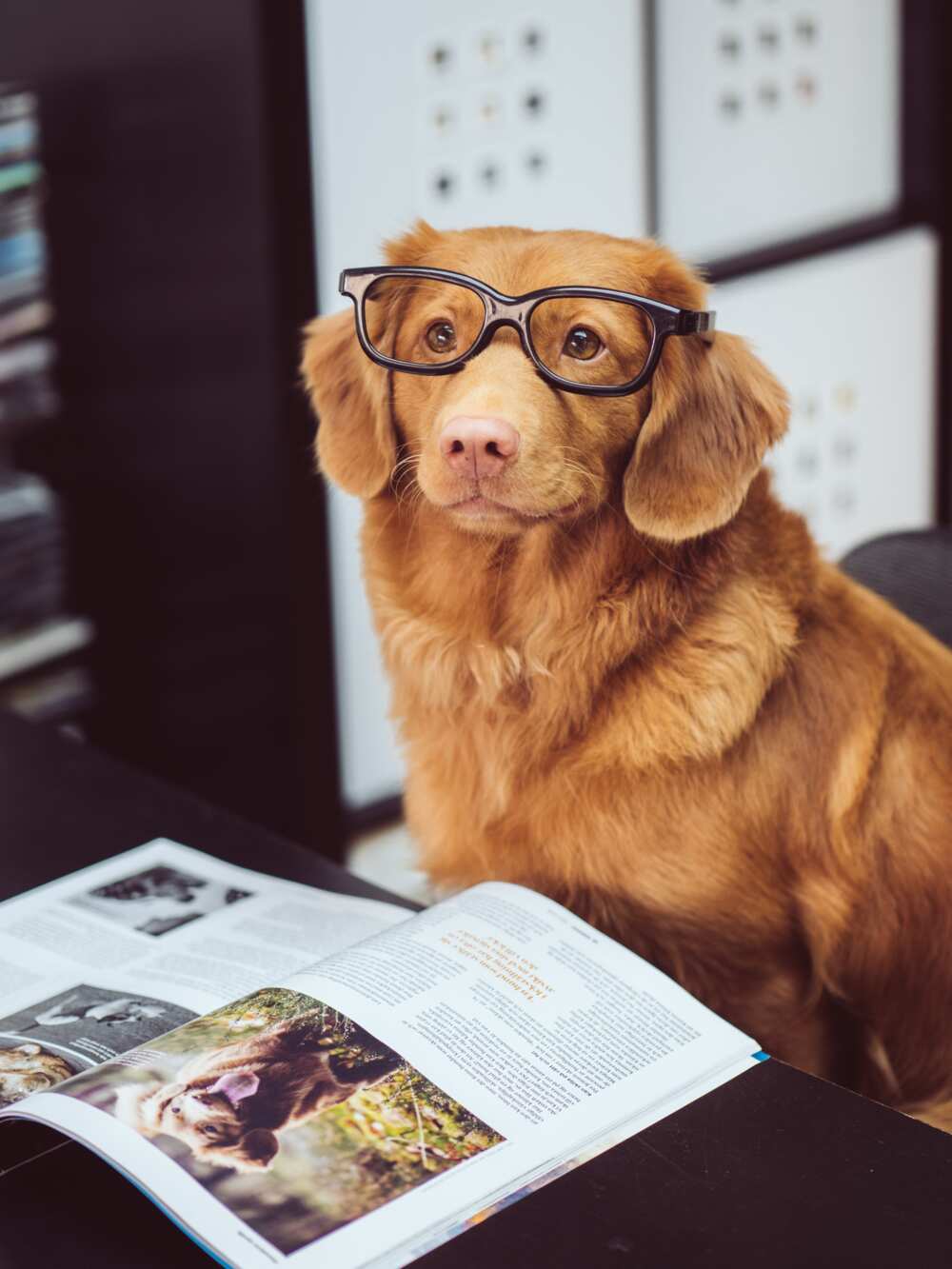 If you love animals, are reliable and can efficiently organise everything, there will be no end to work offers. The more satisfied the customers are, the faster the business will develop. After all, nothing allay excitement to the owner of an animal as a good as a recommendation from another one, who has been satisfied with your services. People, who travel a lot and have to leave their pets at home, often look for the person who will come to their house and take care of their dogs or cats.
5. Assistant in the house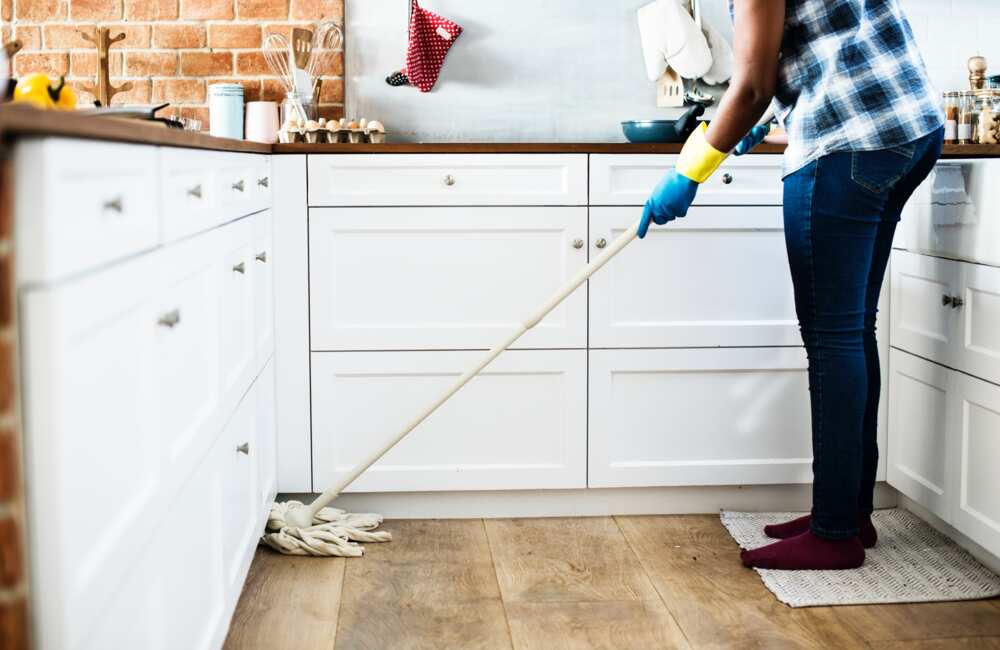 Very often, older adults need help with basic things, such as washing, shopping in the store, and assistance in travelling and meetings. You can offer your services as an assistant in the home so that it is easier for them to perform a daily routine. You do not need to be a nurse for this. Many older adults want to continue to live as actively as before. They simply need a little help. Their families will also be delighted to find a responsible and trustworthy person.
6. Event organiser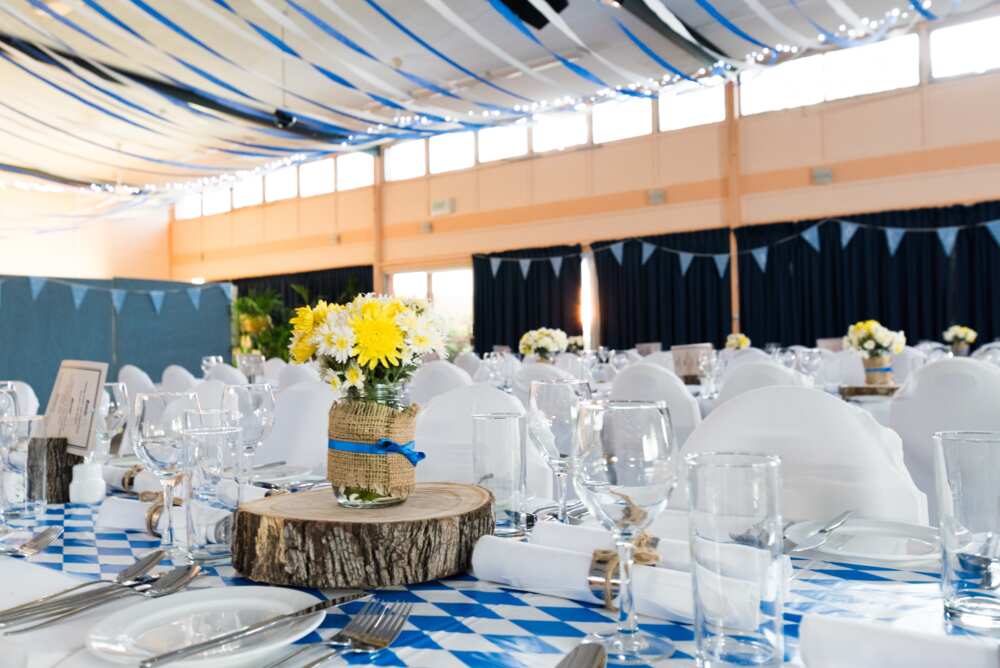 Do you like to arrange parties and organise meetings? Turn the hobby into small scale business ideas from scratch by setting up an event agency. Like wedding consultants, event organisers work with clients to help them prepare different aspects of the celebration. You can work even with a much larger number of clients if you are dealing with any event.
Everyone – from organisations and to entire corporations – needs someone who can organise different activities for them. The work of an event organiser requires ingenuity and attention to details. You also need to be patient in dealing with customer issues and stay calm during stressful situations and unforeseen emergencies.
7. Career consultant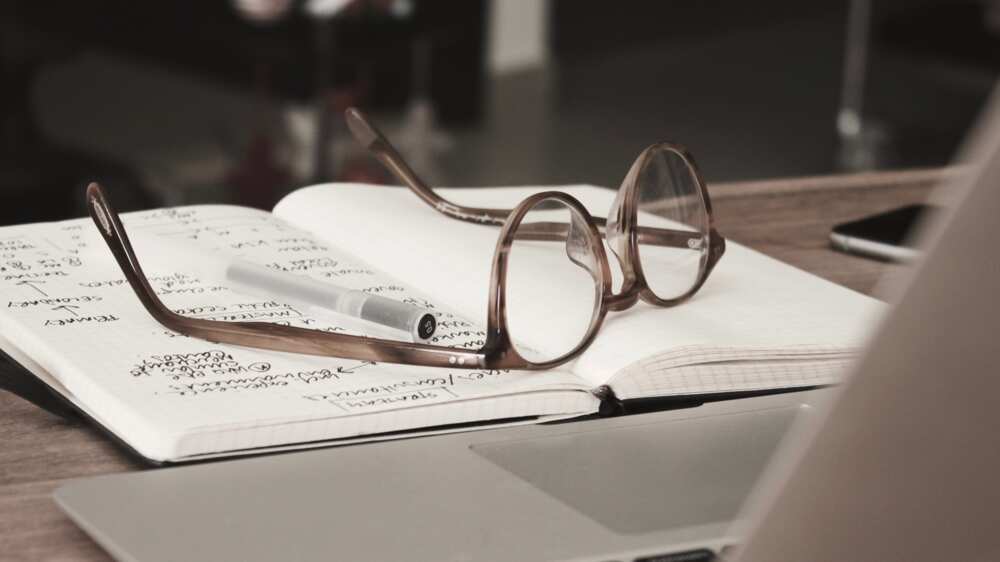 Do you want to help people and inspire them for new feats? Working as a career counsellor can be just about changing your life for the better, and it will come to your liking. By working as a career consultant, you will be able to face people of all ages, from young people who do not yet know what to choose or how to get their dream work achieved, and to people of a more senior age who are looking for career changes. Help clients prepare for an interview, refine their resumes and search for individual preferences.
8. Cleaning company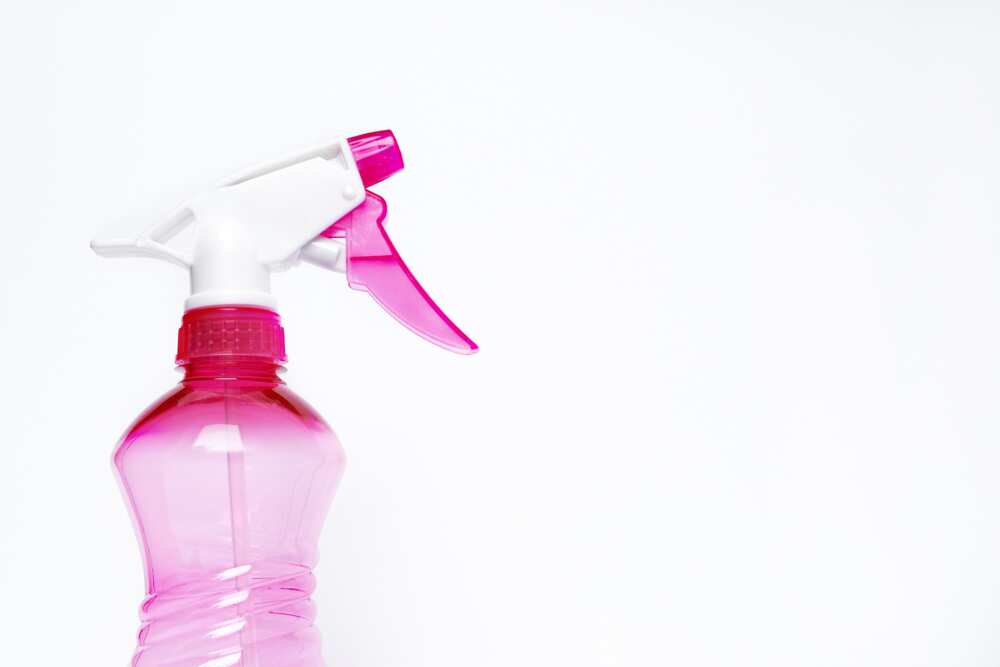 Are you one of those who really enjoys the cleanliness? If so, then you have found a golden vein – an exciting idea for a small business in Nigeria. People who work in this area can earn a lot of money. Despite a particular downturn in demand for such services, there are still a lot of those who need a hand at home cleaning.
Everything you need for your own cleaning business from scratch is a clean detergent supply and access to customers. Good reviews, flyers and announcements will help you if you do not want to create your own site, although it will only be an advantage.
9. Computer maintenance services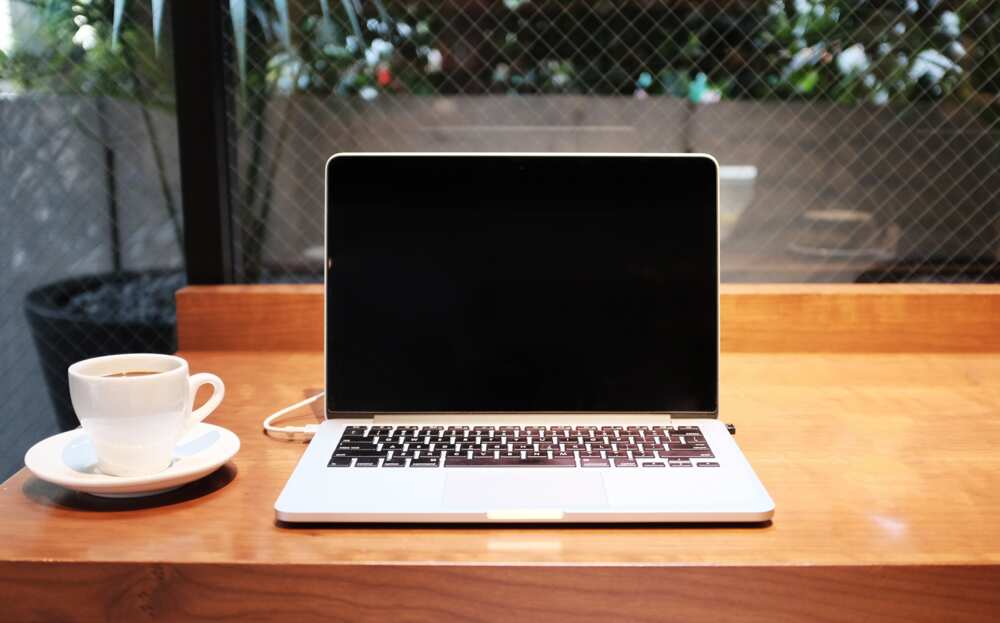 Do you have experience working with repairing computers? Due to the fact that tablets, smartphones and laptops are now widely used by every family member, there is plenty of opportunities to provide private computer services. Installing antivirus software, cleaning desktops, downloading software, and connecting printers and so all may be the basis for one of small scale business ideas in Nigeria.
10. Health insurance consultant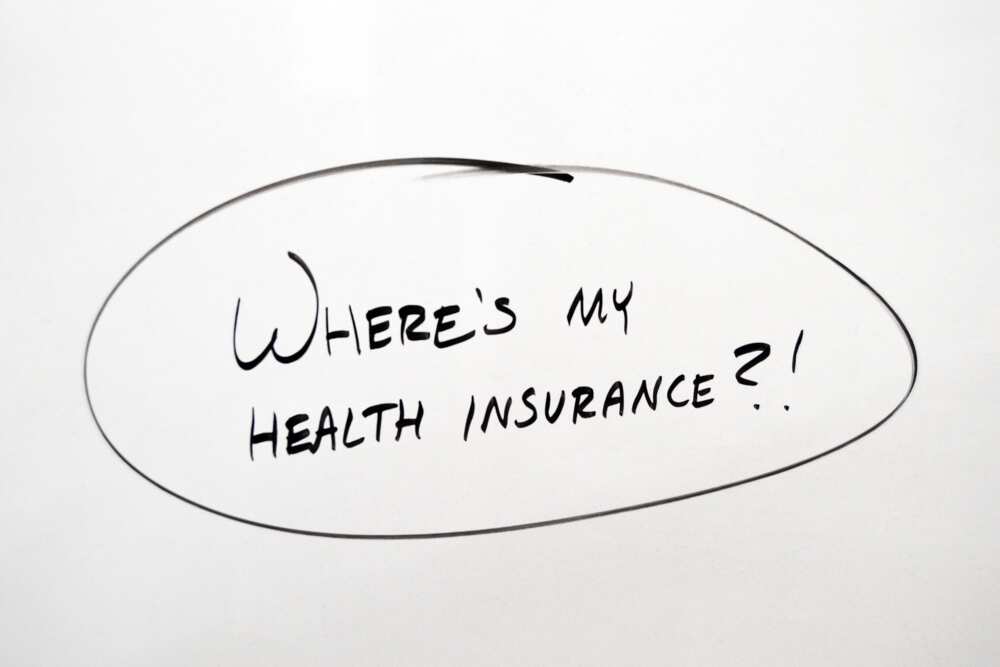 Many companies can not afford to hire a staff member at the full rate, and working with complex nuances in health insurance takes a lot of time. That is why more and more organisations are looking for remote services so that someone can help them understand the details of health insurance plans and insurance charges.
If you have experience working with human resources or insurance, such opportunity can be a gift for you. This does not require a license unless you sell insurances. A health insurance consultant should simply help deal with all the details.
11. Remote accountant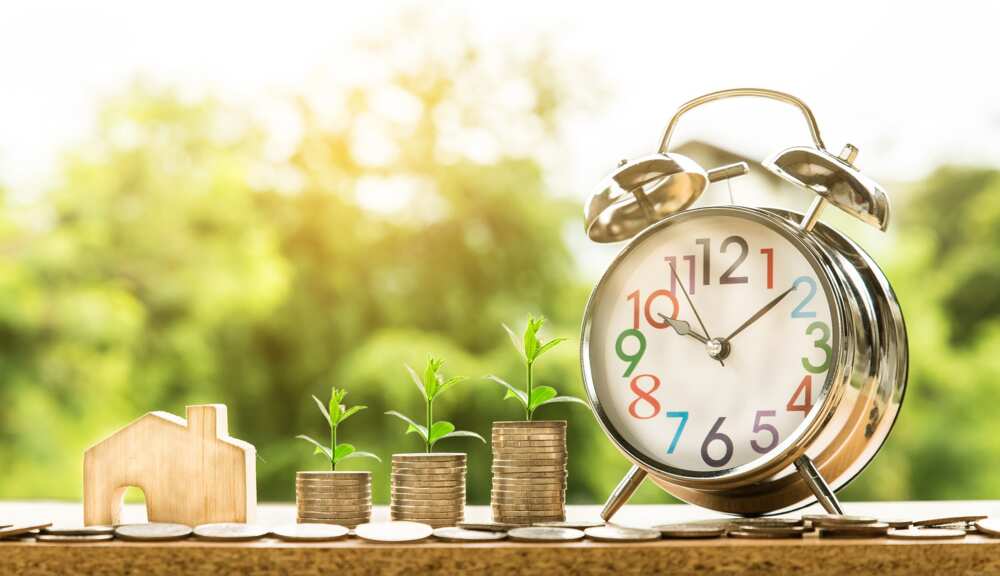 During a recession, many companies are cutting their jobs to the possible minimum. But not everyone can work way through without an accountant. However, this does not mean that they necessarily need to keep this position on the payroll. If you have experience in accounting and working with documentation, you can offer your services remotely and do the main part of the work at home.
12. Social network consultant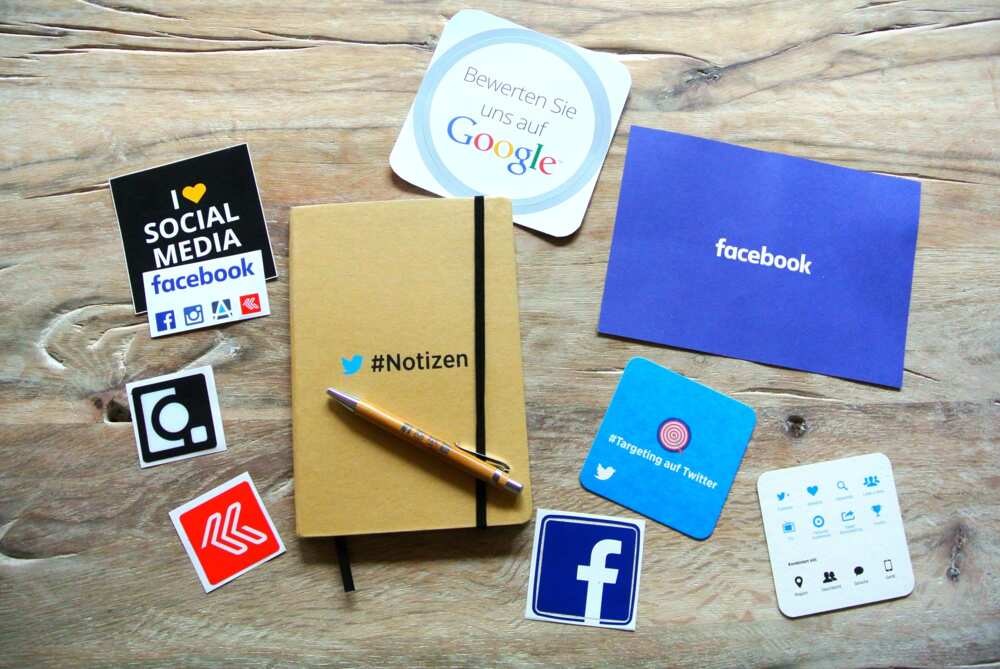 If you are one of those representatives of the Y generation, who take to social networks like a duck to water, you can start a career of an adviser on social networks. Such media is, without a doubt, the best business idea for advertising, but only if you know how to use these networks. If you can help modern companies to attract social networks to their marketing campaigns, it will be easy to succeed.
13. Copywriter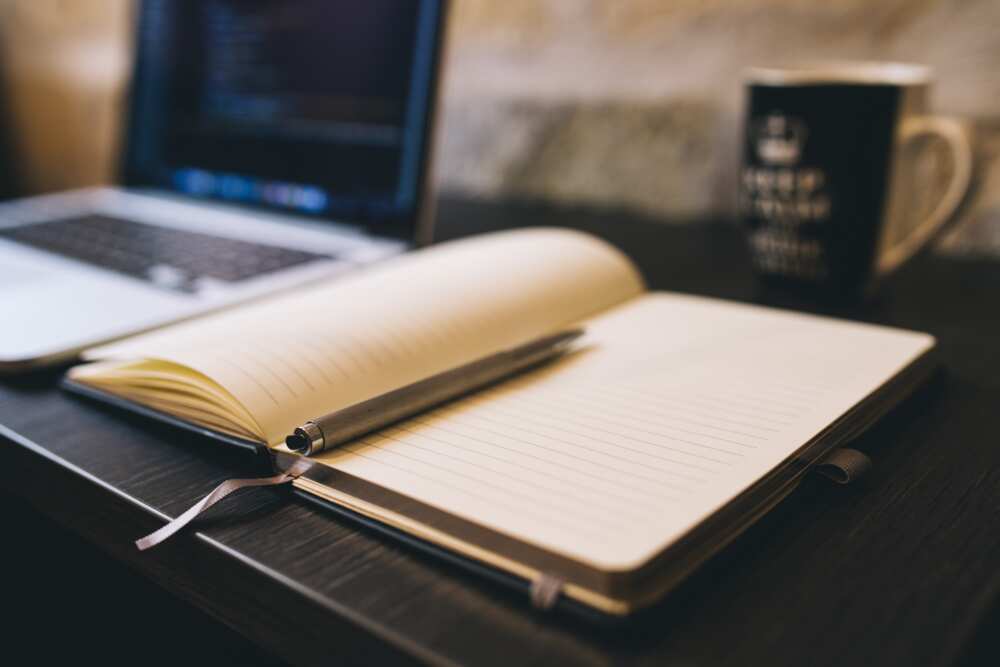 Any website owner will tell you what they need to do regularly – create new content. Search engines work for sites with fresh, relevant content that is continuously updated, and most companies do not have the time to develop it for days and nights. If you have experience in writing and journalism, you will encounter a high demand for such work. You need to be an expert for large articles or be able to understand the new topics.
14. SEO agency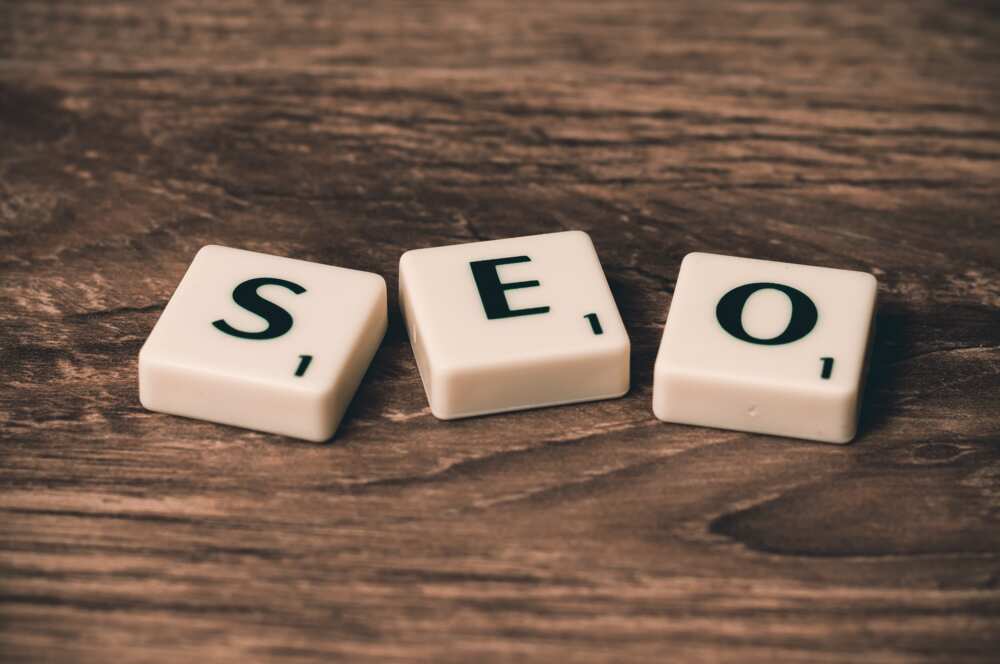 Do you want to help other people promote their websites? Then the SEO agency is what you need. Of course, this area requires some skills. The number of sites that compete for the attention of potential customers is increasing every year. This means that there will always be enough customers in this area.
15. Making soap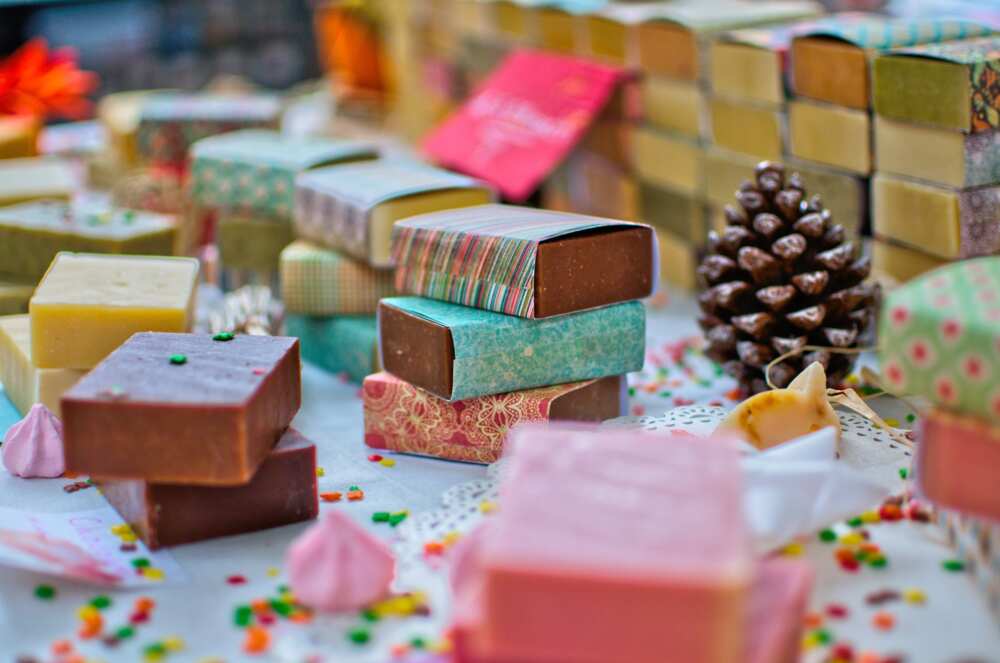 With just a few ingredients and tools, you can produce your own soap with different smells and even colours, and then sell them to local stores with perfumery or home-made goods, or maybe even at handicraft fairs. Today it is an entirely profitable new business idea since handmade products are quite popular.
READ ALSO: Most successful small business ideas in Nigeria to try in 2019
There are really a lot of small business ideas in Nigeria that do not require complex skills and lots of experience. For most businesses, creating a blog site will only be a profound advantage, because it will be possible to write interesting and useful texts on the topic and receive additional potential customers. It goes without saying that each business has its own characteristics and will have different marginality regarding profitability.
DISCLAIMER: This article is intended for general informational purposes only and does not address individual circumstances. It is not a substitute for professional advice or help and should not be relied on to make decisions of any kind. Any action you take upon the information presented in this article is strictly at your own risk and responsibility!