Big and small modern companies take advantage of business administration to manage their work and make it run smooth. The use of the best industry practices helps your project to blossom, become financially independent and competitive in the market.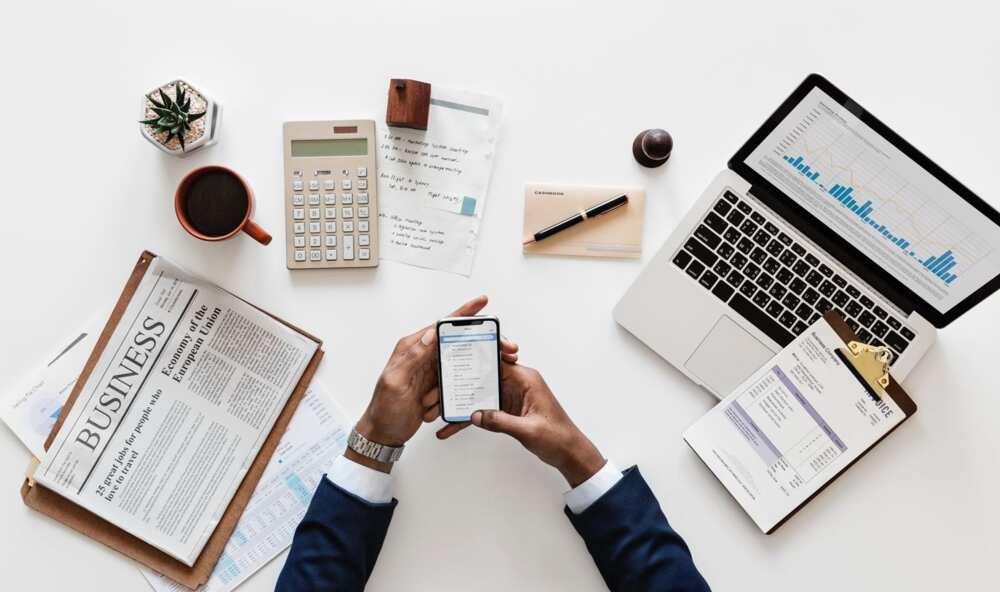 It is essential to understand the meaning of business administration and figure out this job description. This way you can easier manage your company and make it a successful project that serves your quintessential goals and brings you good money.
What is business administration
It is a popular trend so understanding the term is critical. Business administration is how companies are managed and perform their day-to-day operations, according to Market Business News explanation.
READ ALSO: 10 emerging business opportunities in Nigeria
This unique term is simple to describe. It includes all possible processes and aspects of managing a company such as:
Financial transactions and their records
A workforce of an organisation
Marketing
Various operations
In other words, this term describes the most efficient organisation of the company's employees and all resources that results in optimising everyone's work and meeting the most critical and imperative objectives.
Business administrator job description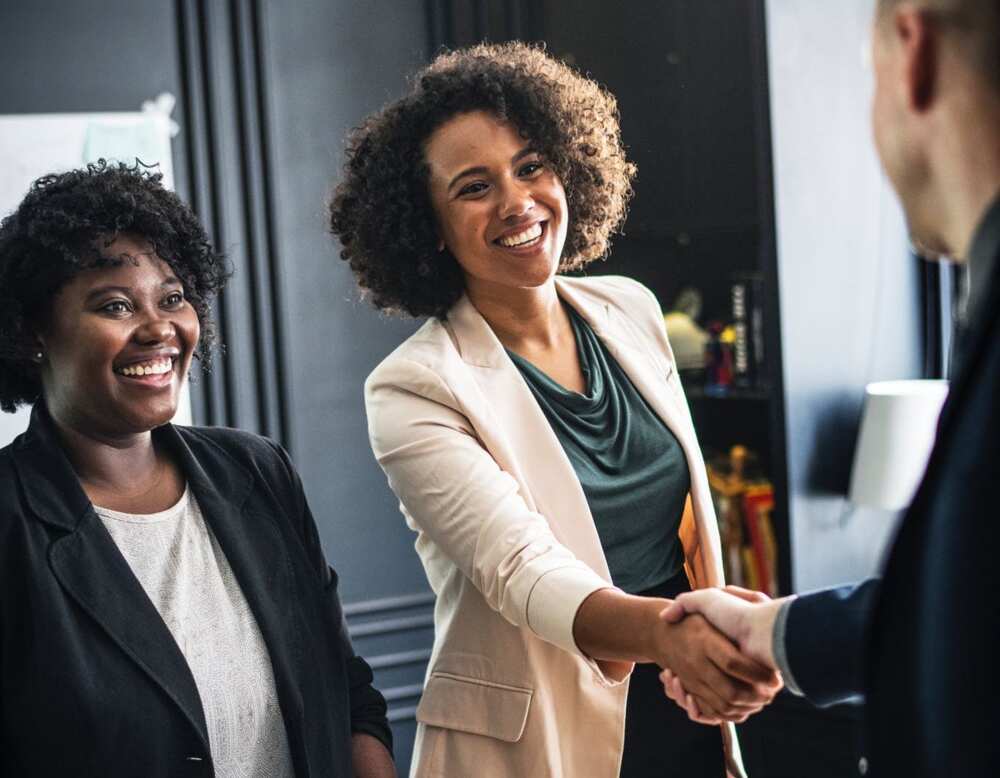 Understanding the most significant everyday operations in the life cycle of any company can help you to create a good job description and find the best candidate for this position. For people who are seeking the job of a business administrator, knowing the details about day-to-day tasks and goals is also essential.
What does a business administrator do? According to the job description on Job Is Job portal, this profession requires a person to manage multiple tasks, such as:
Personal motivation
Staff supervision
Staff hiring and interviewing
Making long-term and short-term plans
Working on the company's projects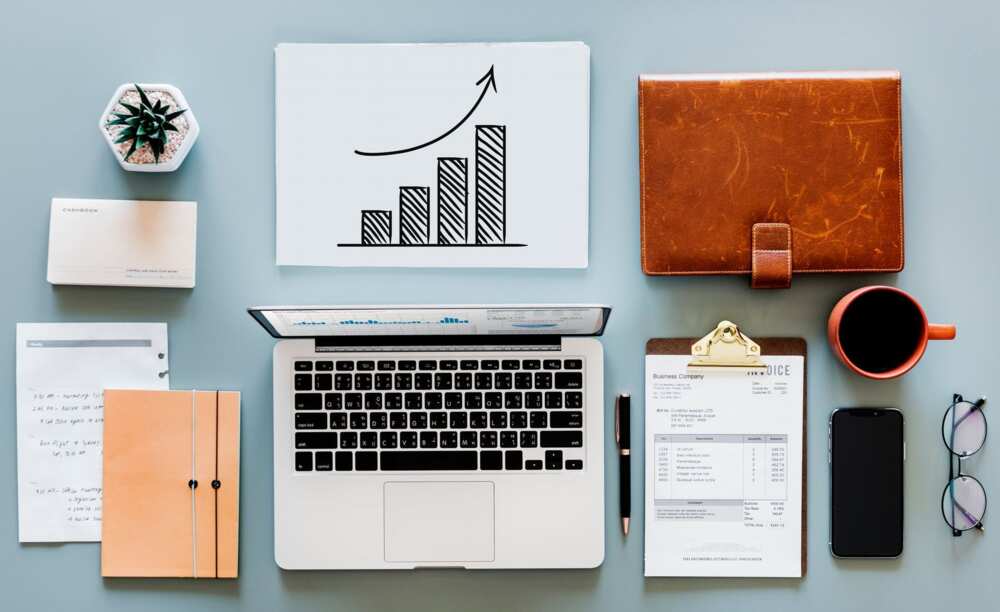 Being a great team member and top-quality individual worker
Making services, products and goods better
Working as a contract negotiator
Dealing with customers and the company's clients
Working with finances and often serving as an accountant
Managing the firm's budget
Company's promotion and marketing
Working with computer databases and keeping them up-to-date
Taking part in office meetings
Performing all possible procedures that improve sales and work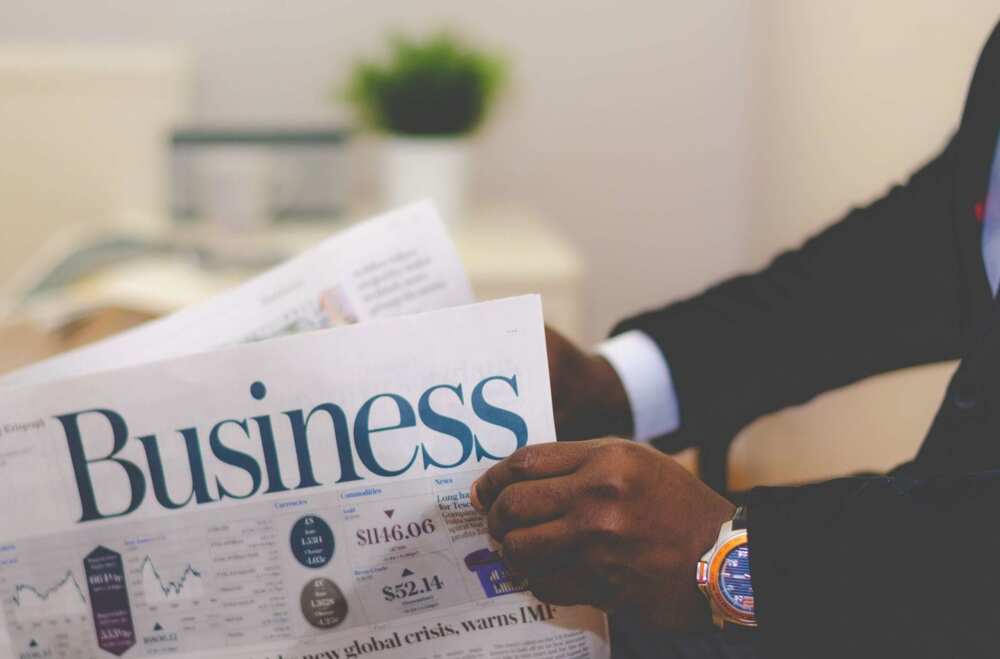 This job requires multiple skills in research, diversification, collaboration, negotiation, supervision, multi-tasking, planning, problem-solving and many more fields.
As you can see, a business administrator does a lot, but all their tasks are focused on the three major fields which are managing, operating, and organising the firm or company. This popular profession is often called CEO specialists (Chief Executive Officers), CFO (Chief Financial Officers), and general managers. And it is great when such professionals have a degree in business and are natural leaders.
You have learned interesting facts about business administration as a job and profession. It is a highly desired position these days, and it is used in various spheres and industries such as private companies, government organisations, small and medium firms, profit, and non-profit organisations and any project you can think of.
READ ALSO: Business with low capital and high profit to start in Nigeria in 2019