How to answer 'Where do you see yourself five years from now'
When looking for a job, you have to bear in mind some simple nuances which will significantly simplify your life during such a stressful period. Choosing the proper type of clothes, shoes, or your appearance is essential if you want to pass the interview successfully and get the job. But the most important thing lies in giving proper answers to the interview questions, one of which can be, "Where do you see yourself five years from now?"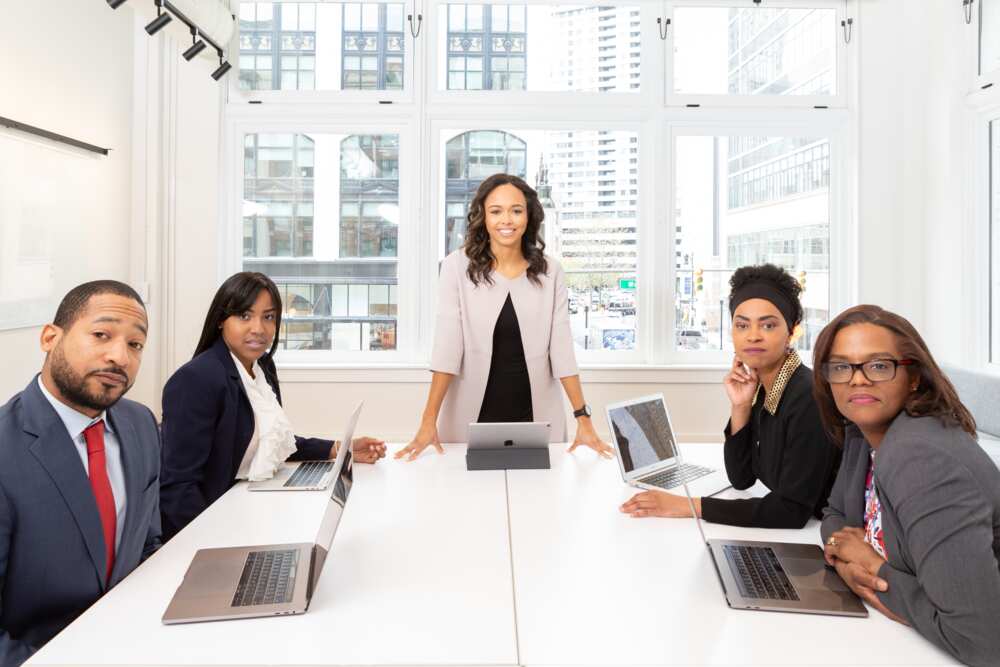 Any kind of interview is unpredictable. You may not know how to react correctly to some weird behaviour of the HR representative. BUT you have to be confident and know how to answer their tricky questions correctly!
How to answer "Where do you see yourself in 5 years from now?" question
Almost every interviewer will ask you such a question. Of course, everything depends on the company or job position you are applying for. Therefore, the answers to this unique question may vary a little. Thus, we have decided to point out three main tips which can help you get your dream-work!
"Where do you see yourself in 5 years from now?" - What does it stand for?
You may think it is somewhat ridiculous to answer such a question like "What do you see yourself doing after five years?", because life is unpredictable! Nobody could know for sure what will happen in some years. Or you will just tell the untruth because the variant of being on maternity leave or taking up the president place will not be successful answers for sure!
But, honestly speaking, the HR is ready to hear your sweet lie instead of bitter truth. He or she wants to listen to your "where do you see yourself in 5 years" answer, so it can help them to assess the candidate's ambitions, ability to plan for the future, as well as to see how adequately people evaluate themselves and their capabilities.
"Where do you see yourself in 5 years from now?" - How to answer it correctly?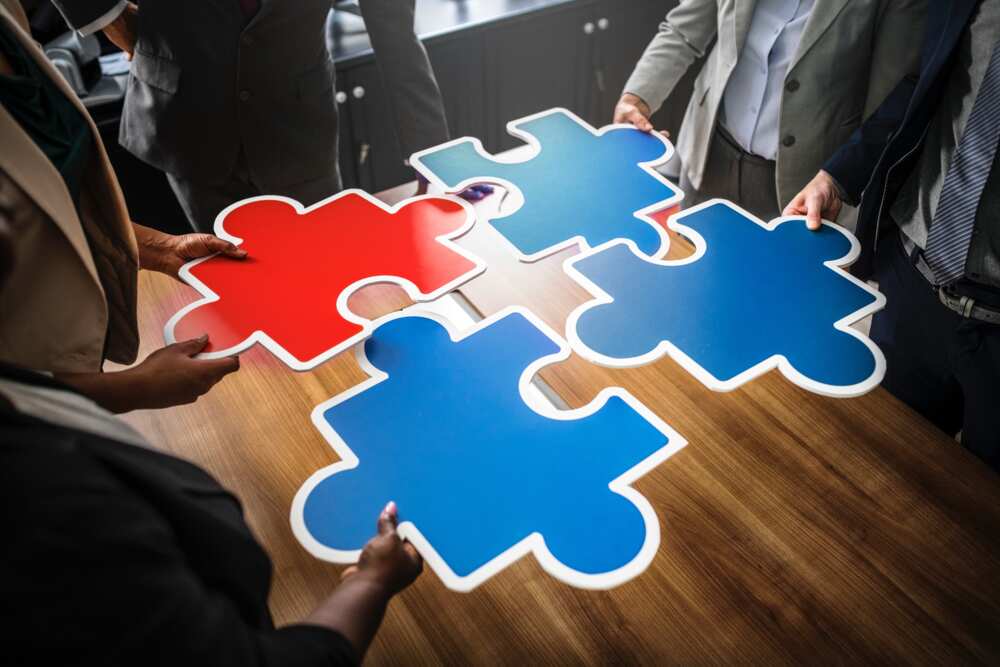 In the vast majority of cases, companies are looking for long-term employees, so it is essential to show your intention to work with them continuously and fruitfully.
Do not be afraid to say you are aiming to learn all the industry secrets and become as competent as possible in it; as well as to examine all the related business aspects for a better understanding of the company profile; to do your best to become a full member of the team.
READ ALSO: How to answer the 'tell me about yourself' (samples included)?
Summarise all the speech with such a conclusion:
"In 5 years I see myself as a full-fledged team player or even the team/department leader, a master of my art, with the continuous professional growth and training."
This will make it clear that you are not going to run away after this notorious five-year working plan.
However, if your job is not a career-growth one, you should better not mention about your ambitions, because they may frustrate a recruiter. Since he or she expects you to sit still in one place in your current position, tell instead about your flexibility and ability to adjust to the circumstances.
"Where do you see yourself in 5 years from now?" - What is better to be silent about?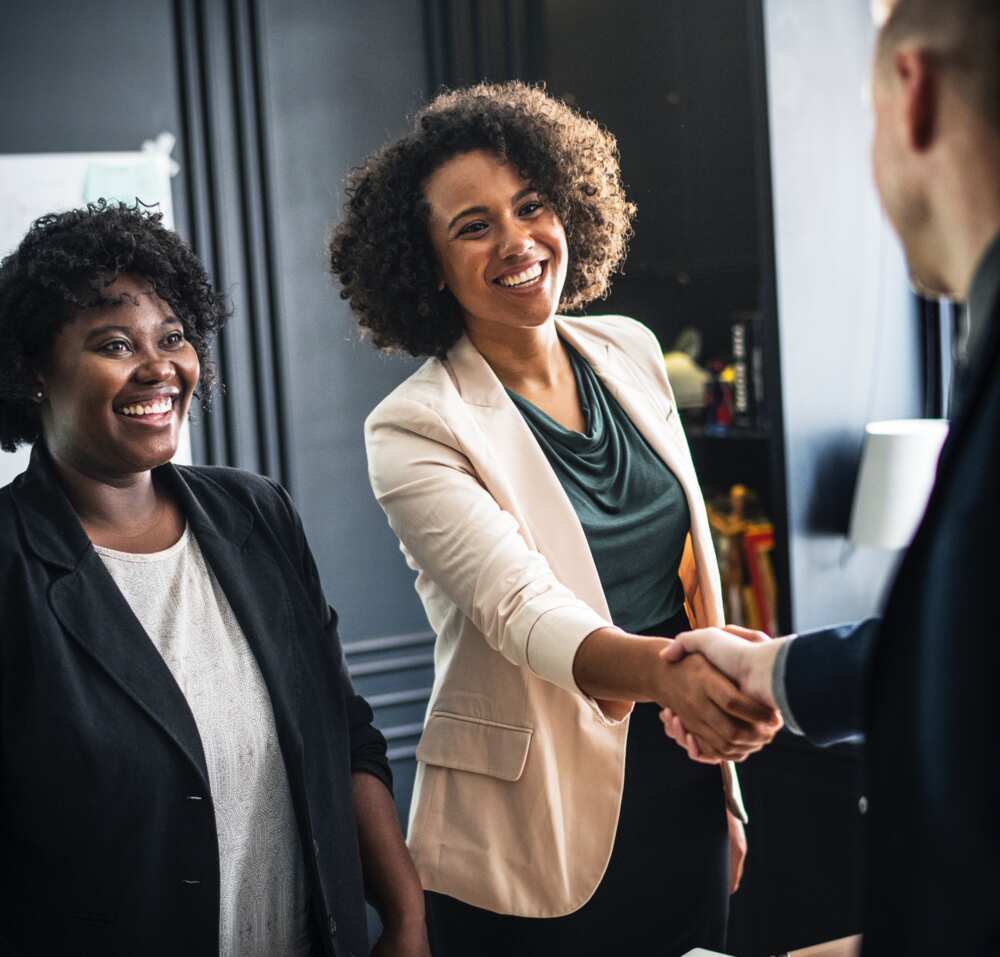 As it logically follows from those mentioned earlier, never be too sincere about your family plans for the future. Avoid such sayings:
"I plan to have a baby in a couple of years."
Even if you add then:
"..but, this will not affect my work at all," — an employer will not listen to you anymore.
The next phrases will also be unacceptable:
"I have not thought about it yet." — an HR manager can interpret it as the indecisiveness and unwillingness to stay in the company for a long time.
"Let's first work a little bit together, and then we will see!"
Do not say that after five years you plan to earn a lot and buy a villa on the islands. It is likely that in this case, your plans will not coincide with the company plans.
And, of course, it is categorically unacceptable to talk about your plans to take up the current leader place in the company.
We hope you will find all these tips on how to answer the question, "Where do you see yourself in 5 years?" helpful, useful and top-notch when preparing for an interview!
READ ALSO: 'Why do you want to work with us' answer
Source: Legit.ng