You have definitely heard at least something about the law of karma. Still, are you sure that you know what it means and how powerful it is? What is more, are you ready to get a unique chance to discover several little known tenets of this ancient cosmic rule and even try to change your own life with their help?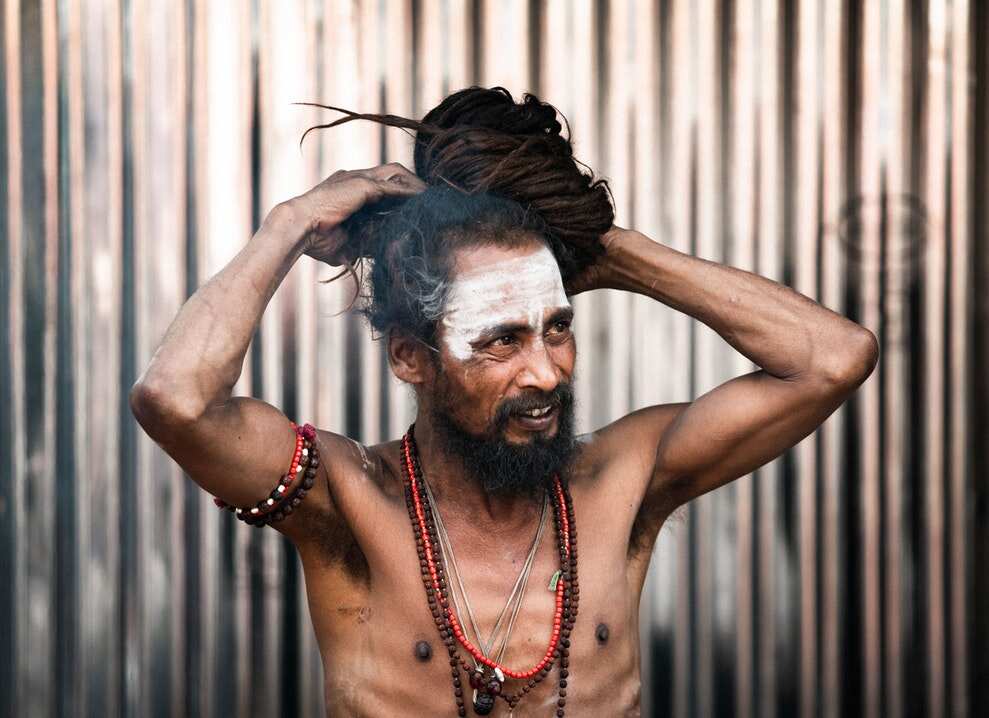 What is karma? Translated from Sanskrit, it means "an action". From our modern point of view, karma is somewhat equivalent to Newton's third law: every action meets an equal but opposite reaction. When we think or act, we wake up a force, which causes a chain of specific opposite reactions. This force can be modified, alternated or stopped for a while, but a majority of people will never fully get rid of it. This law of causes and consequences exists not to punish humans but to teach and educate them.
What is the karma meaning and who discovered it?
It is one of the central notions in Indian religions and philosophy, a universal law of causes and consequences which explains how all the good or bad actions a person makes influence this person's destiny, suffering or pleasure.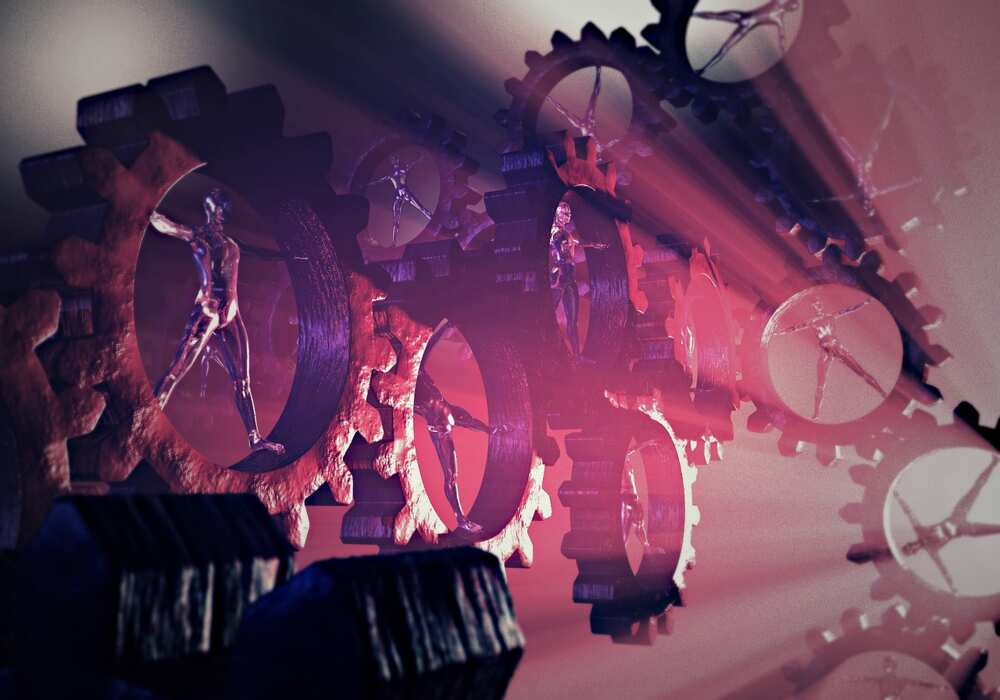 READ ALSO: Best quotes on purpose of life
This law lies in the basics of a specific circle of causes and consequences, which is known as samsara. The principle of this circle is in the fact that each person is born more than once, and each time this person is born, he or she will have another body and another destiny. Certain bounds between actions and their results spread far beyond one incarnation. There are many religions in India, but they all have a basically similar idea of the samsara and karma law.
The effect of this law embraces both past and future incarnations of each person. All the actions of a positive or a negative nature will influence the current life and future lives, causing more suffering or more pleasure. That is why in a more straightforward understanding of the karma law, every positive action you make in this life will make your future incarnation more pleasant, and every suffering you have now is a result of your past sins.
Roughly speaking, this is what is understood under this universal law. However, there are minor sides to this law which you need to know if you are really interested in the improvement of your future lives and gradual extraction from the chain of incarnations from samsara. The exit from samsara is supposed to bring your soul eternal pleasure known as nirvana or moksha.
What are the 12 laws of karma and how should one live up to them?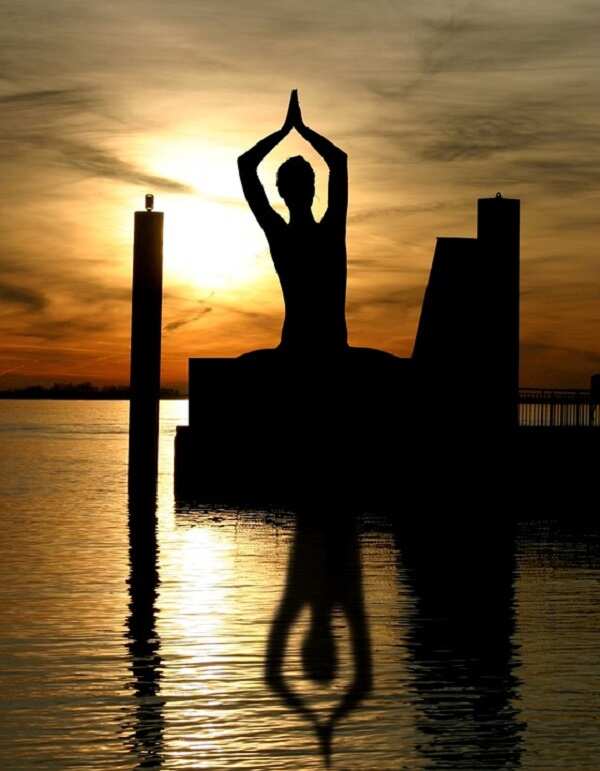 A human cannot avoid the consequences of his or her actions. Still, a person will suffer only if this person has created all the conditions for the suffering with their own hands. If you do not know the law, it will not free you from its effect. So, you need to give all attention to the 12 basic principles listed below to reduce possible future pain and make your future incarnations more pleasant.
1. The Great law
It is the fundamental karma law of causes and consequences. It exists in all cultures since the most ancient times in the form of ancient proverbs like, "you reap what you sow". No matter what we do to the universe, it will return all our actions to us. If you want to live in peace, love, happiness, and harmony, you should create love, peace, harmony and happiness around yourself.
There is no need to know Indian philosophy to understand this fundamental law of living in this world because we all know too well that good attitude causes more good things, and escalation of aggression causes only more evil.
2. The Law of creation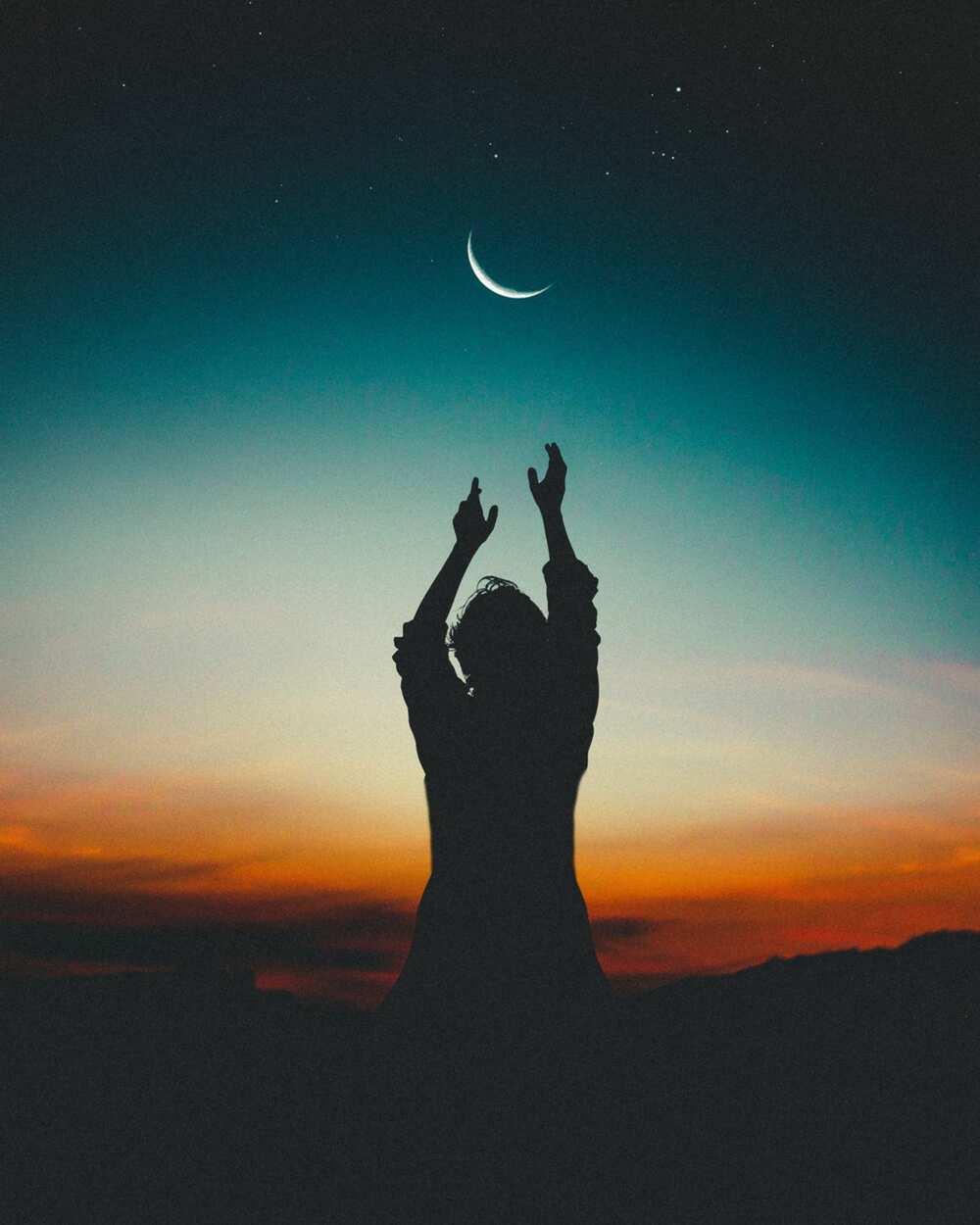 READ ALSO: What is motivation theory?
Nothing in this world happens without our direct involvement. We are all parts of a single body, which is known as our universe. It has an outer and an inner side. The key to the right inner condition is in your independence from the surrounding world.
If you want to be happy from the inside, build your own world around you. Surround yourself only with those people and things which really make you happy. You need to be fully conscious that you want these things and people to be in your life, and this should be your own decision.
3. The Law of humility
The things you do not accept will continue happening to you. It will never be possible to change a situation without accepting it first. If you see an enemy in somebody or if you think that somebody's traits of character are negative, it only means that you are not yet ready for a higher level of consciousness or a better existence.
It is merely natural: get concentrated on friends, not enemies. Then, you need to try seeing friends in every person without noticing their negative sides. When you start to see only the good in people, the world around you will change for the better, and so will your future incarnations.
4. The Law of growth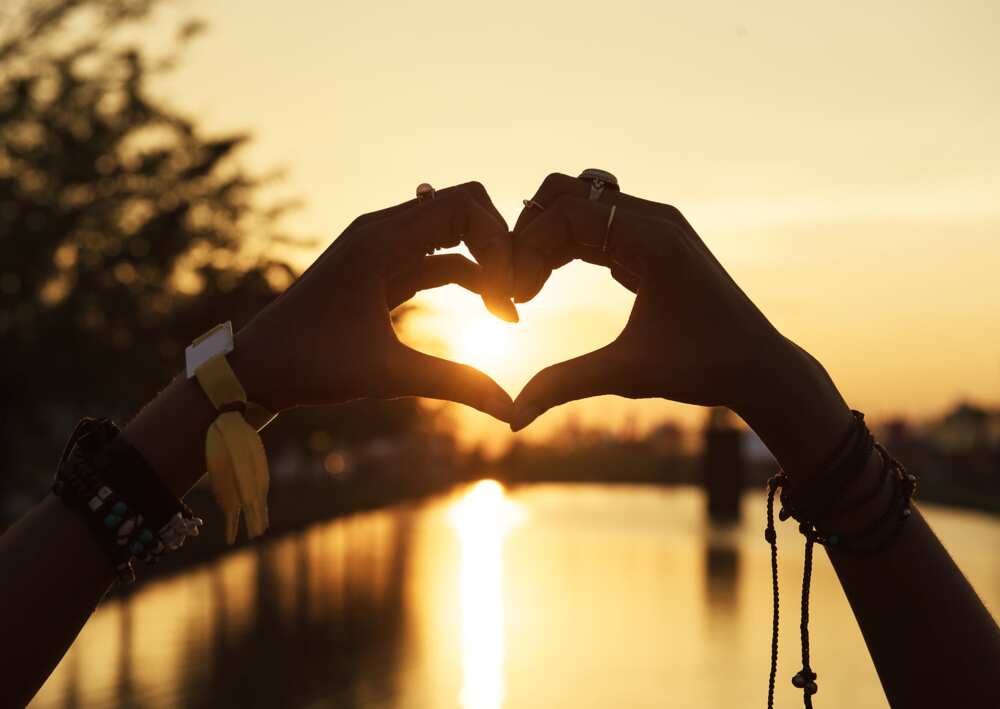 The path towards your destination is much more important than your destination itself. It is more important to you that you grow and develop, not the people, cities or technologies which surround you. Everything we possess is our life and the time measured for it. If we change something inside us and in the very depth of our hearts, our life will change the same way.
The point of this karma law is that as soon as you start growing, you will attract similar people and things. You will smoothly move to a higher level of existence without even noticing it, but you will definitely see that your life has dramatically changed for the better.
5. The Law of responsibility
This karma law teaches us that everything that goes wrong in our life determines something wrong inside our souls and minds. We are the only ones who should take responsibility for what is happening in our lives, and this is a truth we all need to accept to be able to change the situation as we want. We are all mirrors of what surrounds us; we are mirrors of other people and events, while other people and events are mirrors of us and everything that is going on inside us.
It may seem that some laws repeat others only slightly changing the order of words, but, in fact, they are completely different. The truths which are repeated every time are really hard to accept for a majority of people. That is why they need to be said again and again until people learn to notice the existence and effect of these laws on their lives.
6. The Law of connection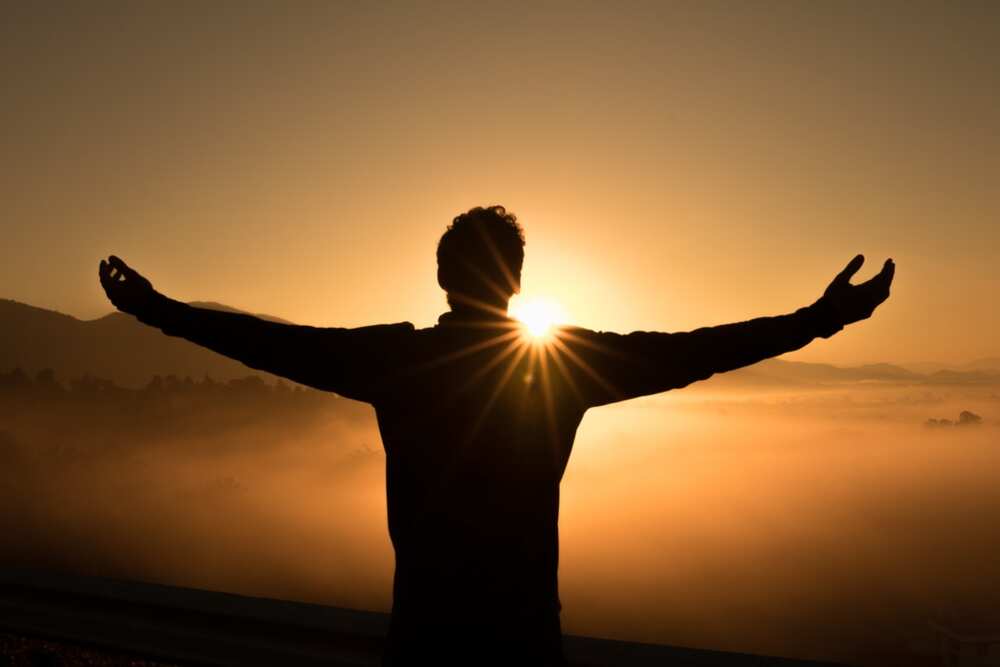 READ ALSO: How to attract money and wealth with the law of attraction
Everything in the universe is connected, and even if something seems insignificant, it is very important to do it because not doing it can ruin the bonds. Every step you take causes every next step, and so it continues. Somebody needs to make that tough but necessary first step to get the work done in the end. However, neither the first nor the last step is more or less significant. They are equally valuable because they are steps on the path towards the goal and they are connected.
Your past, present, and future are these steps which are bound to each other. You can only imagine that you take a fresh start and that you start from scratch, but, in reality, everything you have today is predestined by your past and your past also predestines what you will have in future.
A ship which sails without a goal will never catch fair wind because all the directions are wrong for this ship. If you want to succeed, even the smallest steps count.
7. The Law of focusing
You need to admit that you cannot think about two things at the same time. Thus, this law makes sense once you get focused on something. When you find a focus on spiritual improvement or a search for wisdom, you will have no time, chance and even room in your head for rage, envy, or hate.
So, it should become your primary concern. Even the process of searching for growth, perfection, improvement will help you eventually reach a much higher level just because you will waste no time on negative emotions and destructive actions.
8. The Law of giving and hospitality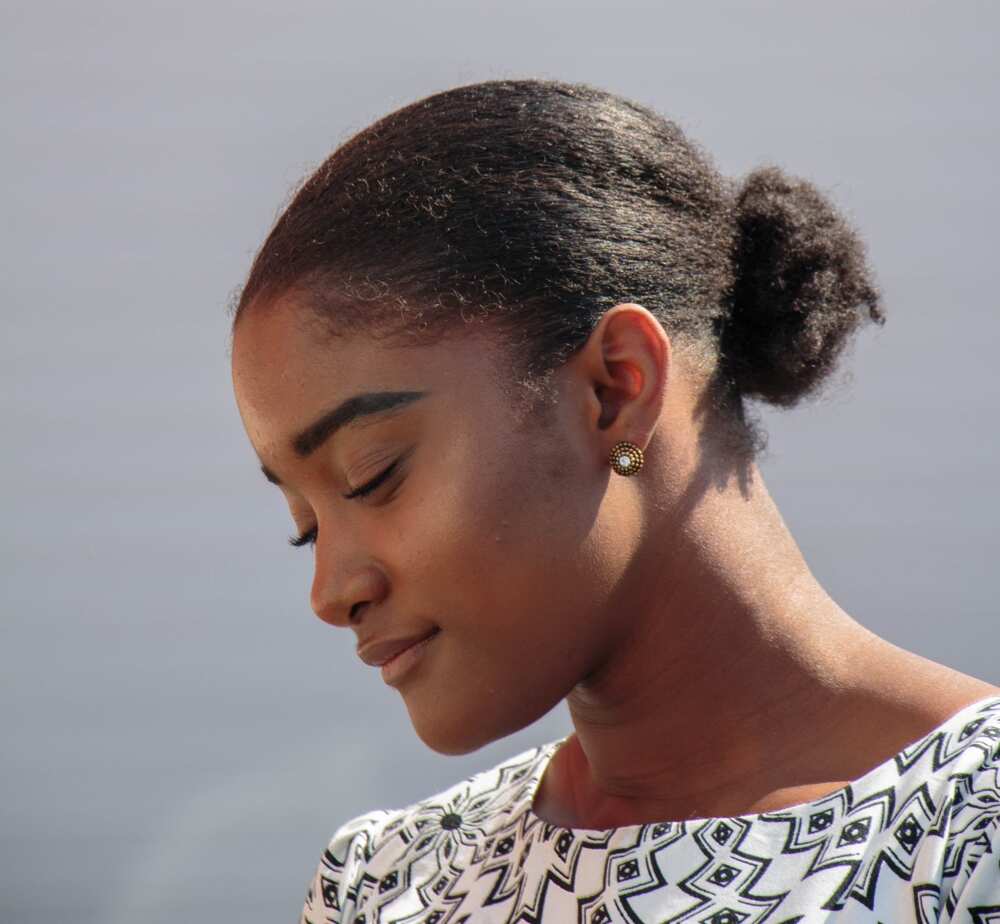 This is exactly the law of karma which is quite intricate to explain but it will also teach you how everything is bound to each other. First, the virtue of hospitality here means the virtue of selflessness. You need to be selfless to grow spiritually and to be able to accommodate something or somebody that is not you.
Then, the notion of giving here means that the universe will inevitably make you prove your words with actions one day. If you say that you are always a flawless friend, you will once appear in a situation where you will be forced to show how perfect you are as a friend. The same is with your beliefs. If you say that you are a true believer of a philosophy or a religion, be sure to prove it one day and maybe even become a role model, sharing your experience, spiritual guidance and so on.
However, this will be available only if you are ready to show your knowledge, expertise and wisdom. If you are not ready yet, then, you possess only an opinion, not knowledge and not wisdom.
9. The Law of here and now
Even though your past always influences your present and future, there is no use clinging to it. Analysing the past and building plans for the future, you will be distracted from what needs your attention here and now. You cannot change your past, and nobody can, no matter how hard he or she tries. Everything you can do is learn from it and let go of it.
Old habits, old behaviour patterns and even old dreams will prevent you from finding something new. If you have something good to do right now, do it. Live in a world of today. The more from the past you have in your life and on your mind, the less room you have for something useful, meaningful and really cool right now.
10. The Law of changing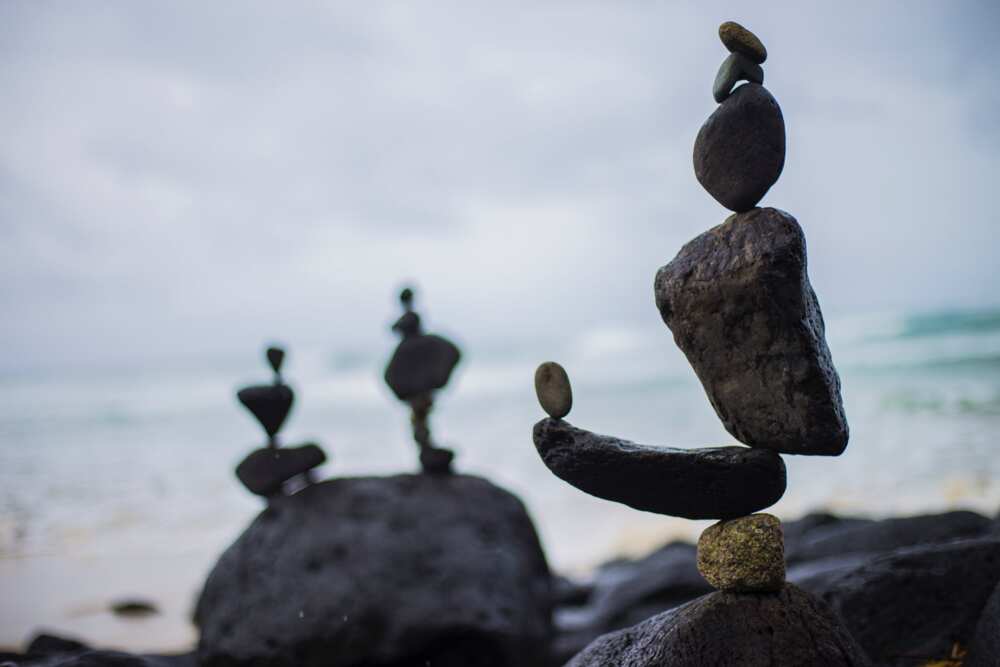 READ ALSO: Best motivational books of all time
Did you ever notice that you keep on finding yourself in the same situation again and again? It is a regular rule, which is joined to our ability to learn. The same things will just keep on happening to you until you decide to break this vicious circle. The second law we have mentioned here says that nothing happens without your direct involvement. So, you are the one who can stop this habit.
The same situation will keep on happening to you until you start to learn from it. Learning in order to avoid the same mistake will free you from the repeated lesson of the universe, and you will stop experiencing the same situation.
11. The Law of patience and reward
If you want a reward from karma, you should invest some labour. Only those rewards which require constant investments of labour have real value. Indeed, you may have noticed that the things and achievements which are easily collected are appreciated less than those which require significant investments. The point is that the more efforts we give to something or somebody, the more we value this person or this thing. It happens simply because we appreciate our own work.
The patience we speak of here means that we all need to remember one simple thing: true happiness is achieved by doing what you should do. If you still cannot find this happiness in performing your duties, you need to learn how to search for it differently. The goal you are striving for may be quite distant and hard to reach, but you need to know that sooner or later you will achieve it. This patience will help you move along the path and enjoy it more than the final destination, as it was said in law number four.
12. The Law of meaning and inspiration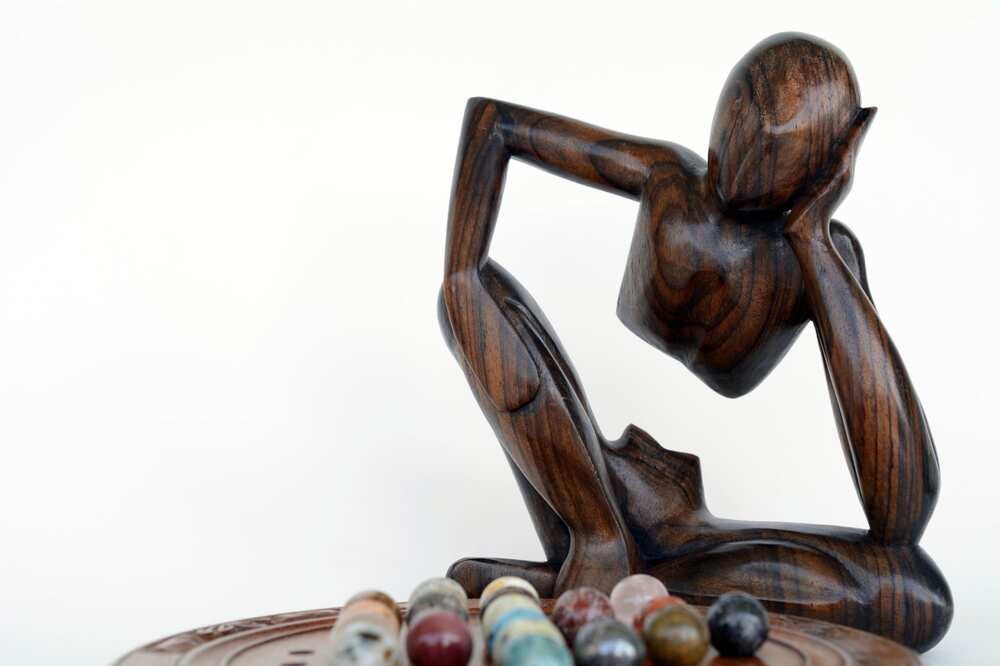 Inspiration is our moving force, whatever we do. We need it every day and every hour and the general universal rule says that only the one who enjoys giving can receive a lot of inspiration in return. Basically, you need to become an inspiration for somebody to obtain it from the world around you.
You should also remember that you matter. Everyone matters in the universe, and everything you do for your own well being and improvement is a great contribution to the well being and improvement of the whole world around you.
As it was already said above, you cannot reach anything without an investment of your efforts and energy. So, the value of any achievement is directly equal to the amount of energy and devotion you have put into it. Even though it is not always obvious, even though sometimes you may think that you have given a lot of dedication and zest to nothing, it is not so. First of all, you need to learn from everything. Then, even complete fails should be appreciated as a lesson equally important to the efforts you have contributed.
Finally, you need to accept it as a rule that you receive only what you have earned. The universe is fair and impartial, and it returns only what you have done. If you plant love, you will receive love. If you destroy, you will be destroyed. If you do not learn, you will receive only more lessons.
How can the rules of karma improve one's life?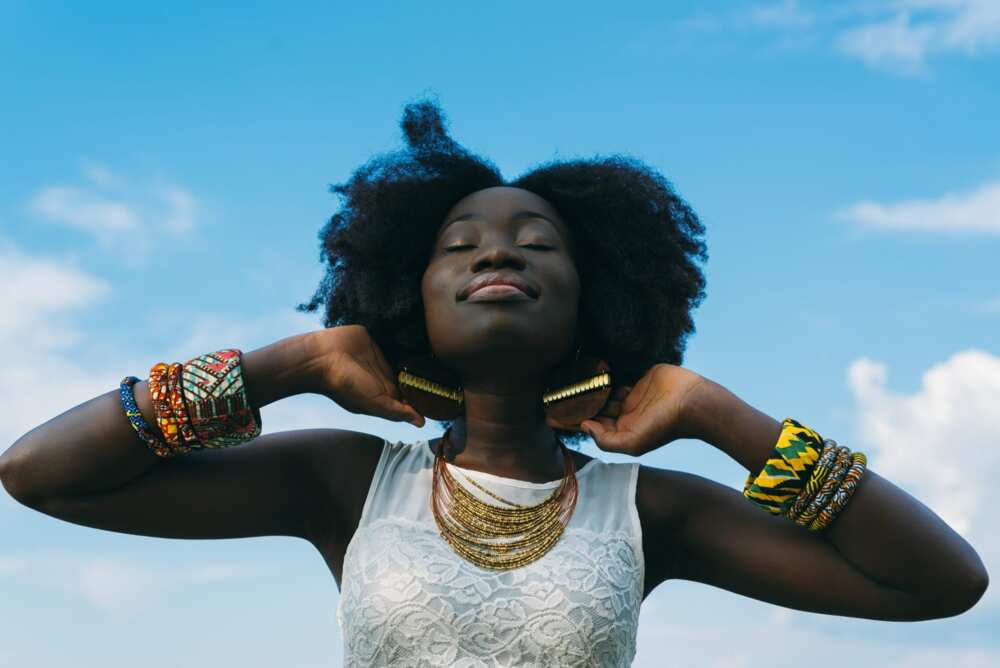 READ ALSO: Top 30 motivational scriptures and quotes
Here is the most exciting news! You can turn your life to a better side right now with the help of the laws mentioned above. Just remember about the causes and consequences. Imagine a tree with ripe apples on it. What is the part of the tree that feeds those apples? Roots; these are roots which get the necessary water from the ground and do not let the tree die.
The same is in your life. Your thoughts develop into emotions, which lead to actions, and eventually bring a result. It is clear that you can change your thoughts and come up with different fruits of your labour. When you alternate the way you see the world, when you get rid of negative thoughts, you will start to act differently. You will notice how your thoughts become clearer, and how you can concentrate on what really matters. Let us remember about selflessness now! Your full devotion will help you achieve what you want sooner and easier.
This is how you can build a positive cause and consequence chain of thoughts, actions and results. Now, you can create a secure environment for this chain and help it remain positive no matter what. First of all, you need to learn not to complain or blame. Blaming means shifting responsibility but you need to remember that you are the only one responsible for your life and what happens in it.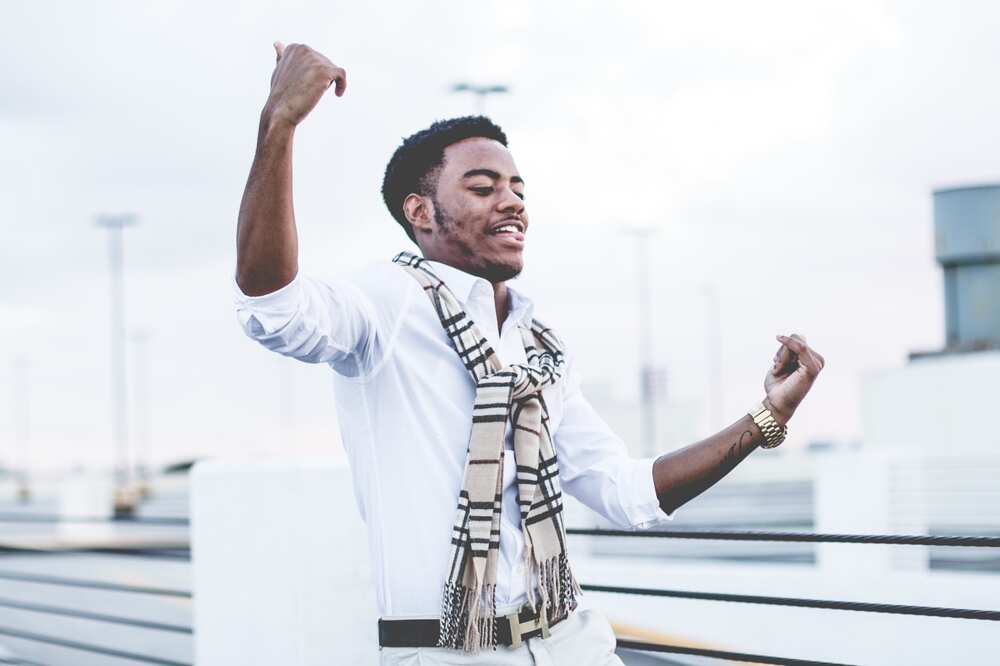 Then, complaining is a negative emotion. When you complain, when you fill the space around you with negative emotions, what else can the universe return to you? Right you are: it will shower you with more misfortune.
Finally, you should never search for excuses. Accept the sad but true fact that you are not perfect, accept the responsibility for your actions and their results. This is how you can master the experience and become better, more diligent, accurate, devoted, whatever.
Are these principles complicated? Surely, they are not. So, why should you not use the law of karma, this powerful instrument, to change your life for the better? Just try it, just feel its potential, and make your existence full of pleasure and proud achievements!