Proverbs about life and love
Proverbs are short sentences in which thoughts and judgments, beliefs and superstitions, rules of the everyday wisdom of the people are expressed. Proverbs characterise various phenomena of life and important events. Ideas and rules in proverbs about life and love can be expressed directly and indirectly from time to time.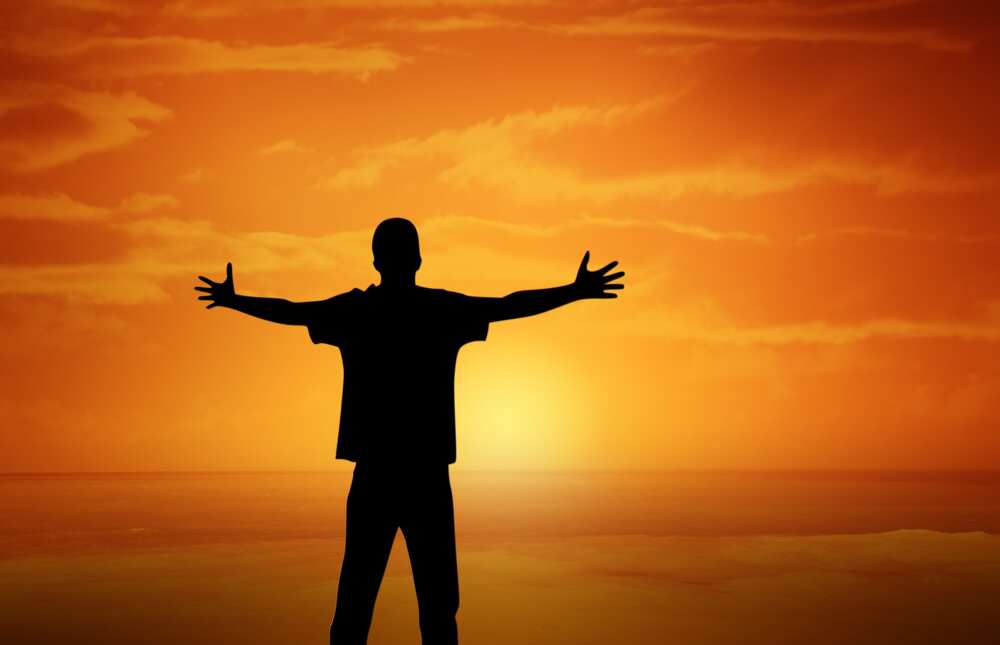 Positive attitude to proverbs about life, as a treasure of popular wisdom, no doubt, is supported by the majority. Nobody argues with such proverbs. Therefore, people rejoice when the necessary adage is found which will teach, confirm the assumptions, guide the correct path to the right occasion.
Proverbs about life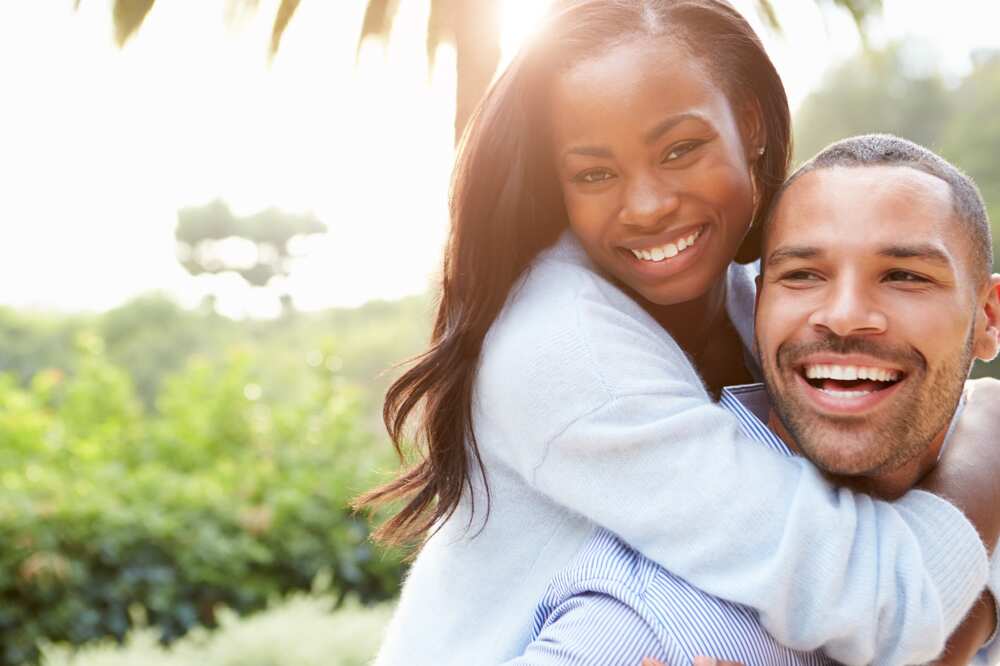 If you want happiness for life — help the next generation.
The two most difficult things in our life are success and failure.
Just life is not a victory, and death is not a defeat.
To understand the value of life, you need to endure pain.
The day is long, but life is short.
Plan your life as if you are going to live forever. But live as if you die tomorrow.
The one who gets time gets a life.
Life is beautiful if it is calm.
READ ALSO: Top 35 Bible verses about love
Life is a permanent battleground.
One short step prolongs life.
Time goes on even when life ends.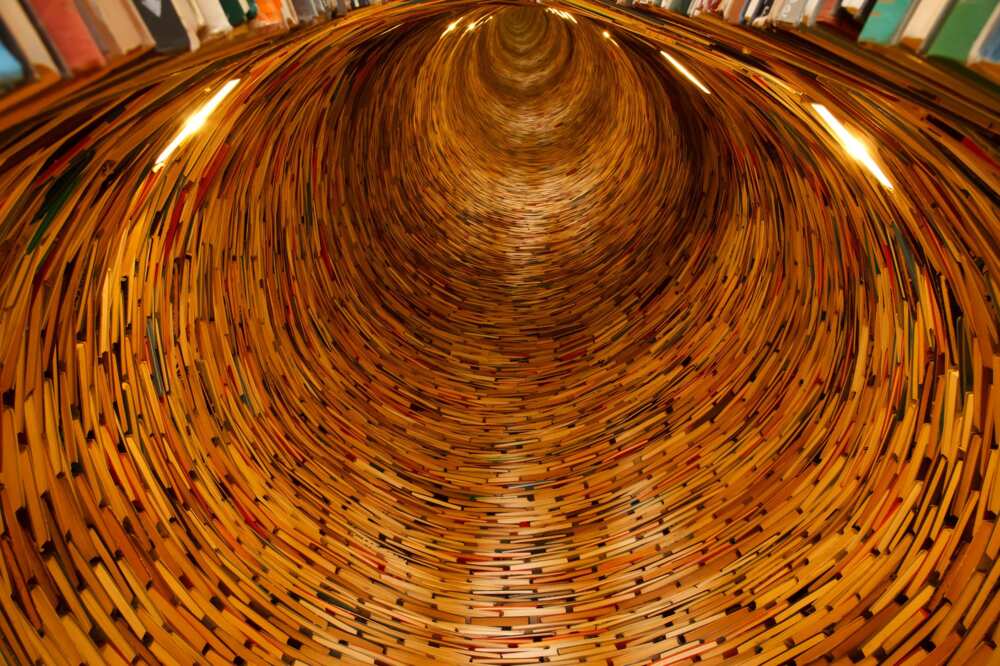 Cowardice will not prolong your life.
Those who saved one life saved the whole world.
Caution and courage is the shield of life.
A beautiful person may not have a beautiful life.
To succeed in life, you need to follow wise advice.
Children who receive everything they ask for are rarely successful in life.
Life is like a wheel, once above, then below.
Treat every day of your life as the best.
Life is a ladder where some rise, while others fall.
A man learns all his life and dies anyway stupid.
Happy is the one who is praised and who has wisdom in life.
One word said in anger can ruin your whole life.
The will of the dying is a mirror of his life.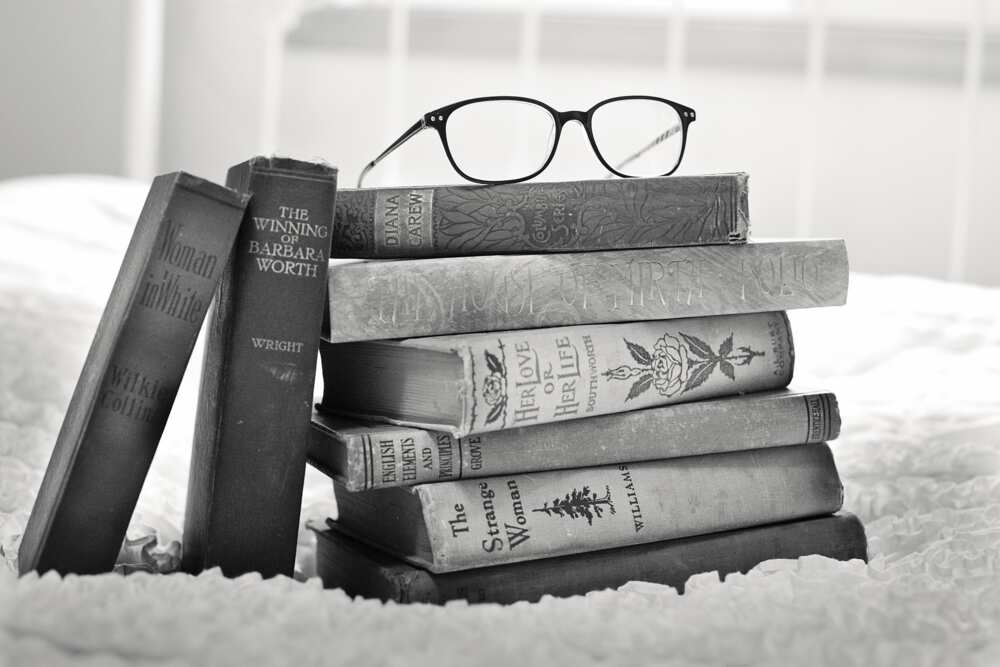 Human life is like a drop of dew on the leaves of a tree.
Life is a farce.
Life is like a shadow or fog that quickly disappears and is no more.
Finding your business in life is more accessible than doing it.
READ ALSO: Biblical benefits of soul winning for your inspiration
A property does not prolong life but improves it.
Life cannot be trusted entirely, death can come at any time.
Bury me standing, because I spent my whole life on my knees.
Life is so short that it barely has time to smile at you.
The secret of life is not to do what you like, but to love what you do.
Diversity is the spice of life.
It is better to lose a minute in your life than your life in a minute.
Proverbs on love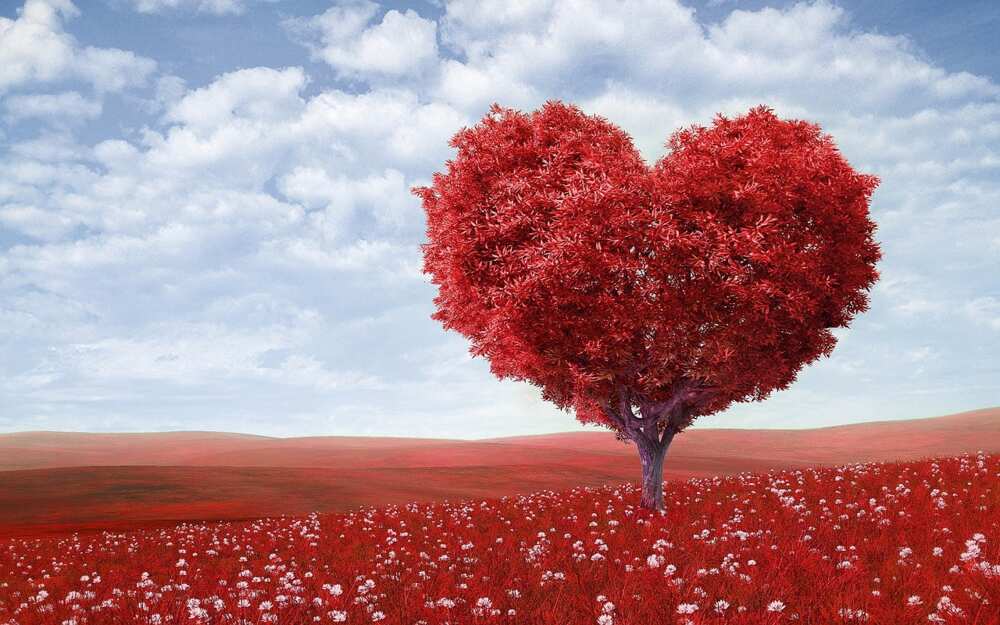 You see less often — you love more.
Love is like a mirror: if you smash it, you won't stick it together.
Love is not a fire, but it burns the same.
READ ALSO: Top 20 Bible verse about patience
To live in separation — to live in flour.
True love does not burn in the fire or sink in the water.
Love is not a prison, but it makes people crazy.
Love begins with the eyes.
Out of sight, out of mind.
Brotherly love is stronger than stone walls.
Every moment is covered with love.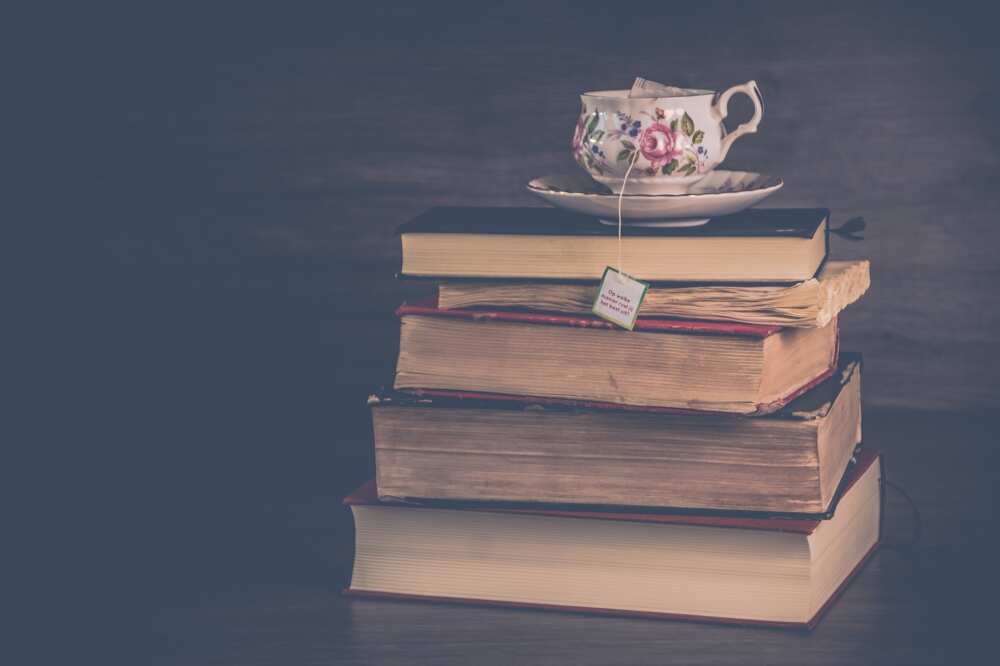 The one who loves is the one who obeys.
You will force yourself to be afraid, but you will not oblige to love.
Where there is no love, there is no fun.
Where is love, there is agreement.
Love wins years.
READ ALSO: Top 30 good night message to my love
Love is stronger than fear.
Only love can cure love.
You can't buy love for money.
Conquer the heart with love, not with fear.
Where there are love and advice, there is paradise, and there is light.
Old love does not rust.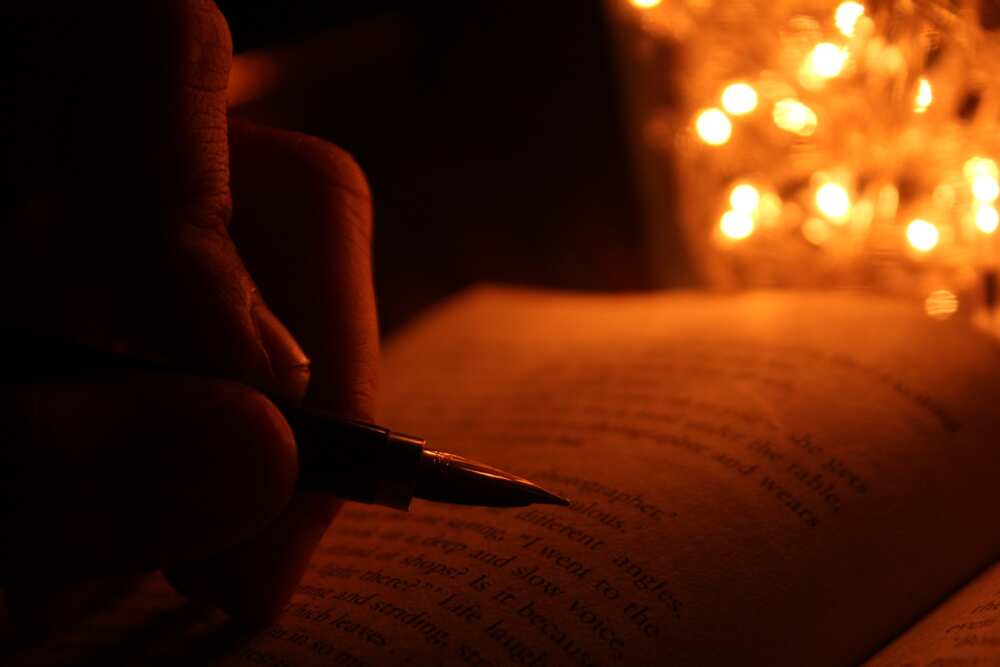 Love is not charity: do not give it to everyone.
Love passes and comes again.
The mind is enlightened with truth, and the heart is warmed with love.
There is no difference in love.
Blood is not water, and the heart is not a stone.
It is better not to have a heart than to have no love in it.
In love, women know everything that they have not taught.
Where are two, the third is superfluous.
Love never considers years.
Many centuries ago, when there was no progress in science, medicine was not developed, people just watched nature and various phenomena. And then in these laconic expressions, they collected the results of their observations. One cannot be surprised that there is a great variety of them on various subjects: about morality, about life, about love, about death, about health and many other things. Therefore, proverbs on life are considered a real treasure of popular wisdom. Besides, proverbs about life and love adorn our speech, making it more vivid and exciting.
READ ALSO: Top 50 birthday SMS, wishes and quotes
Source: Legit Newspaper