How to write about professional background
When you are writing a resume to apply for an appealing position, there are some things that you need to keep in mind. For example, it is crucial to understand the importance of professional background. The more of it you reference, the bigger are your chances to get the desirable job and become a perfect candidate in the eyes of the boss. But do you know how to write the background for resume which would blow the recruiter away and get you the position you long for?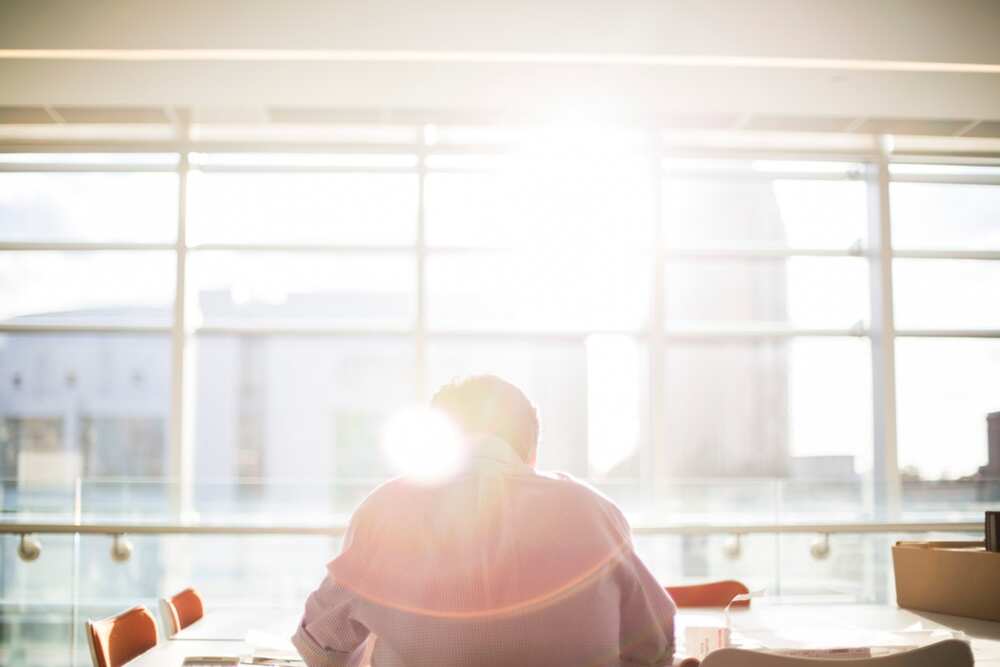 The professional resume background can play an essential role in the recruiter's decision to hire you for the job. It is very significant to learn about the right way to reference your career background. At one point, all of us have heard about the significance of potential worker's past experiences for the employer. Some people, however, misunderstand the purpose of it and fail to create an impressive background in their resume. This is why everyone who is about to include this part in their CV needs some guidance.
What is a professional background?
Demonstrating a compelling and convincing career background is one of the most significant things for every employee who is hoping to get the job of their dreams. It can tell the story behind your career successes and assure the employer that they are hiring someone trustworthy with a lot of experience behind their shoulders. This is why those people who overlook how useful it is should change their mind.
Before we move on, though, here is a precise definition of our term, so you know exactly what it is about. Basically, professional background means the overview of your history of work performance, but it is not as simple as it sounds. This history should be structured in such a way that it demonstrates to the employer why you are the perfect person for the job position that you have applied for. The structure is what usually confuses people – it is hard for them to distinguish between regular work history and professional background. There is a difference between merely sharing where you have worked in the past, and ordering this information accurately. This is the reason why the professional background is something that needs to be taken very seriously when you are in the process of compiling your resume.
Why is career background so important?
Naturally, preparing regular work history is easier than getting a whole professional background ready. However, those applicants who take more time to write up their career background into the resume usually get the job faster, because the employer sees that they are taking it seriously. A strong professional background is a throwback to your entire career experience and things that you have done throughout your working life. When you work on this part of your resume, you spend quite a lot of time to polish it and make it look presentable.
Quite often at a job interview, the employer will ask you to speak in more details about your career path and things you have done in the past. If your professional background is compelling, then you will stand out in the eyes of the employer, because many people choose not to include this aspect. There is also a chance that your potential boss will be interested in your experiences and ask questions about them, which will give you an opportunity to show yourself in good light. Sometimes covering all the important moments of your career growth at one interview can be tricky and difficult, but this will give you a reason to go deeper into this topic and present yourself professionally in front of the recruiter.
Another reason why including information about your professional growth is so important is the variety of applications that other people have submitted for the job. Hiring managers of big companies are usually very busy because they have to go through hundreds of applications. They do not look at them for long, because carefully reading every application will significantly slow down the hiring process, so they just skim through them, only checking the essential things. However, when you have a lot of information in the field "professional background", the hiring recruiter will know from the first sight that you are a potentially valuable worker, and the company would not want to lose you. Grabbing their interest will decide your entire fate in this company, so writing about your experience is more crucial than you might think.
Finally, such a move will make you look like a very organised and disciplined person, who is also great at explaining himself. Every excellent hiring manager would be happy to interview such a worker. In general, all the little things create a bigger picture, the one that makes you look like a big deal for the recruiter. All the applicants look very alike when you look through their resume, but an organised and well-put experience list can increase your chances to get noticed.
What should be included in a professional resume background?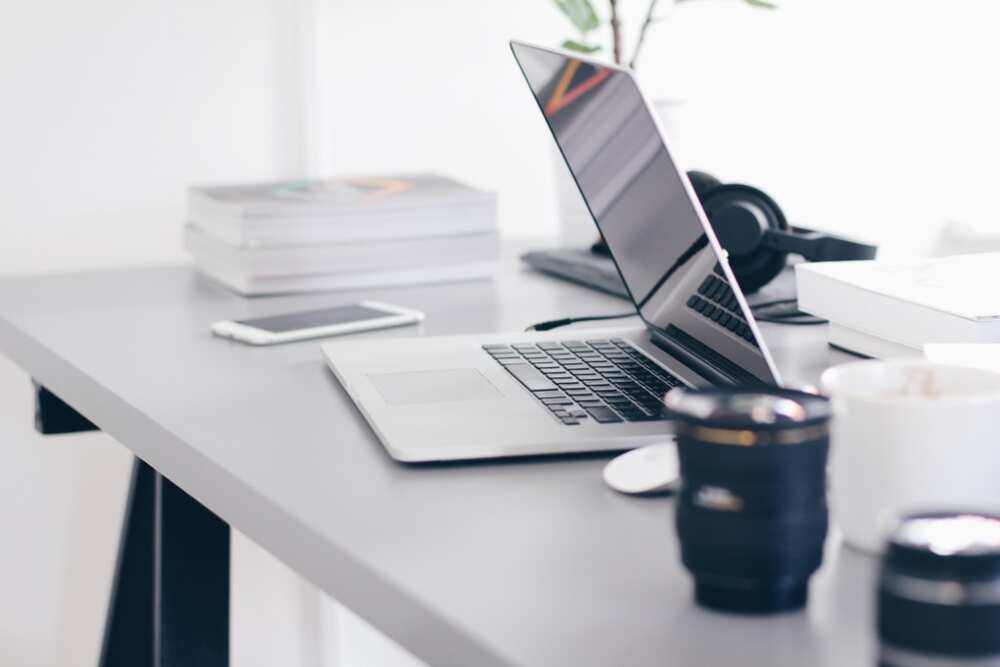 Now that the benefits of a professional background on resume are very clear, it is time to practice a little. No matter how difficult it might seem to you, the structure is quite easy. Usually, these are a couple of paragraphs which give the employer a general idea of things that you have done throughout your professional career. Yes, this might seem like a simple task, but this is the entire point – the long paragraphs will defeat the purpose of painting yourself as an experienced worker because the recruiter will just skim through your resume and will not want to read long texts. So, your task is to include everything that, in your opinion, is the most necessary and says a lot about you as a worker. Do not write long essays; they will mostly be ineffective.
There are a few major steps for creating a great professional resume background. All you have to do is check them out and follow the guidelines. We actively encourage you to remember our formula if your purpose is to write an appealing resume and reach success in your professional life.
1. Write down the most essential things on a piece of paper
You should make a draft of your professional resume background before actually writing it into your CV. It is advised to make all the major points before moving on to the next part, so you can always pick the most important ones. The reason for creating a rough draft is that this way, you will not worry about the applicability of your list, and will have a chance to arrange it properly later.
To get this part right, you will not need a lot of time or effort. Just think back to all of your working experiences, and consider which ones could be the best to include into your resume. Try to write down not only responsibilities and job titles, but also your accomplishments. It would be a good idea to add statistical data with numbers for solidifying those achievements – this information is likely to make an influence on the hiring manager's decision.
2. Highlight the most important things
You have finished compiling your professional background and have written down everything that you have achieved in recent years. Now, it is time to go through them again and identify all the best aspects that could portray you most positively. This step is necessary because every professional background is supposed to be brief and contain only the most important things. There is no space for including everything, and you would also not wish for all the points to be on the list. It is always much better to mention a few remarkable things that could impress the hiring manager rather than go into details about twenty not so impressive ones.
You should remember that there is no absolute way of reducing the list of points. Just think about which achievements of yours are the most outstanding and make you proud, and which ones could amaze the recruiter and get them to think highly of you.
3. Write your professional background based on these things
You have chosen some significant elements from your career background, which you believe will make an everlasting impression on your potential employer. The next step would be getting to write down your experience, based on them. So, here is how you do it. You should choose some key points which you outlined in the previous step, and then think about how you would like to describe them in your resume. Sometimes, this step requires experiments and attempts before you start getting the right feel from your application.
One of the many things that you should keep in mind is being brief and concise. If you can describe your career background in a few sentences, you do not need to write more. The more understandable and straightforward it is, the better chance you have that the recruiter will read it and get interested in you.
Yes, sometimes people end up with a few long paragraphs and are unsure what to cut down on. In this situation, maybe it would be best to get a piece of advice from someone else and ask them to look at your resume from the perspective of a recruiter. This might help you to make the background shorter and highlight only the necessary points. Also, there are cases when your key points are all there and removing any of them would make the resume incomplete, but it is still too long. If you find yourself in such a situation, perhaps you can learn how to make your writing less overstuffed. You can also use Grammarly resources to help you with different kinds of mistakes, whether they are related to grammar, word use or anything else.
Here is one more tip for you if you want to seem more approachable to the recruiter. Of course, every person needs to look professional when they are applying for a job, but sometimes excessive professionalism makes you devoid of personality. So, remember that you should not write a professional background in the third person. When you write a biography, using the third person writing technique is relevant. However, in career backgrounds, this way of writing might seem unnatural and unfriendly. Keep in mind that if you want to get the job, you need the hiring manager to feel comfortable being in the same room with you.
READ ALSO: How to write application for annual leave
How else to use a professional background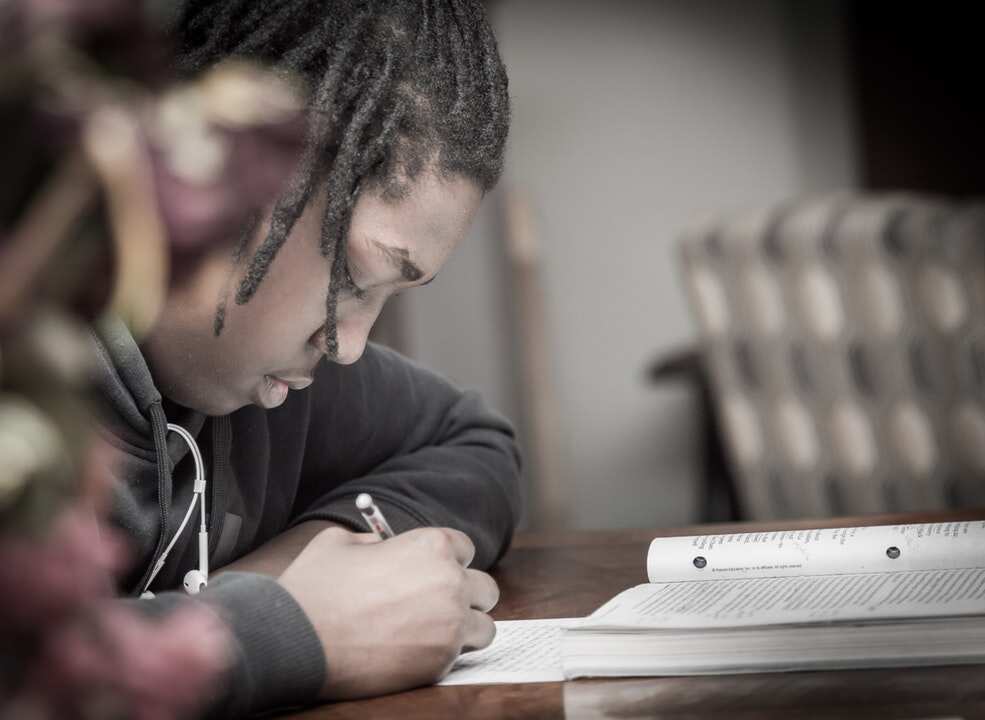 Chances are after you have read all this and kept our advice in mind, you have made a strong and compelling professional background. If you have, it is hugely beneficial for you, because now your chance to secure the job of your dreams will increase. However, some people make a common mistake: they create a very professionally-looking background, yet they think about it as solely a work-related device to find a job. So, when they are not in search of a job and are not filling any applications, they forget about it.
Your professional background is your career luggage, the years of your hard work, blood, sweat and tears that you have put into completing all these projects and assignments, staying up late and trying hard to meet the deadlines. Therefore, this background should not only be used in the situation when you are actively searching for a job.
For example, you can use your background when you have to write a short description of yourself for work. You never know who will see it and express the desire to work together with you. Except that, you can just spread the word about yourself – say, when you meet someone at a conference and know that this person is possibly a representative of a better company, you can talk to them about your background and list your achievements (obviously, insert this information into the conversation naturally instead of bragging). This is the reason why having key points in your professional resume background is so important: it is easy to keep them in mind, and you do not know when they could come in use. You can also put it on your LinkedIn profile and the "about me" section on your personal website if you have one. There are plenty of things you can use it for. So, as you make progress in your career, you should frequently think back to your career background and think when it could be relevant.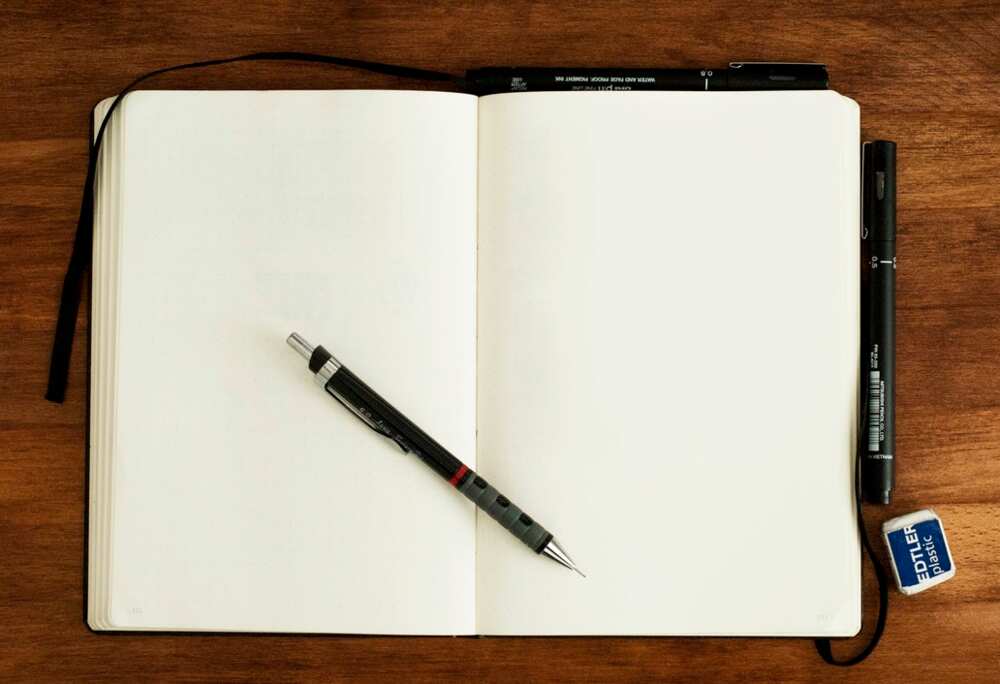 You should not worry if your professional background is in the developing stages and you can not seem to figure anything out. This happens to everyone, and clearing your head would be the best option. We sincerely believe that our points have helped you to create an appealing career background for yourself.
READ ALSO: What is recruitment in HR?
Source: Legit