The section devoted to strengths in resume is vital almost for every employer, so omitting it is not acceptable. However, it puzzles most people who have no experience in filling out such documents. It is understandable because people are afraid of looking modest or too self-confident. All the information given below is necessary for those who want to compose the perfect CV that will impress any employer.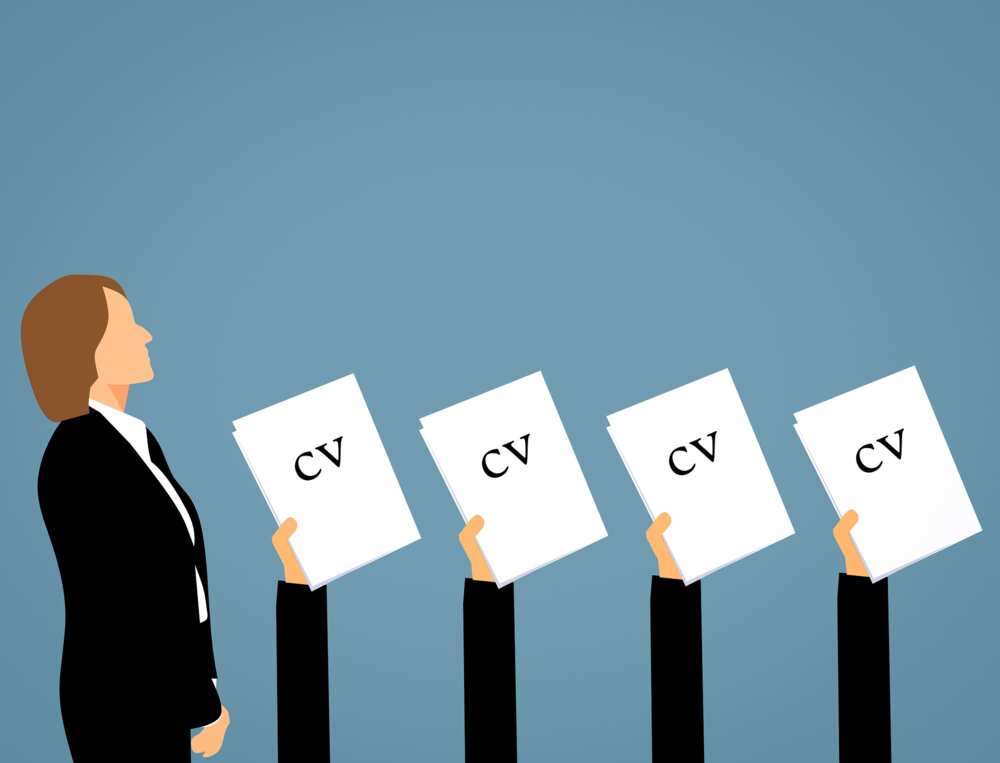 Not a single CV, cover letter and even interview would be complete without data about the strengths and sometimes weaknesses of the job seeker. The simple enumeration of skills and traits gives an almost full image of the personality of the worker. Unfortunately, only a few candidates can answer this question correctly, even in written form.
Best strengths for resume
While enumerating your resume strengths, you can kill two birds with one stone; it is the most excellent way to show the representatives of the company that you are the best candidate for the particular vacancy and they must hire you.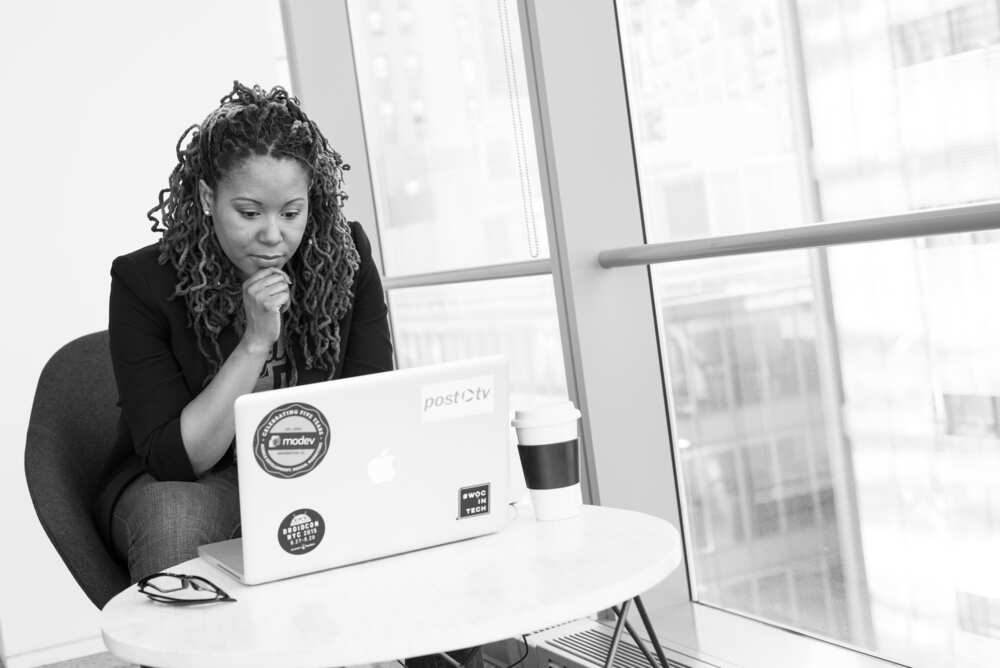 It is better to place the section at the top of your resume after your data. Try to avoid writing only words, outline several paragraphs and create a short narration so that the employer will see that you paid much attention to it and want to get the job.
So, here is the list of strengths you can use for your CV or cover letter as well:
Versatile worker;
Quick learner;
Industrious;
Assertive;
Adaptable;
Flexible;
Accurate;
Gregarious;
Leader;
Indefatigable worker;
Team player;
Helpful;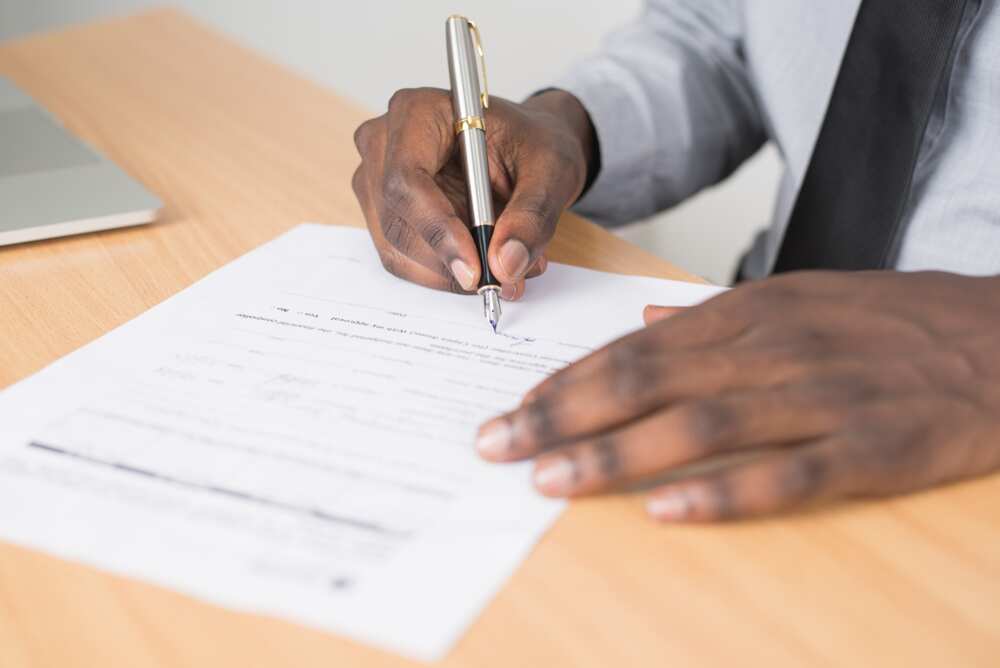 Honest;
Impartial;
Empathetic;
Approachable;
Selfless;
Positive;
Punctual;
Multifaceted personality;
Intelligent;
Ability to compromise;
Respectful;
Experienced in any industry;
Sincere;
Friendly;
Supportive;
Responsible;
Sophisticated;
Organised;
Easy-going;
Helpful;
Stress-tolerant;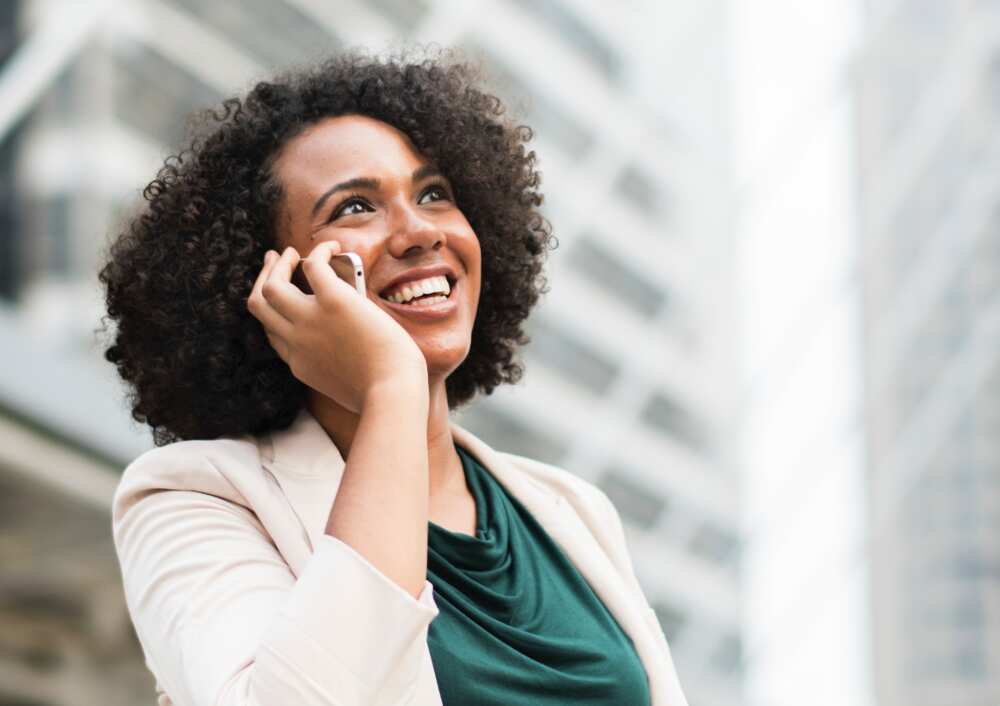 Consistent:
Analytical;
Initiative;
Critical thinker;
Objective worker;
Research scientist experience;
Problem-solving;
Up-to-date;
The desire for innovation;
Great workability;
Integrating staff;
Evaluating;
Profitable worker;
Creative thinking;
Fair;
Planner;
Forward-looking;
Self-organisation competence;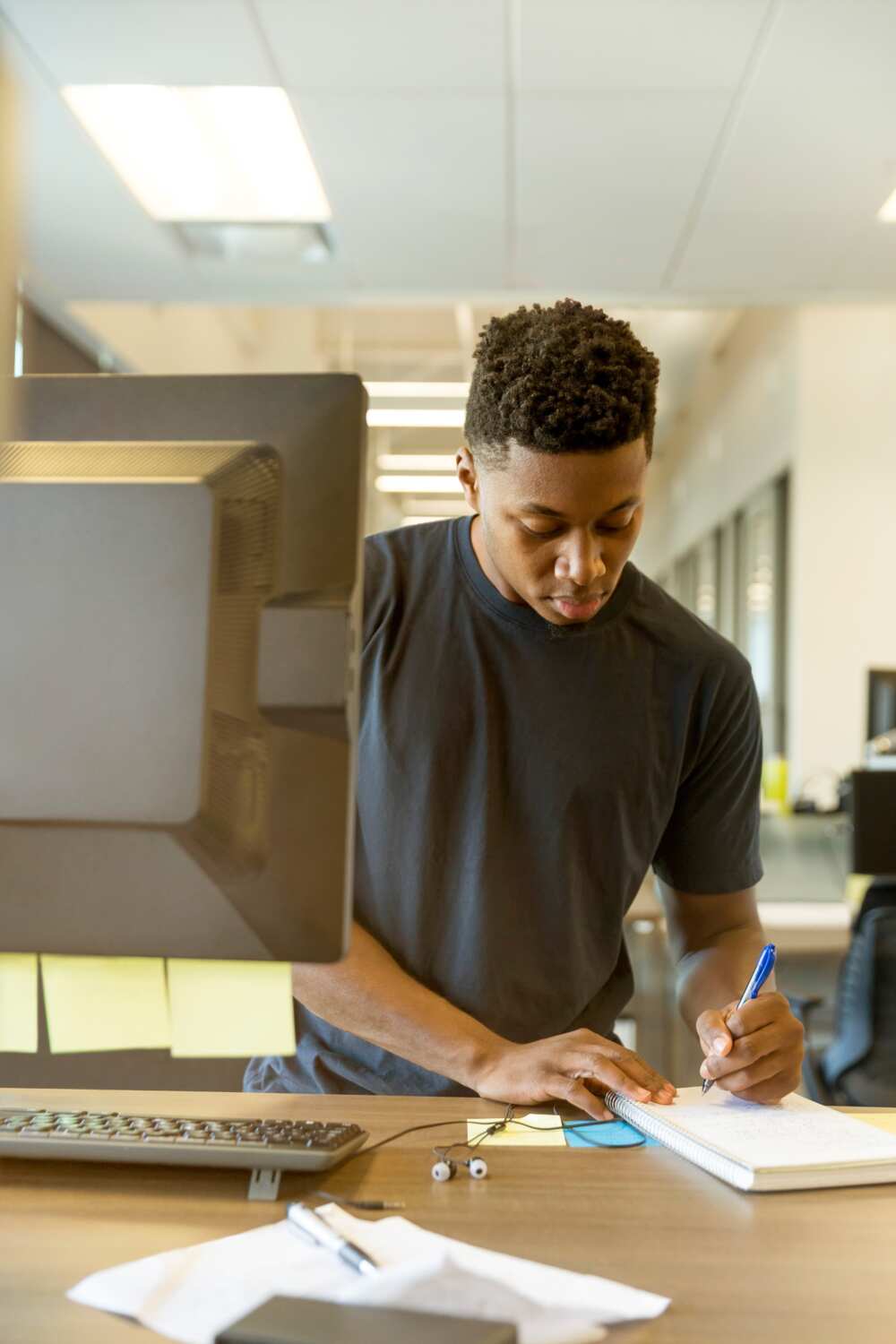 Verbal communication
Nonverbal communication;
Writing business correspondence;
Ability to negotiate;
Motivational speaking;
Interpersonal skills;
Relationship-building skills;
Conflict management;
Detail-oriented;
Motivating staff;
Good time-management;
Easy to manage;
Leading projects;
Collaborative;
Mentor;
Teaching ability;
Persuasion skills;
Strategy-oriented;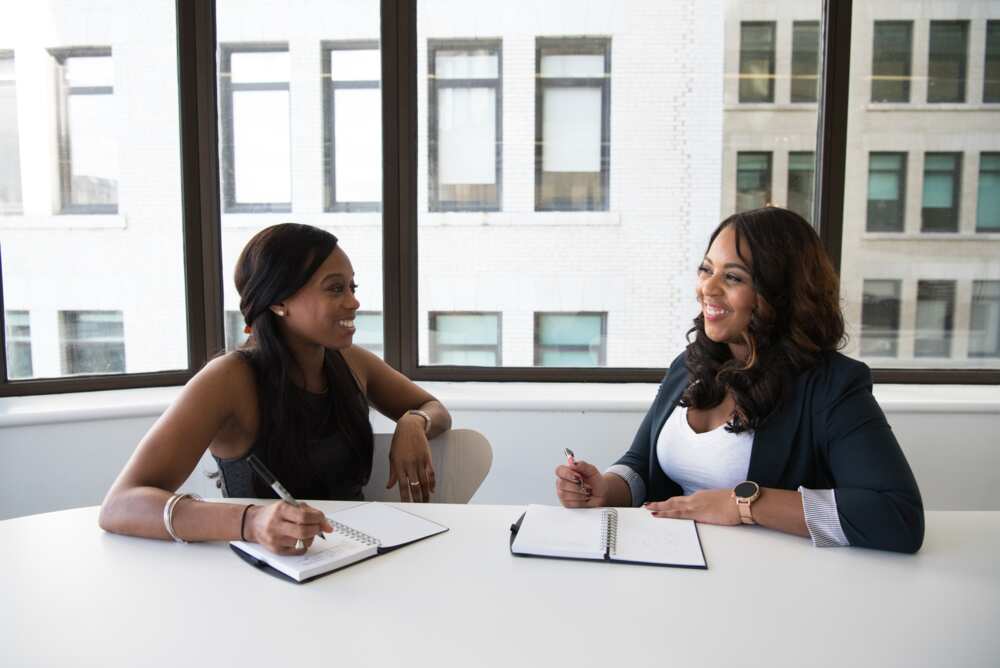 Open to criticism;
Extroverted;
Efficient;
Professional;
Tactful;
Dedicated;
Determined;
Diligent;
Complying with deadlines;
Responsible;
Diplomatic;
Sense of priorities;
Concentration;
Solution-oriented worker;
Sales manager;
Work ethic;
READ ALSO: 'Why do you want to work with us' answer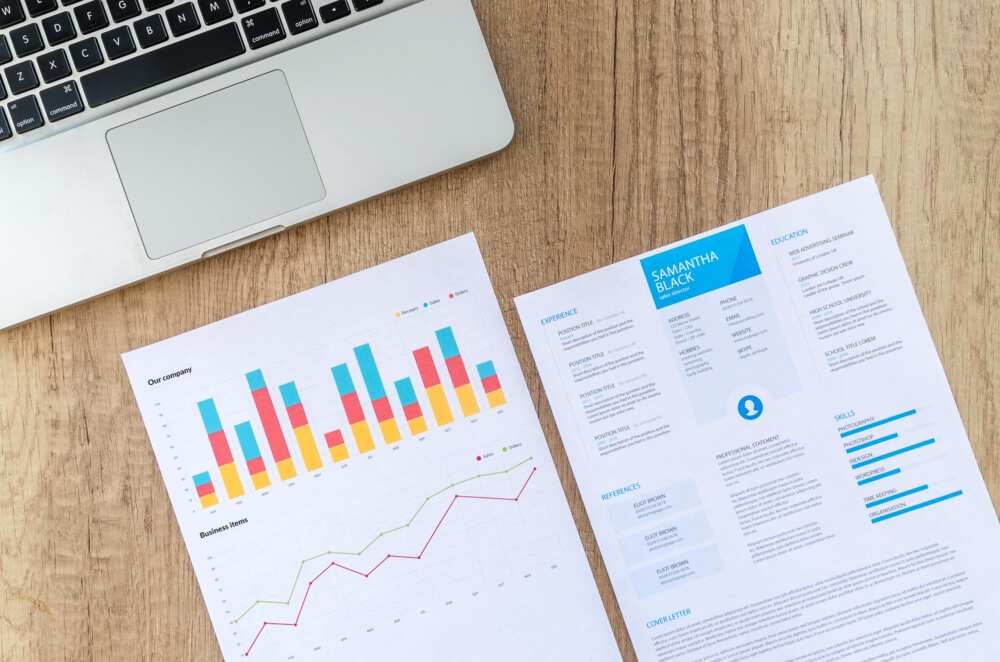 Judgement skills;
Reliable worker;
Capable of multi-tasking;
Success achieving;
Training ability;
Engineering skills;
Statistical analysis;
Technical-oriented person;
Creation of programs in C++ and other languages;
Fluent in languages;
Proficiency in Microsoft Office programs;
Computer skills;
Creating and sending spreadsheets;
Programming;
Active social media user;
Web-design skills;
Scientific degrees;
Technically skilled;
Familiar with social media;
Diagnosing software problems.
Choose the key strengths and add them to your resume.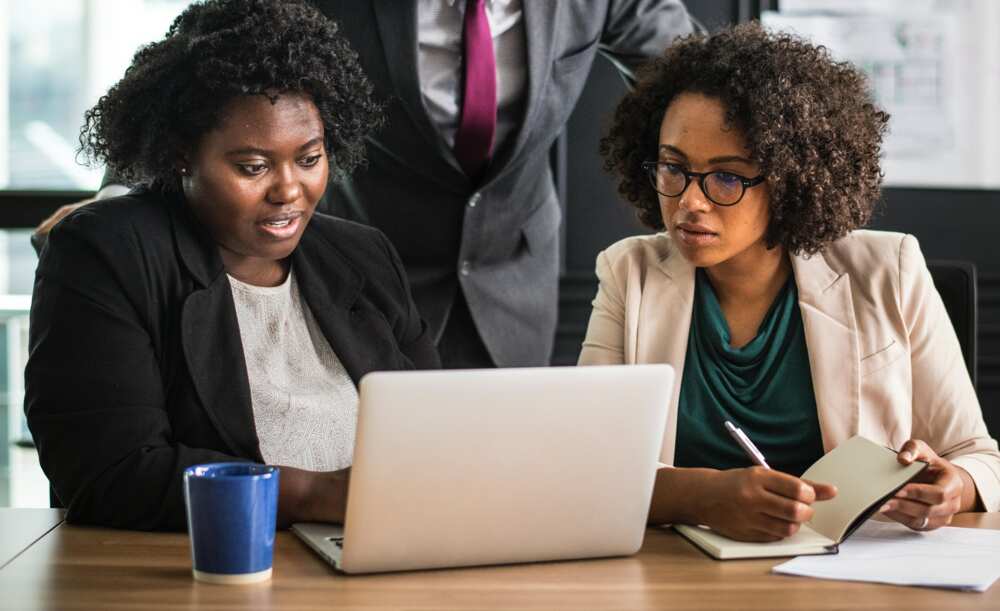 Tips which help to determine your main strengths in resume
The process of creating a CV requires a self-analysis from the professional point of view. The random choosing of points from the list above will not be useful for you; if you write that you are a communicative person, but in the interview, you can't say two words because of shyness, the employer will not be impressed.
So, carefully evaluate yourself and write down the necessary competencies. If you cannot do this without under- and overestimation, ask someone to help you out with this. Job seekers who have graduated from university and have minimal experience should choose universal competencies, but matching with the requirements of the company.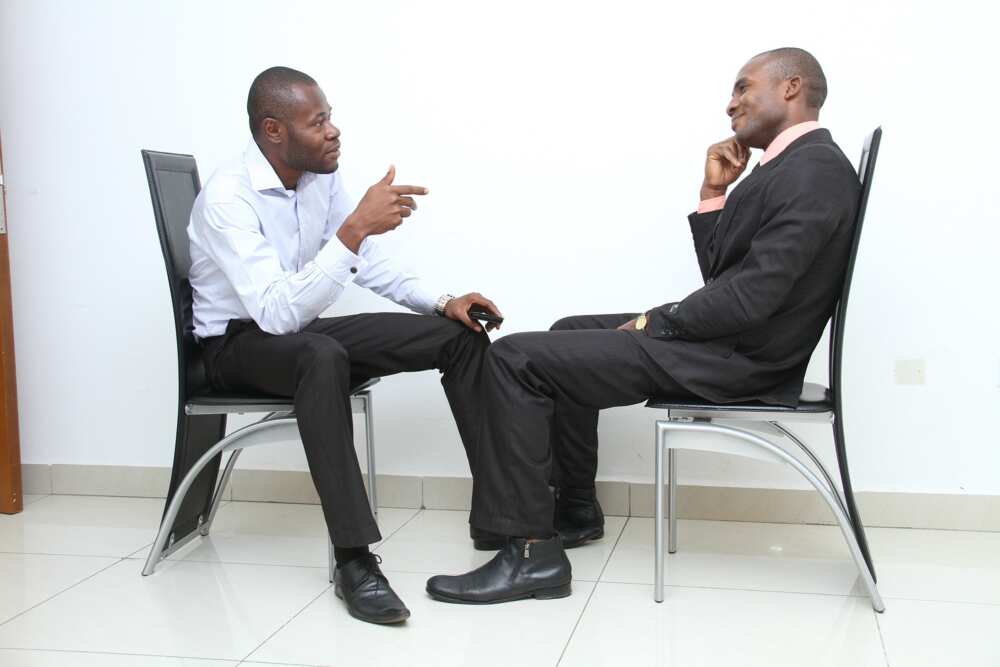 For example, the best list of strengths in resume for freshers should include several from the following skills:
Technical skills;
Flexible;
Loyal;
Technically competent;
Communication skills
It is clear that choosing strengths in resume is not as easy as it seems. Always think ahead and predict different reactions from the interviewers once they read about your strongest sides.
READ ALSO: New minimum wage in Nigeria 2019