Many of us fancy to visualise our love at night. The darker it gets outside, the more passionate you get deep in your heart. At such moments, some of us crave to reveal our emotions and sentiments to our second half right away. It is easy to be motivated and compose a perfect SMS or email to your darling by using ideas from our top 30 good night message to my love. Each one is eminent and sounds very poetic.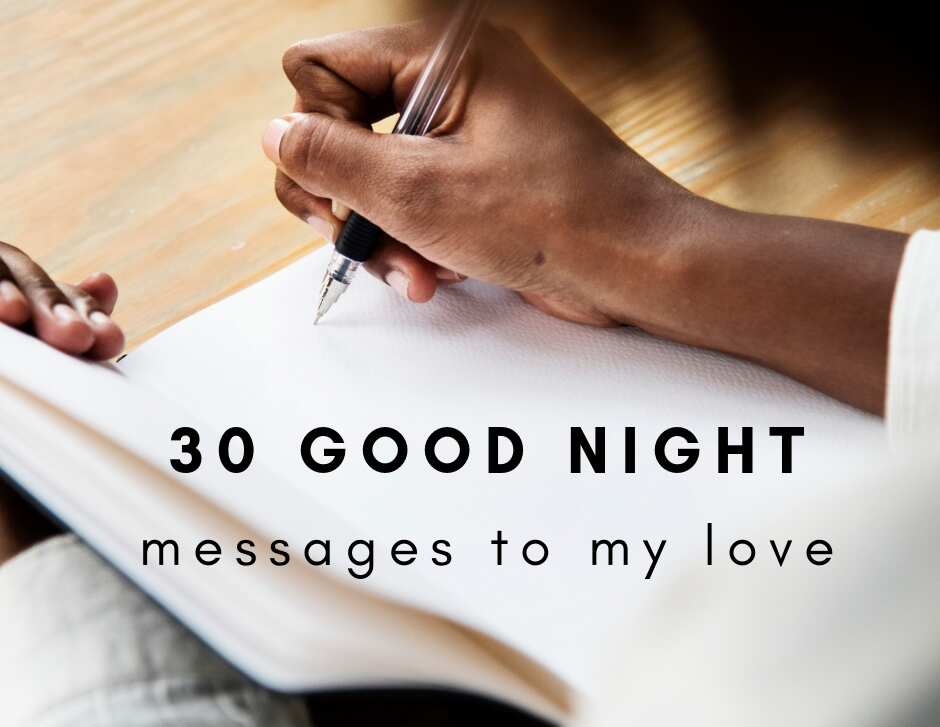 Some people suppose that genuine feelings should be voiced more often. Being apart many of us envy to highlight our affection romantically. In this situation, pleasing good night messages can be a fabulous idea that is easy to implement into life.
Good night message to my love
Many men and women, girls and boys are delighted to receive unbelievable goodnight love messages. Who does not crave sentiments nonetheless?
Admiration is equal to all genders. Thus, it would be useful to share both romantic good night messages for her and him. Splitting our top 30 thoughts into two halves, we will share 15 sweet and romantic ideas for each gender.
READ ALSO: 50 sweet goodnight texts, quotes and messages
15 goodnight message for her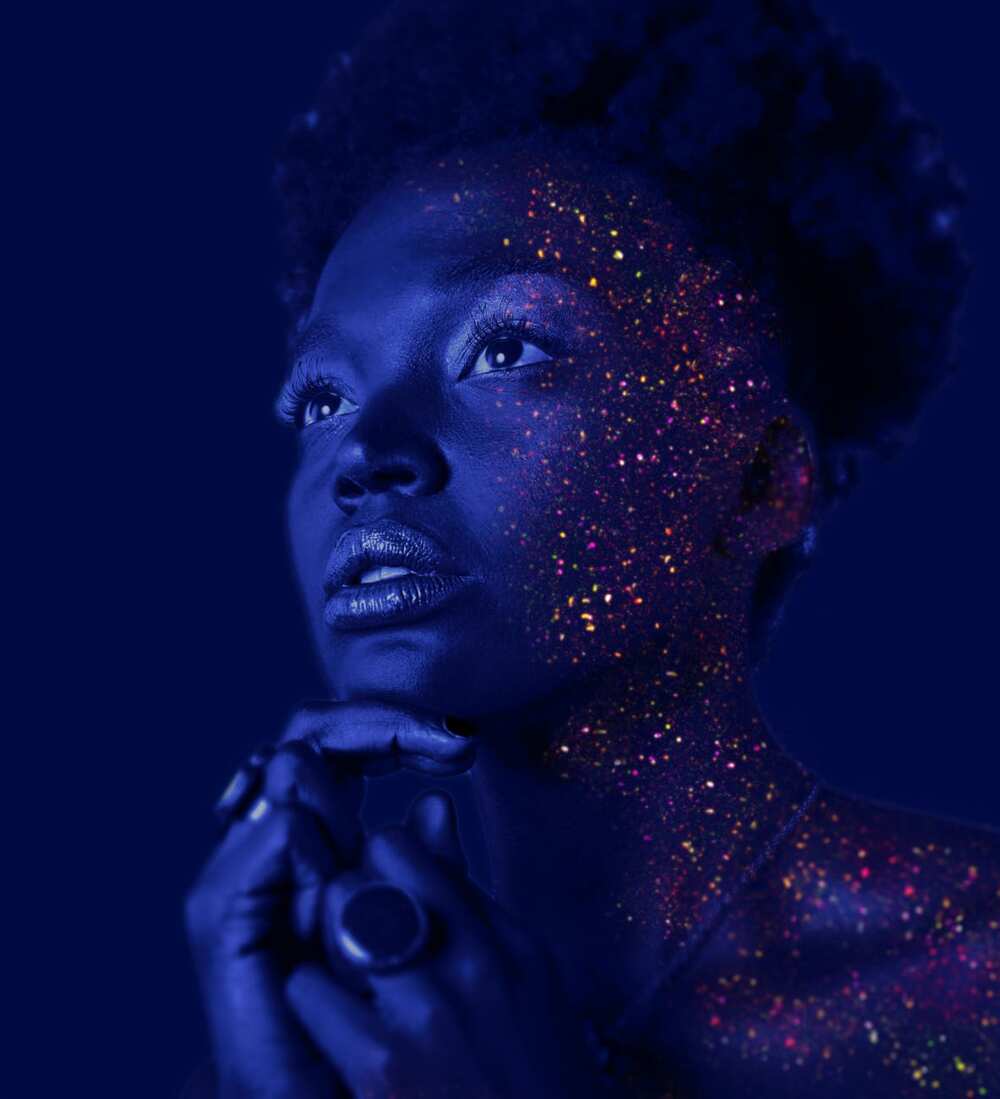 It is not that tricky to compose romantic good night messages for her. A man who is seriously in love and assumes that his girlfriend or fiancée is the only one, extraordinary and remarkable in his life will do anything to fascinate her.
I shut my eyes but cannot relax. I continue picturing you and me together, and such a fabulous image makes me feel fortunate. Knowing the most incredible lady ever born, I am the blessedest man on the planet. I cannot wait until 8 a.m. to enjoy your smiles again. Good night.
I am amazed at the little twinklers in the sky. Each one seems to be so ingenious, winsome, caring, delightful, elegant, and charming, reminding me of the most romantic lady. Look at the sky and hear the stars' voices and wishes of a good night.
I relish touching your soft skin. I like to breathe the same air as you. I go mad enjoying the floral aroma of your shiny hair. It is so hard to fall asleep when you are not here. Babe, good night.
Once in a while, I get too shy to steal your sweet kisses when I am with you. At least I can send you my virtual kiss through a message. Delicious dreams to you, my noblewoman!
The sun will climb up from the horizon line in several hours. But for now, I desire the moon and the stars to kiss and hug you from above: my cutest girl, good night.
The night is too meaningless without you swinging with me in my fantasies. Join me in 30 minutes. I will be waiting for my sugar babe on the dance floor in my imagination. I adore you.
Do you know what I visualise right now? I imagine you being my blanket and pillow and hugging my tight, although I comprehend it is not likely to happen. Therefore I aspire you to have a good night and graceful illusions.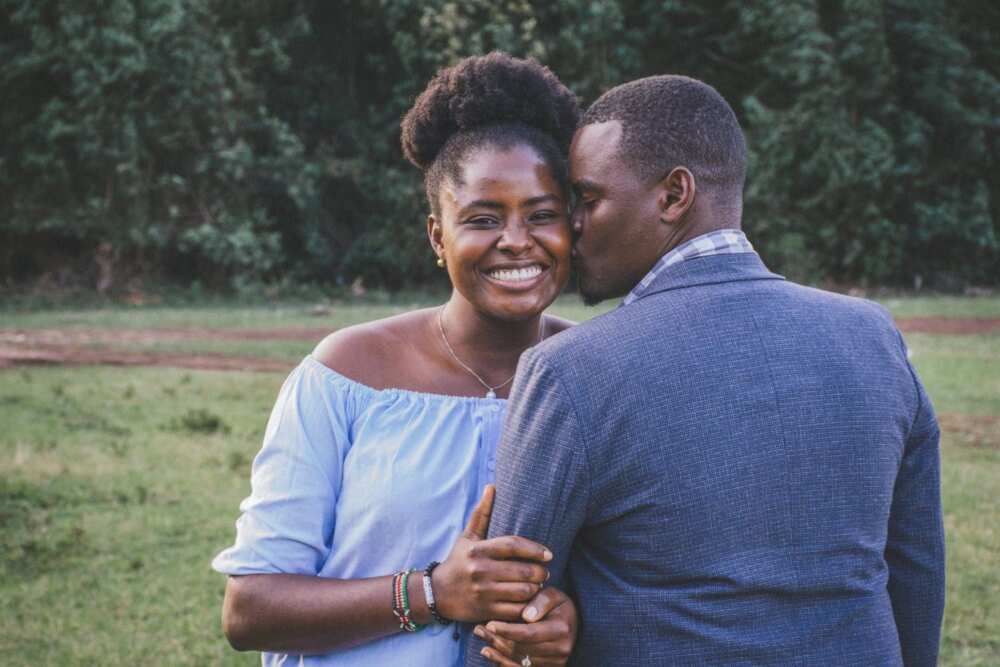 Every night I plead that your dreams are filled with light, laughter and my passion. May God guard you, my only second half. Sleep like a baby girl.
May all the evil spirits and monsters rest tonight. May all the enthusiasm of the day come into your fantasies and make them syrupy and sentimental. I am with my candy girl even when I am not around.
My precious angel, I fancy spreading my wings over you to shield you from disturbances, anxieties and problems. I envy nothing to disturb you in your slumber. Enjoy salutations from your night guard.
I cannot find words to illustrate how gorgeous you are, how kind your heart is and how sincere my love is for you. So, I will sketch a 'good night' image to impress my pretty girl.
Darling, you are like my most passionate gift. I like to unbox and discover your best sides and character layer by layer. And I hope these layers never to end. Sleep well tonight, my best woman.
One day I begged God for Her. I desired Her to be good-looking, passionate, talented, kind-hearted and inspiring to me. I am obliged to God for sending you because you possess all the characteristics I craved to recognise in my second half. Have a blessing night, my one and only girl.
You might be so exhausted by now. Your only wish is probably to close your eyes and dive into a fantasy. My dear, no matter how bad or excellent your day was you should recall that someone admires you a lot.
Babe, physically I am in my bed. But in my mind, I am laying down with you, hugging you tightly and kissing you a good night.
15 good night messages for him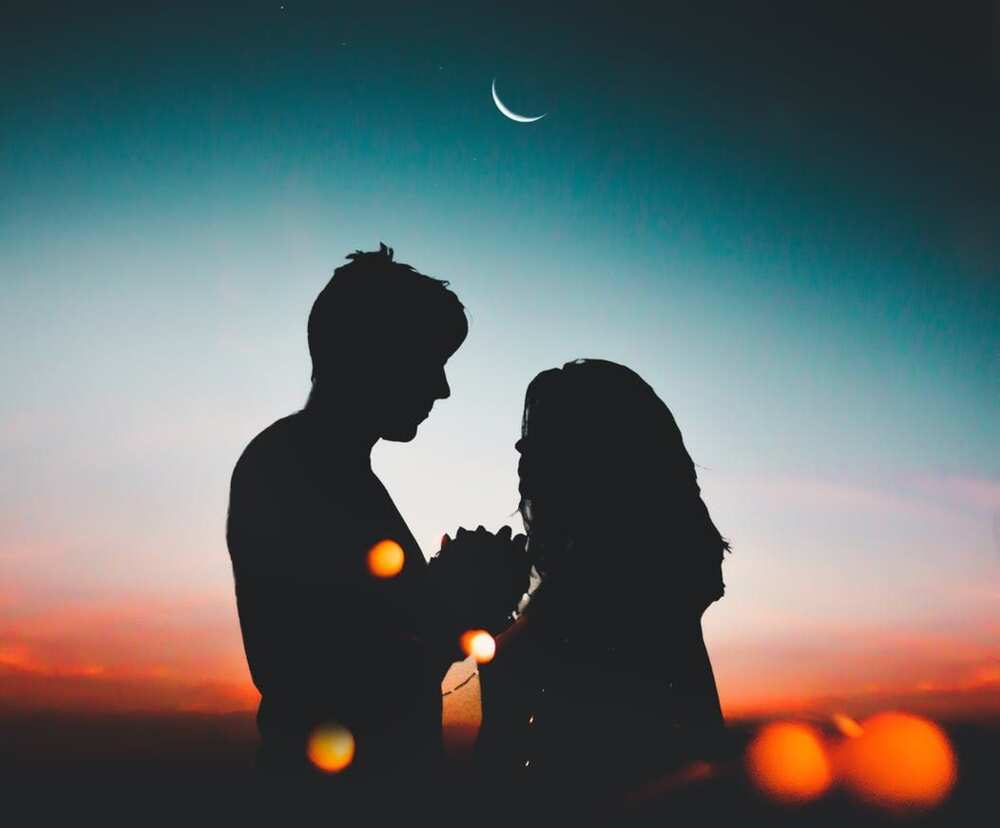 No matter which one of the top goodnight love messages you pick, you can be confident that your gentleman would be fortunate to get a text or email from his lady when he is about to go to bed.
Flowers cannot survive without water, birds cannot survive without seeds, and I cannot survive without you, my love. It is a good night kiss from your beloved girl.
My winsome prince, your princess would be glad to meet you in her dreams tonight. Please send me a tender kiss before I close my eyes and dive into the most romantic fantasy my mind can picture. Kisses to your kingdom from mine.
Look at the most powerful, majestic and astonishing man. My baby, I am writing about you. You are the glorious hero of my life, and you can always count on my love. Good night hugs from your queen.
I am so afraid of darkness, and I feel lost in the twilight, so come here and light up my way. You are my warrior, my gentleman and my saviour. Please protect me from all possible fears in my night dreams.
I want to sing my cradlesong to the marvellous man in my life. I hope you will hear my delightful song in your dreams.
You are like candy to me since your character is too sweet to be true and your appearance is too attractive to be real. Your soul is like caramel which melts my heart. Good night from your sugar babe.
Who is on my mind right now? It is my big and muscular teddy bear with remarkable character and sweetest looks. You are a strong man whose arms are so secure when they are around my shoulders. I send you a gentle kiss. XOXO
One dainty girl sends a hug and kiss to the genuine man in the whole universe. Good night.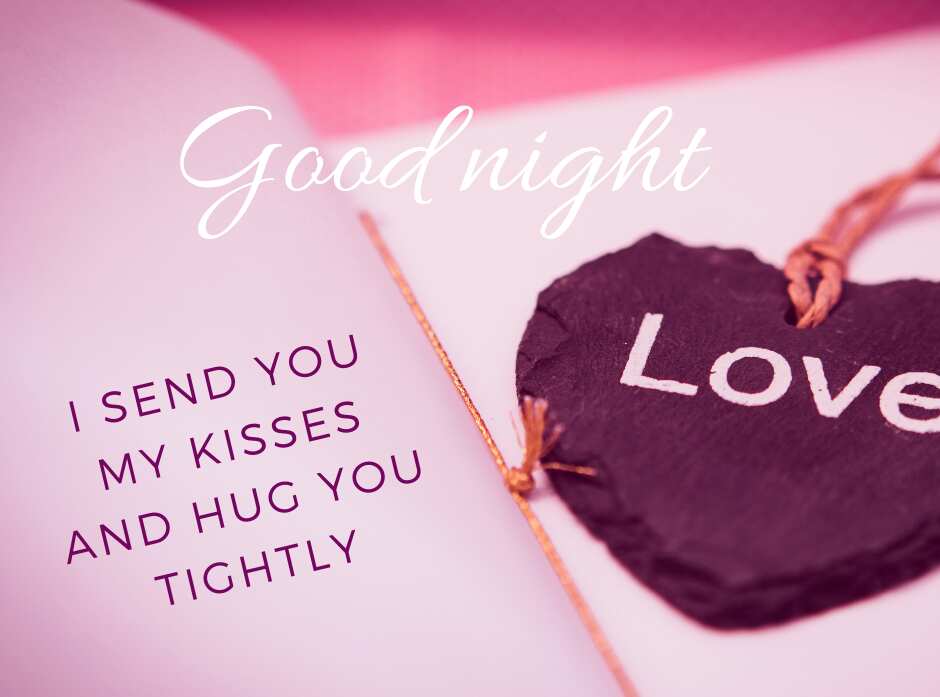 The isolated moon outside my window reminds me of myself. I feel so lonely because you are too far away. Can you visit me in my dreams and become my lullaby? Love you, my gracious boy.
It is time to shut your eyes and calculate our enjoyable moments together. Fall asleep with the passionate thoughts about our tomorrow date.
If I were the sun, you would be my rays. If I were the universe, you would be my planets. If I were with you right now, I would give you a generous hug and wish you to have a peaceful nap.
My love, you fill my heart with pleasure and cheerfulness even in my dreams. I hope your illusions are just as astonishing as mine.
As a little girl, I used to count lambs to fall asleep. I often reached numbers 20-30 before getting into a dream. Now I am a big girl who scores the most significant moments with you together. I am happy that I always have new minutes to recollect because every moment with you is phenomenal and extraordinary. Good night, my genuine man.
My beloved, you have fallen asleep by now. But I fancy you to smile as soon as you wake up and view this message. Your girl loves you!
Your touches are always so soft, your smile is so bright, and your thoughts are so intelligent that I am the happiest woman in the universe. It seems to me that I have nothing else to wish for. I will just wish you a good night.
Each of these top 30 good night message ideas can influence your thoughts and help you to verbalise your emotions and overwhelm your loved one. Picture it yourself. You are about to fall asleep with thoughts about your darling, and suddenly ,you receive a winsome good night message to my love from him or her. What a joy, right?
READ ALSO: Top good night message to my wife