The amazing benefits of moringa will change your life! If you have never heard of it before, it is time to do so. We are going to tell you how one simple plant can significantly promote your health and accelerate the effect of your beauty routine. Its advantages cannot be underestimated. Read our article, and we will explain to you why this is the truth.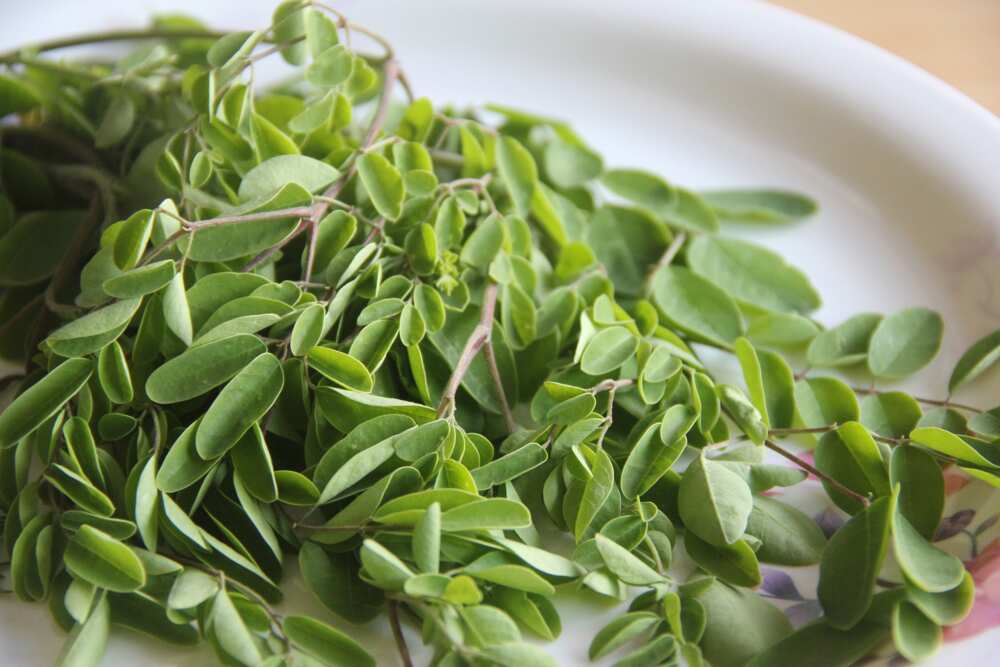 Moringa is a unique plant. It grows in many countries, but the primary condition there must be hot. India is the country of origin of the tree, but this plant is also grown in Asia and Africa. The climate should be tropical or close to it. The tree has been used by generations of people to heal diseases for thousands of years.
Health benefits of moringa seed
Different parts of the moringa plant such as leaves, bark, seeds and roots are used in culinary. Moringa seeds are of greyish-white shade and wrapped in transparent covers resembling wings. They are used for producing various medicines, most often these are extracts and oil. These unusual seeds have been used for centuries in Ayurvedic medicine. They contain effective natural components that can cure a wide variety of diseases.
Ingesting these magical seeds is traditionally used to treat epileptic seizures, liver and spleen diseases, arthritis and other rheumatic disorders. In addition, they contain anticancer enzymes, and due to its high content of protein and fibre, help with diarrhoea and malnutrition. There are a lot of benefits of moringa, so keep reading to learn them.
Antibacterial benefits
Antibacterial qualities of moringa seeds make them a cure for trophic skin infections and rashes. They also can be used as an antiseptic. People make antiseptic creams from ground seeds.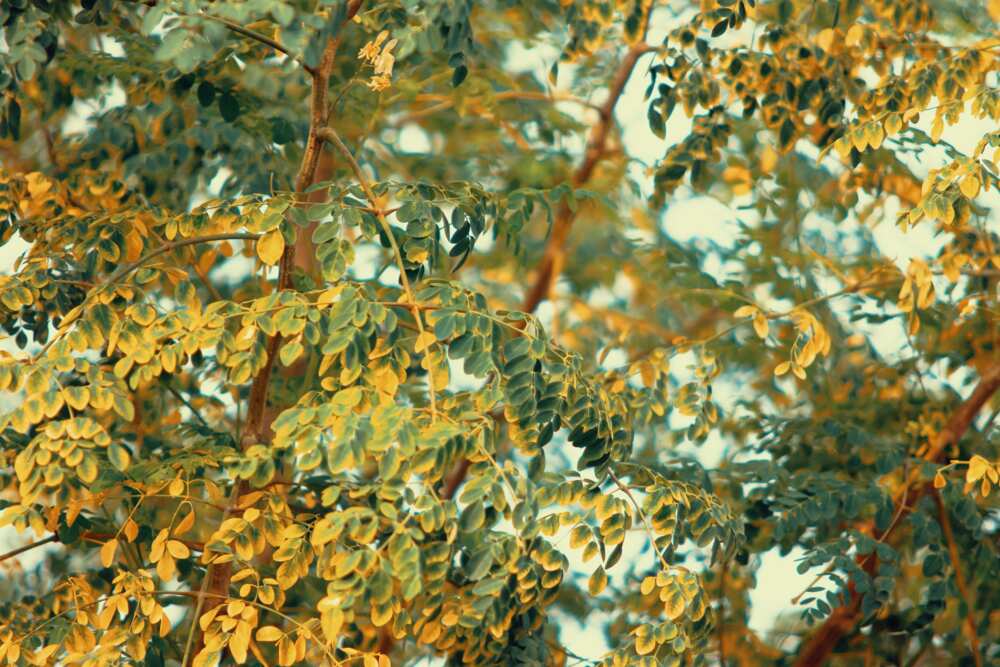 Combating an asthma
Moringa extract has anti-inflammatory properties and therefore is effective in the treatment of bronchial asthma. As practice has shown, regular use of this remedy improves respiratory function and decreases the intensity of other inflammatory symptoms.
Preventing diabetes and high cholesterol level
Moringa seeds contain beta-sitosterol, which regulates the level of cholesterol in the body. And due to the high concentration of zinc, this plant component reduces the risk of developing diabetes, because it normalises the level of glucose in the blood.
Slowing ageing process
Methanol and ethanol extract which can be obtained from moringa seeds showed an impressive level of antioxidant activity. These substances help to remove various toxins from the body, have a beneficial effect on each cell, and prevent premature ageing.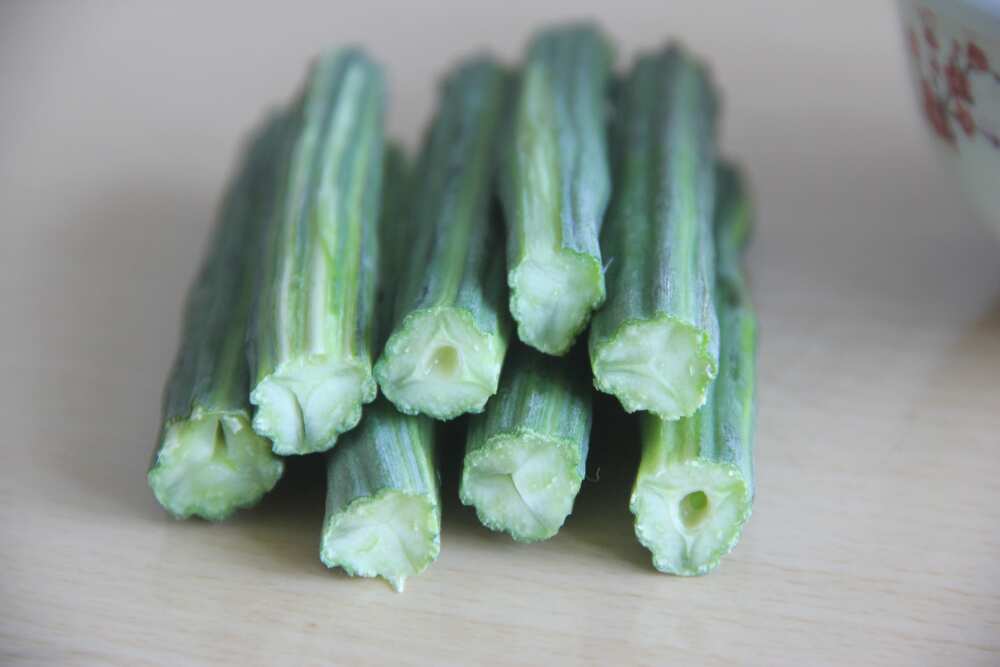 Anticarcinogenic properties
The anti-cancer effect of moringa seeds has been studied well. The plant stops the growth and development of cancer cells and accelerates their death. According to scientists, intake of moringa seeds powder for three weeks successfully fights colon cancer, restraining its development.
One can talk about the benefits of this tree, which in fact is not called the tree of life and longevity for no reason, for a very long time. Even in Ayurveda, ancient Indian practices that help people heal from all illnesses, it is said that moringa can treat up to 300 diseases. And now it is high time to talk about its benefits for our beauty. There are two main options for using moringa seeds. So, what are they?
How to use moringa seed in cosmetics?
Of course, moringa seed oil will have many benefits, but it is most often used for cosmetology. It is all about the unique ability of the agent to influence healing on our skin and hair.
Benefits of moringa for hair
Like coconut oil, oil from moringa seeds (or seed oil) is known for its healing effects on hair. It is produced by boiling the seeds. The oil has a pleasant aroma, absorbs quickly and leaves no greasy excess. In addition, it contains antioxidants called cytokinin and zeatin that protect hair from pollution and the harmful effects of the environment, and what is more important, they stimulate hair growth.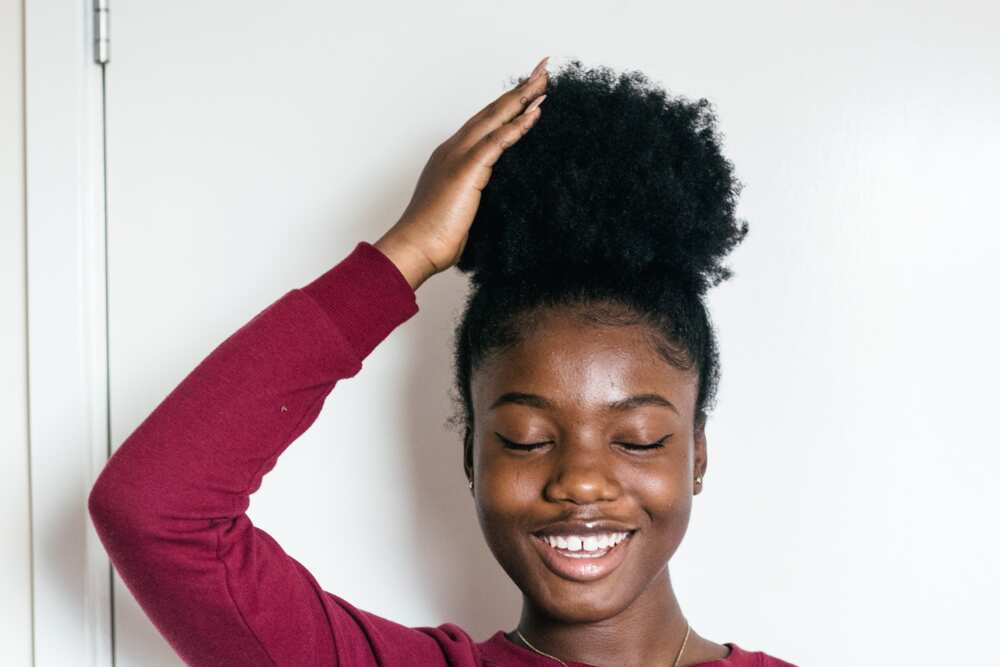 Vitamin C, which is a component of the oil, improves blood circulation in the scalp, stimulates hair follicles and helps them absorb more nutrients from other remedies for hair care. Also, there is vitamin A, which restores and nourishes the hair, and zinc normalises the oil glands activity.
Benefits of moringa for skin
Another option for using moringa seed oil is including it in facial skin care products, in which it will participate as a natural moisturiser. It will make the skin healthy, shining and radiant, reduces acne and black spots.
Clean, radiant and beautiful skin is one of the most desirable things of any person as it represents the general health condition. And often, we need to perform complicated and expensive skin care routine, use medical remedies and sometimes go for surgical operations to achieve a so-called wow-effect. It is difficult to imagine that there is a plant that can make the skin beautiful and healthy from the inside and the outside at the same time. But, here it is, and its name is moringa.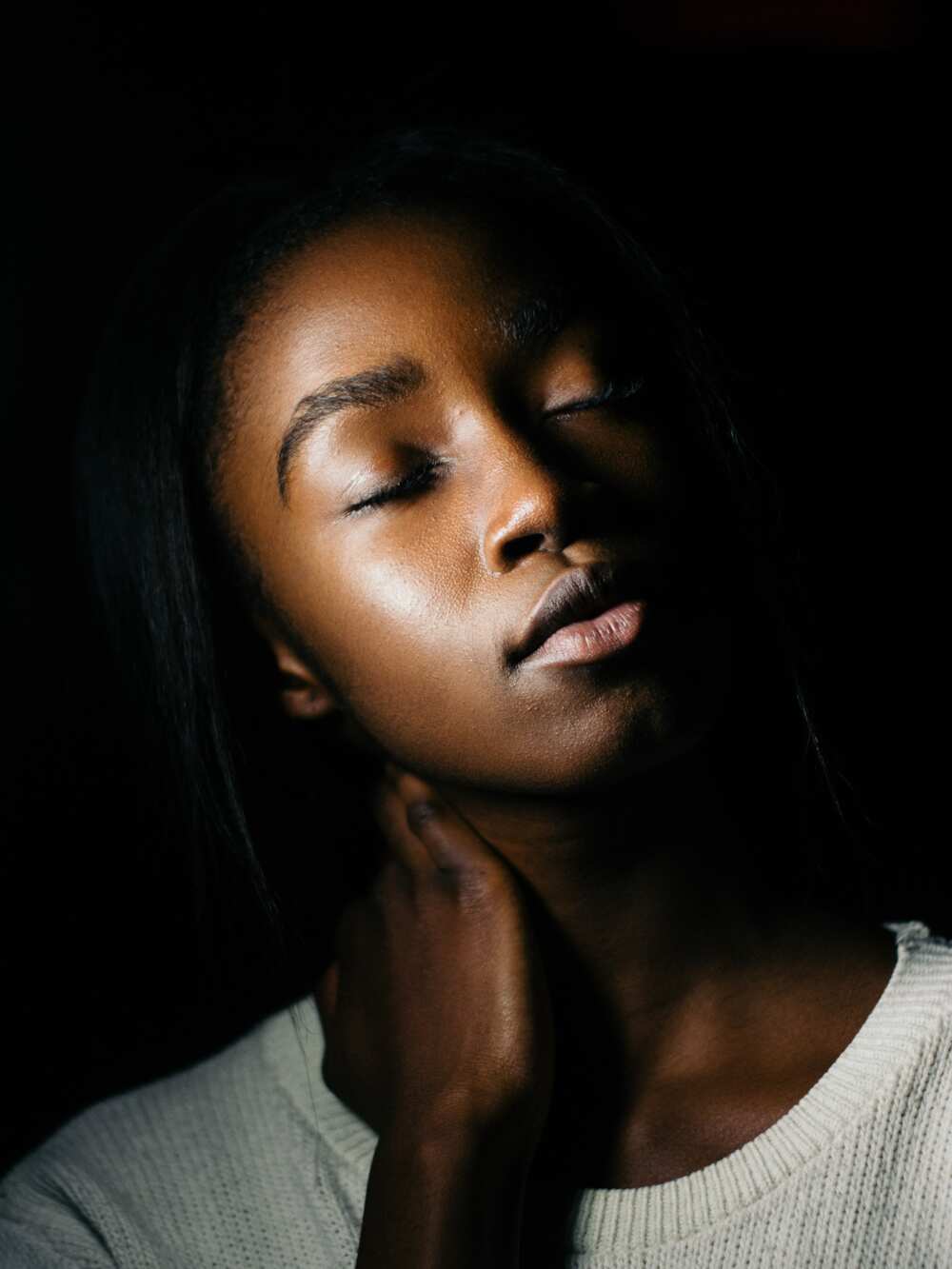 READ ALSO: Does palm kernel oil lighten the skin?
Being saturated with natural acids, moringa seed oil perfectly replaces the nourishing cream and contains many vitamins and minerals necessary for the skin. Natural moringa oil soothes the skin, relieves inflammation and provides an antibacterial effect, protecting it from fungal infections. The impact of this plant is comparable in its power with phаrmaceutical antibacterial remedies, while the advantages of using a natural remedy are indisputable.
The oil has regenerating properties due to the ability to penetrate the deep layers of the dermis. It is suitable for all skin types. It removes toxins, stimulates metabolic processes, heals injuries, reduces itching and relieves irritation.
Due to the low toxicity, moringa seed oil is suitable exclusively for external treatment. But its leaves are absolutely safe for taking with food. It is especially recommended for those people who want to lose weight and restore the lack of vitamins.
Moringa leaves for weight loss
Dietary advantages of the moringa leaves cannot be underestimated. They have great nutritional qualities with the minimum caloric content and the presence of B1, B2, B3 vitamins that our body needs to convert food into energy properly.
Today, a lot of products and medicines are produced from various parts of the plant, as well as a means for losing weight. With a low-calorie content (this is a product which has a low glycemic load), the moringa leaves are considered to be very nutritious, as they can enrich your organism with all the necessary norms of elements and vitamins which are recommended to be consumed daily.
Other components, namely, the B vitamins, are promoting the acceleration of metabolism. And this is another vital step towards losing weight. In total, moringa leaves have more than 92 nutrients in its content, which are needed by the body for a healthy activity.
In addition to the above, oleic and palmitic acids, glucosinolates and phenol carboxylic acids are responsible for the dietary properties of moringa leaves. They produce a warming effect, give strength, reduce appetite and contribute to the rapid transformation of fats into energy.
READ ALSO: Sesame seed health benefits, uses and recipes
Another effect of the daily intake of moringa leaves is water loss, according to an article by Doctor of Biological Sciences Jedi Fai in the Trees for Life magazine, 2005, it turns out that the vegetable raw material, which we are discussing today, is a powerful laxative, and therefore contributes to the rapid weight loss due to dehydration of the body.
It is worth noting that this is not the wisest way to lose weight, because the liquid will return later, and additionally it eluates a lot of useful components from the body, which must be restored after. But coming back to the positive points of the moringa leaves it is reasonable to remember that they are rich in fibre. It absorbs and removes toxins from the bowels, reduces hunger and normalises the activity of beneficial microflora. All this, of course, also contributes to weight loss.
Most legumes and vegetables are missing some essential amino acids that are necessary for the human body. That is why opponents of vegans say that meat must be present in the diet as a source of native protein.
But wait a minute. Some products of plant origin have a complete amino acid profile. And moringa leaves are not an exception. Their native protein component helps to strengthen and nourish the muscles, making physical exercises more effective.
Now, as you have read the article, hurry up and experience all the benefits of moringa for yourself. There are lots of options, combining which you will be able to take the most advantage of this miraculous tree. If you are hesitating, just remember that it has been used for centuries all over the world and is still in use. That can be considered as a testimony for its safety and efficiency. Nevertheless, it is always important to know when enough is enough.
DISCLAIMER: This article is intended for general informational purposes only and does not address individual circumstances. It is not a substitute for professional advice or help and should not be relied on to make decisions of any kind. Any action you take upon the information presented in this article is strictly at your own risk and responsibility!
READ ALSO: What is moringa used for?