Scam format: top 10 latest scams to avoid
Internet fraud is becoming more sophisticated every year. The world is evolving, and the internet is changing too. The skills of fraudsters are developing, and the number of deceived people is growing. Today, we will present to you the top-10 schemes of scam format. Remember them and do not let criminals trick you.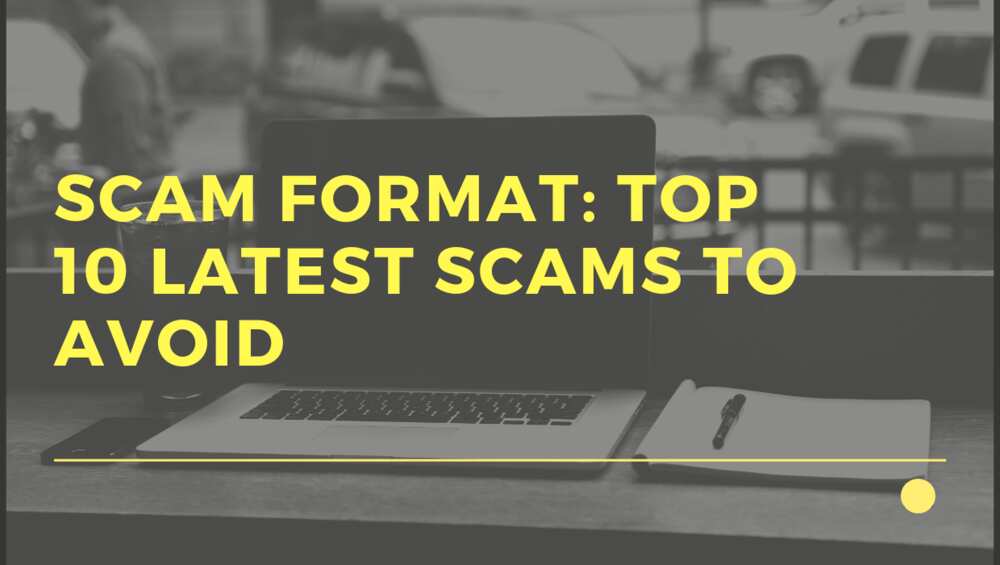 The World Wide Web is not only social networks, forums, and blogs. It is possible not only to communicate, play and receive necessary information on the internet but also to make good money.
Scam format
It always seems to a person that bad things can happen to anyone, but not to him. And fraud on the internet is no exception. Even one who was already deceived is still sure that now he is careful and it will never happen again. But fraudsters are very resourceful, and therefore people fall into their traps again.
1. Online stores
This scam is very popular. You search for various websites on the internet to find the product you need, and suddenly you come across an extremely advantageous offer. If the product is also exclusive, then it is complicated to resist the temptation.
In fact, will you be so lucky to buy a thing from famous designers or excellent household appliances for a penny? Gotcha!
The scammer asks you to make an advanced payment, and then he disappears after receiving the money. Contacting him is impossible. He is gone with your money.
The second type of fraud: You will receive your order, but it will be a cheap fake or some penny goods that you do not need. The scammer has disappeared again.
You can protect yourself from any fraud on the internet. The main thing is to know how to do this. In this case, do not be tricked by too low prices because the miser pays twice. And try to avoid suspicious sites, always give preference to proven resources.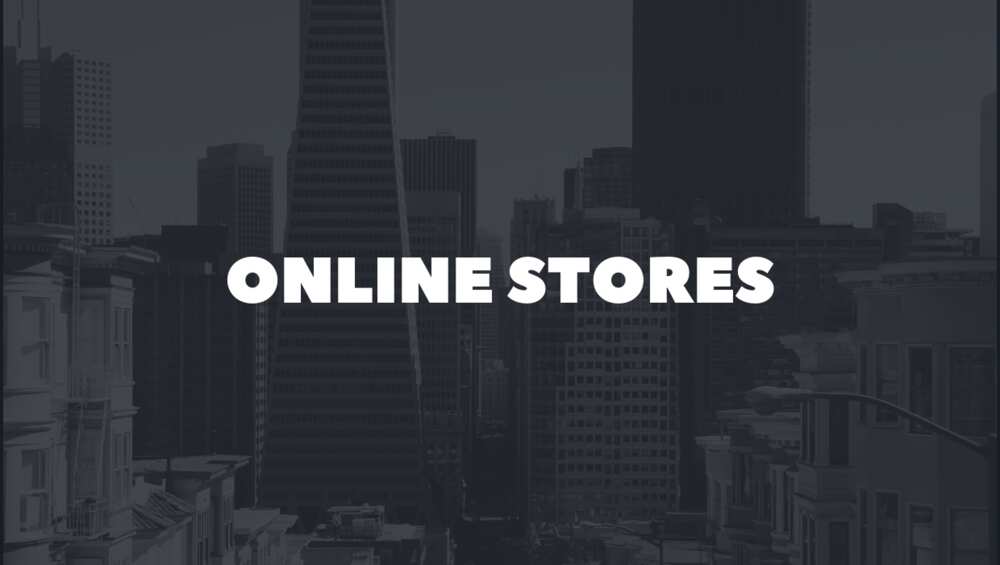 READ ALSO: How to earn money online in Nigeria in 2019
2. Phishing
Sometimes it is to difficult to notice someone slipping his hand into your pocket. Many people often become victim to phishing and give their plastic card details to scammers.
There are many types of phishing. You can receive a letter from your bank from which brought an electronic wallet. You will be asked to perform any operation or follow the link provided in the message. An inattentive person will not have any suspicions. After all, this is the official website of the bank! Instead, the appearance of the page is modified, and the resource belongs to the scammers.
Since the payment system is supposedly changing, they will ask you for your cards. They can also use another reason, but here it does not matter. After receiving the necessary information, the fraudster will gain access to your money. You will lose it very soon. This scammer billing format is continually being improved. Avoiding them is easy. Just ignore suspicious links sent to you by e-mail. And do not share personal data with anyone.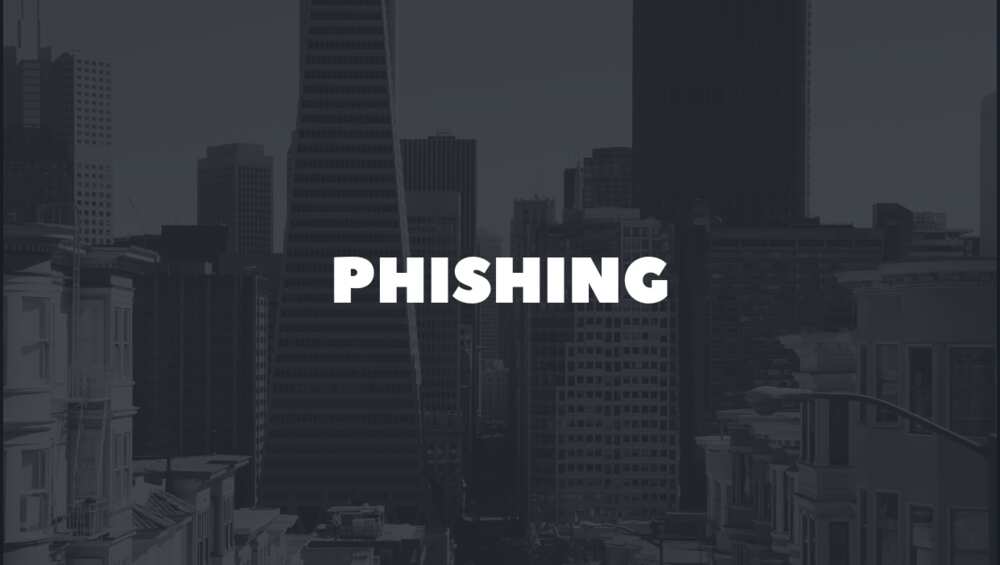 3. Beggars
This type of online scam is based on psychology. It is necessary only to know your Achilles' heel. To avoid becoming a victim of such sophisticated deception, you need to know the methods of beggars.
First of all, these people have nothing in common with those who ask for alms in the train or on the street. The scheme here is more thought out. You have probably encountered on social networks or individual sites ads asking for help to a sick child? After such announcements on the internet, bank details are always indicated for the transfer of money. And kind-hearted people are not stingy. They transfer money. Sometimes it is a quite significant amount.
How to protect yourself? It is not difficult. Before transferring money, call the charity organisation for details. And carefully weigh the pros and cons. Sometimes even such a call may be useless.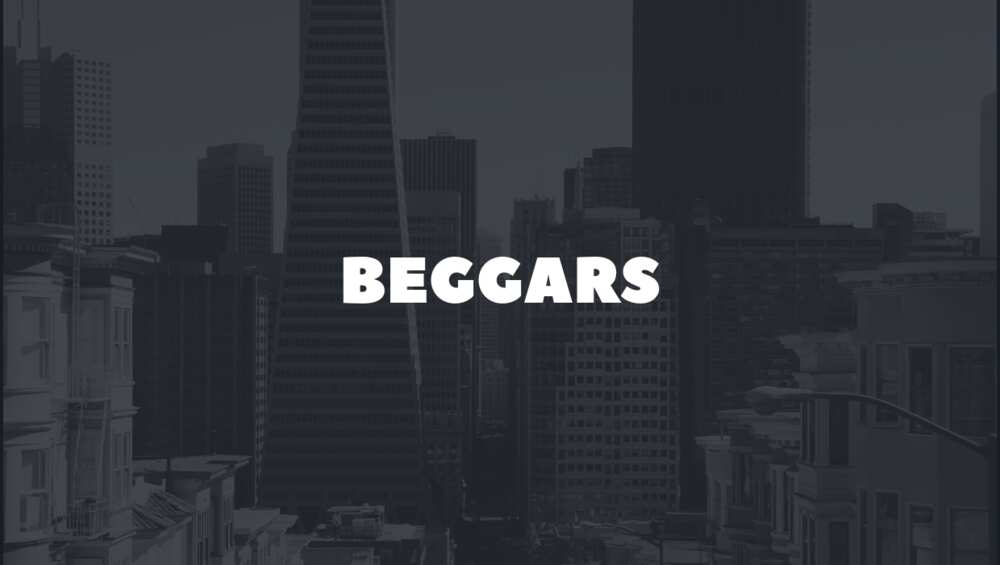 4. Dating format
Dating sites also provide space for various types of fraud on the internet. Not all people are careful enough, so many of them are naive and responsive. Young girls and wealthy men are usually the victims of deception.
Most often, fraudsters "work" with foreigners or people who live quite far and are not able to meet with the future "groom" or "bride" personally. It begins with the usual acquaintance on any social network.
This type of fraud differs from others because it takes a considerable amount of time to trick a person, usually around 2-3 months. When the scammer has won the trust or even the love of the recipient, the cheat begins to talk about his or her financial problems and asks for help in solving them. But when a scammer gets money, he or she disappears.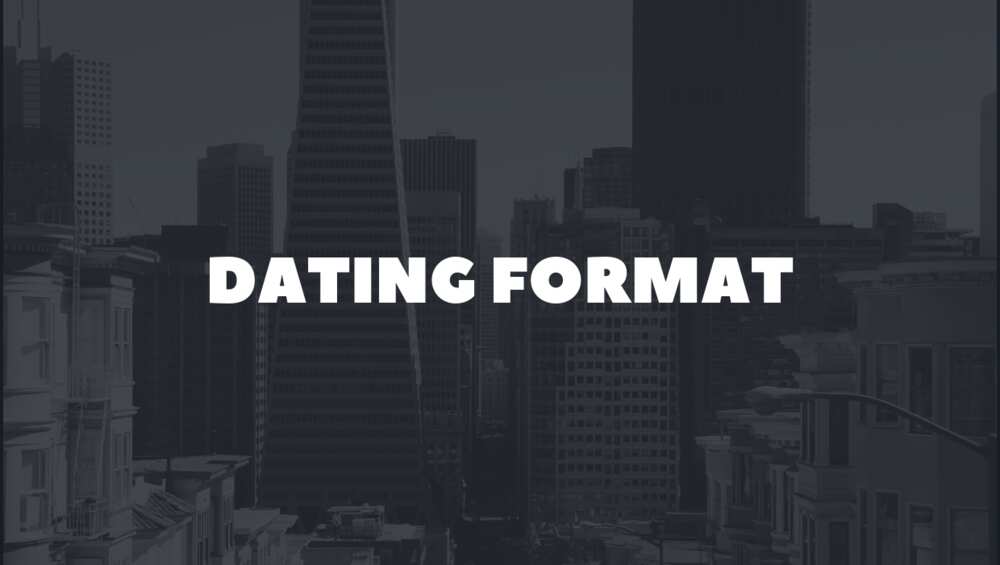 5. Viruses
Previously, it was one of the most common types of scam on the internet, but recently there are fewer dupes.
How does this type of online fraud work? To get the necessary information from the user, the scammer uses various kinds of "bait." Some promise to teach others to read someones' message; others offer to talk about a way to improve ratings on the social network. There are also those who advertise programs for hacking SMS.
To get what has been promised, the user must follow the link to the special website. The procedure will require a phone number or login with a password from the social network. If the necessary information is provided, the account of the person on the mobile phone will be reset, or the access to it will disappear.
Then the user will be asked to activate the entrance with a phone number. After confirming the number, the victim will not only not get his profile back, but will also lose a certain amount from the mobile phone account. The method of dealing with this type of fraud is only one. Remember that the only free cheese is in the mousetrap, and do not trust tempting offers.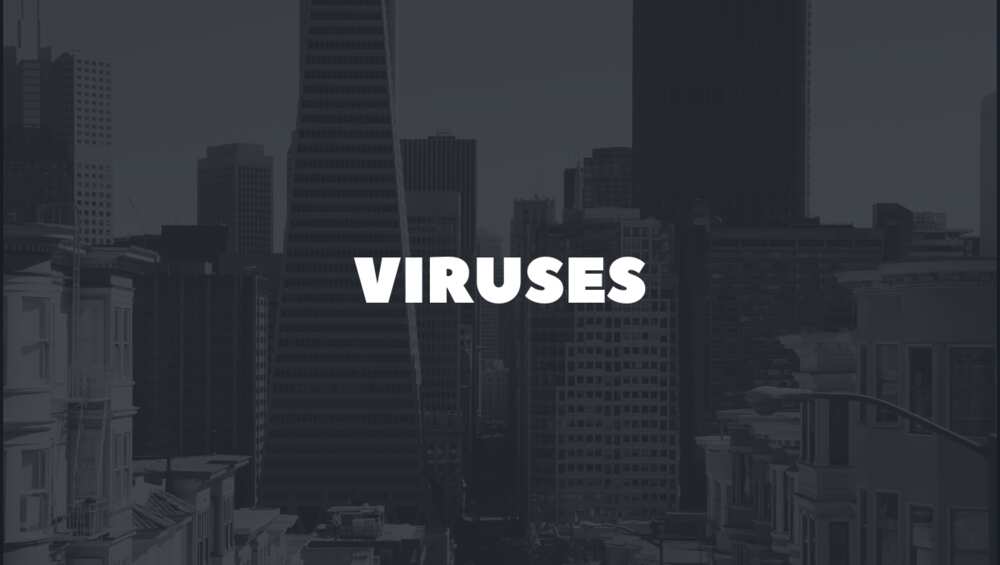 6. Operating system blockers
There are a lot of viruses on the internet that completely block the OS of the computer. They are distributed in a variety of ways, for example, through banners interfering with viewing content. The buttons on the banner are blended so that the user clicking on the ad-close icon, launches the download and subsequent automatic installation of the virus.
You can pick up a similar virus by visiting websites of dubious content on the internet or downloading files with obscure torrents. This file is quite small, namely from a few hundred KBs to 1-2 MB. When you click on it, information appears on the monitor screen, which means your operating system is locked. Sometimes this does not happen immediately, but after restarting the computer. At the same time, both the mouse and the keyboard are completely paralysed.
There is also information that the system can be restored by paying a fine via SMS for an apparent or alleged violation (viewing prohibited content, using a pirated copy of Windows, etc.). After you do this, they promise to send you a reply message with a password to unlock. If you refuse to pay a fine, your data on the computer will be completely destroyed.
You should not fear this type of scam. First, threats made against you are not feasible. Secondly, if you act correctly, you can fix it. When the mouse does not respond on touch, but the keyboard gives at least some signs of life, you need to call the task manager, exit the virus program, and after restoring access to the system, delete the files left by the virus.
Another type of protection is to access the internet from another device and find the system unlock codes on the network.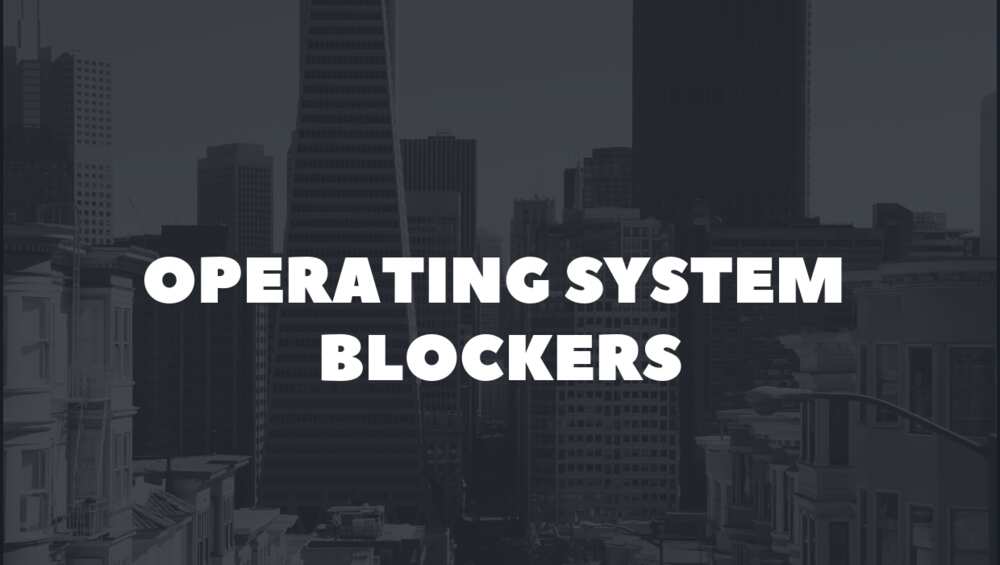 READ ALSO: How to make quick money in Nigeria: top 10 ways
7. Hacking accounts
Today it is difficult to find a person who does not have his profile in a particular social network. This fact allows internet scammers to be in overdrive.
How is this deception going on? The user tries to log in, but it is impossible. Instead, he receives a notification that the opening of the profile requires sending an SMS to the specified number. The man does it without any doubts. And then he was surprised to see that a significant amount of money was withdrawn from an account.
Only green users become victims. Experienced people know that social networks never require the user to send an SMS to any number. On the contrary, if necessary, they send a message by themselves. But if you suddenly have any doubts about the legality of the actions of the social network, contact its technical support.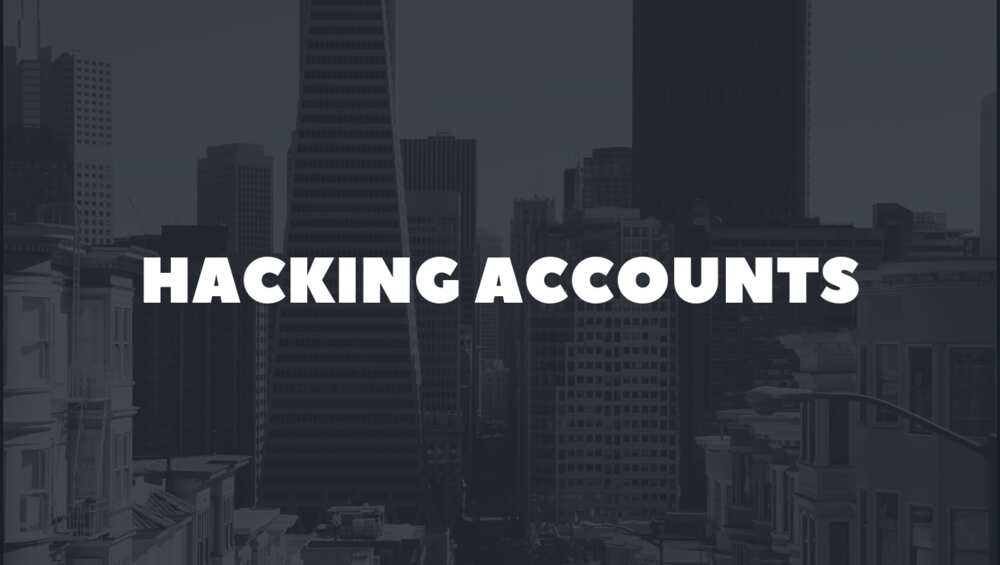 8. Remote work
This type is rather peculiar and composed for honest citizens who believe that it is impossible to make money out of thin air. Such people are invited to work remotely, for example, to type handwritten texts on the computer.
But first, it is necessary to survive a test. To get the first job, a person must transfer a small amount nearly 10$ to an individual account. It is like back up in case the user takes up the task but later changes his mind to do it. They promise to return the money immediately after the "employer" is convinced of the reliability of the freelancer. Of course, after receiving the money, the fraudster immediately disappears.
There are also various websites where one person can order work. A lot of deceptions appears because customers do not pay. Sometimes dupes were motivated by the fact that their work was done poorly, and sometimes even without explanation.
Avoiding this trick is possible. You can examine the information and comments about the customer. And if you see that a person was registered a week ago, and there are either no comments, it is better to avoid cooperation or work on partial advanced payment.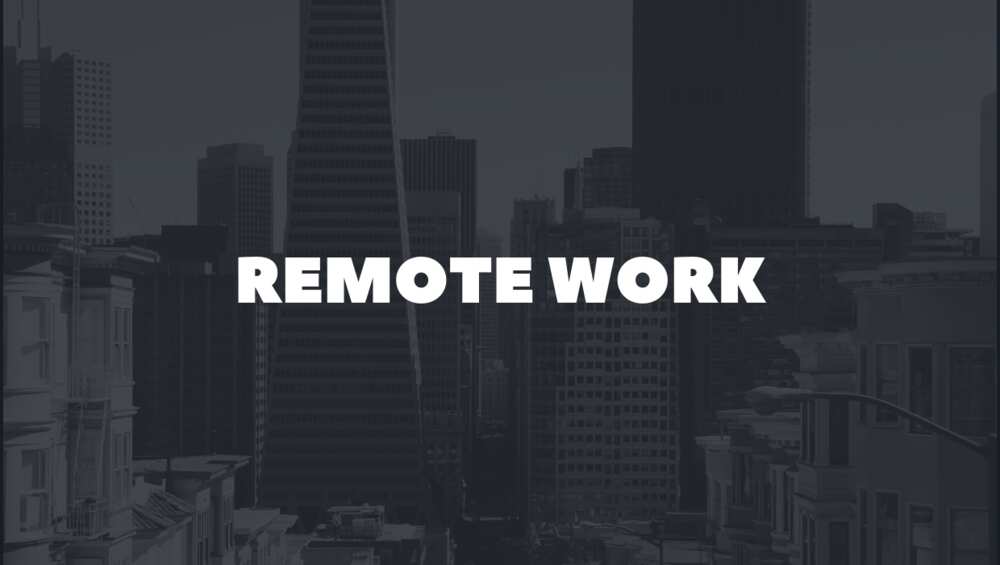 9. Competition scam
Marketers popularise both individual sites on the internet and groups on social networks through contests. Such actions attract many new users, thereby increasing the profitability of the resource. It is necessary to obtain investments to start such competitions. Certain amounts of money are required for gifts to attract people.
But it is not always the case that the winner of the competition is chosen honestly. Often it is known in advance, so there are no chances to win. How to avoid becoming a victim of this type of fraud on the internet?
Carefully read the requirements of the contest. If you find a loophole that gives the organisers of the event the opportunity to deceive the participants, then you should avoid this contest. On the other hand, if everything seems honest, then why not try your luck?
Never participate in contests where you have to send something to win (for example, a variant of a company logo or an advertising idea), and the organiser will act as a jury. What will prevent him from presenting a self-designed logo as the best one, and let the participants declare that some Aisha from city N won the competition? But if the winners will be chosen at random, and this process will be broadcast on television or the internet, it seems safe.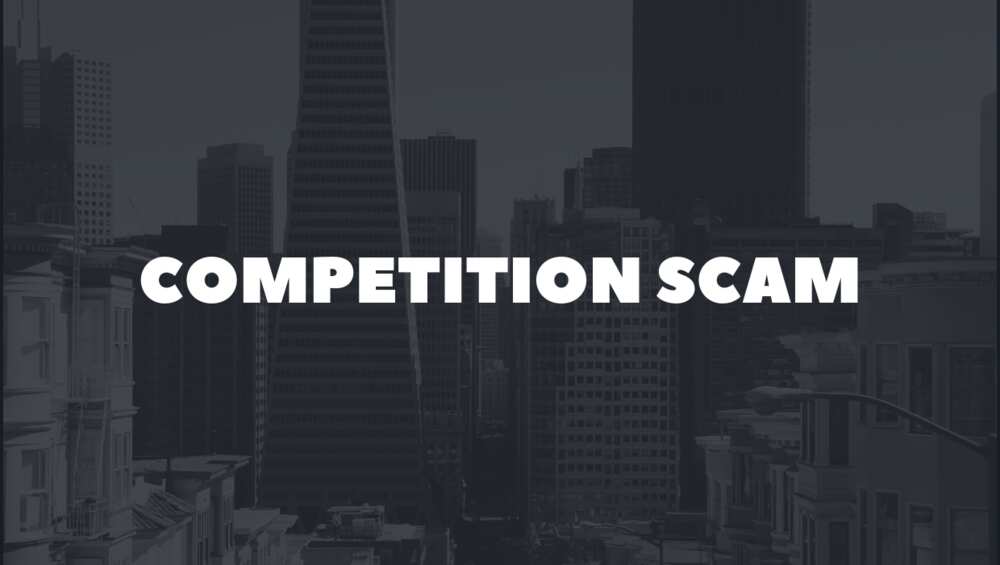 10. Roulette secrets
This type of scam is created for gаmblers who dream of winning at an online cаsino. In fact, players have been looking for ways to deceive roulette for a very long time.
Many attractive and convincing websites on the internet tell about various and absolutely reliable methods of winning.
But all this is deception. Here are no kinds of mathematical schemes. And such sites are being developed with the support of the owners of the casinоs, where "absolutely real methods of winning" are advised. There are a lot of sites on the internet that advertise gаmbling, and all of them are very professional.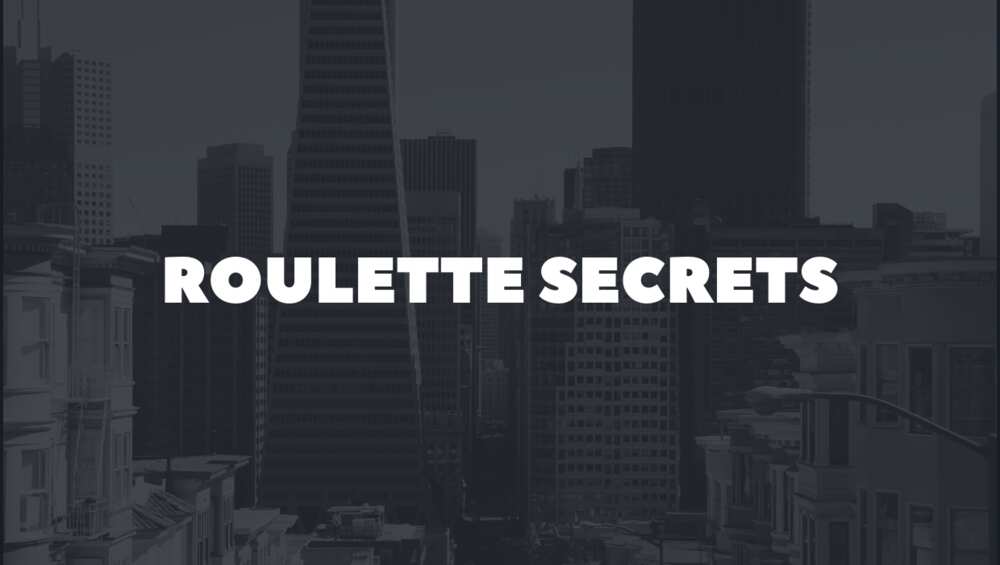 It is necessary to carefully analyse situations when unknown persons require your data to access bank accounts or social networks. If there is the smallest doubt, then you should avoid money transfer. If you notice fraud, you should immediately inform law enforcement authorities. We hope the above scam format guide will help you protect yourself.
READ ALSO: How to make money online without paying anything?
Source: Legit.ng