Job application format, tips and samples
Suppose you have found your dream job vacancy and it is time to write a job application letter, but do you know how to do it? Your application the first acquaintance between you and your potential employer, that is why it is highly important to do everything correctly. Read on and see top tips, samples and other helpful pieces of advice on this matter. Do not lose your chance to be hired!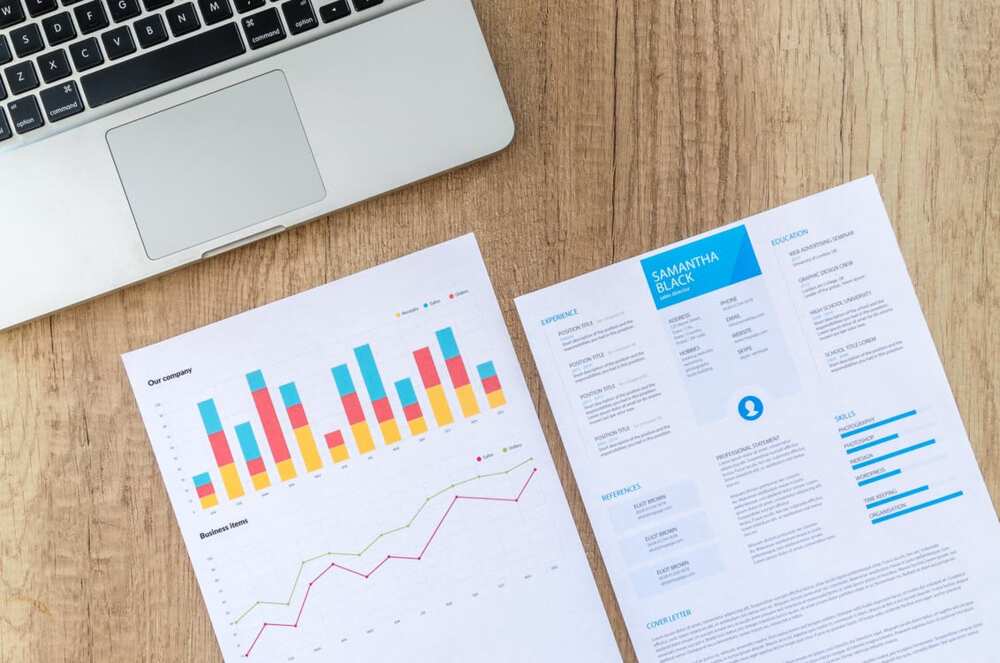 There is a special application letter format, and this paper has a significant role in your career development because the employer gets the first impression of you by your letter of application. Remember that when it goes about a good workplace, the level of competition is high, that is why your document must stand out among all other requests. Here we gathered for you top rules and examples of successful application letters.
What is job application letter?
A letter of application sometimes also called as 'cover letter.' This is kind of document sent together with your resume, and usually, it contains some additional information about you. If such a document is included in your response to the vacancy, HR managers read it before the resume; that is why the document immediately forms the impression about the applicant.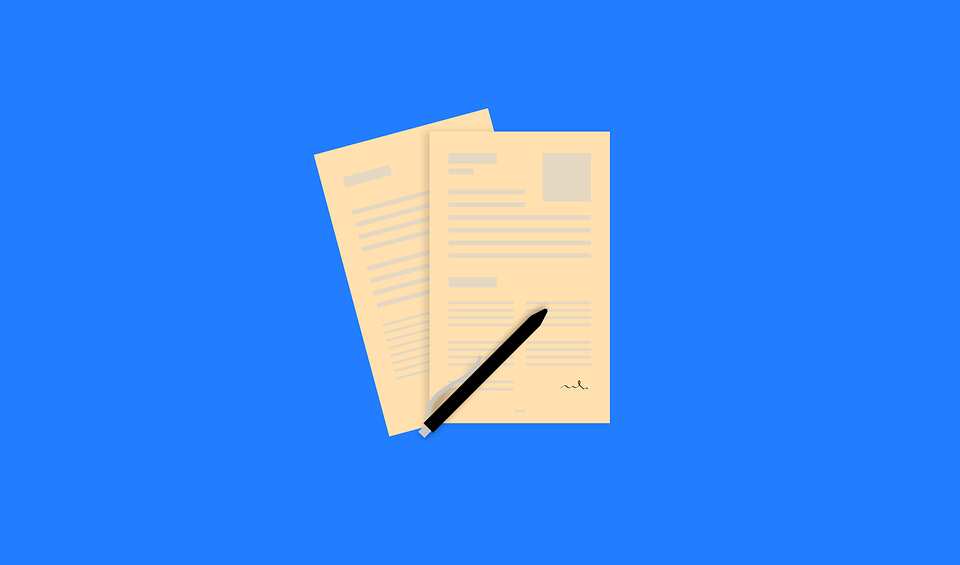 READ ALSO: How to write an application letter for job vacancy?
If the employer doesn't like your letter of application, he or she may even ignore your resume. From the first words, you should show your interest in the company, proposed position and your desire to work at the company.
Job application format – main rules
This kind of letter is not a strict document, but still, there are several significant rules:
Style
Stick to a business style, but avoid clerk and template phrases. If the corporate culture of the company is non-standard, you can show creativity, add some fun or a joke.
Structure
Any standard cover letter consists of a greeting, the main part and the farewell part. It is better to separate each block with space.
Size
The employer or HR manager should read your paper in around 10 seconds.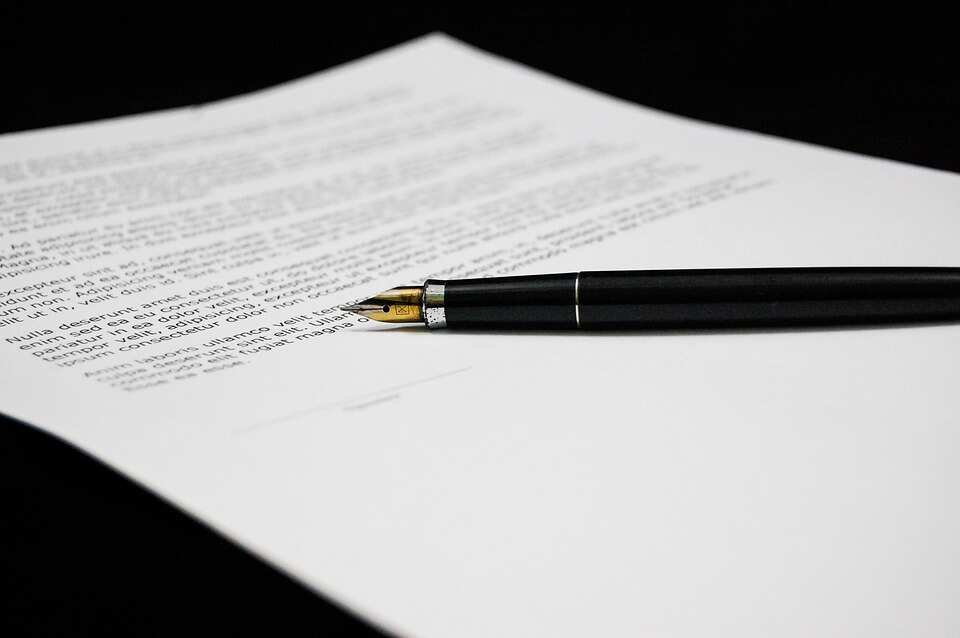 Content
Add the information that can be attractive for your employer, and don't duplicate the text from your resume. The format for application document has a strict structure, but it should not look like a template.
Application letter tips
Here are a few tips to make the task even simpler:
Use the human factor
Remember that you write your written message to a person, and he or she most likely doesn't want to read template-type boring documents. Imagine that you write the letter to your friend, telling why you are a good specialist.
Learn the company's philosophy
Philosophy, products, features or services - knowledge about all these factors can become extremely helpful in writing your request. If you show your knowledge about the company, the employer sees that you are an active and interested specialist.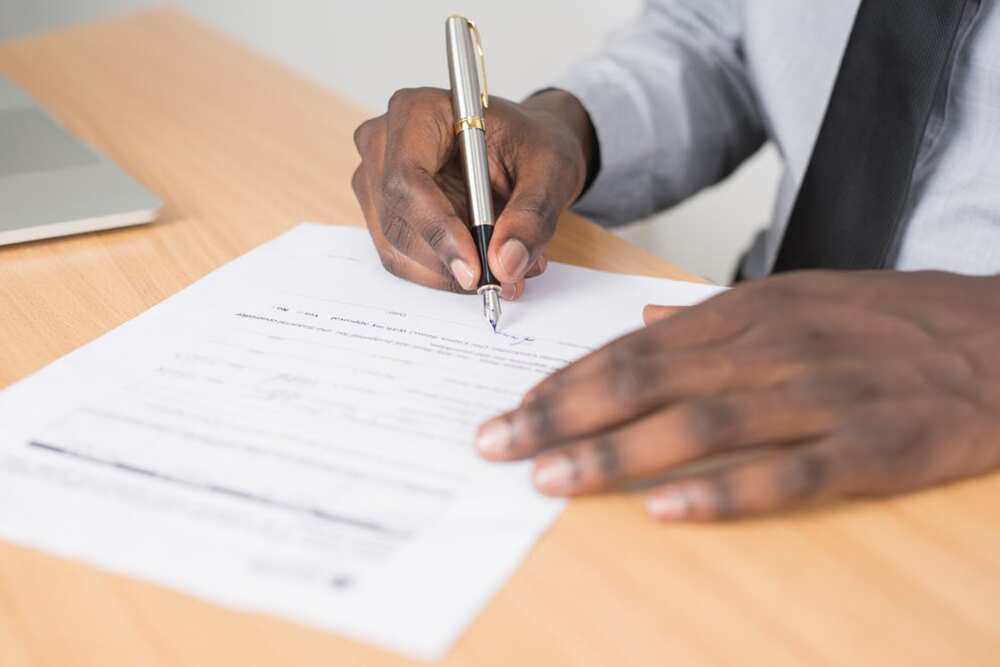 READ ALSO: How to write an application letter for a teaching job in a primary school
Add details
Do not go deep into emotions or unnecessary facts but add some interesting details about your skills, or completed tasks at your previous job. The main thing is to respect the time of the person who will read this, do not make your story too long.
The simpler – the better
Avoid long sentences and abstruse words. You can add some professional terms, only if they are opportune, or related to the company. The task is to speak the same language with your potential employer, but do it naturally, don't try to highlight that you know some difficult words.
Appearance
It is important not only what to write, but how to write. The accurate form, a good font, uniform style - all these elements show your efforts. A good sample of job application letter can illustrate, how it should look like, so we welcome you to check our list.
Job application letter samples list
First of all, we want to show you the job application letter for any position. Here you can see all the needed elements and full structure of this type of document.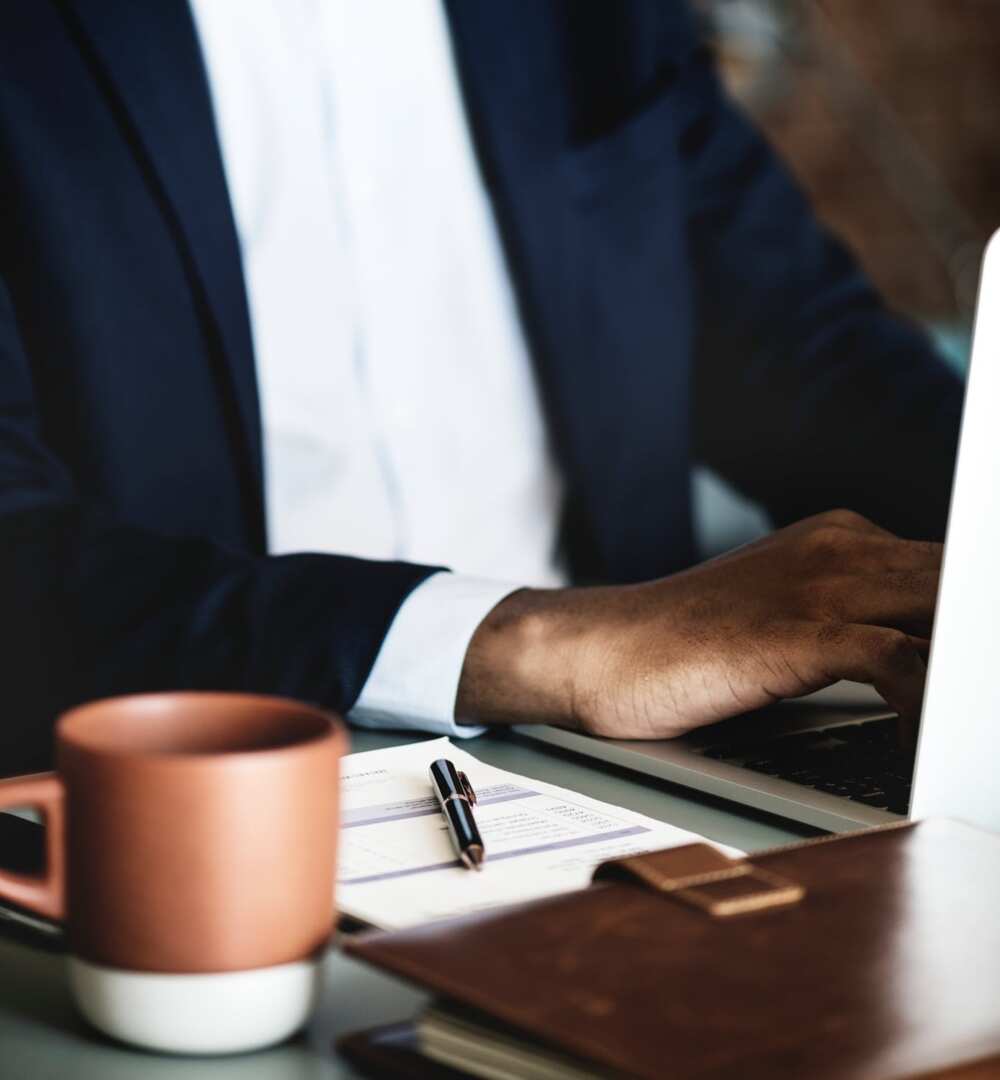 As you see, the application format is not so strict, but there are some main rules. We hope that our job application letter format examples and tips would be helpful to you.
READ ALSO: How to write a proposal for project funding?
Source: Legit.ng