It is believed that when we pray, our words go high into the sky. What happens to them? Maybe they fall back on the ground in the form of warm rain, or they come down on Earth with the beginning of a new day. Does our Father speak back to us? If he does, do you know how to hear from God? If you want to know the answers to these questions, just go on reading!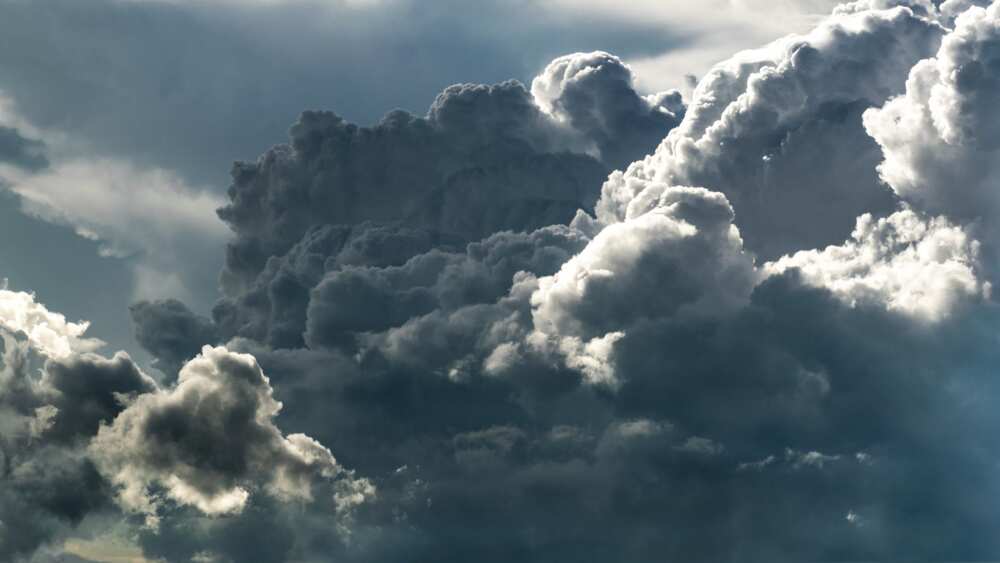 Many people do not resort to faith until their lives fall apart. When life circumstances strike them, and grief breaks their hearts, then they start praying to God and asking Him to save them. There is a good phrase from the Bible: "Ask, and it will be given to you; seek, and you will find; knock, and it will be opened to you." – Matthew 7:7
So our Father hears everything. But how does He answer? If you are interested and want to know how to hear the voice of God, do not hesitate to read further!
How to hear from God?
There are many ways to get a piece of advice from our Father, but they have nothing to do with physical interaction. Below you will find a list of these ways.
1. Read the Bible
"Therefore go and make disciples of all nations, baptising them in the name of the Father and of the Son and of the Holy Spirit, and teaching them to obey everything I have commanded you. And surely I am with you always, to the very end of the age." – Matthew 28:19-20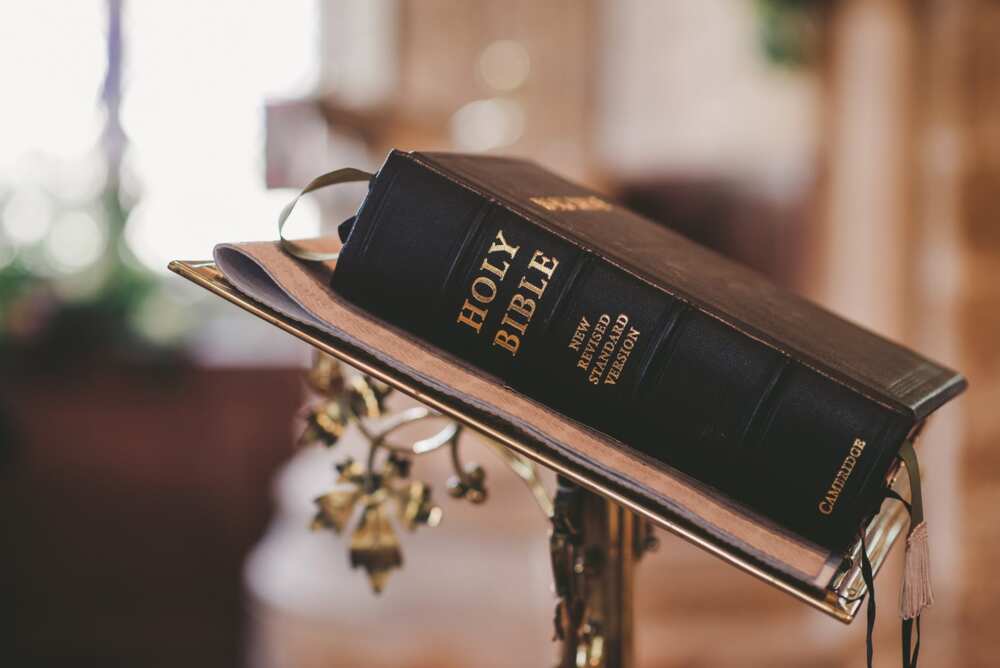 The Bible is a unique and powerful book. Words in it are charged with the power of faith and are blessed by God. There you may find an answer to any of your questions, and a piece of advice on how to act in one or another situation. Through the minds of different authors, the Lord gave us ideas on how to live this life and be a decent person. So you can hear from God just by reading this ancient book.
2. Interact with other people
"As iron sharpens iron, so a man sharpens the countenance of his friend." – Proverbs 27:17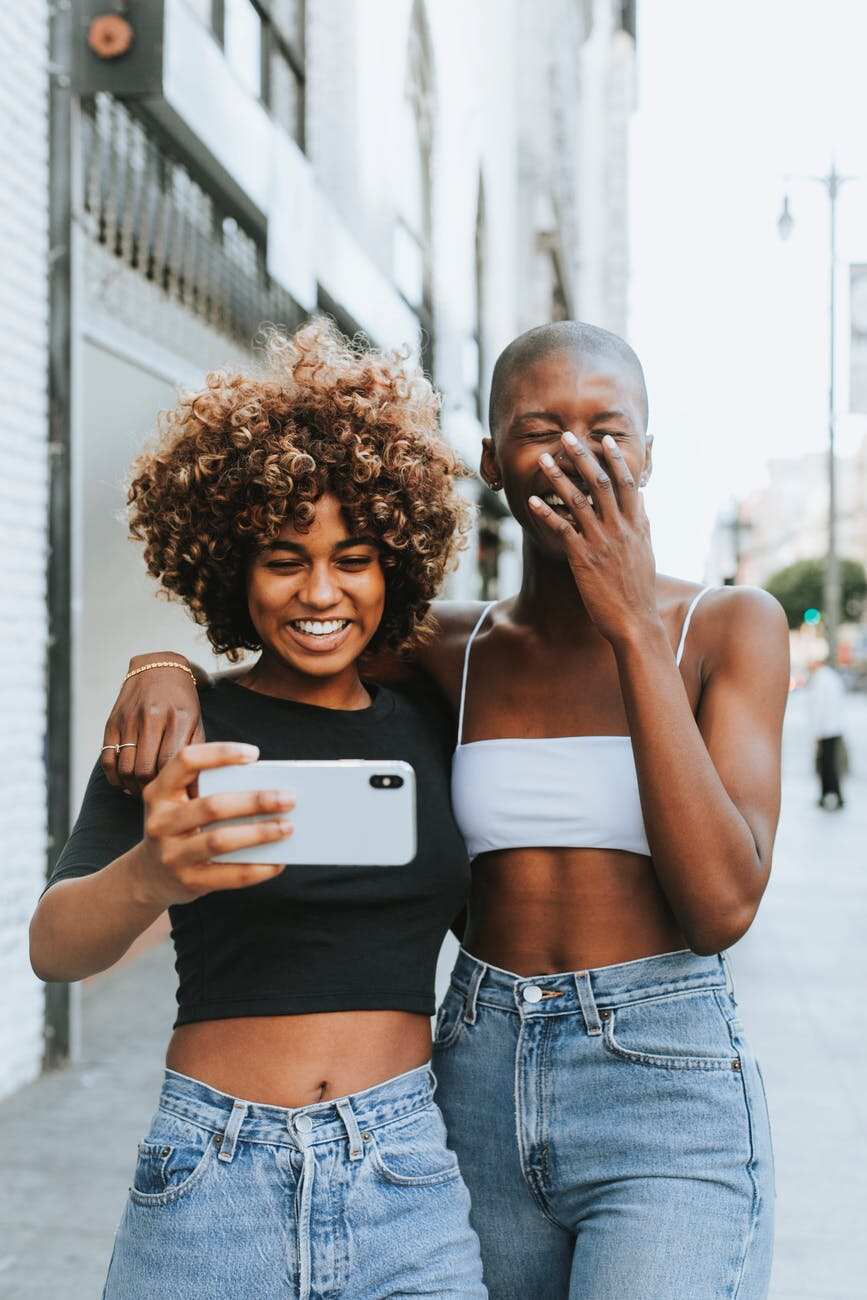 How do people choose friends? The best people in our lives were met quite accidentally by some amazing coincidence of events. Probably, the Creator knows who exactly we need. We ask Him for love, for example, and meet a person who gives us this love. We ask Him for support and meet a person who becomes a friend. We also hear from Him during conversations with the people we love and appreciate.
3. Contemplate in nature
"I lift my eyes to the hills. From where does my help come from? My help comes from the Lord who made heaven and earth." – Psalm 121:1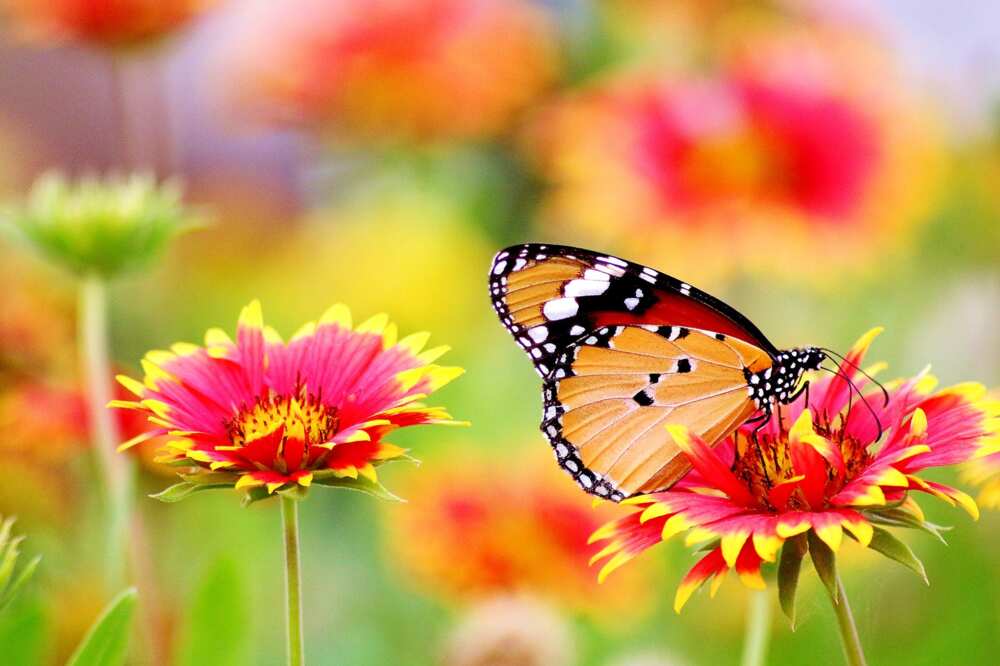 In nature, we meet miracles at every step. The spider makes an amazingly sophisticated and accurate web. Tiny ants work hard in their wonderful kingdom. Birds fly in the air not falling, and fish swim in the water and never suffocate. Do you think that a flower randomly produces sweet nectar that attracts bees, which, in turn, contribute to the appearance of more flowers the next year? Everything is connected, and nothing happens accidentally! Besides, there is a balance in nature. See how rainy seasons change hot spells and vice versa. Everything passes, and nothing is eternal. Calm down and trust God's plans. Live with the rhythms of his creation – this is what the Lord probably wants to tell us.
4. Interpret your dreams
"Then the mystery was revealed to Daniel in a night vision. Then Daniel blessed the God of heaven" – Daniel 2:19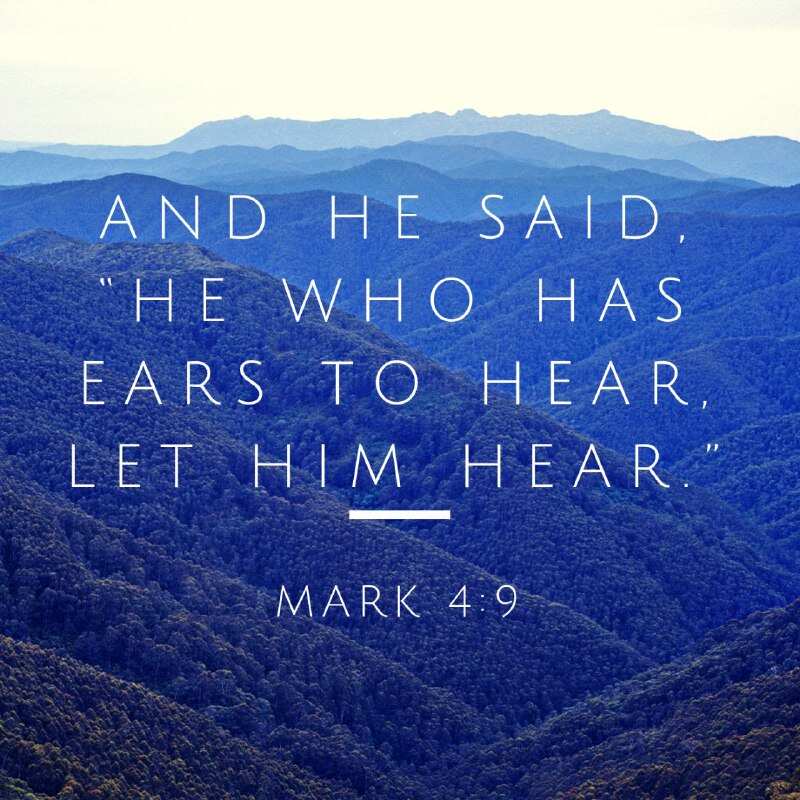 It is a correct interpretation of dreams that played a decisive role in the formation of the Biblical story. The Creator speaks in dreams to both believers and non-believers, but to understand dreams is the property of spiritually mature people. Most of the scriptures describe dreams and their consequences. For this reason, we need not just to "watch" dreams but to have our hearts open and be attentive to them. We have to study our night visions and analyse them to be able to understand the symbolic language when our Father speaks to us through dreams. If you have a problem, and in your dream, you see the solution, wake up in the morning and pray, be grateful because God just answered you.
5. Learn and read good books
"Whatever you have learned or received or heard from me, or seen in me—put it into practice. And the God of peace will be with you." – Philippians 4:9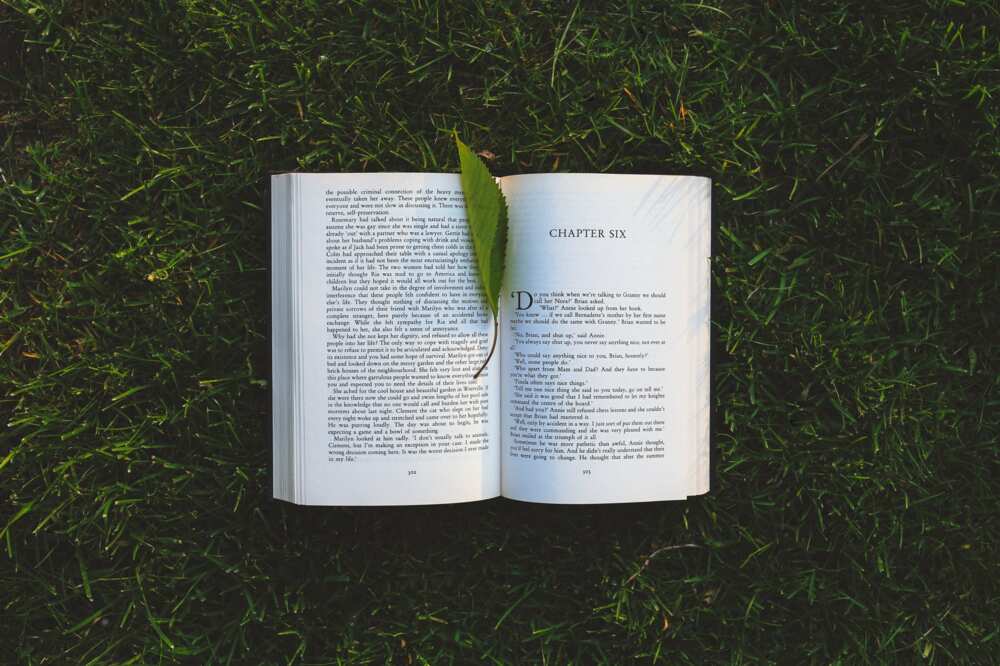 Is there any need to talk about the importance of experience in human life? Experience is transmitted from generation to generation, so it is a priceless treasure that should be perceived. God leads every person and helps them to get this very experience. So if you have a chance to read someone's thoughts and conclusions, be happy to hear from God and enjoy new information about this world.
6. Mind the situations that happen to you
"Good and upright is the Lord; therefore he instructs sinners in his ways. He guides the humble in what is right and teaches them his way." – Psalm 25:8-9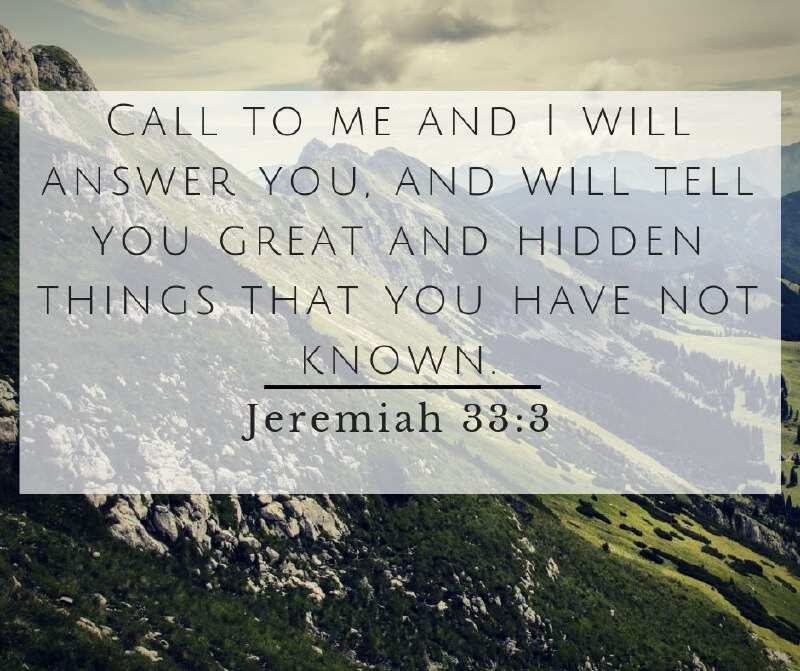 Some people repeat the same mistakes every day and think that bad luck follows them. But think about it in another way: if today you go out of your house in the morning and step into the mud, then you step into the same mud again tomorrow, what will you do the day after tomorrow? We guess you will take another route. The same principle may be applied to life. If you get into the same unpleasant situation several times, then probably God wants to tell you that something is wrong. This way, he speaks to you and advises you to change your strategy of doing something.
7. Listen to good and bright music
"He put a new song in my mouth, a song of praise to our God. Many will see and fear, and put their trust in Lord." – Psalm 40:3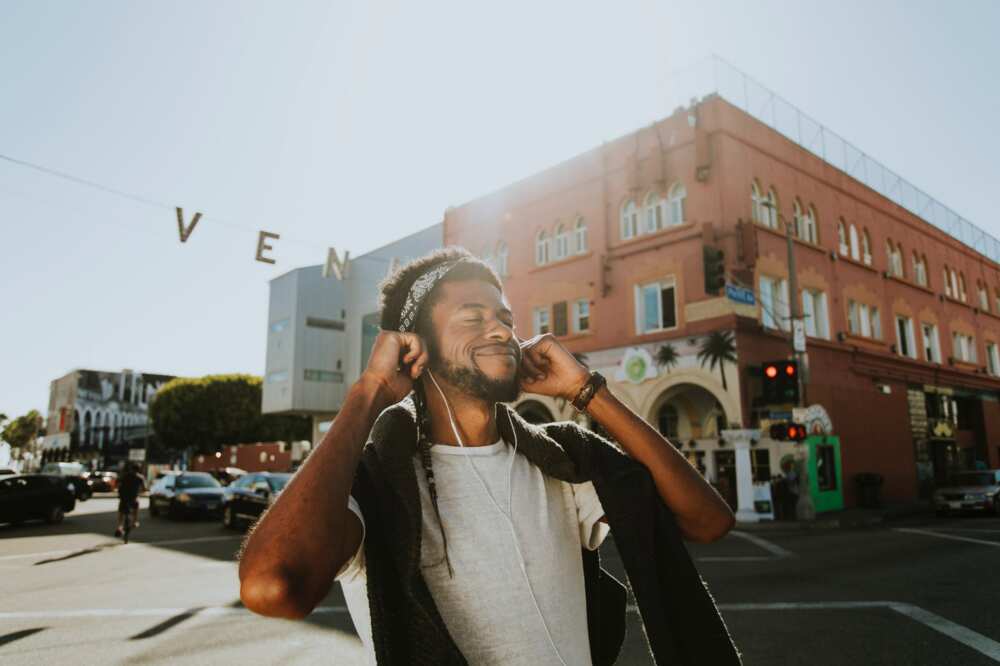 Music is art. It is incomparable and beautiful. Faith and music are connected: you may sing when you pray, or you may chant from happiness that the Lord has given to you. Ask Him for what you need and then relax and plunge into music. Turn on, for example, Don Moen songs and be sure that in some time, an idea on how to get what you want will come to your mind.
READ ALSO: Top 15 Don Moen songs of all time
How to be able to hear from God?
Not all people know that to hear the voice of our Father, they need to ask correctly.
"Until now you have asked for nothing in My name; ask, and you will receive, so that your joy may be made full." – John 16:24
The most important thing is HOW you ask God for something, but not what words you use in the conversation with Him. When you pray, you are not talking to the pastor of your church or a friend – you are talking to the Almighty. Every time you feel warmth and sincerity in your heart. you are talking to the Lord. Below you may find several tips on how to ask to hear the voice of God.
When we ask God in harmony with people of the same faith, we show wisdom and get His praise.
"Give, and it will be given to you. Good measure pressed down, shaken together, running over, will be put into your lap. For with the measure you use it will be measured back to you." – Luke 6:38
When we make a request, we must make it in the name of the Lord. We should address to Him.
"If you ask me anything in my name, I will do it." – John 14:14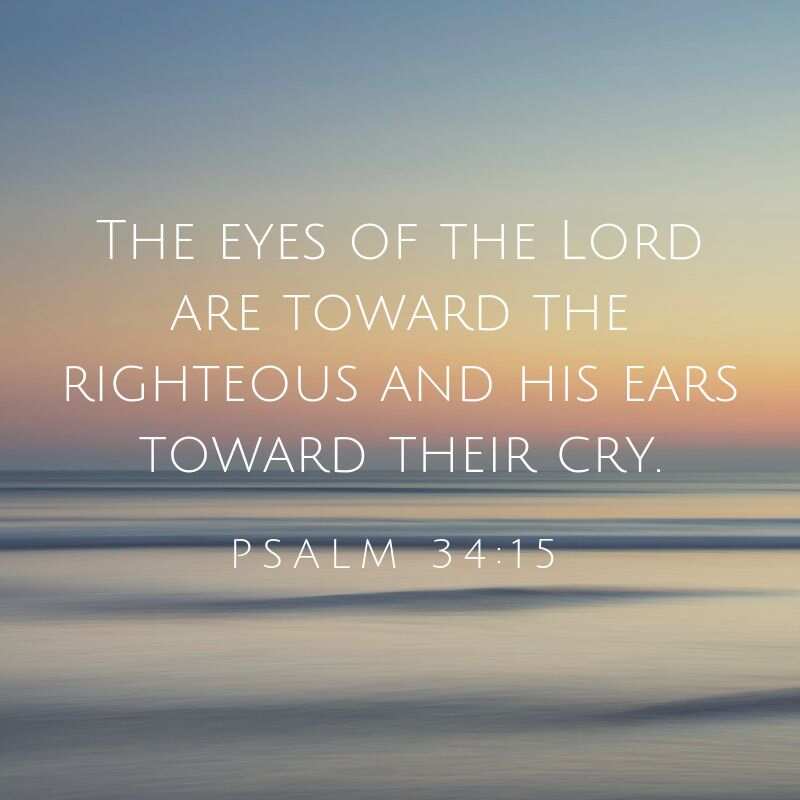 Our prayers should not be opposed to His commandments.
"If you abide in me, and my words abide in you, ask whatever you wish, and it will be done for you." – John 15:7
We can ask God for everything, even those things that are connected with the material world.
"I perceived that there is nothing better for them than to be joyful and to do good as long as they live; also that everyone should eat and drink and take pleasure in all his toil—this is Lord's gift to man." – Ecclesiastes 3:12-13
When we ask for something, we have to be sure that the answer will come, because He hears us and answers us, and gives us exactly what we need.
"And this is the confidence that we have toward him, that if we ask anything according to his will, he hears us. And if we know that he hears us in whatever we ask, we know that we have the requests that we have asked of him." – John 5:14-15
Sometimes we do not get what we consider necessary for us, but it is for our good. It is said:
"You can make many plans, but the Lord's purpose will prevail." – Proverbs 19:21
"There is a way that seems right to a man, but its end is the way to death. Even in laughter, the heart may ache, and the end of joy may be grief." – Proverbs 14:12-13
So there is no need to wait for a voice from nowhere to reach hearing from God. His words should not be necessarily heard. They can be felt, so you need to look for signs. There are many variants on how to hear from God, but who knows, maybe He will choose a very unordinary way to answer you. So be attentive, and do not stop believing!
READ ALSO: Top 10 Bible study topics
Source: Legit.ng