What is data processing: definition and stages
Data processing will be a piece of cake for you after reading our article. Every kind of knowledge is an essential element for self-development,and today's topic is not an exception. Although this subject has so many aspects and details, we have prepared a piece of information that will clarify everything for you. So, keep reading to know the answer to the question: "What is data processing?", and find out in what steps and ways it can be performed.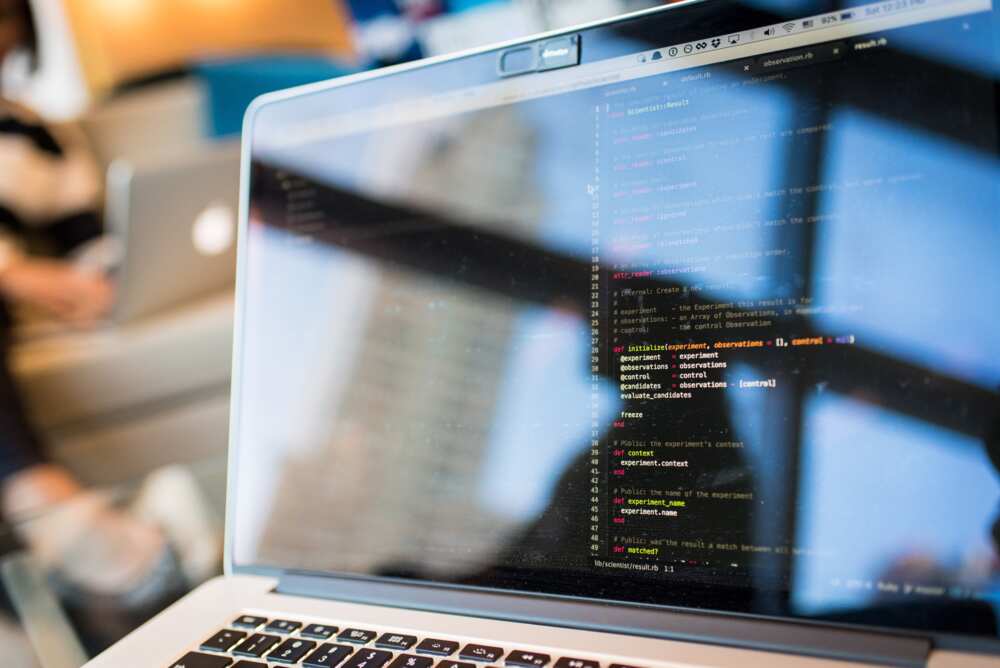 You are just a step closer to becoming even smarter and more intelligent. Even understanding of data manipulating cannot be underestimated as possessing any knowledge is the real blessing. Anyway, you are not able to predict when it will come in handy for you.
What is data processing?
Data are the facts which are used as a basis for analysis. Data processing is a process that consists of a sequence of operations due to the performing of which particular goals can be reached. Thus, facts are like raw materials for data handling. Depending on the type of statistics and the purpose of their use, the amount of input information that is required to make a decision may vary considerably.
There may be so many facts that usually only the most valuable of them can be transferred for processing. Collecting the necessary information, sorting it, classifying and finding the correlation between the different facts obtained as a result of current work are the most critical tasks of information manipulating.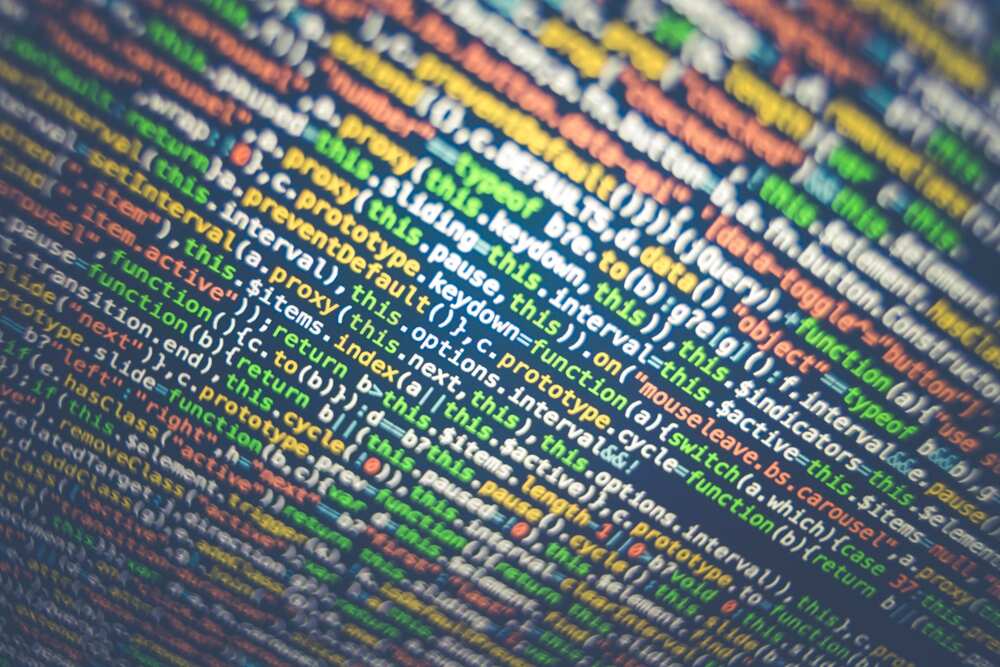 That is, these tasks are operations that must be performed to receive essential and necessary information. To collect the required statistics and to screen out unwanted or useless information, an information-solving system should be designed.
In order to understand the whole procedure better, it is important to review how it is implemented. Keep reading, and we will find everything out together step by step.
Main steps in data processing
Technological process of information manipulating is an ordered sequence of interrelated actions for handling data, information, and knowledge to obtain the necessary, useful result. It follows that the concept of information technology implies the solution of economic and managerial tasks associated with performing a number of operations to collect the information necessary for solving these tasks, handling it according to some algorithms and delivering the result to the person making the decision in a convenient form.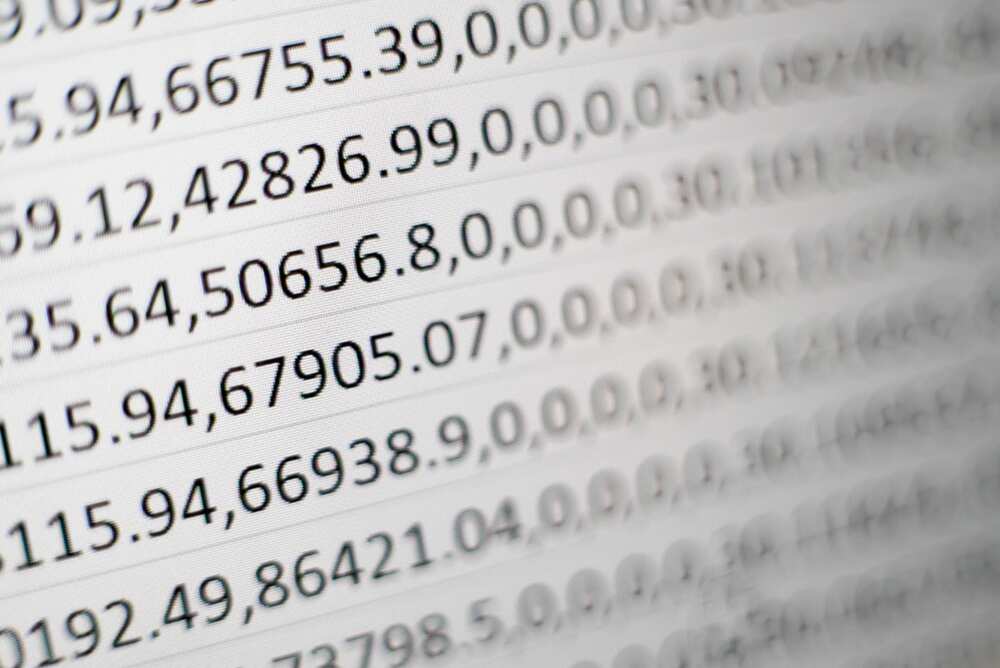 The technological procedure of information manipulating depends on the nature of the tasks to be performed, the technical means used, control systems, number of users, etc. The technological process of information processing may include the operations specified below.
Collecting information
The stage of collecting information provides the management system with such a volume of data that allows you to perform the assigned tasks. The collection and registration of information are managed differently in different objects. Particular importance at this stage is given to the reliability, completeness, and timeliness of the primary data. The collection of information, as a rule, is recorded, that is, the statistics are recorded on a physical storage media by input into a PC.
In the conditions of computerisation of many processes, special attention is given to the use of technical means of collecting and recording information, combining quantitative measurement, recording, accumulation and transmission of information via communication channels, registering it directly into a computer to generate the necessary documents or accumulating the received statistics in the system.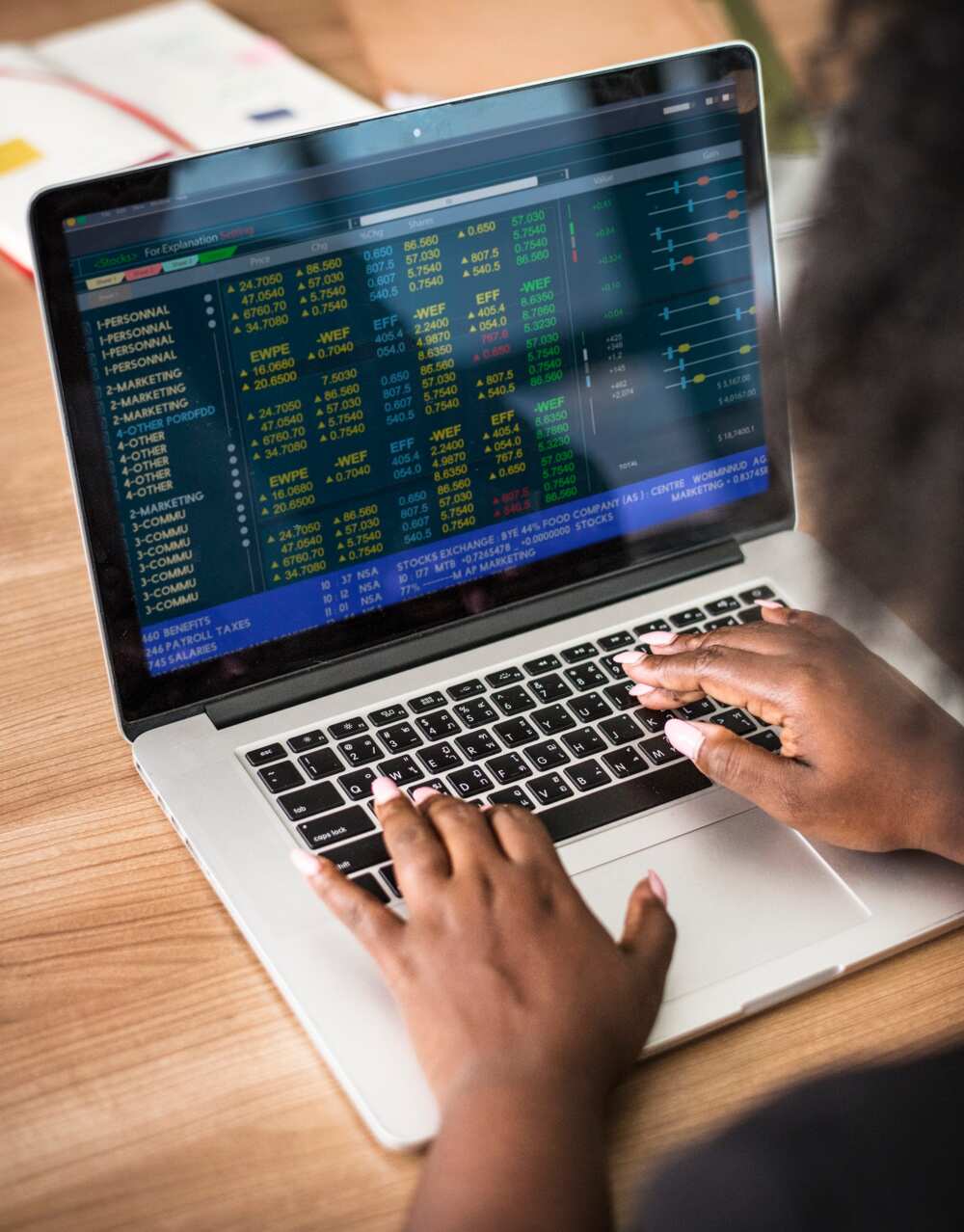 In a nutshell, data collection is the process of identifying and obtaining statistics from various sources, grouping the gathered information and presenting it in the form required for input into a computer.
Data processing
It is the concept that is quite broad and very often includes several interconnected smaller operations. Manipulating can consist of such processes as performing calculations, sampling, searching, merging, consolidating, sorting, filtering of information, etc. It is important to remember that this manipulating is the systematic accomplishment of operations with information.
It is a process of transforming, calculating, analysing and synthesising any form of data, information and knowledge through the systematic execution of actions on them. Data processing is also the process of managing statistics (numbers, symbols, and letters) and converting them into information.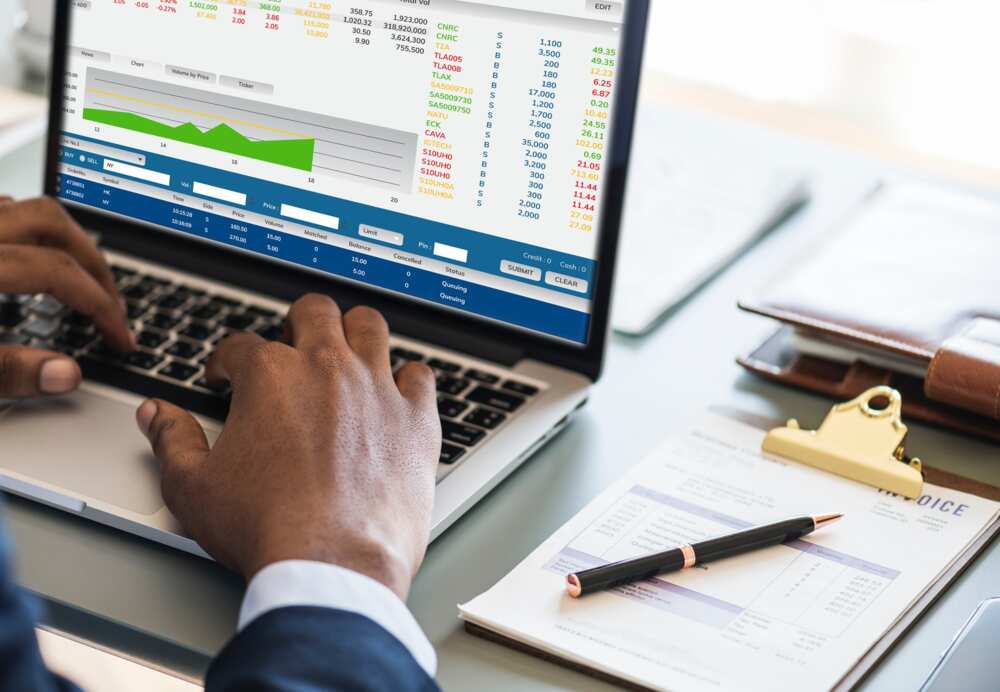 However, the use of modern technologies provides a comprehensive presentation and simultaneous manipulating of information of any kind (text, graphics, audio, video, animation), its conversion and output in text, video, audio and animation format.
Generation of data
It is the stage of technological procedure operation that is a process of organising, reorganising and transforming it (information, knowledge) into the form required by a user, including by manipulating it.
Storage of data
It is the process of accumulation, placement, generation and copying of statistics (information, knowledge) for further use (handling and/or transmission). Its repeated use causes the storage and collection of data, the use of conditionally permanent, reference and other types of data, the need to complete the primary information before processing.
READ ALSO: What are the 4 types of maintenance in computer
Information is stored and accumulated in information databases, on computer mediums in the form of information hosts, where facts are arranged according to the named order established in the design process.
Transfer of statistics
It is the specified operation that includes the process of distributing data (information, knowledge) among users using the means and communication systems by moving (sending) data from the source (sender) to the receiver (user).
That is it for stages taken in data processing. All of them are relevant for an electronic method of handling the information. This method is the most contemporary one in times of rapid technological progress and development. If you do not know what the methods of data processing are then, we urge you to keep reading and find it out.
What are the types of data processing?
Depending on the degree of automation, the classification of parallel data processing systems defines the following methods of statistics manipulation:
Manual
Mechanical
Electronic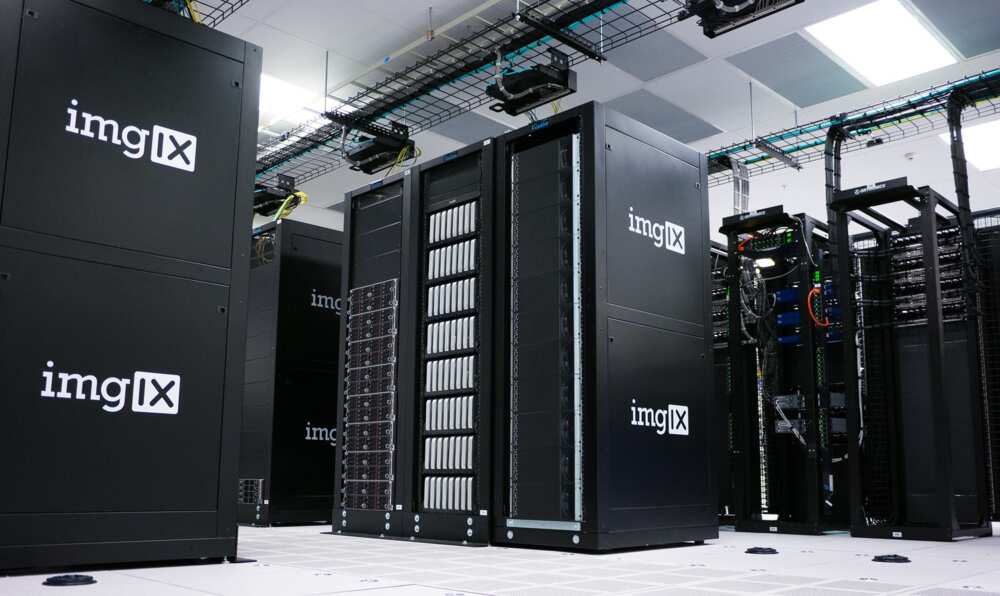 In manual systems, all operations on the processing of data are performed by a person. For example, in the company where there are no computers (which is quite rare nowadays), we can say that a manager works with a manual information system.
In mechanical systems, part of the control and manipulating is performed by man, and partly by a computer. This can be, for example, analysis of energy costs at the enterprise, acceptance and sorting of goods, etc.
In the case of electronic systems, all the handling operations and functions are fulfiled without human interference. There are several types of data processing based on the electronic method:
1. Centralised manipulating involves the presence of a computing centre (CC) to which the source information is transmitted and from where the handling results are obtained. The peculiarities of this method of manipulating are:
Complexity and laboriousness of establishing fast, uninterrupted communication;
A large workload of the CC with information (since its volume is enormous);
Regulation of the timing of operations;
An organisation of system security from possible unauthorised access.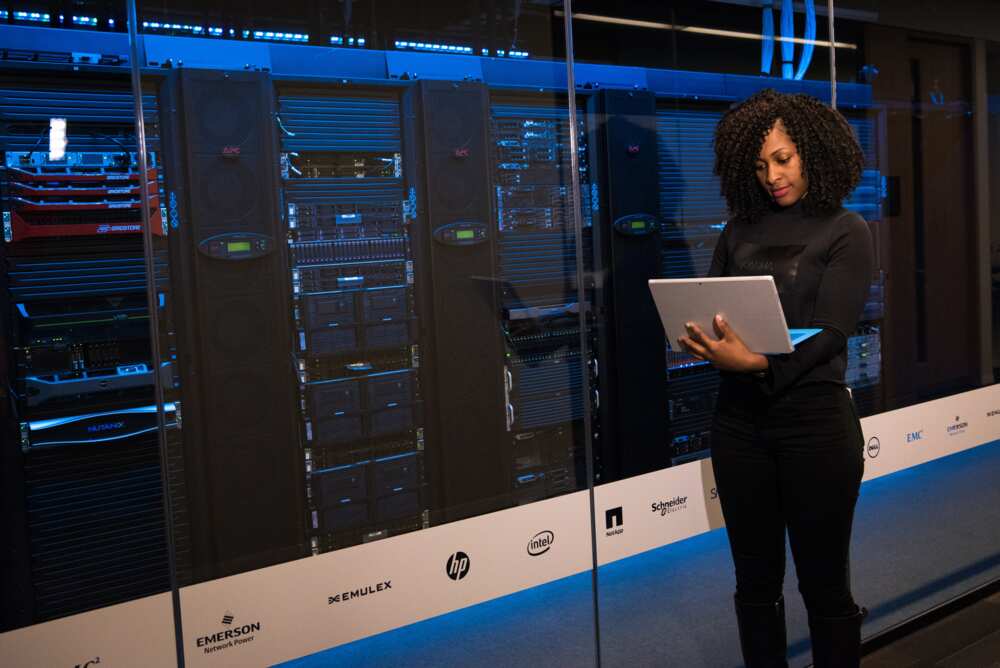 2. Decentralised manipulating is associated with the advent of PCs, making it possible to automate a specific workplace. Currently, there are three types of decentralised data processing technologies:
PCs are not connected to a local area network (data is stored in separate files and on separate disks). To obtain indicators information is rewritten to a computer. The disadvantages of this method are the lack of interconnection of tasks, the impossibility of processing large amounts of statistics, and low protection against unauthorised access.
PCs are combined in a LAN, which leads to the creation of a single data file (but it is not designed for large amounts of information).
PCs are combined in a hierarchical LAN with dedicated servers for information services to users.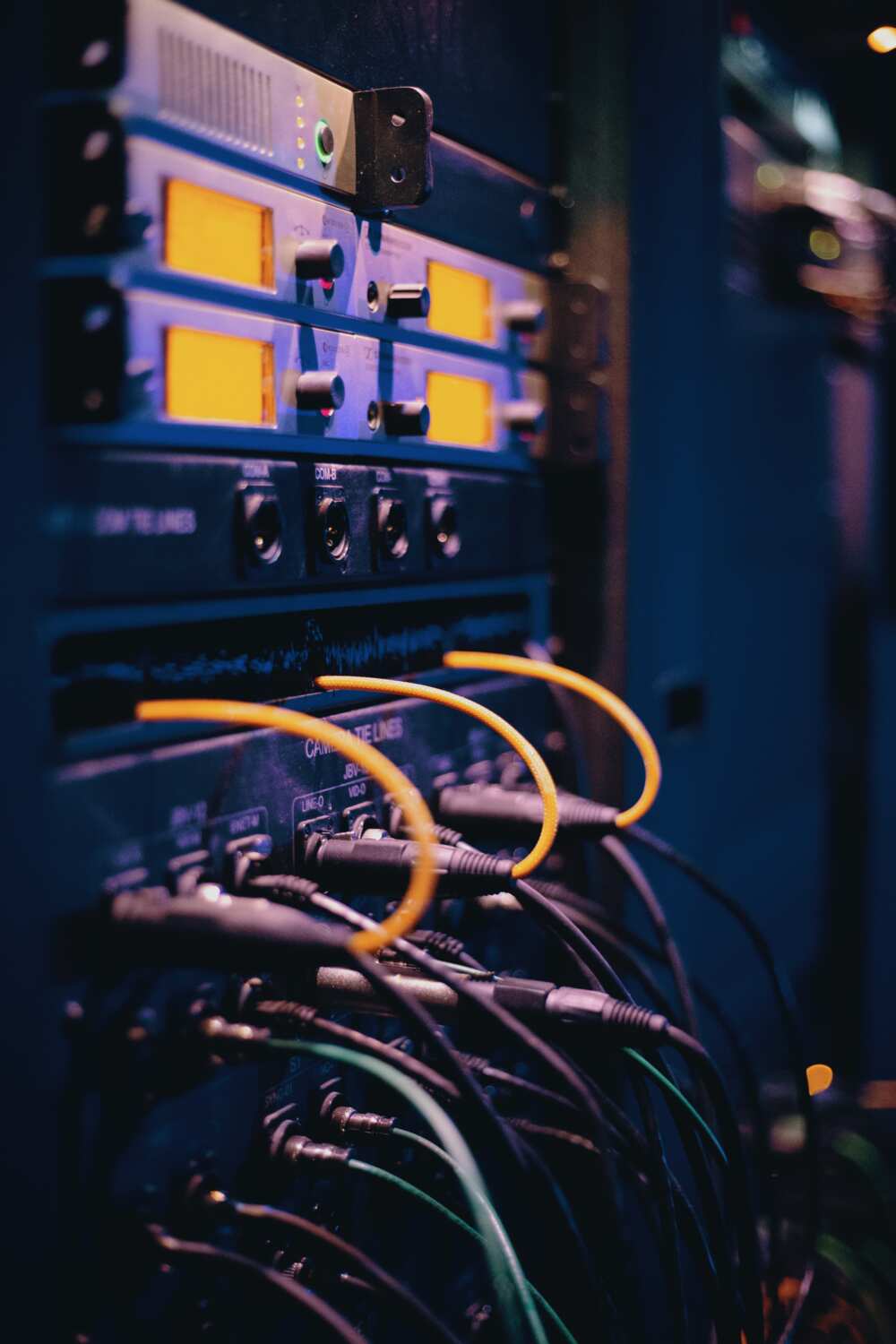 3. The distributed data handling method is based on the distribution of handling functions between different computers connected to the network. The advantages of the distributed method are:
The ability to process in a given timeframe any amount of data;
High degree of reliability, since if one technical means fails, it is possible to replace it with another quickly;
Reducing the time and cost of data transmission;
Simplify the development and operation of software, etc.
The distributed method is based on the fact that each computer is designed to solve particular tasks or assignments of its level.
READ ALSO: What is system unit? Definition and components
4. An integrated method involves the creation of an information model of a managed object, i.e. creating a distributed database. Integrated processing involves the collective use and centralised management of information resources, which allows improving the quality, reliability and speed of processing since manipulating is performed on the basis of a single information array, once entered into a computer. A feature of this method is the separation of handling procedure from the procedures for collecting, preparing and entering data in time and technologically.
Now you know the answer to the question, "What is data processing?" We have tried our best to cover all the crucial aspects of this process that can be considered a must-to-know, and hope that now everything is clear to you. Remember that our article is just a drop in the ocean, a considerable one, but still, there is a big deal of information you can study on this subject.
READ ALSO: 10 easy kids coding languages 2019
Source: Legit.ng