Termination letter format and samples
How much do you know about the termination letter format? When an employer decides to improve the productivity of his team, he needs to get rid of incompetent employees. However, the process of firing an employee may turn into a challenging task! How? Keep on reading to discover the most significant features of a dismissal document and its samples.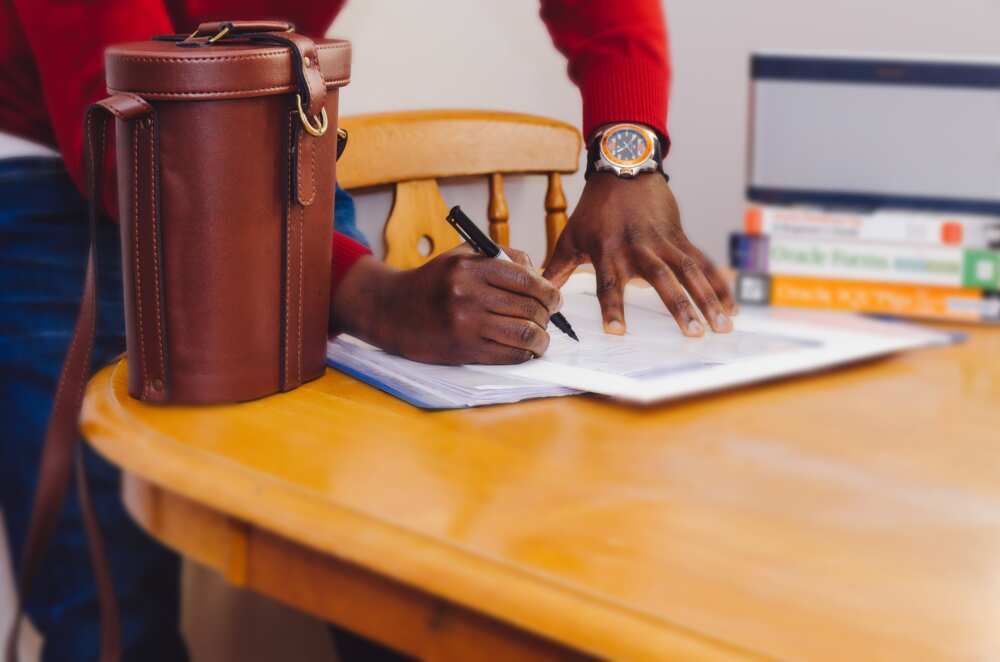 At present, it is hard for many employers to form a great team that will work like a clock. The employees with poor productivity are the barrier to growth and success of any organisation. The problem is that to find and fire such a "toxic worker" requires plenty of time and effort.
Moreover, the process of drawing up such a written message to an employee is related to many documentation and technicalities. In this article, you will get acquainted with the termination letter format and its samples.
What is a termination letter?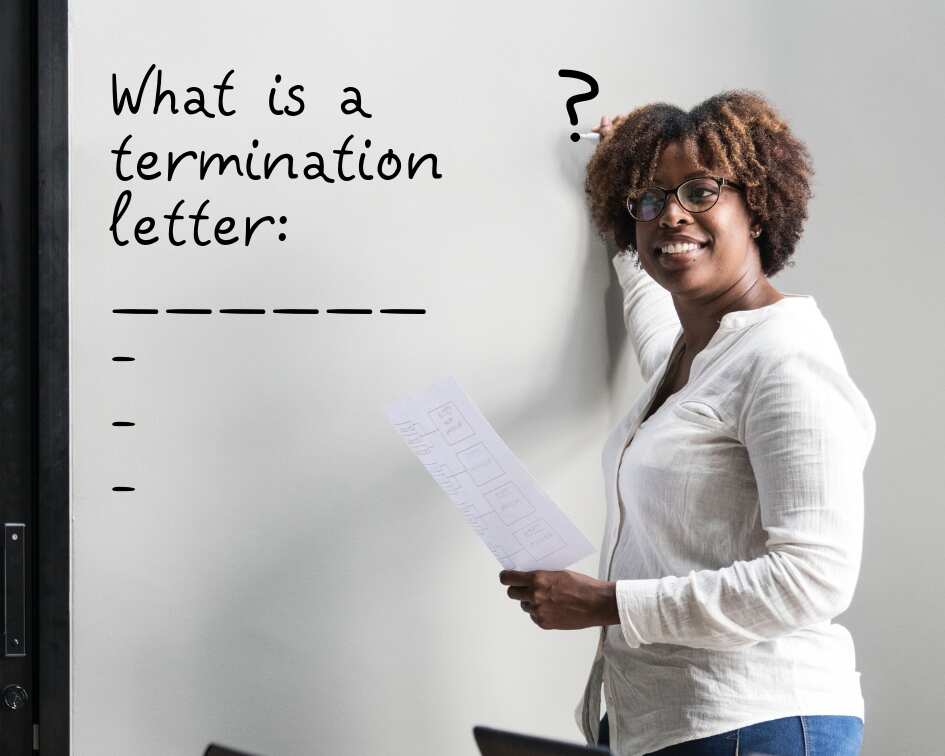 Businessdictionary.com defines a termination letter as an official written document, informing a person that he or she is no longer works with a particular employer or company. To form this type of material usually requires specific information about the person you wish to dismiss and special accuracy in its preparation as well.
How to start if you have no previous experience of handling a termination letter to employee? Here are some useful rules and samples that will help you cope with such a challenge almost in no time!
READ ALSO: Requisition form: meaning, purpose and samples
Termination letter format samples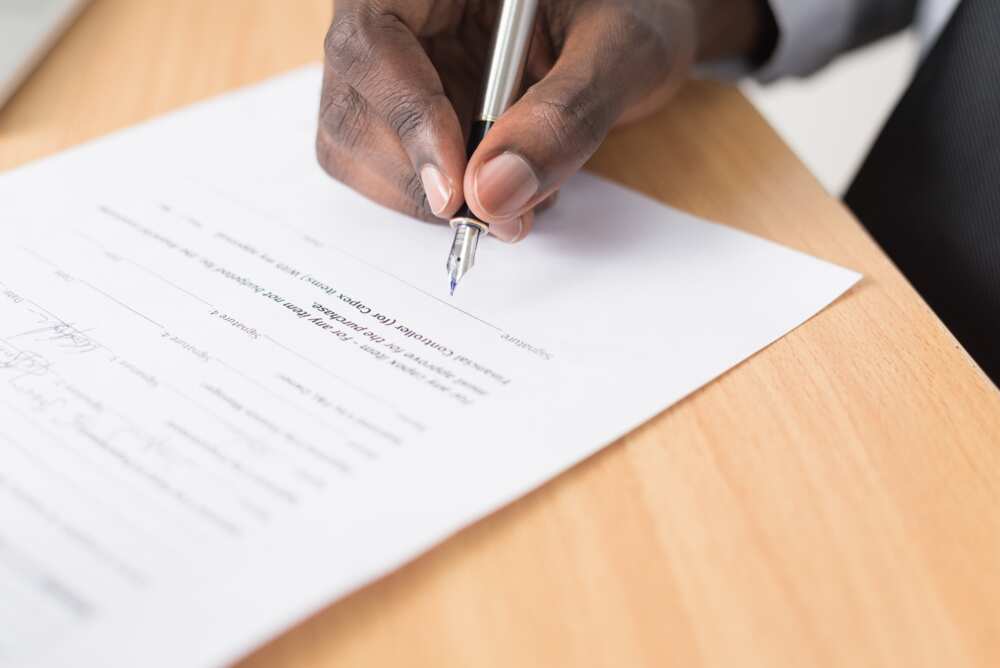 While there are a lot of employee termination letter samples on the Internet, you should keep it in mind that it is an important official document. Moreover, you have to follow specific rules while writing it:
check the written material carefully for all types of mistakes;
being an official notification, it should not contain any signs of disregard to an employee;
you can end the writing with a good-luck note for the future.
While constructing a paper of layoff, you should keep to the following structure: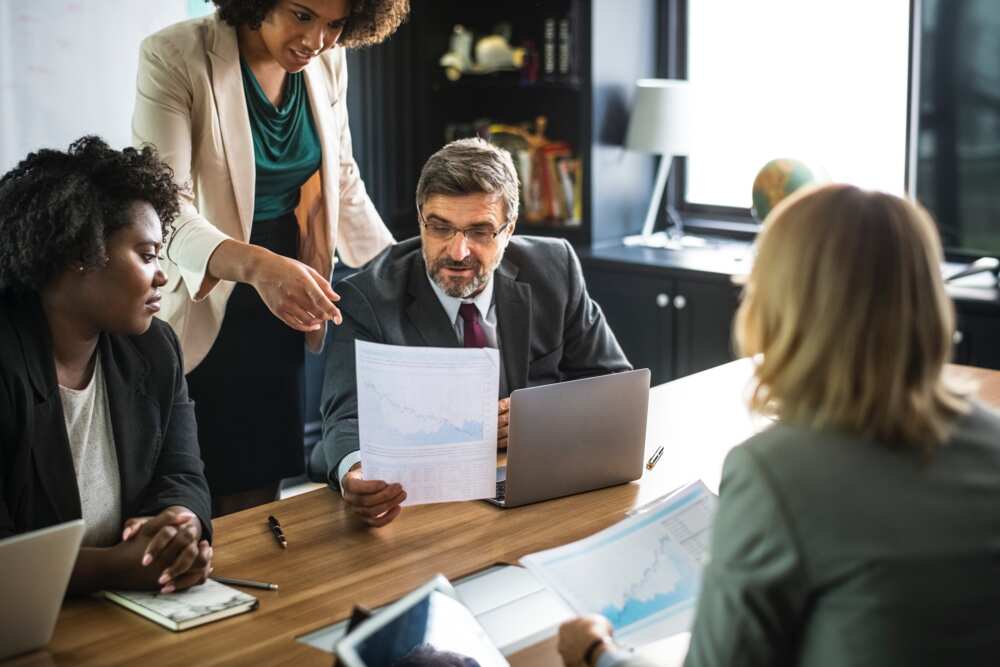 "From"
Date (the date when you write it)
"To"
Subject
"Respected Sir" or "Dear" (the name of the employee)
A passage, which depicts the reason why the employee was laid-off
Wish "Good luck"
Your name, a signature, your position, and the name of a company
READ ALSO: Memorandum of association: meaning, contents and examples
Here is our sample termination letter you can use as an example:
From,
Andrew Brown
JEFF Corporation LTD Company
Lagos city, Toyin Street 1
Date: 05.03.19
To,
Iyanna Dashwood
Lagos city, Adeniran Ogunsanya Street 13
Subject: Receiver's termination letter
Dear Mrs Iyanna Dashwood,
We are sad to announce that we have fired you from our company. You served for our company for the last five years, and you did it well as per your words. The reason behind your dismissal is reduced performance during the past four months.
We are sad to sack you. On behalf of our company, I would request you to collect all the payments. You are also asked to clear your locker, return the company's cell phone, a laptop, and make the company affiliated bank accounts clear as well. You are also requested to hand over the company's house and the vehicle.
I would also like to thank you for the contribution you made into the development of our company.
We wish you the best of luck.
Yours faithfully,
Andrew Brown
_____________
(signature)
As you see, the creation of a sack letter is quite simple. However, if there are still any questions, you should take a look at more examples.
Here are five employee termination letter samples which show different reasons for employee dismissal:
For more ideas, you can also visit: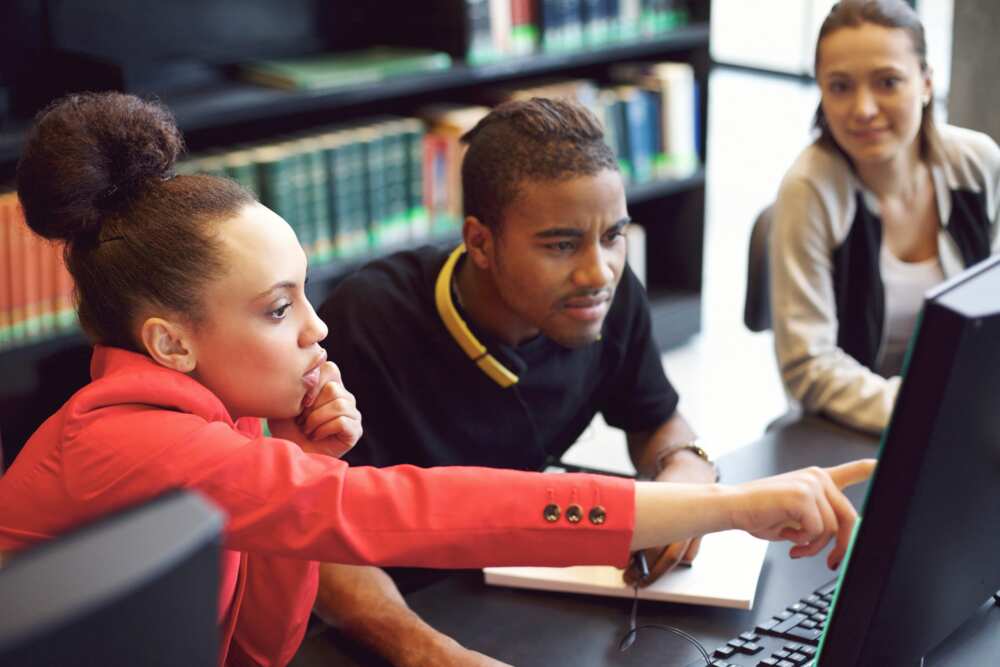 Thus as you see, a termination letter is a serious matter for both an employer and employee. It must be fair to both sides, ethical, and legal. While constructing the document, you should pay great attention to the termination letter format. This written notification helps to avoid further disputes and misunderstandings with employees. If you did everything correctly, but you keep on hesitating, you should consult a lawyer to make sure that you are legally allowed to fire a "toxic worker".
READ ALSO: Sponsorship letter format and samples
Source: Legit.ng