History is often described as the stories told by victors. However, sometimes history is told and preserved by survivors of a particular era.
Africa is very rich in history and culture and these are sometimes kept by retelling the stories for generations to come.
The Yoruba tribe is one which has a number of interesting tales mostly about people who have impacted greatly in the past.
Legit.ng aims to re-tell the story of one of the most powerful 'Iyalodes' the city of Ibadan ever had. The name Efunsetan Aniwura might ring a bell for elderly ones but youngsters might be oblivious about who she is.
Efunsetan was a very wealthy and powerful Iyalode in Ibadan in the 1860s. Most of her wealth was garnered from the sale and rental of arms and ammunition as well as other farm products. She also conducted business with the Europeans.
PAY ATTENTION: Install our latest app for Android and read the best news about Nigeria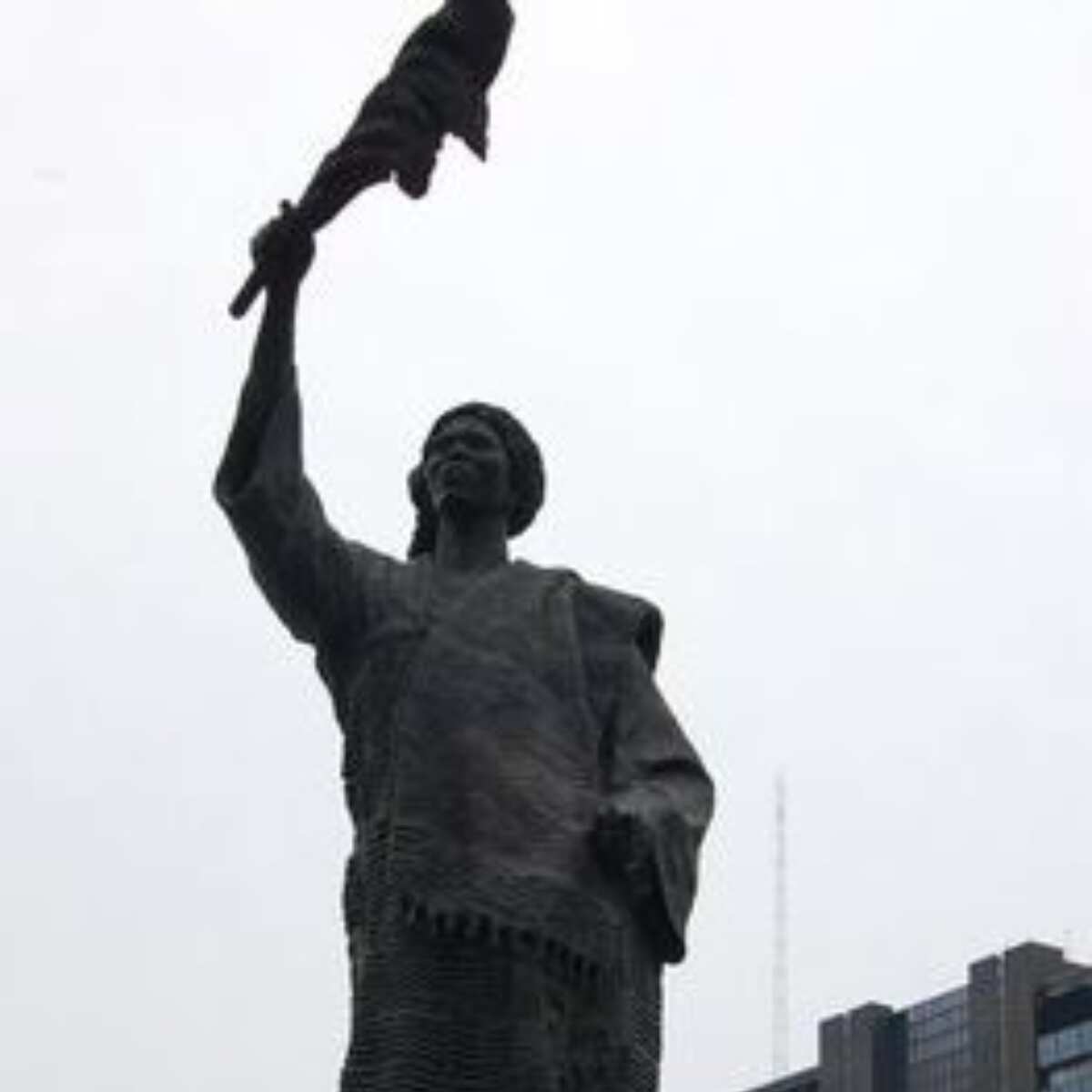 Legit.ng has gathered seven things to know about this rich and powerful woman.
1. Efunsetan had about 2,000 slaves during her lifetime and they were also trained in warfare. She sometimes loaned her slaves to fight in wars and this made her quite influential.
2. The powerful woman has been described by many as a vicious and wicked women. Some people explained that her highhandedness was as a result of the death of her only daughter during childbirth.
3. It was also gathered that after the death of Efunsetan's daughter, she decreed that none of her slaves should get pregnant or make love advances to anyone. Her slaves faced capital punishment if they defied her. This bitterness was reportedly as a result of her not being happy that she did not have anyone to inherit her great wealth.
READ ALSO: Retro: Interesting things to know about the Calabar fattening rooms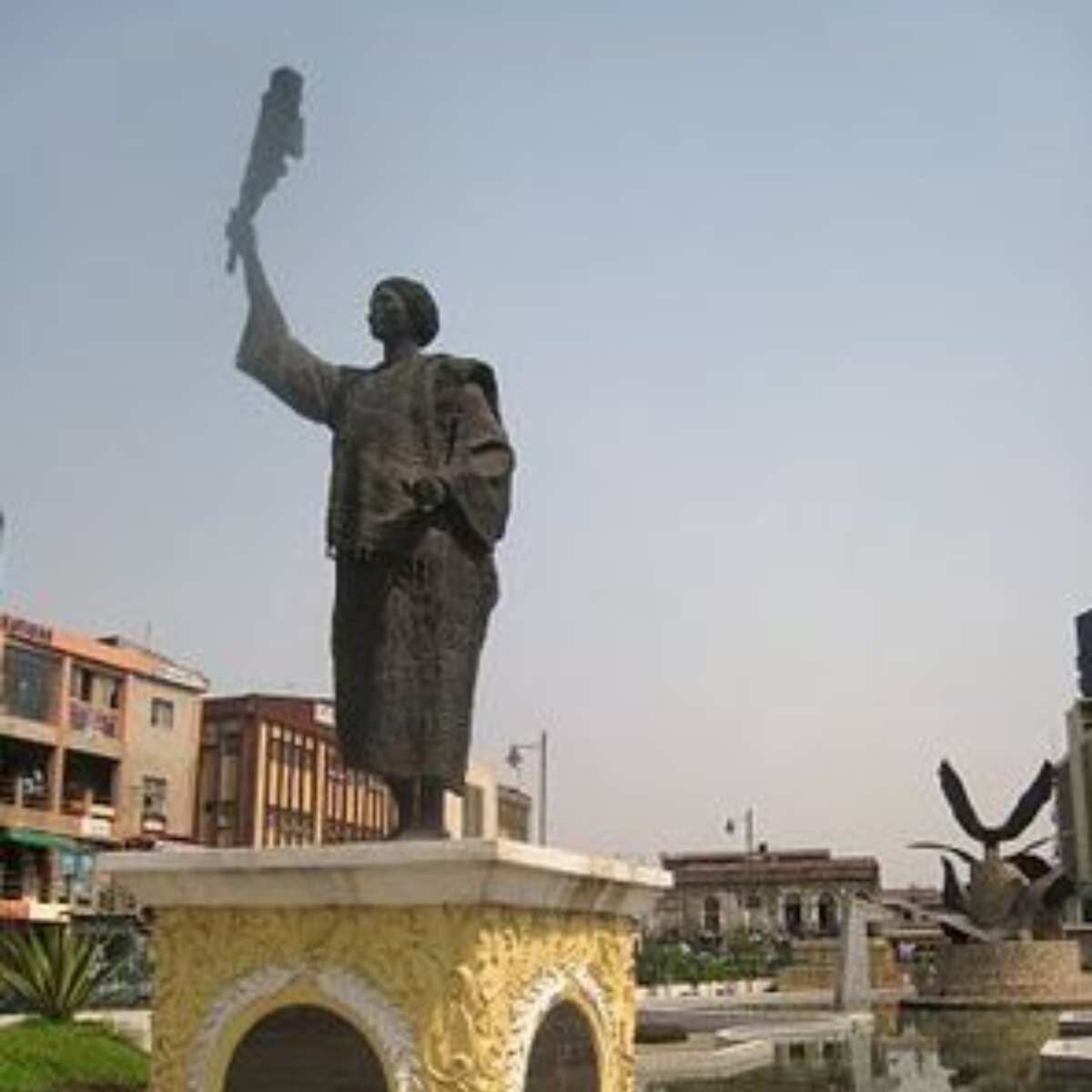 4. According to reports, Efunsetan fell out with a powerful warlord, Aare Latoosa, who constantly loaned weapons from her during his military expeditions. He was reportedly late to repay his loan and this made Efunsetan withdraw her support. She was however fined for her 'crimes' which she paid in full.
5. She was also the second Iyalode of Ibadan and she was appointed in the 1860s. Efunsetan was later removed as the Iyalode by the Aare Latoosa for interesting and conflicting reasons. According to some accounts the Aare feared that the city depended too much on her and that she was getting too influential.
6. Despite paying her huge fine, the Aare might not have forgiven her totally as he was said to have masterminded her death. The warlord reportedly connived with Efunsetan's adopted son, Kumiyilo, to assassinate her.
7. Two of her slaves were reportedly recruited to club her to death. There are different accounts about how she passed on however. Some say she poisoned herself, while others say she was assassinated by her slaves who were later discovered and executed.
READ ALSO: Personal letter from the Editor-in-Chief of Legit.ng (formerly NAIJ.com)
HELLO! NAIJ.com (naija.ng) upgrades to Legit.ng We keep evolving to serve our readers better.
The truth behind the Ile-Ife Hausa/Yoruba crisis | Legit TV