If you are a college student, you know that any extra cash is always welcome. However, it may be difficult to land a position that will allow you to study and work simultaneously. Luckily for you, we have gathered perfect online jobs for college students that will not cause such issues.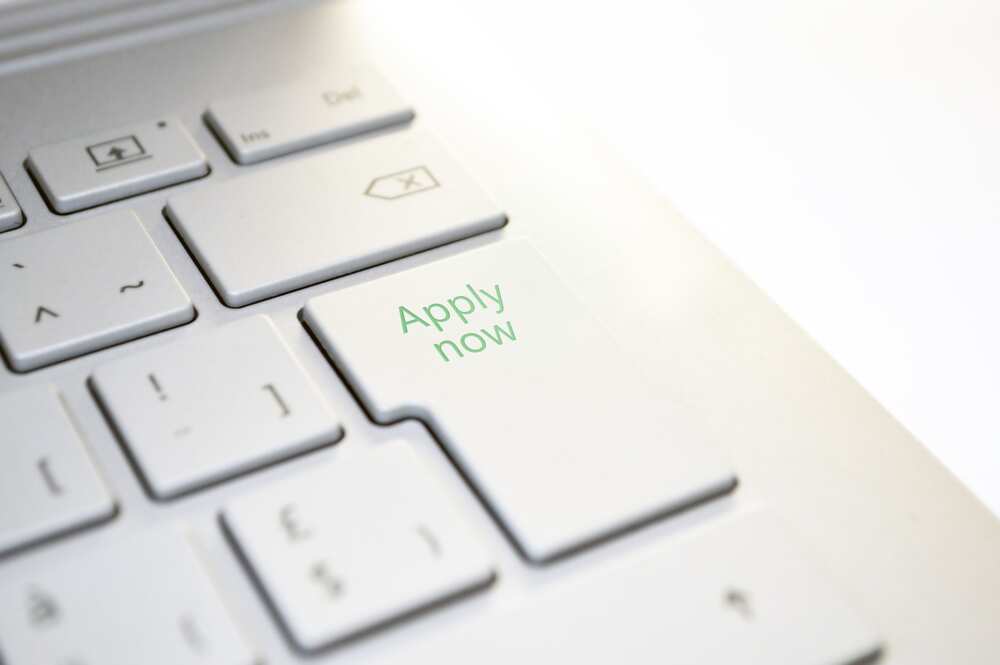 Studying in a college is an interesting period when a person gains his or her first try of independent life. Some students want to relieve their parents from a financial burden; others simply want to have extra cash. In this case, online jobs for students from home become extremely helpful.
Online jobs from home for students
Nowadays, there are tons of free online jobs for students that require no initial investments. Most of them have flexible working hours, which allows a student to combine working with studying effectively. Moreover, the required levels of professionalism and experience vary greatly for such a part-time job for college students. Therefore, you can easily find a vacancy that fits you perfectly in every aspect.
Online jobs without investment from home for students
Here is a list of the best online jobs for students. Each of them requires different sets of skills and levels of expertise. Moreover, these are online part time jobs options that will allow you to work without influencing your studying process.
Online tutor
If you are good at explaining information to others, you can apply for online tutoring jobs. You can opt to teach a subject of your field of expertise, a language, an instrument, painting techniques, or anything else you are good at. You can either teach online or record a number of videos to create a course. You can try to download you courses at SkillShare.
Freelance writer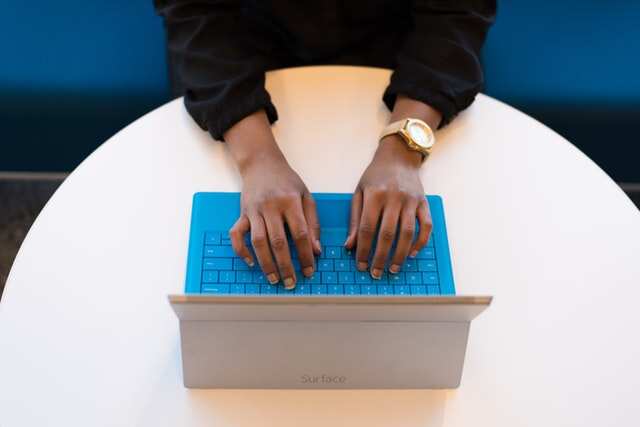 If you are passionate about writing and are good at expressing your thoughts and ideas, you can become a freelance writer. Depending on a customer, you may get very different topics to write about. This will not only bring you some extra money but also will broaden your worldview. Mind that you need to have a good command of a language and strong grammar to reach any success in this sphere. To start with, you can check the Upwork website or ProBlogger for writing assignments they have.
Freelance editor
You can also earn some money by editing texts written by others. This job, however, may require some level of expertise in the sphere. Nevertheless, if you are good at detecting issues with the flow of a text or any inconsistencies, you should give this position a try. You can check out editing jobs on Freelancer or Upwork.
Proofreader
If you have an eye for detail, your grammar is perfect, and you know where exactly to put a comma, a proofreading position is for you. You should note, however, that such a job might be monotonous and tiring. Therefore, if you are an energetic person, you should definitely look for another job opportunity. However, if you are interested in the position, you may want to look through the assignments they have on Upwork or Freelancer.
READ ALSO: 'Why do you want to work with us' answer
Resume writer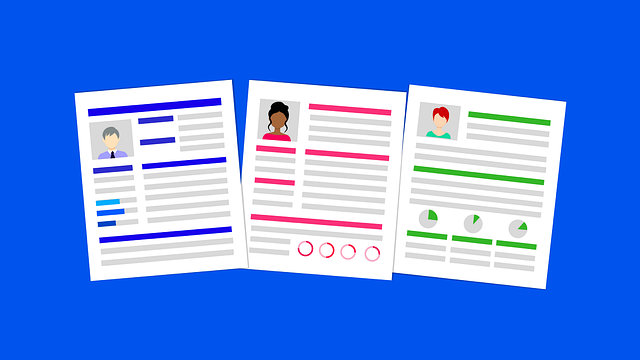 You would be surprised how many people are ready to pay for a killer resume. Thus, if you are an expert in writing a perfect resume, search for your clients. Even if you do not consider yourself a resume guru, there are many articles and free courses online that will teach you this art. If you feel that this job is for you, you can find some work on ResumeEdge and WriterBay.
Social media manager
This kind of vacancies is especially popular now as more and more companies and small enterprises use social media as a marketplace and advertising platforms. Moreover, many of them use social media accounts instead of official web sites. Therefore, they need a person to manage these accounts. Thus, if you are familiar with a couple of the most popular social media platforms and know how everything works there, you should try this job.
Data entry specialist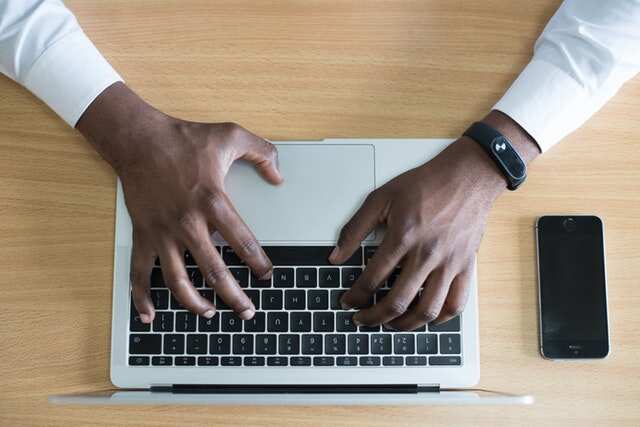 If typing is the only skill you can boast off for now, then data entry specialist could be the job you are looking for. The only requirement for this position is attentiveness. Clickworker web site should help you to get some data entry assignments.
Captioner and transcriptionist
For this job, you need to write captions for videos or transcriptions of audios. Good hearing is a basic requirement for the job. A headset will facilitate your working process greatly. To start working on this position, you may choose Rev, Scribie, or TranscribeMe web sites.
Survey participant
If you are looking for online part time jobs for students that require no special qualifications, you should consider the role of a survey taker. There are many web sites that offer you some money for each survey you complete. The sums are rather small; however, if you complete several surveys a day, you might earn enough to cover your daily expenses.
Call reviewer
This job is quite unique and can get interesting. Here you will need to assess phone conversations provided by various companies. Criteria for evaluation are provided, so, basically, you need to listen to a recorded conversation and rate it. Nothing difficult and the revenue is real. Register on Humanatic and get start working today.
Online researcher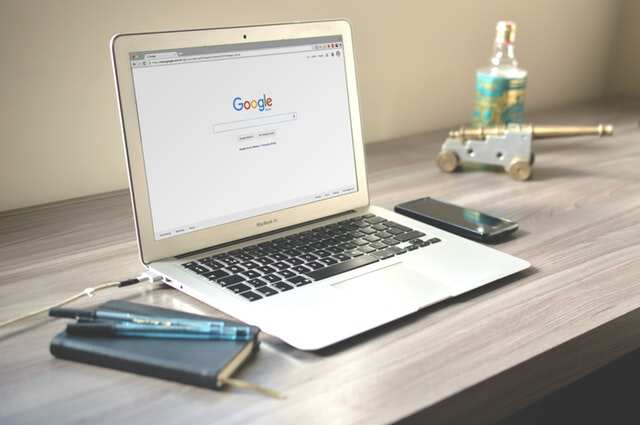 If you have an inquisitive mind, you should consider the job of an online researcher. Different companies or common people will ask you to search the web for the information they need. You are required to find this information, in some cases synthesise it, and present the client with your findings. Wonder has many assignments to offer you.
Website tester
You can also test some web sites to get some extra cash. Basically, you will need to click through a web site and assess its performance. You do not need any strong technical skills for this job. Check out Whatusersdo web site to start earning money today. TrymyUI web site also offers an opportunity to test web sites for money.
Moderator
Many web sites need a moderator who will watch over chats, chat channels, forums, and similar platforms. You can check the ModSquad website to get the job if you are interested in it.
As you may see, there are many opportunities for a student to earn money. The online jobs for college students listed above will allow you to get some extra cash and to study diligently. Do not lose the chance to become a financially independent person.
READ ALSO: How to choose a career in Nigeria