Do you like stylish clothing and experiments? If yes, why not try entering the sphere of fashion design? After all, it is not impossible. All you need is a bit of creativity and some effort. So go on reading if you are interested, and you will see the best tips on how to get into fashion design.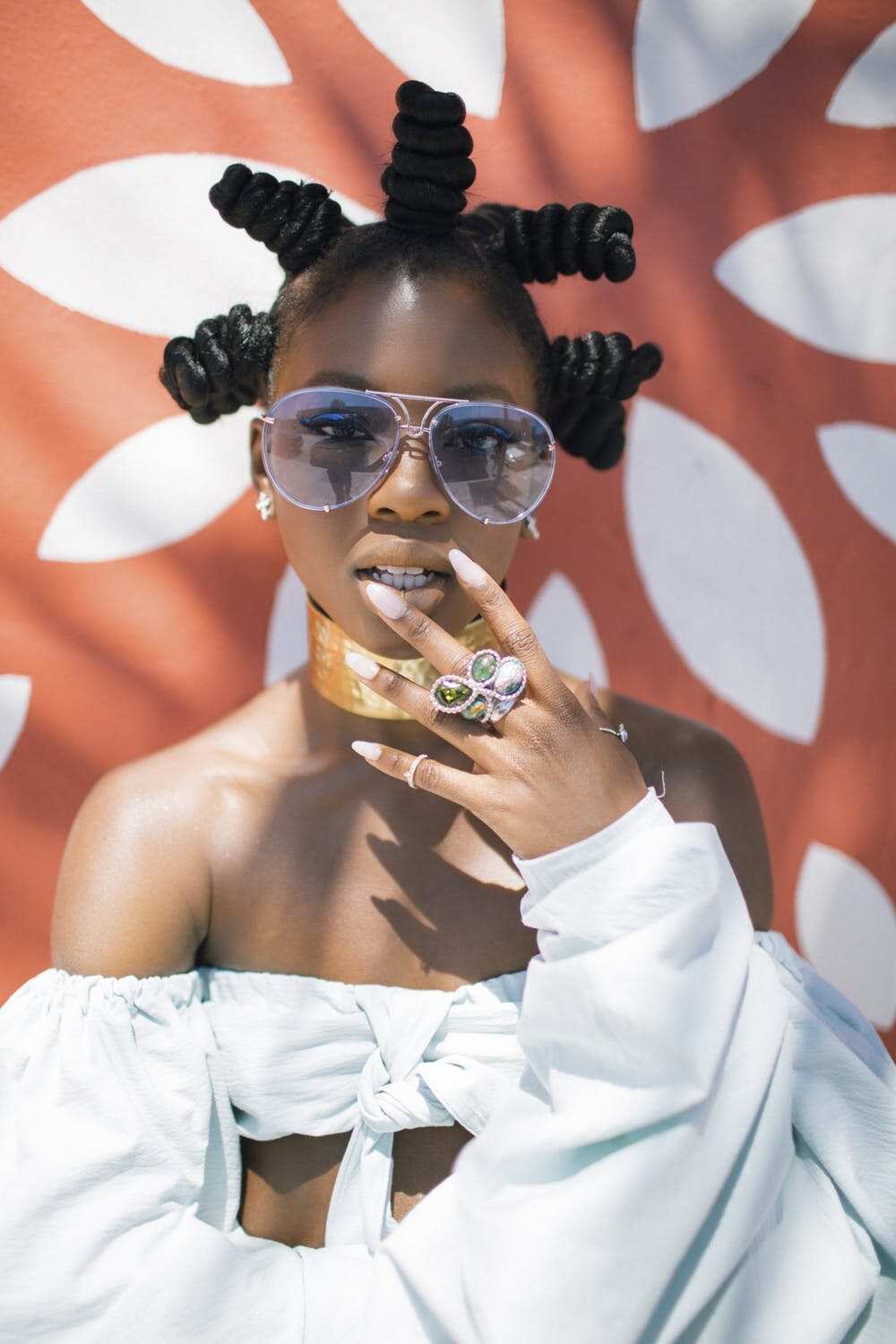 To succeed in the field of design is not a very easy but quite manageable task. If you have good drawing and sewing skills, good imagination and sense of creativity, as well as a good understanding of fashion tendencies – it is not a problem for you at all. Besides, you will see that all your efforts worth the result. Designers have a good income, work in the surrounding of creative people and are famous. So below you will find several tips for beginners in the sphere of fashion design.
How to get into fashion design?
If you have a desire to become a designer but do not know what to start with, follow the steps below. They contain useful and practical pieces of advice for you.
1. Learning
Most fashion design courses already include marketing courses too. Why? Because one should think broader, not only about design. In the fashion industry, a whole supply chain is tied up, and you need to know the characteristics of each job and understand many details to meet the requirements and have an idea of where demand comes from. Find out what buyers, merchandisers, technologists, quality inspectors, appraisers, sellers, PR managers, fashion journalists, retailers, exhibition organisers, fashion stylists, and many others do.
Moreover, all designers also study the theory of fashion. One should understand the basic terms, names of fabrics, accessories, technical equipment, main fashion trends, styles, etc. Besides, in the 21st century, you will not draw all your sketches and perform further drawings on a sheet of paper. Learn how to deal with computerised programs, graphic design software, and Photoshop. Seems a lot, but do not be afraid, all this knowledge will be useful, and the process of learning will be fascinating.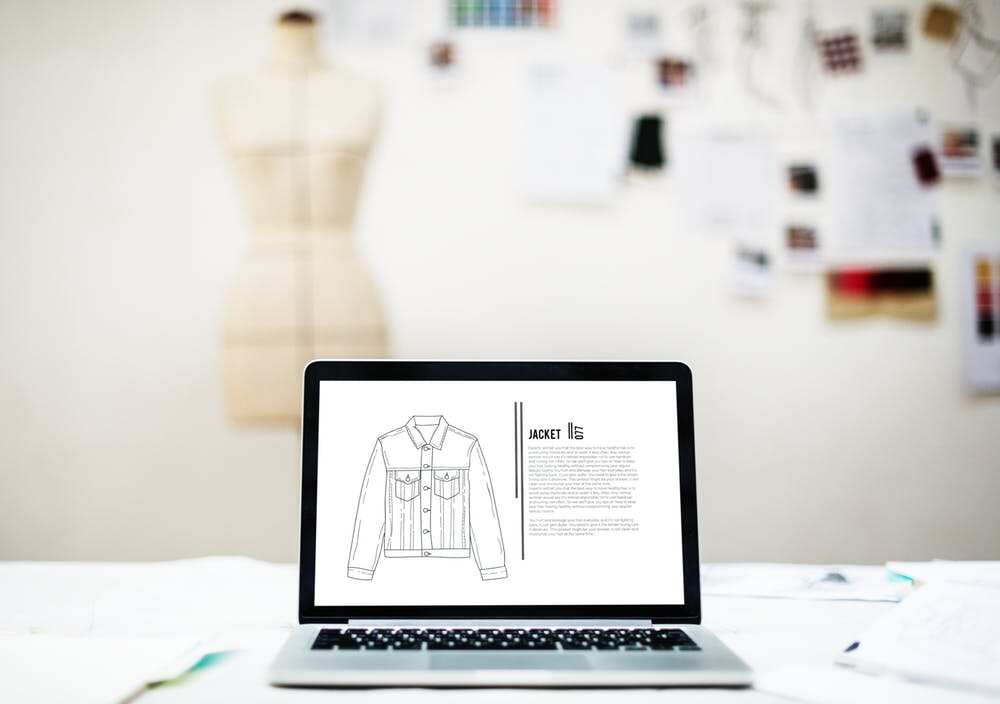 If you are a school leaver, choose one of the following design training schools in Nigeria: Nobel Afrik Fashion Academy, Valisimo Fashion School, Ginani Fashion Academy, and Addurrah Creations. Most of them are located in Lagos.
READ ALSO: How to get into a fashion school in Lagos: schools, fees and useful tips
2. Specialisation
Choose a field of work, based on your interests. Perhaps you start from scratches, but you should be well aware of what kind of clothes you want to design. It may be high fashion, swimming suits, wedding dresses, clothing for sports and leisure, mass market, outwear, clothes for children, costumes for theatres, men casual attire or ecological one. Of course, you can take up several directions, but it is better to achieve perfection in one area and then move on to another.
3. Practice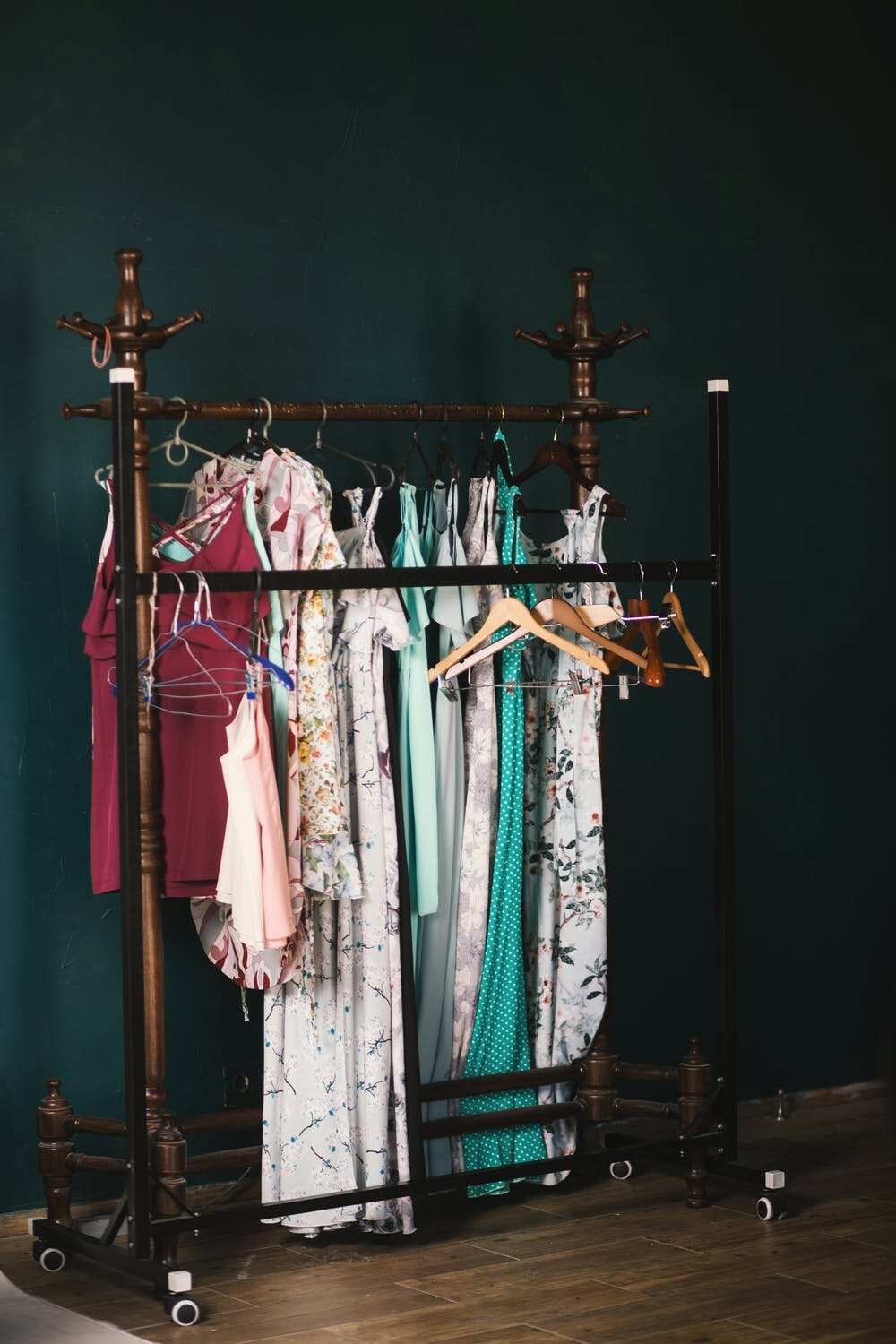 Start creating your first projects while you are learning. Draw more and master different sewing techniques. Try to turn your sketches into ready-made products. Work more with fabrics, find out its properties and peculiarities. Be ready, that not all your items will be successful. Some of them may go in the trash. But do not get disappointed and go through hardships to the stars. The more you practice, the better results you will get.
4. Portfolio
Collect a portfolio of your works. You need it to apply for a job or internship. Moreover, it is your chance to sell yourself and your projects. A portfolio should reflect the best works, demonstrate your skills and creativity. There is no need to put hundreds of pages in a beautiful folder to show your professionalism. One can create an online portfolio and include there:
Hand-drawn sketches (their photos or scans)
Computer-made designs
Summary and description of your works
Pages with your concept
Pages with fabrics and colours
Anything else that reflects your individuality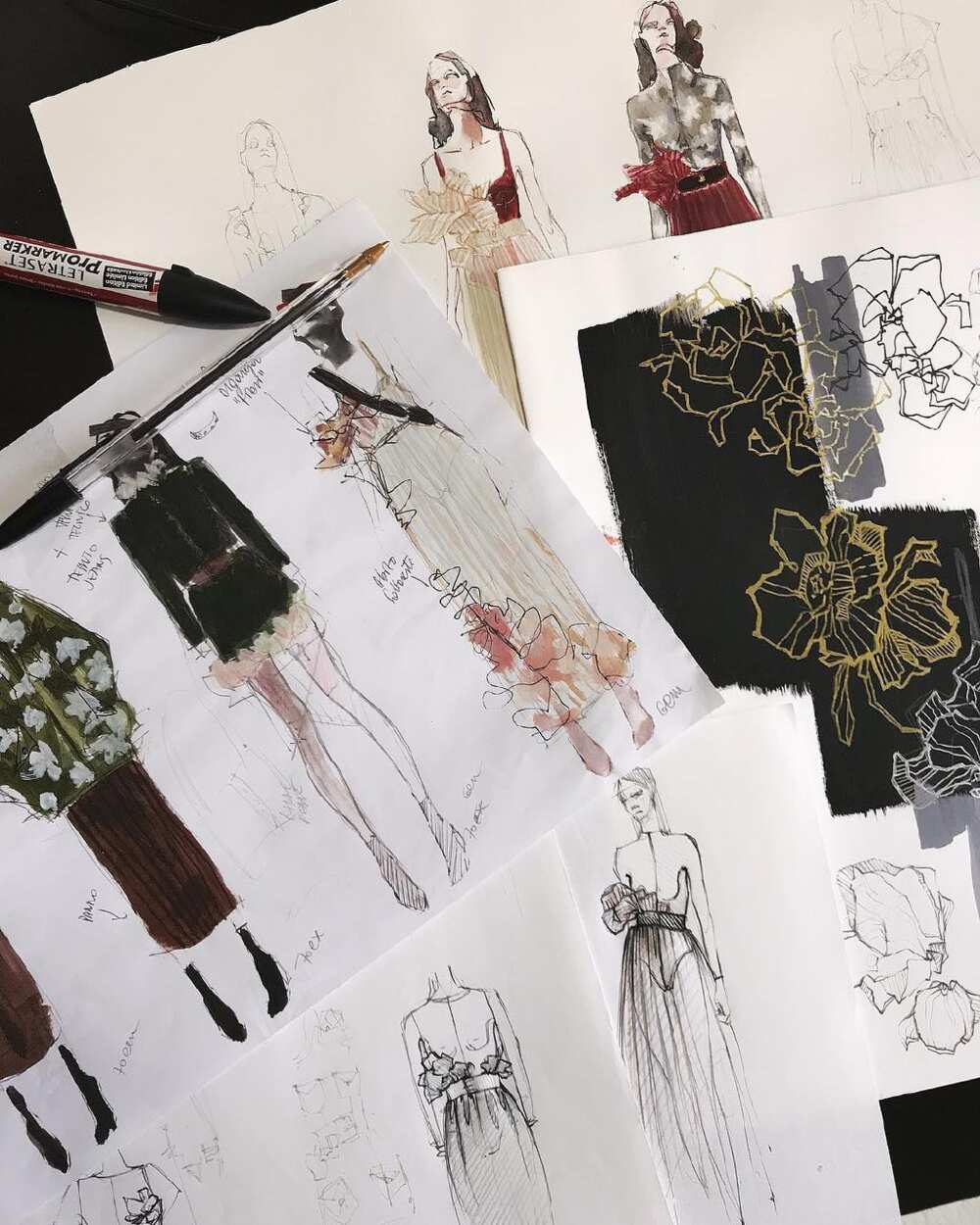 It is an entirely individual and creative form of work. The primary goal is to demonstrate your abilities and talent.
5. Look for a job
There are several ways to find a job in the fashion industry. It all depends on your interests. You may find an appointment to get a good experience and see what fashion business should look like. Be very persistent sending CVs to various organisations. You can search for a position in the following organisations:
Modern fashion houses and design workshops (look for internships, low-paid positions, assistant jobs, etc.)
Work for film studios, theatres, costume stores, clip making studios, etc.
Online ads sphere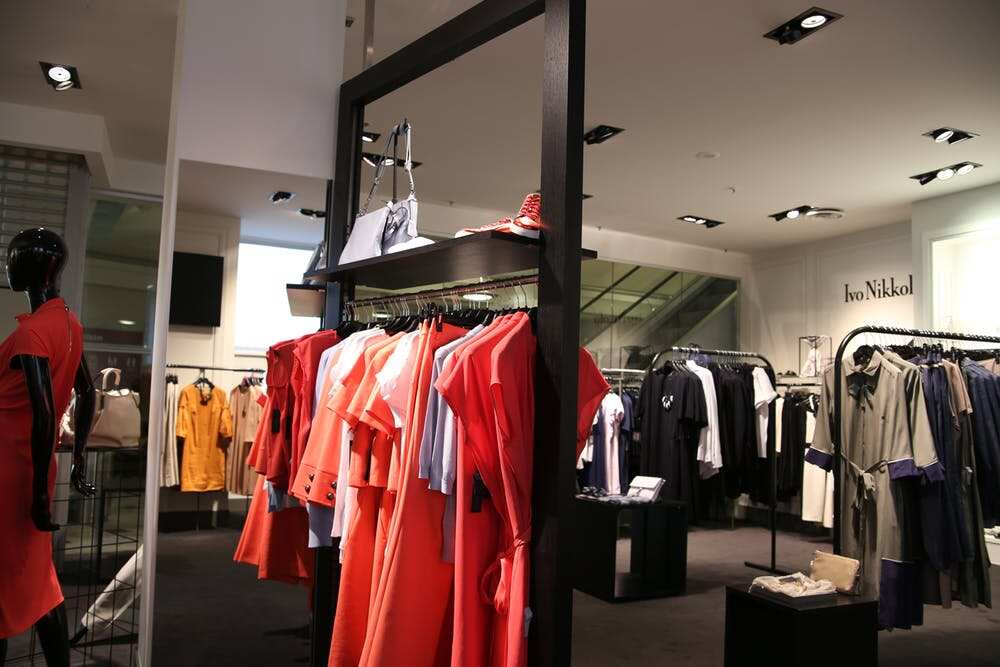 While working, try to demonstrate your skills and show your portfolio to as many people as it is possible. Besides, get acquainted with professional designers. It will positively influence your future career.
6. Start your own business
It is the most responsible step. It also demands money and patience. Besides, the advertisement is essential here. But if you have already worked in the fashion industry (see step five), you will cope with it. What to start with? Find a star client! To get the first star-customer, offer him or her suit or dress and ask to wear it on some public event. It is possible to cooperate in this way with the stars, leading pages on social networks, broadcasters, etc. Start looking for staff, sponsors, tiny office and providers of high-quality fabrics. Do not forget about lawyers and NPs too. They will help you with all the necessary documentation.
7. Keep up with demands
Ask buyers what they want. Be realistic: if you live in a hot country, it will not be easy for you to sell winter jackets. Look around. What do people need? What do they want? For example, if you plan to develop a whole collection, it should include more tops, blouses, and T-shirts than trousers and skirts.
Look at your own wardrobe: you will find there more top, then bottom clothing. Other ordinary people have the same situation. Tops and shirts are a great way to diversify a wardrobe, while simple, perfectly fitting trousers can be combined with any of them. Be more straightforward and more realistic. Fancy sketches are nice on paper, but cute blouses and jeans will sell better than evening dresses.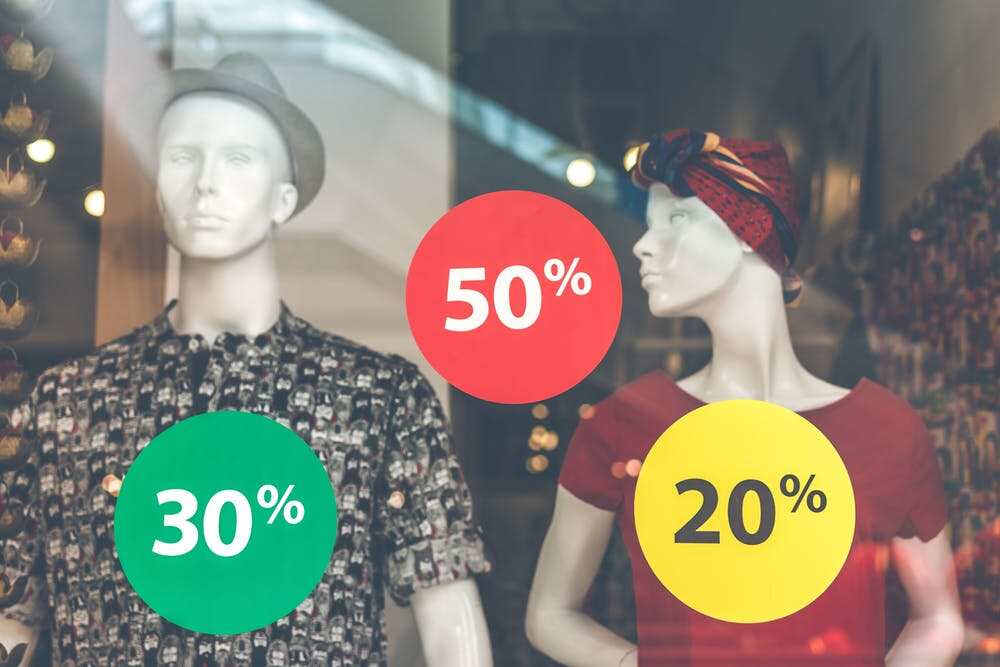 If you do not want to create ordinary clothing for popular demand, you should change your location and move to one of the most fashionable cities in the world. You can choose among New York, Hong Kong, Istanbul, Arles, Paris, Marrakech, Milan, Tulum, London or Seattle.
8. Elaborate your particular style
Select some key details. What are you good in? Perhaps you have a talent in the manufacture of accessories, or you are a genius in tailoring yoga pants. Combine your passion with skills. However, do not forget about the requirements of the market. The fashion business is both the ability to convince the market that it needs your product and the ability to notice what is in demand on the market.
Moreover, establish your logo that will reflect the style of your company or small business. If people like the quality of the products you produce, they will look particularly for your logo among other variants.
9. Work with broad public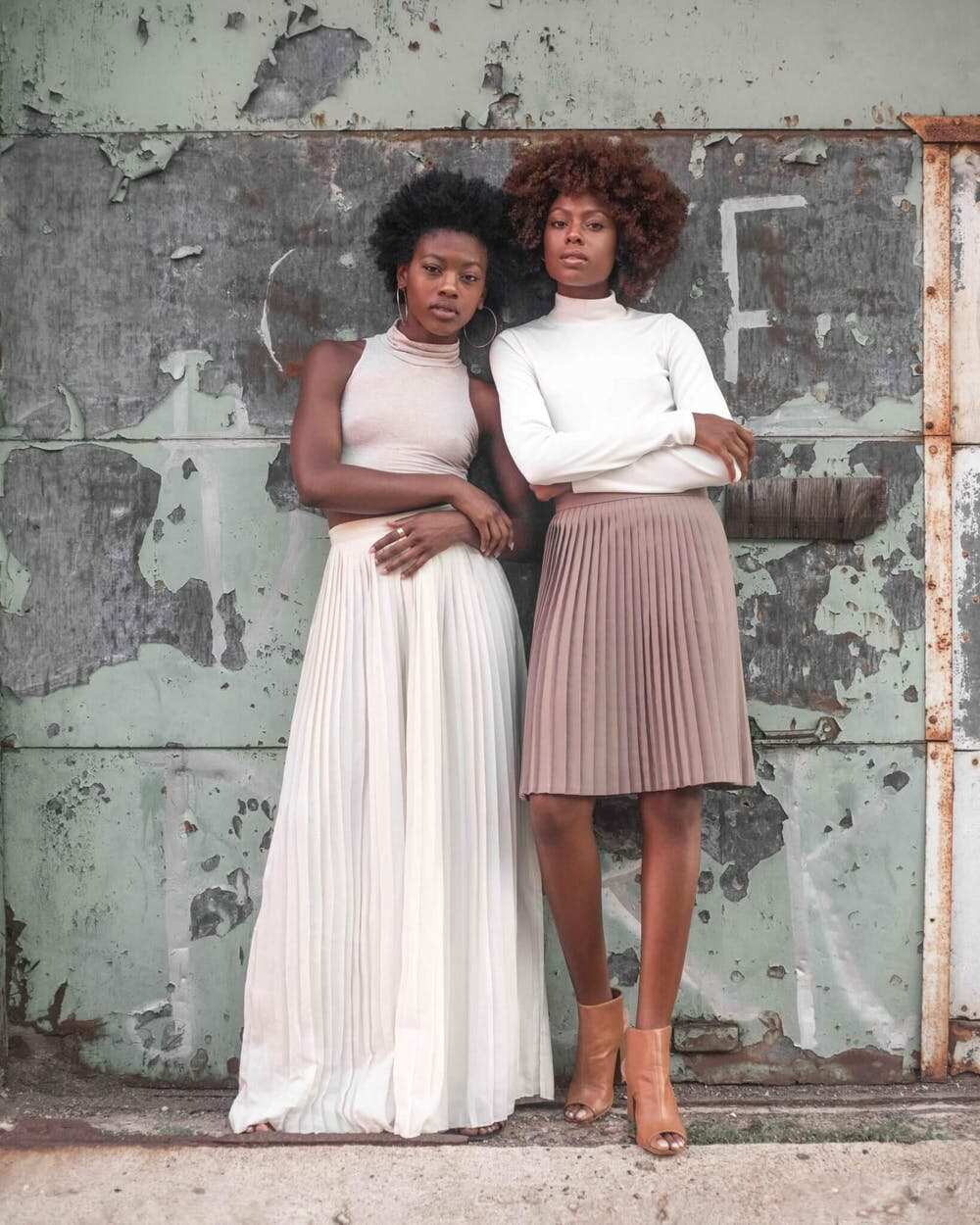 It may seem to you that clothes for the mass market are not as glamorous and luxury as clothes for the rich people and stars. But collaboration only with stars will not help you to pay bills. Mass-market brings good profit too. For example, Gucci produces both: expensive one-size clothing and items for urban classes. If you want to create models that will be released in hundreds of copies, have to understand what will be purchased.
10. Enjoy rivalry
It does not matter where you work. You will always have rivals. It is profitable for you. Get inspired by their ideas and learn from their mistakes. In any case, think of it more philosophically: if you have competitors – you move forward.
You have learned how to get into fashion design, and we hope our tips were useful. If you want to earn money enjoying your hobby, you should spend some time on it. All great efforts bring great results, and the sphere of fashion design is not an exception. Start your way to success today, and maybe in several years, you will be in the list of top most affluent designers in the world.
READ ALSO: Top fashion designers in Nigeria