There have been some arguments on the question, "Is being gay a choice?" There are different versions of why and how someone becomes gay. It is a very sensitive topic, but it should never be "hidden", and that is exactly why we are talking about it today.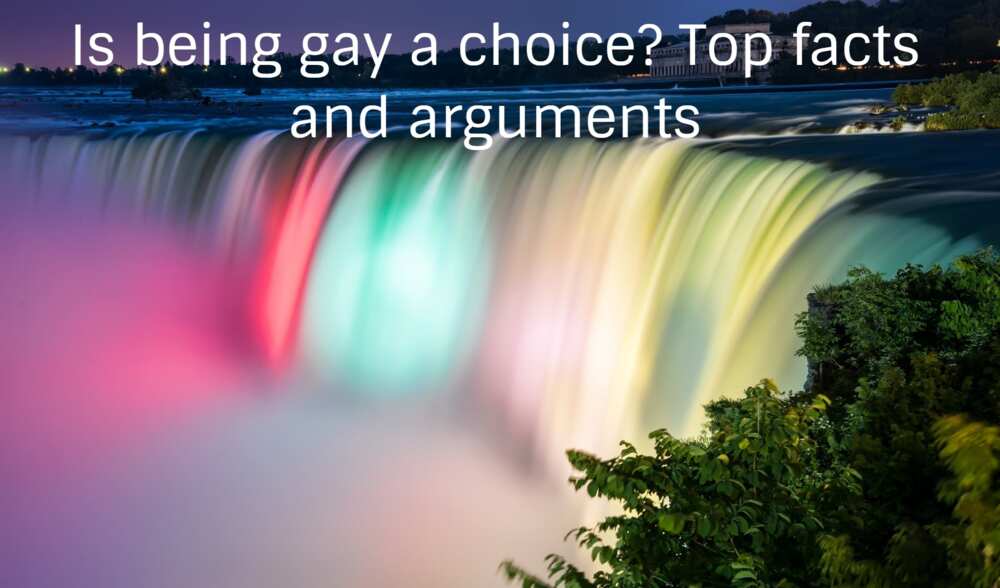 People are social creatures who are constantly looking for those who can understand us and who can accept us as we are. That is how we choose our friends and that is how we choose our boyfriends and girlfriends as well. But none of us is able to decide who we are attracted to. Sometimes a man is attracted to men and a woman is attracted to women. But what causes such kind of "phenomenon"? Is it a choice that someone makes or is it something you are born with?
What does the science say about being gay: Is it a choice?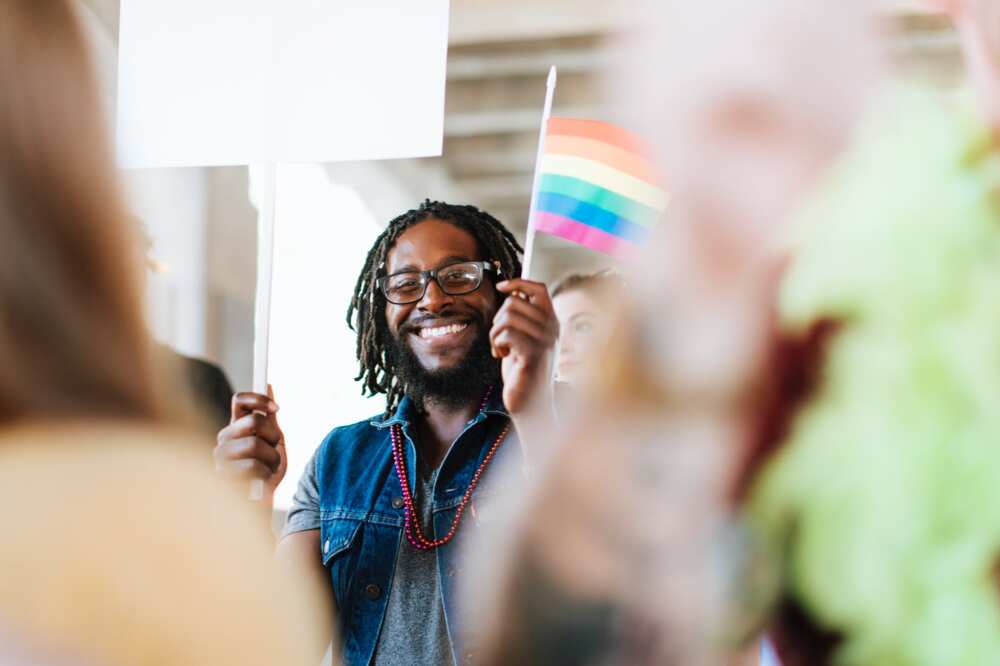 READ ALSO: Gay marriage law in Nigeria: interesting facts
Most people start wondering who they are attracted to at a young age. When you are a teenager, you explore yourself from all the possible sides and decide who you are attracted to.
There are many different views on this issue and many different "proofs" as well. Each of them gives its own arguments and it is almost impossible to know exactly which one is completely right.
Religious view
The religious community has its own opinion on this issue, of course. In general, many religious communities consider homosexuality as an abhorrent sin against God and human nature. Other people consider it as something usual and normal, but there are those who completely reject homosexuality.
Genetic view
Genetics shows that there is a form of genes which can cause homosexuality. In the 1990s there was a shred of evidence found to support this. This evidence talked about the X chromosome, which is given to the son from his mother. And this X chromosome actually carries the possibility for a son to become gay. However, it is not only the mother's chromosome which holds this "gay-line". It is also about the Y chromosome, which comes from the father and which may also cause the "gay-line". However, genes are not a 100% guarantee for a person to become gay.
Biological view
This view is connected to the genetic view as well. The theory which the biological view presents is about the "inner" connection between mother and son. It says that the more male children a woman has given birth to, the more chances for the last male child to be born with the "gay-line". It is explained by the fact that a mother's uterus changes after she delivers her older children and the fetus of the last kid is altered and that is why he becomes gay. There is also one more theory which says that the "gay-line" can be created during the hormonal changes of a mother, but this fact is not proven yet, so it keeps being a theory.
The environment
By "environment" we mean not the climate, sky or the number of trees around you, but your family, your friends, the place where you live or the place where you work, for example. The environment is the main key to homosexuality because nothing works as good as it does. Previous views show us what causes a "gay-line" before the person is born but the environment is something that causes this line when the person is already an adult. Especially nowadays, when everyone is able to get any kind of information he wants. Very often a person is filled with information he did not even ask for. It happens naturally and changes our minds and behaviors so much. And we mean not only the TV, radio and the internet but your friends and family as well. Everyone around you can make his or her impact on your personality.
What does research say about being gay?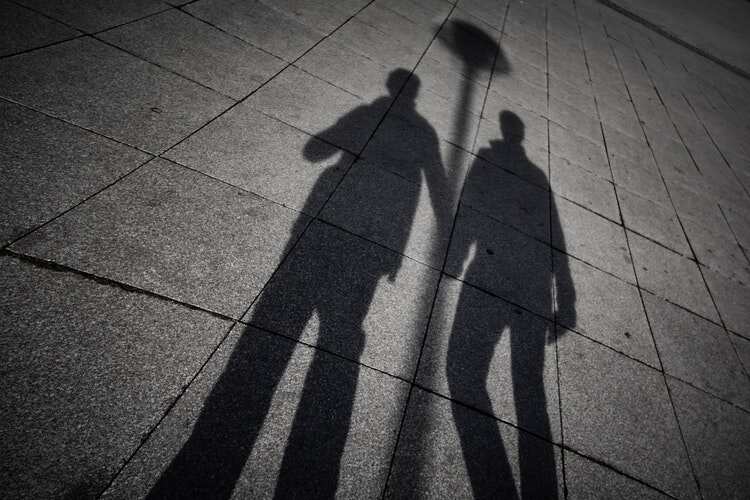 According to research, 49% of Britons believe that being gay is something people have in themselves before they are born, 31% of people think that being gay is a choice, only 3% think that it is a result of a person's upbringing, and the remaining 17% cannot give a clear answer whether it is everybody's choice or people are born with it.
However, it is impossible to say whether being born gay is a true answer to the question only according to someone's opinion or even biological view, especially if it is unproven.
But still, as there are many theories which suppose that some people are born gay, plus, a lot of people think the same, it means that it has a right to be considered plausible. It bears logic, because we never choose who we are attracted to, right? Some of us prefer, for example, big lips and we can not explain why exactly we prefer big lips, but we do. The same happens about people. Some men may prefer men and they cannot explain why. If it was a choice, we could simply explain why we choose this or that. It is one more proof why someone may be gay.
To sum up, we can see that mostly homosexuality is not a matter of choice, it is just a combination of some biological and genetic factors, which we cannot control. And when we blame television or the internet for spreading homosexuality, we are automatically wrong. Because if a person is born with some qualities, they will appear more and more whatever information he gets in his life. What about you? What do you think, is being gay a choice or not?
READ ALSO: Is Richard Quest gay?