Ada songs are striking in their purity and brightness. She is a Nigerian singer, songwriter and performing artist who inspires by her music. The lady easily cheers up and gives positive emotions with her tracks. Ada's loud voice conveys the depth of the meaning of the lyrics in her hits. Does she continue to create bright and distinctive music? We decided to check it out.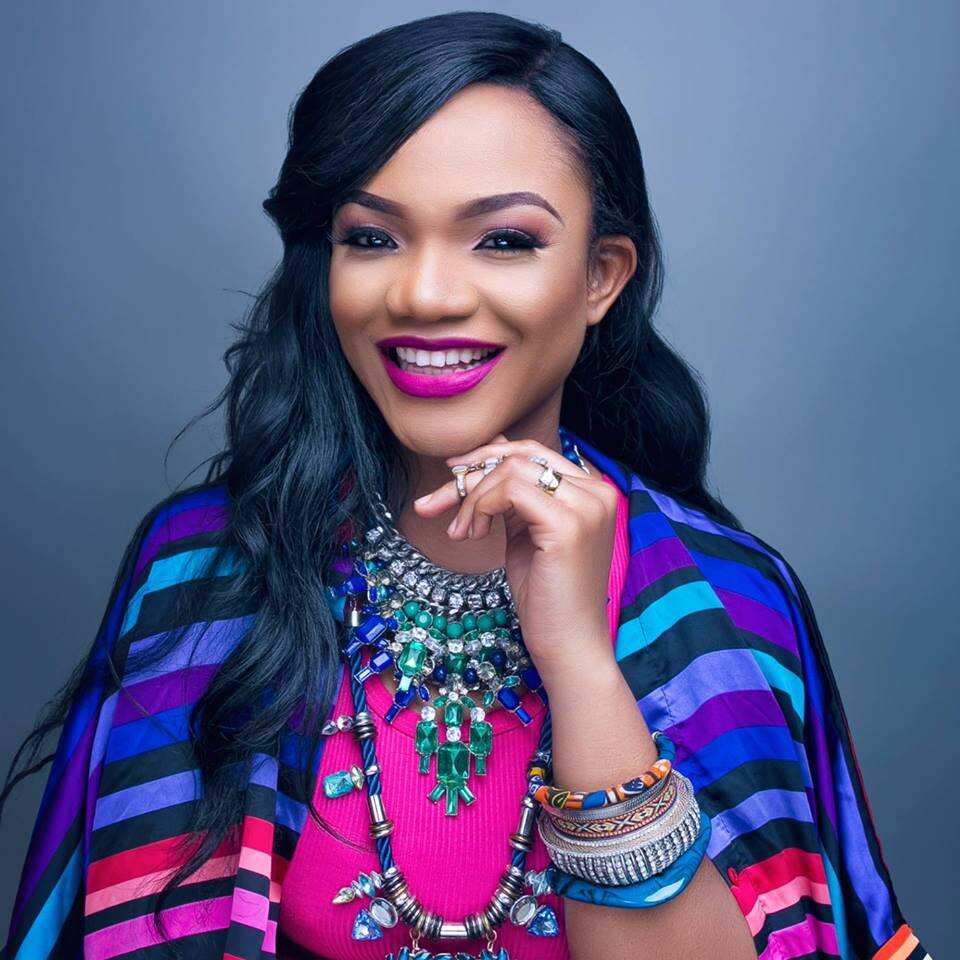 Ada Ogochukwu Ehi better known as Ada was born in Nigeria. She released a lot of tracks and continue to work. She got a title of a "Best Western Nigerian Singer" on Groove Awards in 2017. She is placed in the list of "100 Most Influential People in Christian Ministry in Nigeria" in 2017.
Ada songs 2018
Unfortunately, the singer has not released a new single this year. But in 2018, she still showed the world a couple of her works. They, like the previous ones, are distinguished by their originality and Christian topic. We are going to check together what songs the singer created last year.
On My Matter (October, 18)
YouTube views: 664 thousand
The singer successfully connected the melody with the African beat in this track. This song is different from many others in the repertoire of the performer. It does not have such a pronounced instrumental accompaniment. Here the emphasis is on the bit that creates the dance atmosphere.
Bright colours in the video clip give the mood a particular shade, and dances provide a special charm. Over and over again, the singer succeeds in inspiring and motivating with her hits.
Cheta (March, 12)
READ ALSO: Top 15 Timi Dakolo songs of all time
YouTube views: 5.2 million
The singer has created a beautiful clip for this hit. It is very pure and innocent. She says with her words that in any case, a person can turn to God and He will help. That no one is alone in this world. Her hit has a lovely melody and a good rhythm that help to calm down.
Best Ada songs 2017
The singer recorded several tracks in 2017. Some of them became the most popular in her creation. We collected the latest tracks of 2017, which the singer released. Some of them have accumulated several million views.
In Your Name (December, 22)
YouTube views: 573 thousand
If Ada had not spoken about God, it could have been a club hit. This song makes an overwhelming desire to dance. From hit to hit, Ada manages to create her tracks in a very modern pop style. The singer did not make a video for this song, but it did not make track worse. After all, even the melody itself automatically boosts the mood.
I Overcame (July, 4)
YouTube views: 3.4 million
This track is very calm. It inspires and pacifies. The singer managed to create a compelling hit with the help of her loud voice and musical accompaniment. The singer praises God in each of her tracks and says that everyone can achieve a lot with Lord's help, this one is not an exception.
Jesus (You Are Able) (April, 24)
YouTube views: 20.4 million
The motif of the song is very danceable, despite the deep meaning of lyrics. Ada shows her joy throughout the video. The clip shows happy people who sing and dance as well. Their dances are very rhythmic and precise, which further underlines the happiness of the track. Ada sings that God created the whole world around us and that nothing is impossible for Him.
Ada songs create a great mood. Even though the singer puts a profound Christian meaning into her words, these hits could be a perfect choice for parties. The musician perfectly manages to combine modernity with such a serious theme of Godliness. She can present it easily. This feature makes her creations unique.
READ ALSO: Top 15 Don Moen songs of all time