Wande Coal is subscribed to Black Diamond Records, and he shines like a diamond on the music arena. The musician released several hits last year. The incredible track "So Mi So" earned more than 3 million views on YouTube. Are all his songs the same: fascinating and worth your attention? We would like to tell you about the latest Wande Coal songs so you could decide this yourself.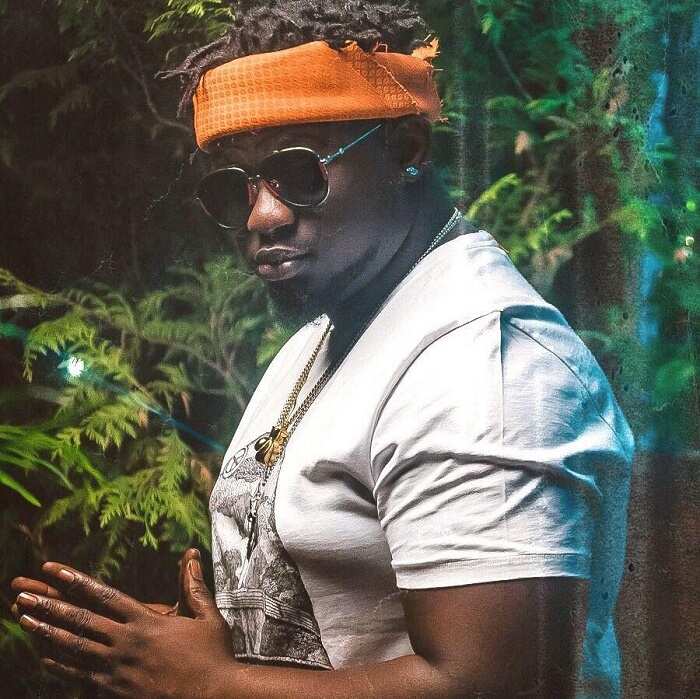 Oluwatobi Wande Minlah better known under the pseudonym Wande Coal was born in Nigeria. He released two studio albums "Mushin To Mo'Hits" (2009) and "Wanted" (2015). Has the musician released something in 2018 and 2019? Keep reading to find out.
Wande Coal songs 2018
The musician has released only several tracks during the past year, but still, they can surprise. We have collected his last hits for the previous year and invite you to evaluate them.
Will you be mine ft. Leriq (February, 13)
READ ALSO: Latest Timaya songs 2018-2019
YouTube views: 235 thousand
Wande Coal's music is quite modern. A hit like this one is not suitable for dancing, but it creates a good mood. Listening to such music is perfect for relaxing. This track has light and rhythmic beats, which creates a peaceful atmosphere. The artist reads the text quite quickly and precisely. He also has a great combination of verses and melodic choruses.
Oh no no (May, 7)
YouTube views: 172 thousand
This song is very rhythmic compared to the previous one. There is a perfect combination of beats and lyrics. The musician uses contemporary hip-hop moves in his video. A lot of attention is focused on the "luxury" style things (expensive cars, decorations, fur coats and so on) and beautiful girls. Thus, the artist wants to emphasise his financial status.
So Mi So (July, 13)
YouTube views: over 3 million
African motifs predominate in this track. If in previous tracks the musician mostly read the lyrics, now Wande Coal sings. This hit has entirely exiting polyphonic inserts, which periodically appear. There are present quite an exciting combination of beats and melody. Such melodies are perfect for relaxing.
Everything is very authentic in the video: colours, costumes, makeup, dancing. The artist managed to create a unique African atmosphere through the beats, lines of the song and the video.
Tupac ft. P. Montana (October, 25)
YouTube views: 32 thousand
Wande Coal easily creates such rhythmic tracks. There are a lot of African motifs in the song and choreography in the clip which makes the banger really danceable. In the clip, performers are shown as people who are focused on financial status. There are also songlines in which the musicians compare themselves with such a luminary of rap as Tupac.
Sister Girl ft. Juls (November, 22)
YouTube views: 103,5 thousand
Unfortunately, the musician still has not created a clip for this track.
In this banger, he combines the Igbo and English languages, and this feature makes the hit more sapid. This track has a very moving beat, and it makes the song very danceable. It has very vocal choruses as well. It is a resounding hit.
The artist has not yet released a track this year, but he created some original hits in the previous one. Their diversity distinguishes Wande Coal songs. He has both calm and danceable tracks, and this variety of hits makes his music even more attractive. We can say that his work is outstanding. We hope that the artist will please us with new tracks soon, or perhaps even with an album.
READ ALSO: Top 20 P Square songs of all time