Biodata: meaning, form and examples
Every working person needs to know how to compose biodata correctly, and what information should be indicated in it. Such task does not appear so often, but it is better to get acquainted in advance with the rules of writing biodata: meaning, form and examples and clearly understand which scheme to follow.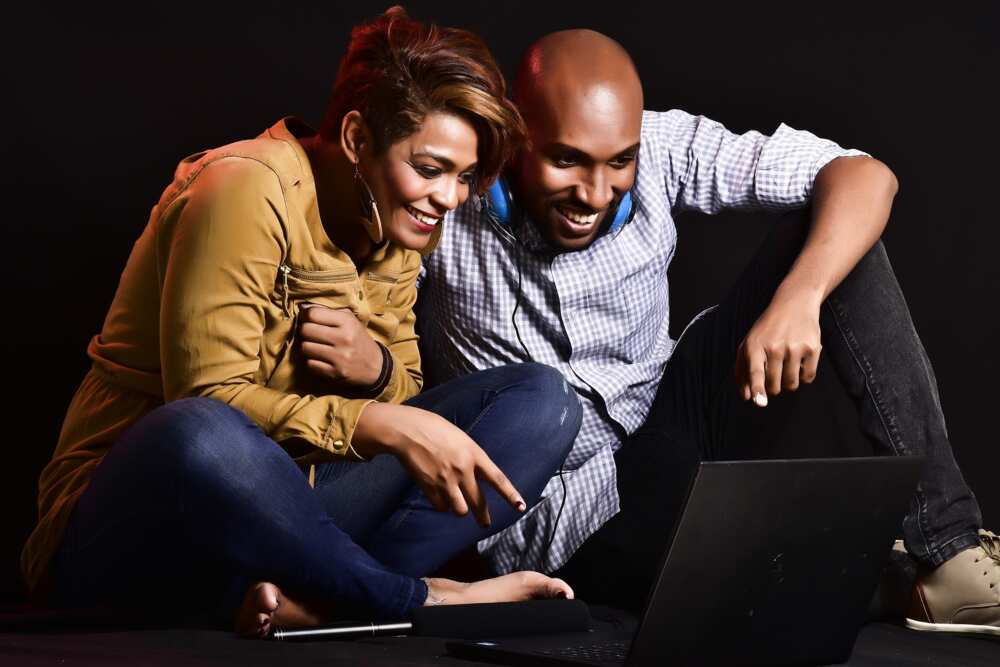 Often when applying for a job, an employee is asked to provide an unusual, for many applicants, document — biodata. To guarantee yourself a job, you need to draw up this document, following some rules correctly.
This specific document is an obligatory part of the personnel file of a particular employee in many organisations. Such personal data must be compiled and stored in the personnel department of an organisation.
Biodata for job
The primary objective of biodata is not a demonstration of your life achievements and a story about essential career points. Its task is to show your professionalism and work experience. An employer should find out from the biodata what career growth you have already achieved, what your potential is and how well you qualify as a specialist in a vacant position in the company.
Any HR specialist, having received such a document in his hands, can use all the data from it to determine which candidate for the vacant position is most suitable for performing labour functions. Besides, a specialist can use a biodata to create a psychological portrait of a person.
Meaning of biodata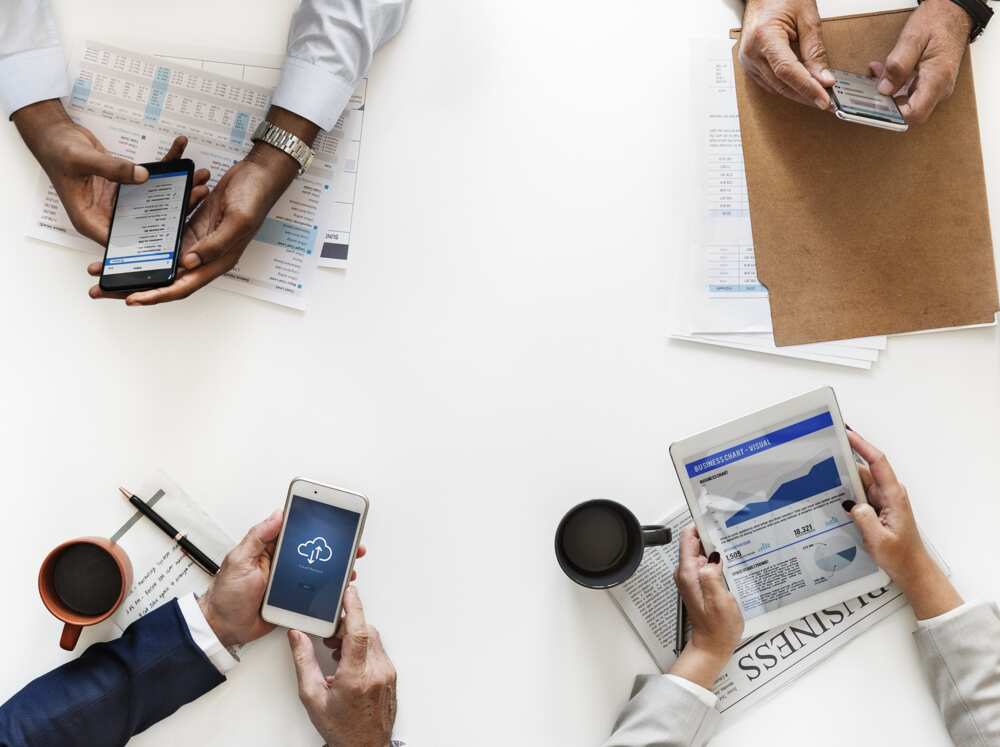 It is a short story about yourself, designed to characterise a person, to tell about the main events of his or her life, successes, and achievements. In biodata, it is necessary to mention about strong or weak traits of character, hobbies, even about dreams and hope.
Biodata forms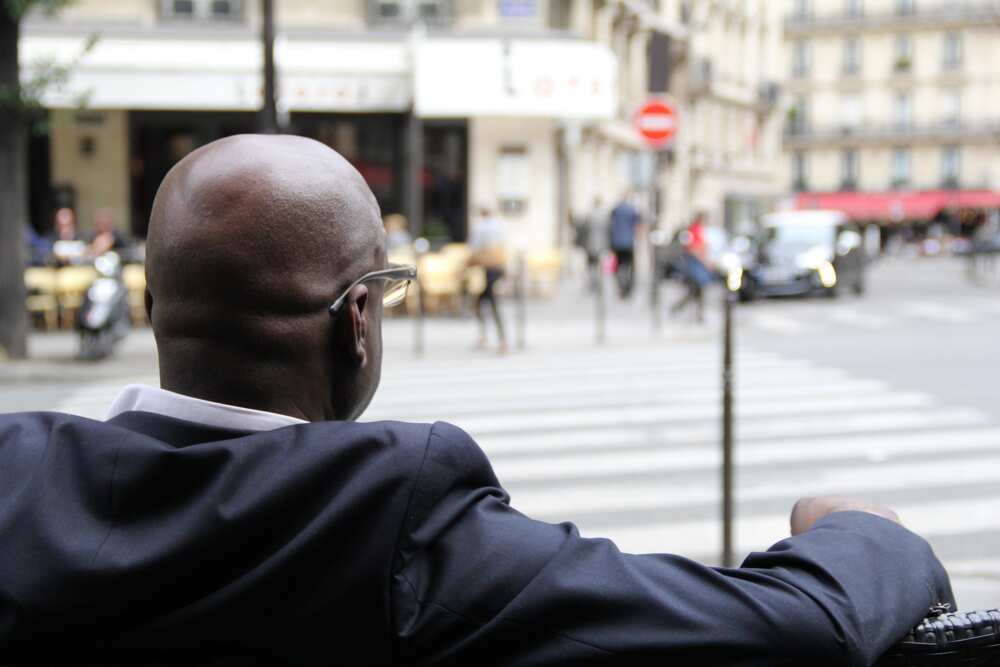 The most frequent case when a person is asked to compile a biodata is employment. Most often this is required when applying to a government agency, as well as to various large commercial companies.
Name and contact details
Contact details are located after the first and last names. Get a separate email address (usually made up of the first and last names), do not forget to specify two phones (usually mobile and home) — this is essential for the case when a mobile is out of access and emails remain unread
READ ALSO: How to write a report on an event
In the "Objective" section there may be a specific position (trainee, assistant, manager, etc.), an indication of a functional area or department (marketing, sales, logistics, etc.), as well as an indication of the business sector (consulting, production company, etc.).
Experience
It is your professional or work biography. The list of activities that you had to do, as well as the area of responsibility and general responsibilities associated with these activities, must be included.
This section is undoubtedly an essential part of the summary, so it should be given special attention. Here it is important to indicate what the company did and provide a brief description of what your specific functions were, what your results and achievements were.
Listing duties at each job, limit to five maximum and try to lay each one in 1-1.5 lines. This will facilitate the perception and memorisation of information. If it does not work out, divide the duties by functional blocks and highlight the name of each.
Education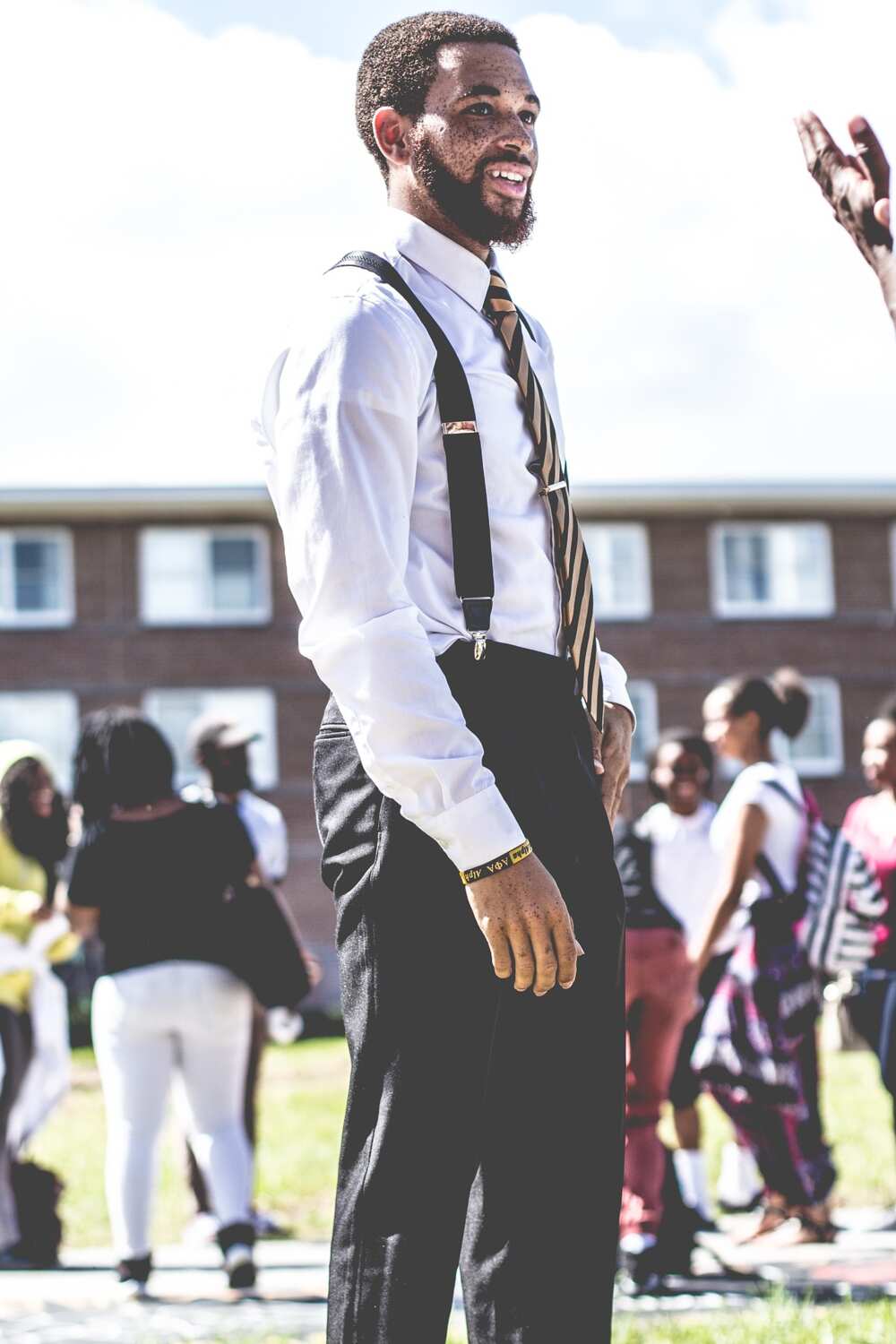 If you cannot boast of experience, put the first section "Education." The rule is simple — first, we write what better "sells" us for this vacancy.
When writing this section, you should consider two main points. The first is how long you got an education, and the second is how much your training is related to the type of activity you are going to do.
In this section, it is not necessary to adhere to the direct or reverse chronological order. In the first place should be put that education, which is fundamental for the goal formulated above.
Additional education
Include in this section seminars, training, courses, but only those that fit the goal. Indicate the dates and the name of the company that conducted them. It is not necessary to write each training in a separate line, and you do not need to get involved in accuracy and concretisation. But it is advisable to indicate the presence of additional education.
Additional knowledge and skills
Write about your language skills and their level of proficiency, ability to work on a PC and comprehension of general and specialised programs, as well as the presence of driving licenses and other skills.
READ ALSO: How to write a CV in Nigeria
Additional information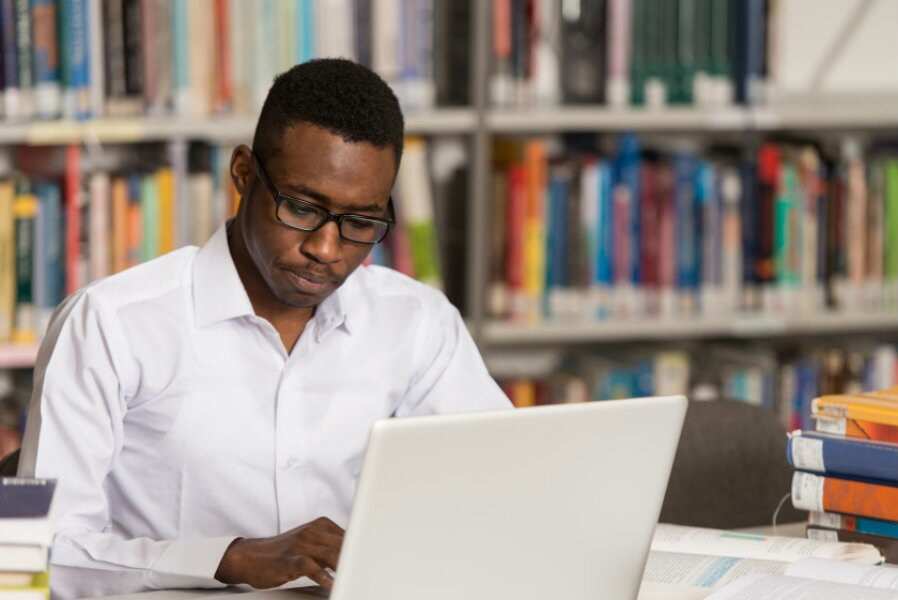 In addition to what is provided in the attached sample summary, you can specify other information that may positively interest the employer or the agency. For example, it can be willingness to work with irregular working hours and travel, the presence of business connections, participation in public projects, hobbies, etc.
Personal qualities
Writing this section requires skill and care. Quite often in the summary of different people you can see a mean list of the same attributes. At the interview, you should be ready to prove with concrete examples that you have them. Also, sometimes it is needed to provide information about parents, spouses, children and close relatives.
Personal information
It includes the date of birth, address (or area of residence), and citizenship if necessary. The marital status you can specify at will.
Samples of biodata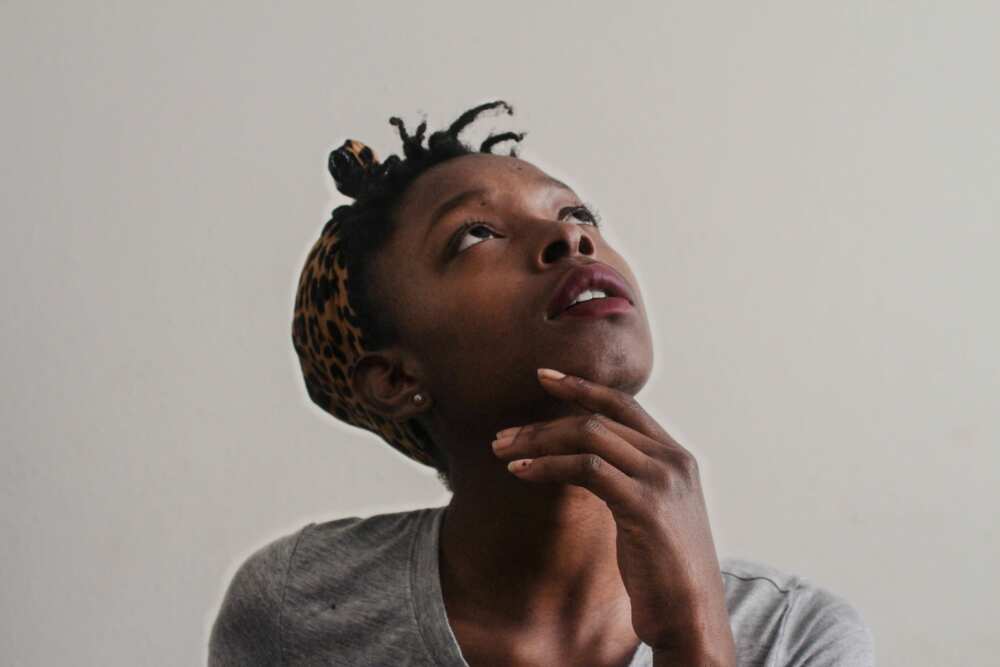 Although there are many ways to write a biography — from professional to light and humorous. Excellent biographies are compiled in similar formats that are easy to follow if you have all the information you need. Today, you can easily find a lot of biodata examples, that are made in forms of temples, that are more comfortable to read. Also, some people often use online biodata makers.
Today, it has become popular to apply a photo to a biodata, but here some rules should also be followed: the picture is taken against a neutral background, and the applicant must be in business clothes. If you are a lady, then do not forget about a neat hairstyle, restrained manicure, nudе makeup and avoid flashy jewellery.
READ ALSO: Account officer: qualities and responsibilities
Source: Legit.ng