Victor AD songs 2018-2019 brought him to a new round of popularity. He does not fear touching on the hottest topics in his music. Trendy tunes, sometimes hot and sometimes touching lyrics leave no one indifferent. 'Wetin we gain,' Mr Adere?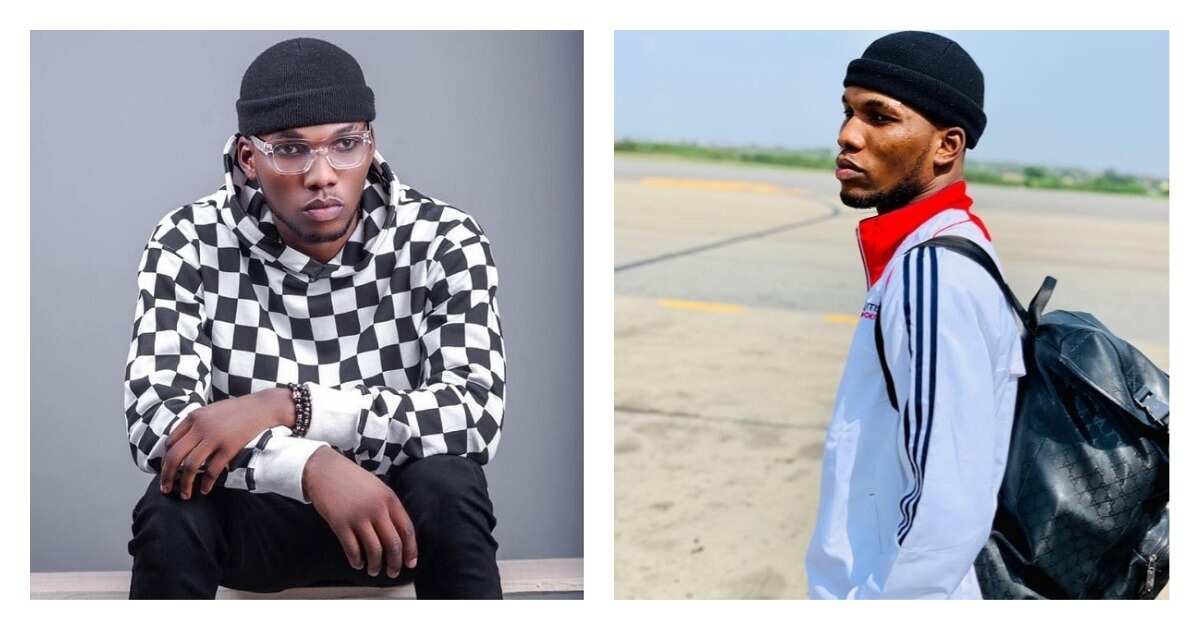 Victor Adere (Victor AD) can be called the breakthrough of the year 2018. This promising and talented singer and songwriter creates his songs in Afro-pop and Afro-beat styles. Last year he blew up the charts with his hit 'Wetin We Gain.' Now, Mr Adere is working with music label Etins Record.
Undoubtedly, the rising star has a great future. The theme of his singles is quite extensive. His music is catchy and inspiring. Mr Adere creates lyrics not only about love and feelings but also on social and even philosophical topics. His work deserves close attention.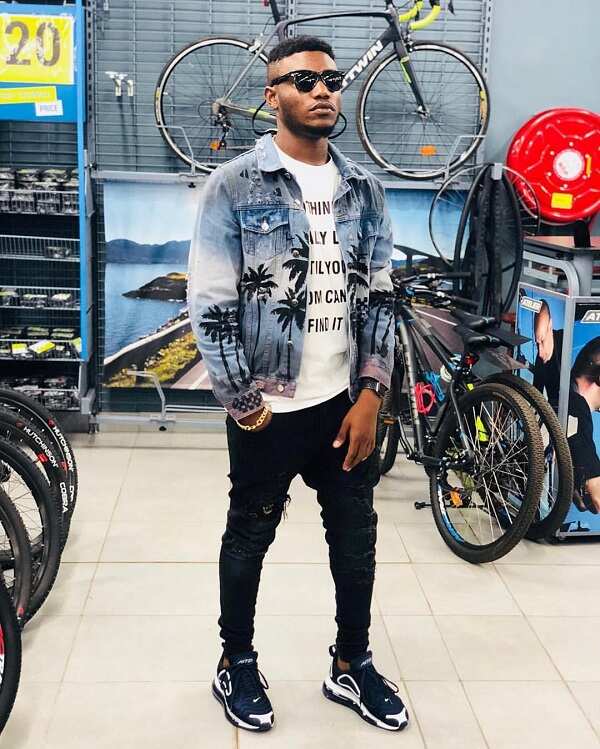 Victor AD songs list 2018-2019
The guy is quite fruitful. He worked hard on the hits. The singer gave not only singles but also tracks in cooperation with other famous musicians. What music did he release in a little over a year?
READ ALSO: Victor Ad and Davido - "Tire You": video, lyrics, reactions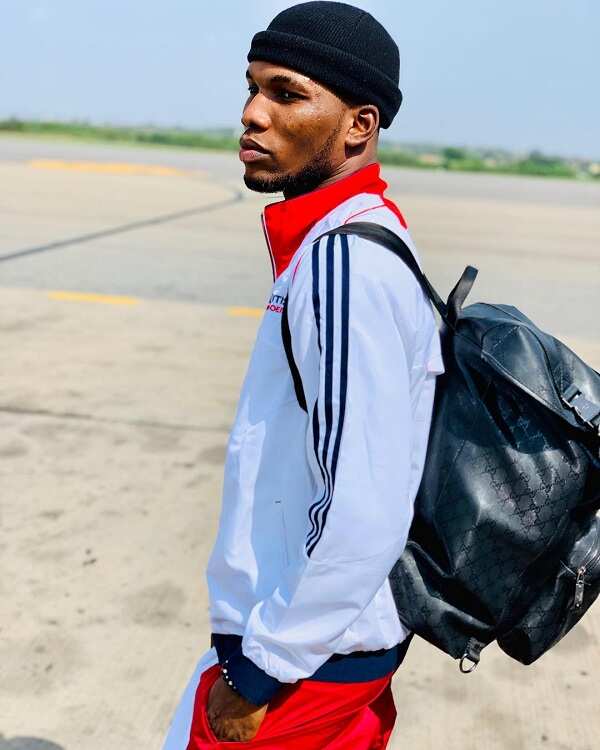 Victor AD songs 2019
This year, the musician managed to release two songs and even make a video for one of them. Both tracks came out through collaboration with two other Nigerian musicians.
Why (Victor AD ft. Erigga)
Just recently, in February 2019, Mr Adere and Nigerian hip-hoper Erigga went public with their joint work 'Why' with quite a dramatic video. In the track, the musicians appeal to Nigerians not to sell their votes in the elections for a bag of rice. The video also includes footage from the chronicle. The rhythm of the track is not fast. The song clearly shows Victor's powerful vocals.
Tire You (Victor AD ft. Davido)
'Tire You' released in January 2019. This hit is quite dynamic and melodic. Its central message: a cat in gloves catches no mice. A person cannot achieve anything without working hard. You need a lot of work to earn money. This vivid example of two successful musicians proves it.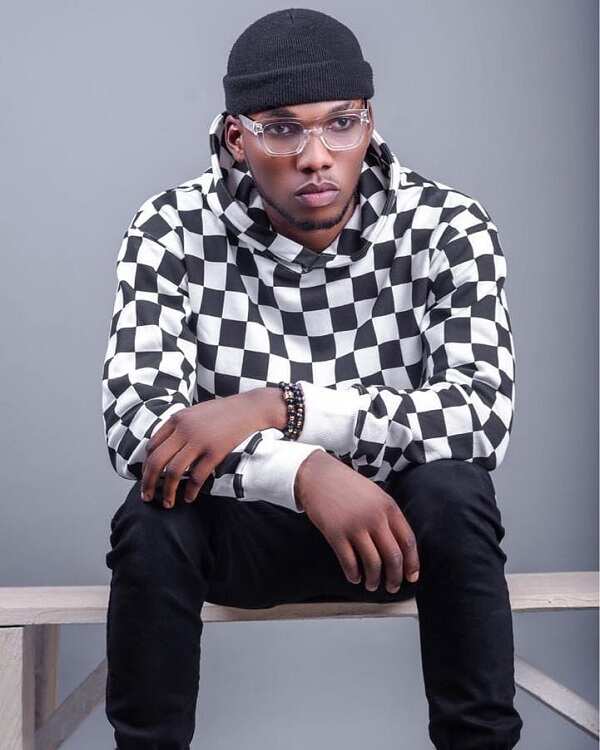 Victor AD songs 2018
Last year, Victor Adere released several singles, including a song that raised his musical career to a new level. He also made a couple of collaborations with other musicians.
Hero(Cover)
A talented musician is talented in everything. Victor AD releases not only his singles but masterfully sings cover versions of world hits. In November 2018, he recorded a cover for the immortal Enrique Iglesias's hit 'Hero.' The cover came out with an African flavour, but it was performed with no less sense and touch as the original song.
Need To Know (Victor AD ft. TenTik)
The track appeared in November 2018. It is a mix of Victor AD's stunning vocals and TenTik's rap. The tune is unhurried but melodic. The text of the song is acutely social. In the song, the musicians worry about the current situation in the country and Nigeria's future. While singing, they constantly repeat the phrase, "I need to know."
Body Go Tell You
In October 2018, the singer released one more track, which fits entirely into the canons of his musical style. 'Body Go Tell You' currently continues delighting his fans.
Broke Boi (Victor AD ft. Dj Epic)
Together with DJ Epic, Victor AD created another track on the social theme in August 2018. It is a traditional African sound with a life-affirming motive. The musicians say that even if you are a guy from the ghetto, you can learn to make ends meet and make your mother proud of you. At last, you will be rewarded for your efforts.
No Idea
The song WAS released in July 2018. It has a cheerful and fast-paced dance motif. The singer tells about his feelings for his beloved lady at their wedding. And no one knows what they had to go through on their way to happiness. The video for the single appeared in November 2018. It has bright scenes from a traditional Nigerian wedding.
Bigger You
In July 2018, the musician reissued his first song 'Bigger You' mixed by Mr Nolimit. Climbing to the top of popularity, why not update the previous hits.
Wetin We Gain
It is a hit that pushed the singer to the top of success. This song released in June 2018 and gave impetus to his career. The video for the song scored over 7 million views on YouTube. The track became popular very quickly due to the rocking music and touching Victor AD songs lyrics dealing with the most pressing topic for young people - making money and personal success. The musician asks God to give him the opportunity to get money and claims that every person should look for opportunities to earn. 'Wetin We Gain' has some remixes and versions.
Victor AD songs 2018-2019 are the mainstream of Nigerian music. The singer can reply positively to the main question of his super hit 'Wetin We Gain?' Without any doubt, the talented guy has just began achieving great success, and it is only the beginning!
READ ALSO: Latest Kiss Daniel songs 2018-2019