Timaya songs will give you something to think about as far as growth in music and progress of an artist is concerned. His latest songs are a testimony of how far the artist has come. His tunes are always full of lessons in addition to being danceable.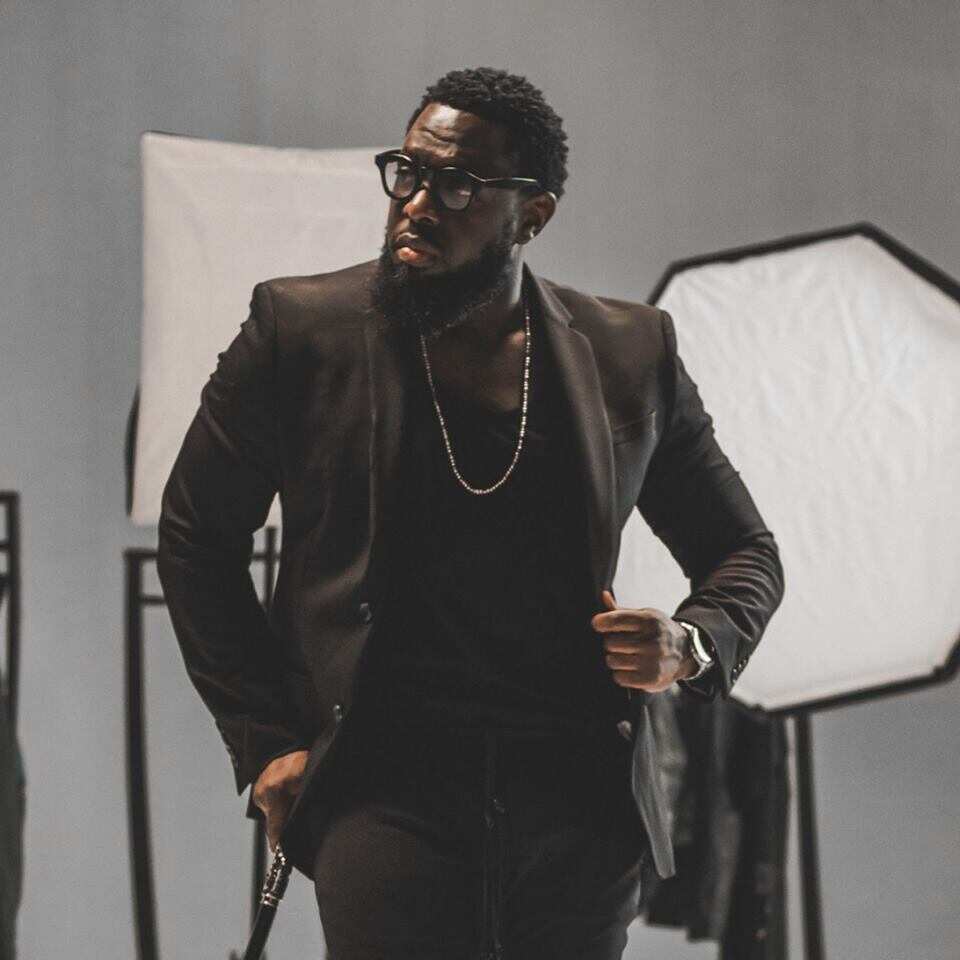 Timaya 2018 songs show how much growth the artist has experienced ever since he ventured into music. His videos are at a different level where they are better and finer. Even without going through all of Timaya albums, these songs will help you appreciate the artist.
Best of Timaya 2018
If you listened to any of Timaya old songs you know that he is a talented musician. Going back to Timaya songs 2010, and comparing the progress with recent releases in 2018, tremendous growth is noticed. Even so, his excellent vocal and lyrical talent is maintained throughout the years. Check out a few of his latest songs.
1. Timaya To U
It is a song that gives thanks to God for every situation that the musician is at. It is an encouragement song that reminds listeners to be grateful at whatever stage of life they are at.
2. Kom Kom
This club banger has over 3 million views on YouTube. It was released in November 2018 which means that it is trending online.
3. Bam Bam
This hit has already attracted over 4 million views. It was released in September 2018. Gratitude is the message written all over the danceable tune. The rapping from Olamide gives the song an extra flavour that you will definitely love. It is one of the best of Timaya songs released recently.
4. Ah Blem Blem
This single was released in April 2018. You will be moving to this hot dance-hall tune by the artist. The video will also teach you some new dance moves especially if you want to learn how to twerk.
5. Man on Duty
Released in May 2018, this sensual hit is perfect for clubbing. Timaya was featured by King Perry. The two created a hit that should definitely be getting better exposure.
READ ALSO: Latest Burna Boy songs 2018-2019
Timaya 2019 hits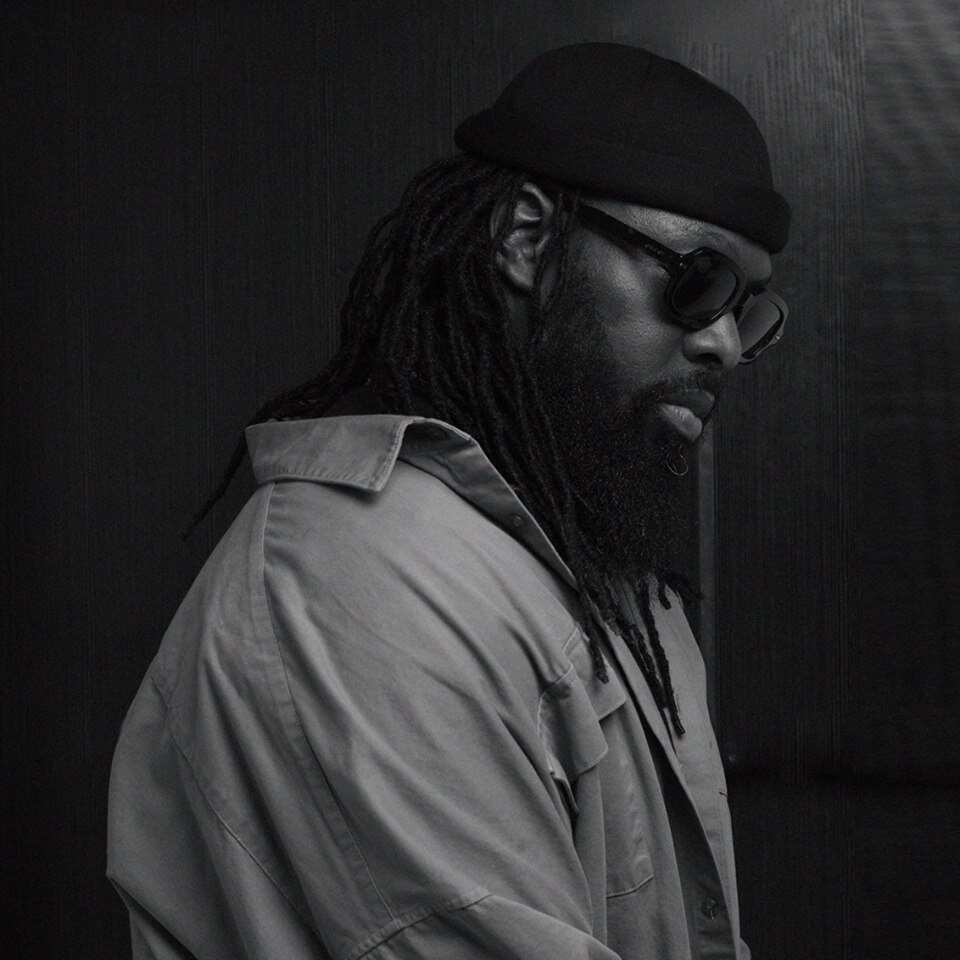 The success of the musician appears to be a continued occurrence. He continues to excel into 2019 with his songs trending online with over a million views after every new release. Consider the following examples.
1.Balance
This tune may not be from 2018, but it is a show of the artist's continued success even in 2019. With over 2 million views, the artist is actually doing very well.
2. Erimma
Kcee features the dancehall king in this addictive dance-hall tune that praises a girl whose shaking and whining drives them crazy. As usual, the number is already a hit with close to a million views, yet it was released in January 2019. It is a straight club banger that will be doing rounds in a few months to come.
3. No Love
He features 1Da Banton in this fire packed jam that was released in January 2019. It is a hit that shows how Timaya will always deliver, just as all great artists do.
All of Timaya songs are a real show of talent expressed musically. It is no wonder that he is considered the king of dance-hall music in Africa. He is a well-accomplished musician that has a lot to offer. If you thought that he was out of the game, then it is time to have a rethink for his new hits continue to affirm his position in the industry. According to all indications, the hit dance-hall maker is unstoppable.
READ ALSO:
Top 10 Johnny Drille songs of all time
Latest Falz songs 2018-2019
5 great songs from Duncan Mighty