Elbows can tell a lot not only about a person's lifestyle but also about their health. In most cases, the darkening and drying of the wenis occurs due to different diseases and temperature changes in the room. Do you want to know what can provoke the syndrome of "dark elbows" and how to treat it with home remedies?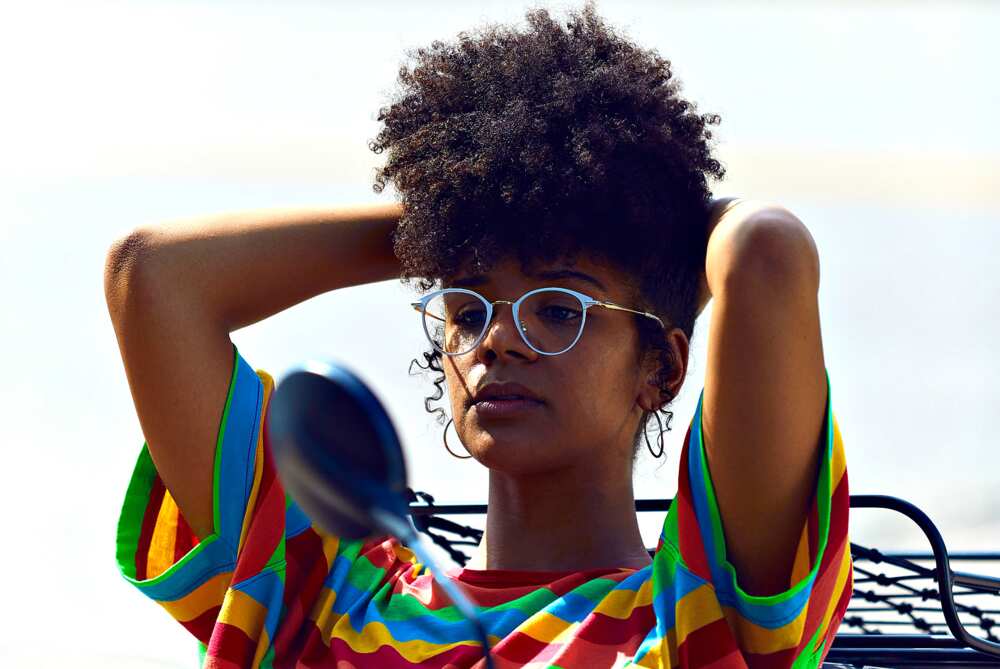 In some cases, men and women get scared when they accidentally notice dark dirty looking elbows. Others, on the contrary, treat this problem very carelessly, believing that it will not be difficult for them to get rid of it. In fact, such changes in the skin surface may indicate the presence of severe infections which are hard to cure.
What causes dark elbows?
One of the main causes of dark elbows is pressure on this part of your arms. The habit of reading lying on the floor or carpet and working at a computer in an uncomfortable position lead to the decline of the skin. What are other reasons and how this condition can be solved?
Among the harmless causes leading to darkening of the skin are the following:
The reason for the formation of dark elbows can be the habit to rest elbows on the table. Constant attrition and pressure in such a situation can lead to a change in the structure of the skin and its colour.
The wenis can react to changes in temperature and humidity conditions. The scabs and roughness of the skin are often formed during the heating season when a person spends a lot of time under direct sunlight. In this way, the skin dries.
Lack of vitamins A and E is also one of the causes. Against the background of such a deficiency, the condition of the skin is significantly worsened. And in dense areas, it can become dry and dark.
Improper and untimely care can also trigger a change in the elbow skin condition.
All these reasons can be freely reduced by a person at home so that elbows can be treated immediately.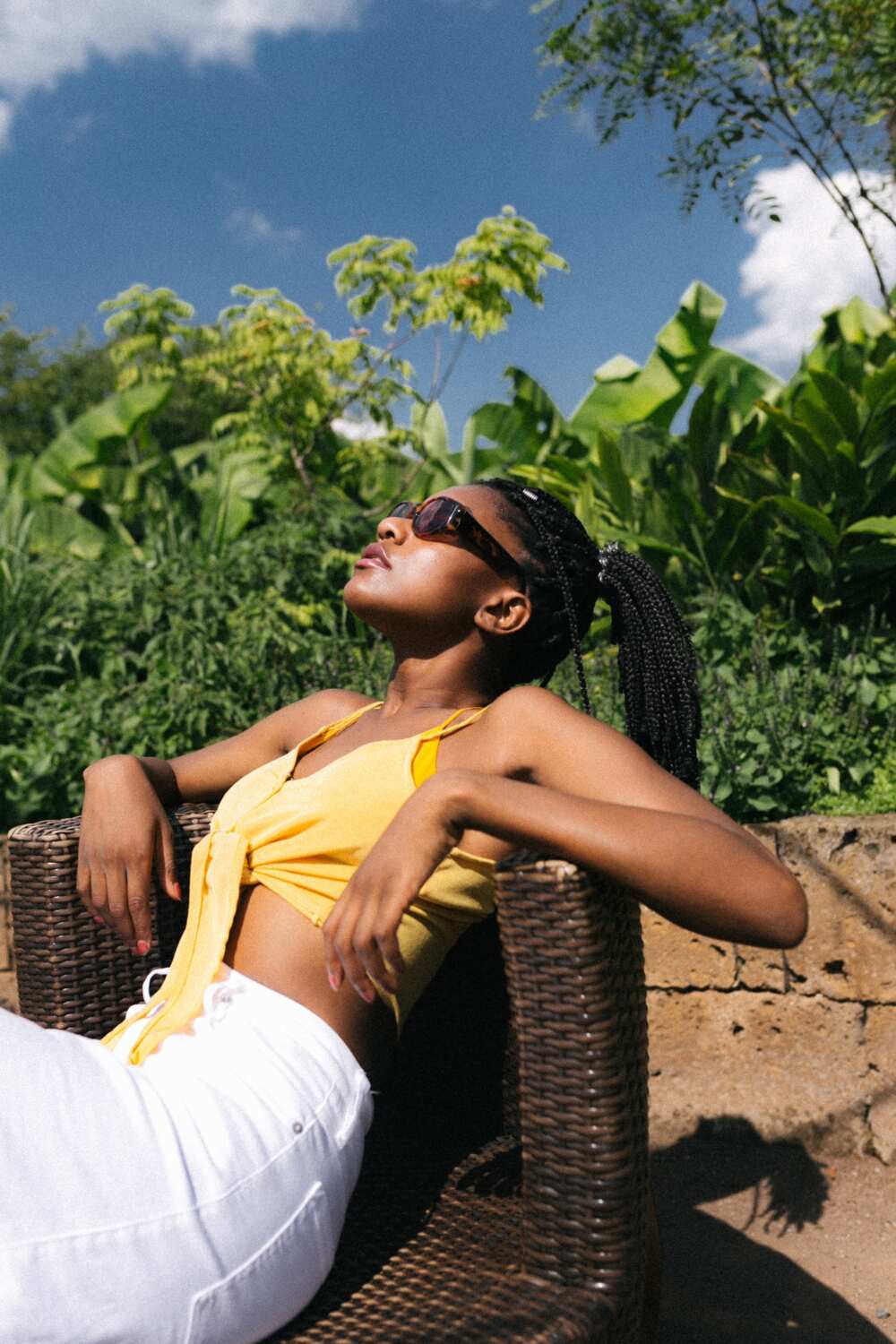 READ ALSO: Homemade bleaching cream for black skin: best recipes
Not all causes of darkening and draining the skin are easily cured. There are a number of diseases that can give such symptoms, and they require urgent treatment. The source may be in the following diagnoses: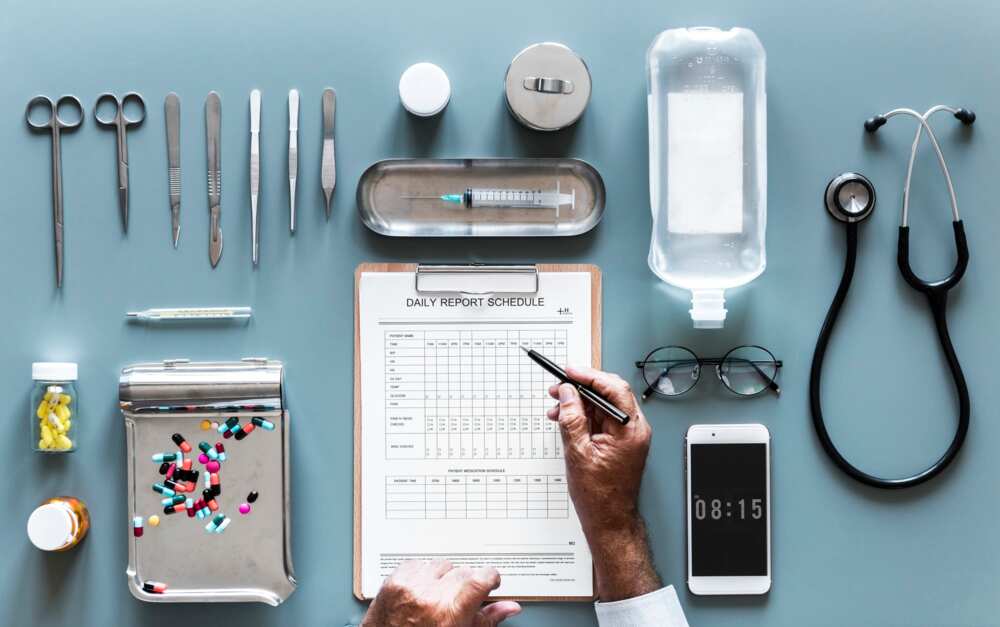 In these cases, it is important to notice the problem in time and solve it quickly. Otherwise, it may lead to dangerous consequences.
How can I soften my elbows?
First of all, you need to find out why such changes in the skin occurred. It is necessary to consult a qualified doctor and receive a full examination. In particular, you should definitely pass blood tests to determine the level of thyroid hormones, glucose, and haemoglobin. If there are no problems in the functioning of your organism, you should follow the next recommendations:
Regularly take a complex of multivitamins, which include vitamins A and E;
During the day, you need to drink at least 2 litres of water and other liquids. In this way, you will provide sufficient hydration of the dermis from the inside;
Refuse to take hot baths. The warm shower has a less impact on the skin;
Do not use soap, shower gels or other cosmetics while washing rough areas;
Regularly apply creams and ointments on the dry surface of the elbows. Such remedies have anti-inflammatory components.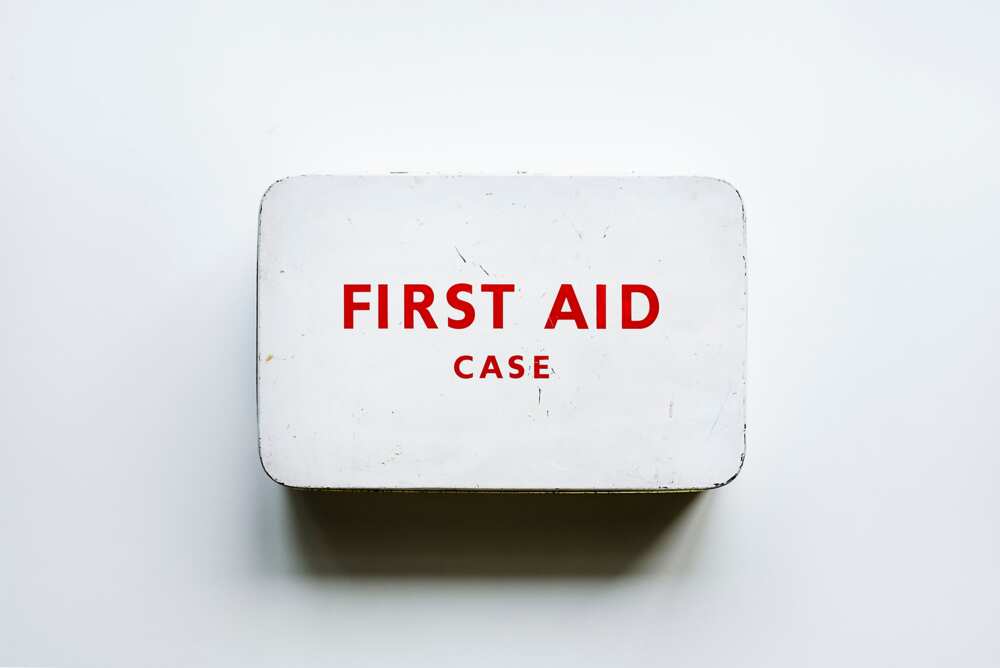 An important question is how to treat darkening and coarsening of the skin? Various home remedies can help in this situation.
How can I lighten my knees and elbows at home?
We have studied many sources about dark elbows treatment and best bleaching cures and can offer several practical ways that can help you restore the healthy condition of the injured dermis. The following dark elbows remedies will allow you to prepare the right medicines at home.
Baths will help to remove rough spots
Baths help to achieve a complex result: warm water softens the skin, and the components added to it can more easily penetrate the dermis layers and produce its positive effect. You can use the following recipes:
Add baking soda (50 grams) and salt (100 grams) to a litre of warm water. After the ingredients have dissolved, you can immerse your elbows for a third of an hour. After the procedure, the skin is rubbed with a dry towel. Do not forget to apply moisturiser in the end.
The above recipe can be improved by taking fresh potato broth instead of pure water.
Take a teaspoon of liquid soap and ammonia per litre of water, and immerse the problem areas in the mixture for half an hour. Significant changes will be noticed quite quickly. In a week the skin will become softer and lighter.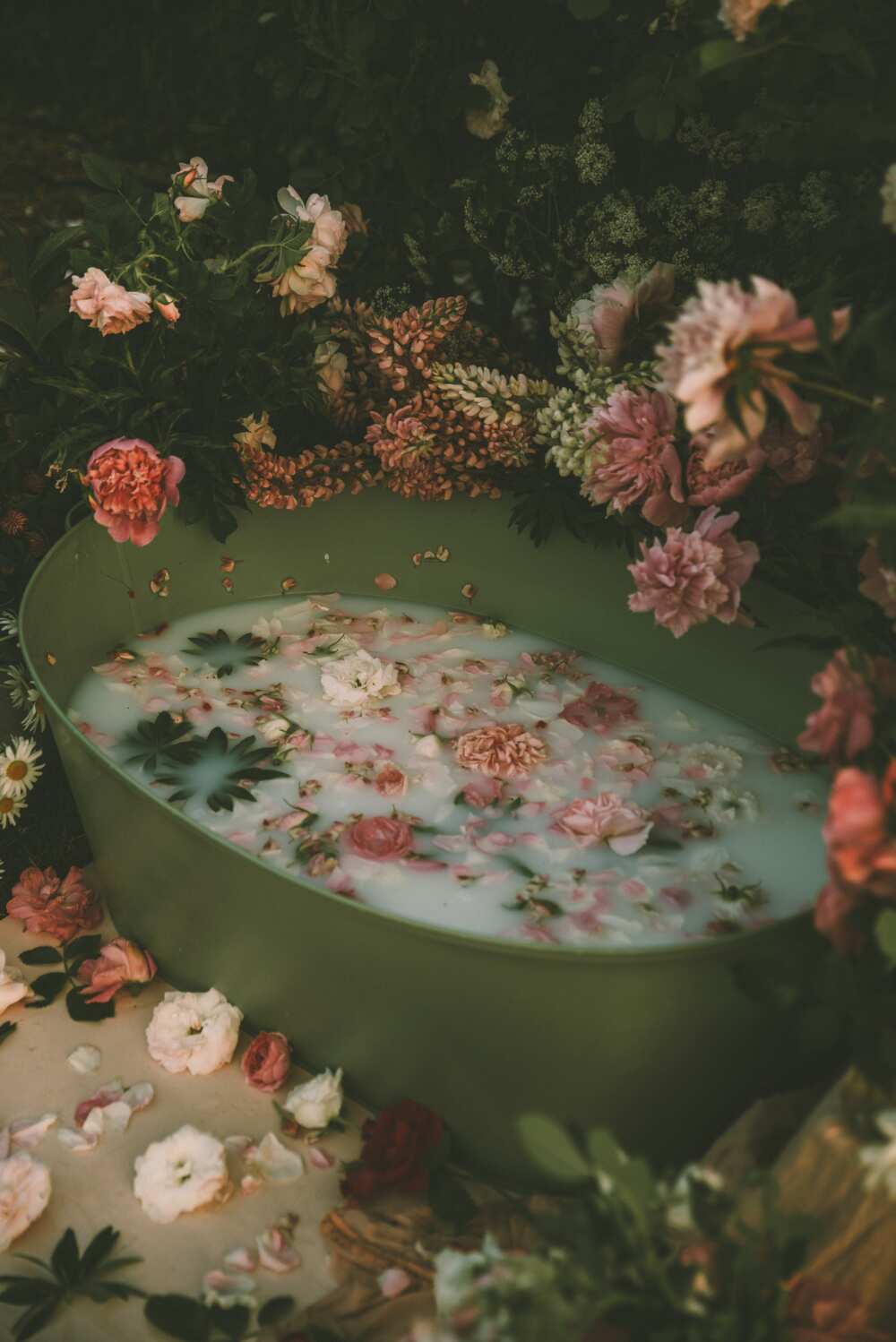 READ ALSO: Essential oils for skin lightening
Such procedures make it possible to cope with the problem of rough dark elbows easily and without aggressive impact.
Scrubs are an effective remedy
The scrub is a cosmetic product, which consists of solid particles of different sizes, allowing you to exfoliate dead skin with a selected intensity. This is an excellent treatment of dark and rough elbows.
There are two options: you can use the purchased tools, there is a variety of them in any cosmetic store, or you can prepare the mixture by your own hands at home. It is worth considering that specialists develop the scrubs that in addition to the exfoliating properties also moisturise and nourish the skin. When preparing a home product you should rely on the same principle. Next, we will consider a few popular recipes:
Coffee and honey scrub. Take thick honey and mix it in equal proportions with coffee grounds. Such a remedy is applied with easy rubbing movements. Then leave it for about 10 minutes and rinse with water.
Sour cream and salt scrub. Heavy sour cream is mixed with a large amount of fine salt. Then rub this mixture in the area of ​​elbows.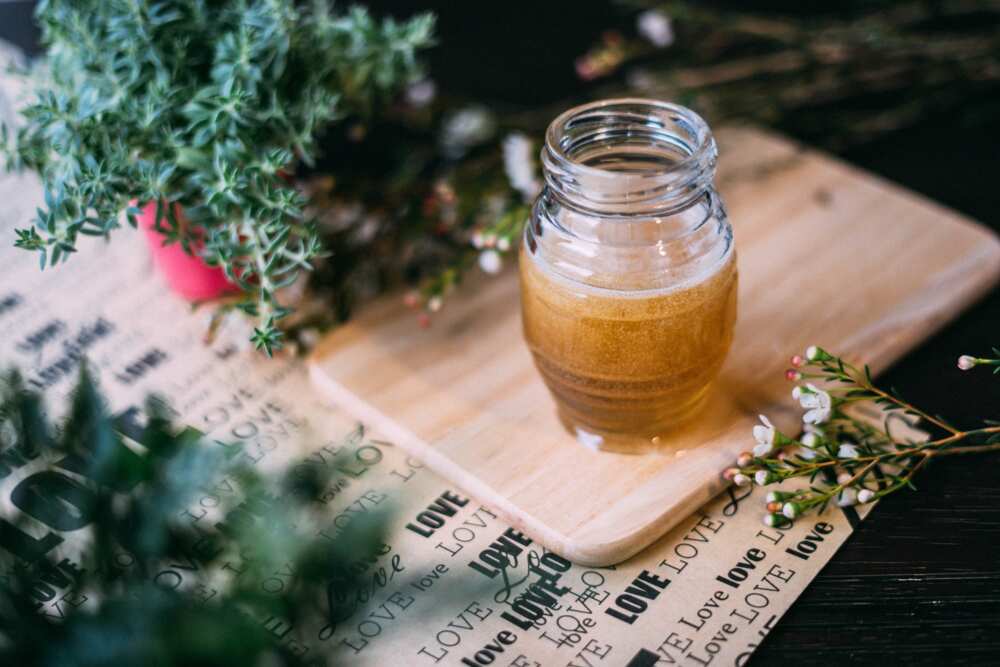 After all the above procedures, it is useful to apply grape seed oil, black cumin seed oil or olive oil on the problem areas.
How can I whiten my knees and elbows fast?
You can also use the following home remedies with acids for whitening dark elbows:
Lemon juice. Cut the fruit into slices, and make a bandage for 30 minutes. After this period, remove the bandage, rinse the place with clean water and apply a nourishing cream to avoid even more draining of the skin. The result will be amazing. Your dark elbows become soft and light after a couple of days. Zinc ointment can also be used once a day for whitening.
Grated potato compress. Take one raw potato and rub it on a fine grater. Apply the resulting mass on the elbows, fixing the top with a bandage. The duration of the compress is one hour.
Onion gruel compress. Apply it for half an hour on the elbows, and cover with plastic food wrap. You can also use a warm towel for a better effect.
Sour cream makes your elbows smooth. Use it for a quarter of an hour, then wash off with warm water and apply olive oil on the treated area.
Hydrogen peroxide will help against pigment spots. The recipe is the following: 1.5 tbsp of water mix with 1 tbsp of hydrogen peroxide. The mixture is applied to the problem areas for 5 minutes. You should wait until complete drying. Then the mixture is washed off. Do not forget to use oily cream after the procedure.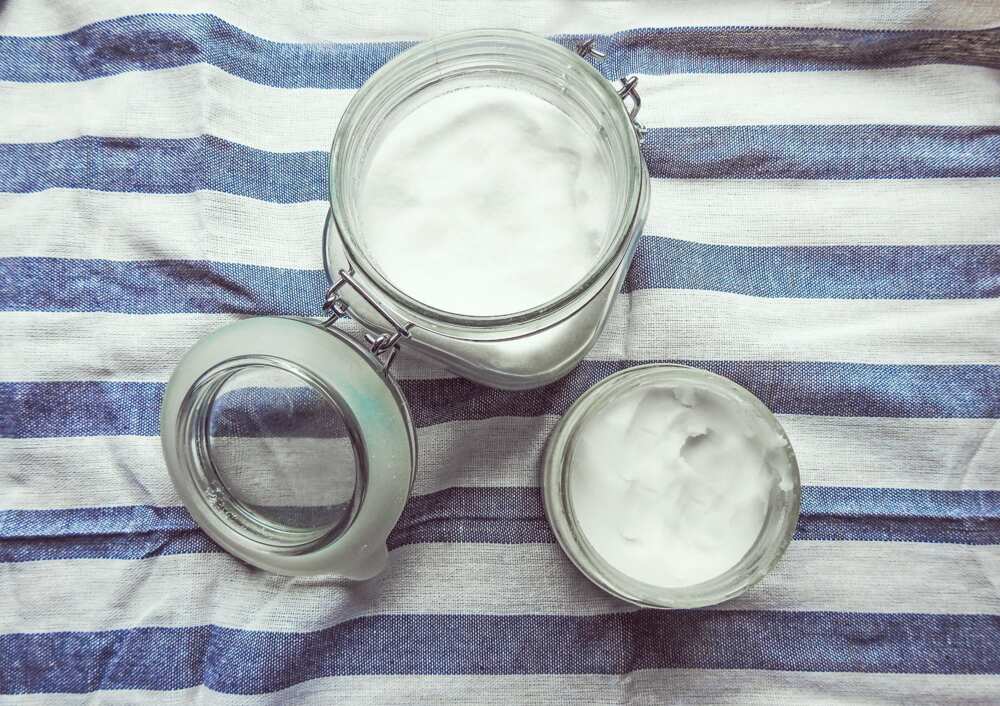 Creams and ointments should be the final stage of any scrubbing procedure to prevent the appearance of cracks and drying. You can apply all possible hand or body creams.
If you accidentally find that your elbows have become darker and rough, you should immediately consult a doctor. Some of the reasons for such changes can be very serious, so they should not be taken carelessly. Only when you examine your body can you use the recommendations outlined in our article and make your dark elbows lighter.
DISCLAIMER: This article is intended for general informational purposes only and does not address individual circumstances. It is not a substitute for professional advice or help and should not be relied on to make decisions of any kind. Any action you take upon the information presented in this article is strictly at your own risk and responsibility!
READ ALSO: Lighten up! Top 10 skin lightening creams and gels for Nigerian ladies