Try any of Reekado Banks songs for the next party you hold, and you can be sure that your guests will be on the dance floor longer than you would expect. These hits are full of addictive and danceable beats that will get you moving. With most of his videos perfectly choreographed, you will also learn a few new moves that will come in handy.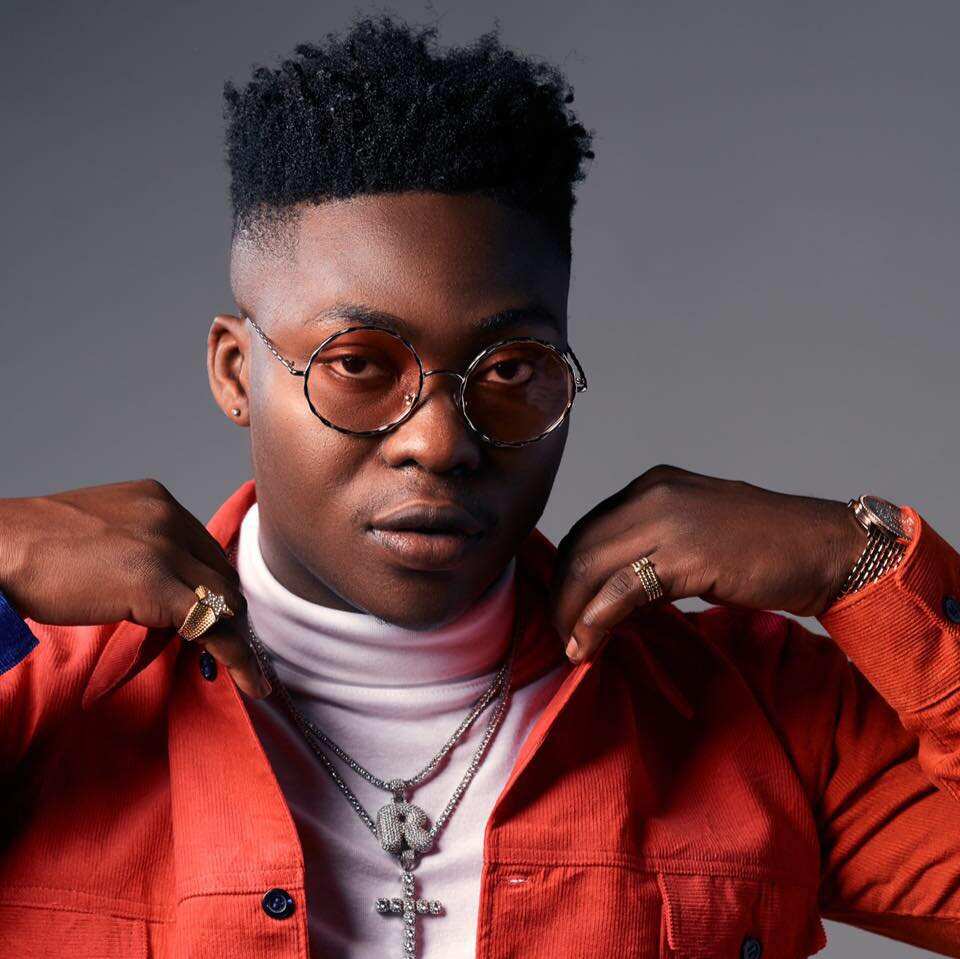 Whether you are listening to Reekado Banks audio or are watching his YouTube videos, you can be sure that you will be moving. It almost always happens involuntarily. For a feel of this effect, check out his latest songs from 2018 and 2019. You will not be disappointed.
Reekado Banks songs 2018
The following are the best of Reekado Banks 2018 tunes that will make your party lit. Make sure to have your Dj include a couple of them in the playlist for the night.
1. Give Me Love
Released in July 2018, this is a hit banger that is likely to trend in 2019. The tune has already attracted positive reviews and comments from YouTube viewers with most fans thinking of it as a dope jam.
2. Blessings On Me
Reekado Banks Blessings On Me already has over 4 million views on YouTube despite having been released in October 2018. The message is probably what moves most listeners of the catchy tune. He expresses his desire to spoil his mother and close loved ones when he is blessed. This is something all people wish.
3. Pull Up
This hot jam was released in May 2018. With over 70,000 views, it makes one of the maddest club jams around. The sensual message is one that lovers will identify with especially when they intend to get intimate.
4. Sensima
The song is a collaboration between Skiibii and Banks. The tune has over 5 million views which go to show that it was received well when released in November 2018. The creatively shot video will push you to dance your heart out. It is an excellent choice for the club.
5. Bio Bio
Reekado Banks Bio Bio is a danceable love song. He has partnered with another great Nigerian artist known as Duncan Mighty to produce this instant banger that was released in August 2018. It adds to the list of his great hits from the year.
READ ALSO: Latest Falz songs 2018-2019
Reekado Banks songs 2019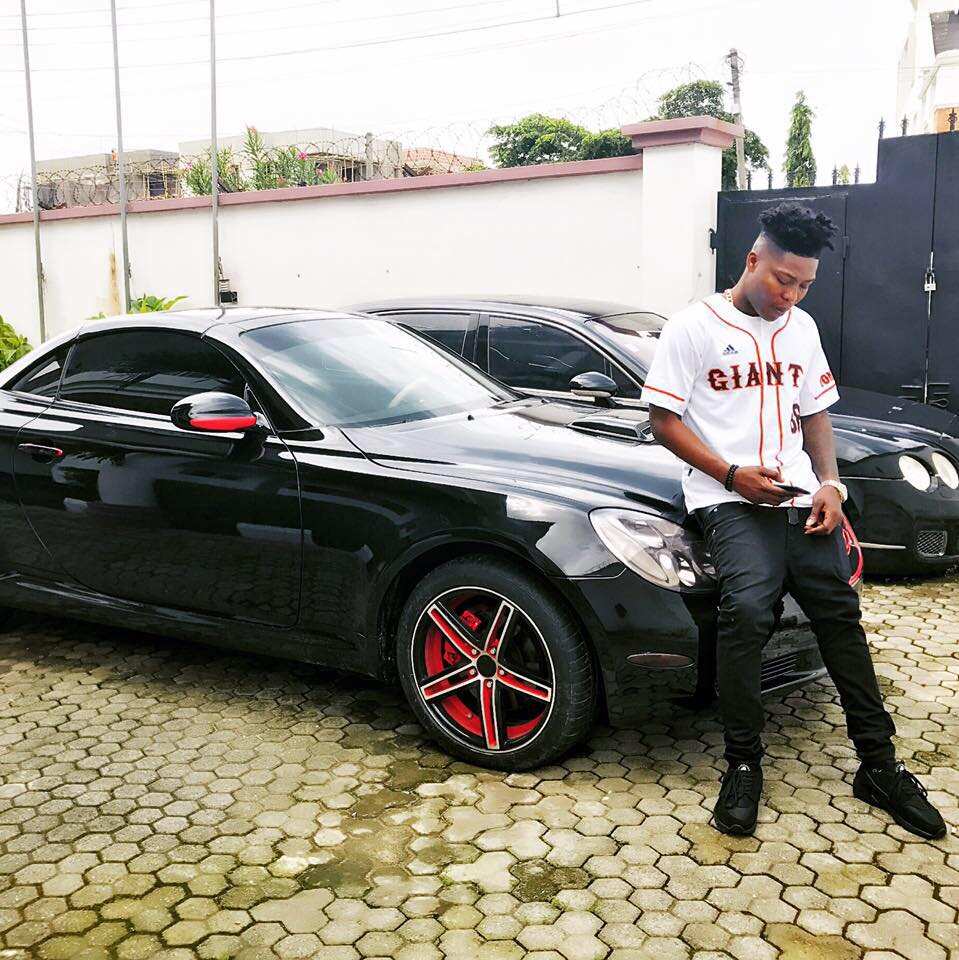 Reekado is still working on great music even in 2019. The talented musician continues to collaborate with other artists in releasing unique hits. Here are a few examples of his latest songs released in 2019.
1. I Know
The jam was released in early January 2019 and has already attracted over 300,000 views. Chances are that this single is going to increase considering that Reekado has partnered with one of the best musicians in Ghana.
2. Bi Mi Lo
Tolani comes together with Banks to release a great jam talking about the feelings that almost all people experience at some point in life. This song is all about the unexpressed feeling where one feels strongly about another but is unsure whether this is a mutual feeling. In case you are looking for a way to share these feeling with your crash then consider sharing the song. Sometimes its never easy to be upfront with your feelings.
3. Yawa
Yawa will make you dance along as you sing to the lyrics of the catchy song. It is probably his most recent release having been published on YouTube on 2nd February 2019. The jam is fire and is already attracting positive reviews going by the comments from fans and other listeners.
If you have listened to Reekado Banks latest mp4, or have had a chance to listen to songs from his past, then you know what a great artist he is. These 2018-2019 Reekado Banks songs prove that the young musician is very talented and loved by millions in Nigeria and beyond.
READ ALSO: