Latest Teni songs that will make your banging playlist even better
One-two years ago or so, most people had not heard of such name as Teni. But now, Teni songs lead top music charts in Africa; furthermore, her music penetrates other countries and cultures and finds its admirers there. She is rightly the engine of the new generation. Teni's life motto is to be yourself, not perfect, and she fully expresses it in her songs.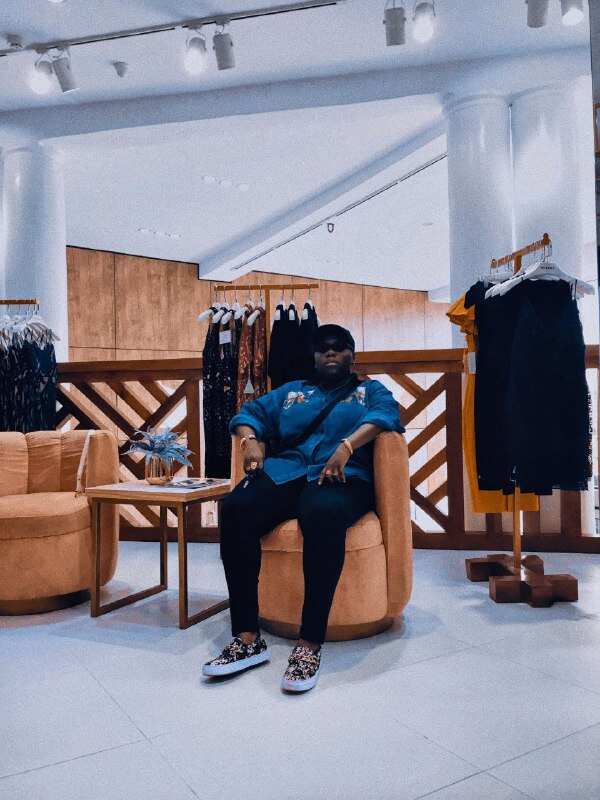 The real name of this rising Nigerian star is Teniola Apata, but the audience and fans know her as Teni, Teni the Entertainer, Teni Makanaki or just Teniola. The family in which she grew contributed to her love of music and her older sister — Niniola Apata is a famous Nigerian songwriter and singer, performing the folk and afro-house music.
Teni latest songs 2019
2019 continues the wave of Teni's success. She is the example of a hard-working person. Teni does everything to impress her fans and deservedly has a title of one of the fastest rising singers. Within such a short period in 2019, she released three tracks claiming to be the hottest bangers.
Aye Kan
The excitement of the previous song had not had time to cease when on the 1st of January new Teni song appeared on the leading music platforms. Aye kan is not a single track, because Teni as far as the other performers have only 1 part there. Aye kan is the successful collaboration of Teni, Mayorkun, and Shizzi, who is a talented Nigerian producer. All this contributed to the rapid spreading of the track.
READ ALSO: Latest Wendy Shay songs 2019
Ole Alo
Precisely in a month, the new track took aback the audience. Each note of the Ole Alo is soaked with positive spirits to make people feel happy. Again several performers join their forces to create another banger.
Ole Alo is the beautiful combination of woman voices belonging to the Teni Makanaki and Daphna with Skale's style and E.L. tunes. Moreover, the track was mixed and mastered by DJ Sly, who knows how to record the catchy song.
Smile
READ ALSO: Latest Falz songs 2018-2019
Love is the essential thing in life for many people. And whether this theme is unusual for Teni Makanaki songs, she teamed up with Nigerian pop-singer Chuvano and recorded Smile. The release date played into their hands because the song appeared in music services on Valentine's day. For a week later they dropped a music video to reinforce the success.
Analyzing her success and growing fan base, we may say that she deservedly won the Best New Artist nomination at the Soundcity MVP Awards festival. Even the fact that she wrote a track for the famous Davido speaks for itself; companies and singers start to notice her, and it is a most fabulous time in her career.
Top Teni songs 2018
For the better understanding of the style of Dr. Dolor Entertainment singer, everyone should listen to best of Teni songs dropped in 2018, because they are the basis of this popularity wave. So, here is the list of Teni songs, released in 2018.
Askamaya
Teni is most commonly associated with this track, where she stays devoted to Afro-pop motives. As of 2019, the music video for Askamaya on YouTube gained almost 4 million views. This amount is shocking for the newcomer in music. But this is one of the credible sources showing the growing popularity. This banger is the genuine embodying of her mission to bring positive to people — no wonder why Askamaya became the hottest dance track of the last summer.
Lagos
Alongside with Askamaya release, Teniola drops Lagos — lyrical song, devoted to the largest city of Nigeria. She described the period of life there, all her problems and struggles she made to achieve goals.
Uyo Meyo
Fans liked the track even when it was not released yet; Teni sang it as a freestyle on her Instagram as she always did. The Uyo Meyo is something brand new for her because the melody differs from usual dancing tunes; the lyrics are indisputably close to everyone. Teni sings it in her native Ondo dialect. This hit can become the portion of motivation for those, who need it.
Wait
The Wait was the best of her lyrical ballads last year. Teni Makanaki recorded Wait in memory of her father because the family is the most valuable thing we have. She tries to speak to the whole world that we should appreciate each moment with our closest people. The gentle sound of the flamenco guitar gives more lyrical motives to this track.
Case
The Case is a part of a double single with Shakeam banger. Here she showed her skill in songwriting. She like nobody else could find the words to tell about people who unable to make everything for the sake of love. The Case touches to the roots of the soul and helps to understand yourself.
Fake Jersey
The name of the song fully depicts its sense; the track is closely connected with the Nike clothing. There was an item of apparel explicitly developed for the Nigerian football team but received spreading all over the world. Teni condemns buying fake clothes only to be popular and follow fashion trends. And again her slogan for a life flashes throughout of the song.
Kolesi
This track was recorded with D'Tunes who performed the role of singer and producer as well. Kolesi is a part of a double single, which also includes Simbobo song. The two great talents united and released incredible lovesong. D'Tunes can add it to his collection box of tracks, became widespread. Teni again did her best; only she can convey emotions in such melodic way that even foreign fans understand her.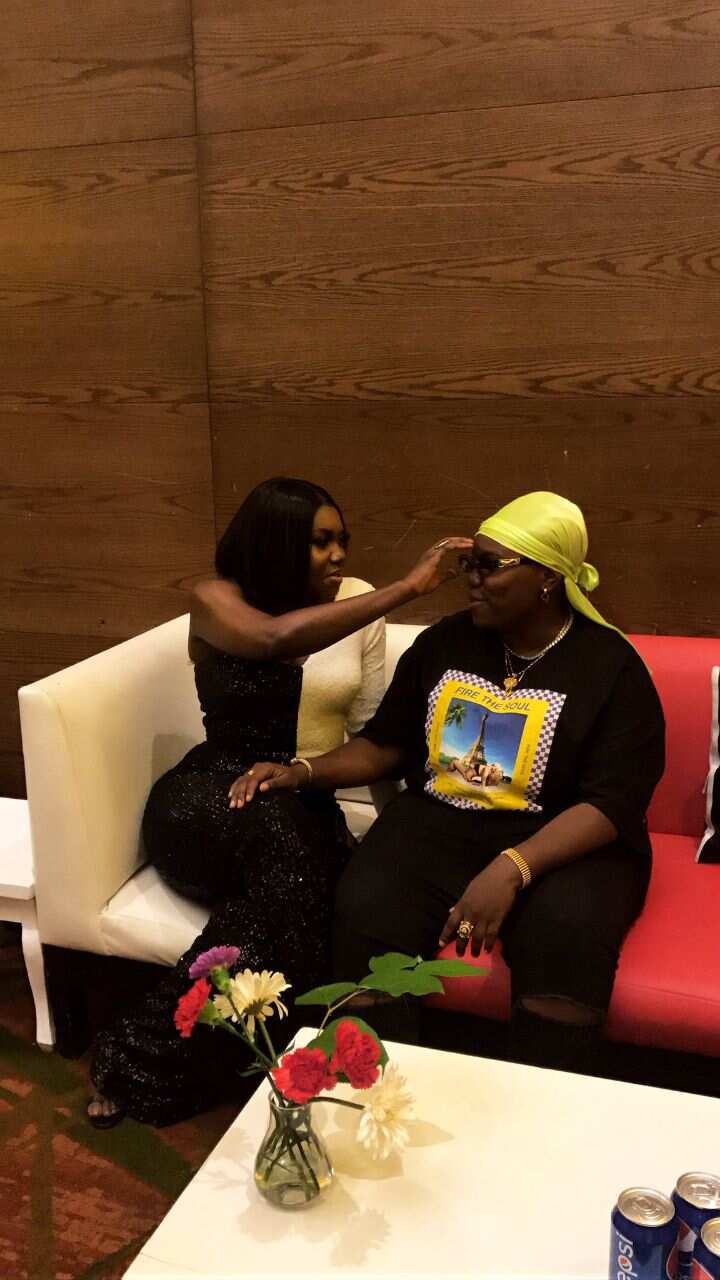 It is impossible not to adore Teni songs, full of sense sometimes even hidden meaning. She stands in sharp contrast to other representatives of Afro-pop in music as she teaches us to be ourselves with the help of her songs.
Source: Legit